5 Natural DIY Hair Masks to Make from the Comfort of Your Kitchen
No matter how great your shampoo and conditioner are, sometimes you need a mask to restore your hair to its softest, shiniest self. Don't have one handy? Like our favorite DIY face masks, there are plenty of genius recipes you can whip up with ingredients in your pantry. Coconut oil masks are a fan-favorite thanks to their deep-conditioning power, but if you want to try something new (or you've used all your coconut oil) there are plenty of other all-natural hair concoctions worth whipping up. We turned to five top hair experts to share the DIY hair mask recipes they recommend, each one offering different benefits for all hair types and textures.
Dry Hair Mask
For strands in need of serious TLC, this simple mask from Moroccanoil Artistic Director Kevin Hughes. In addition to the mainstay coconut oil and honey, "Argan oil is rich in vitamin E, essential fatty acids, and antioxidants, which all help to hydrate and nourish the hair," Hughes explains. "People with damaged and/or dry hair will see the greatest results from this mask, but it can be used for all hair types," he adds.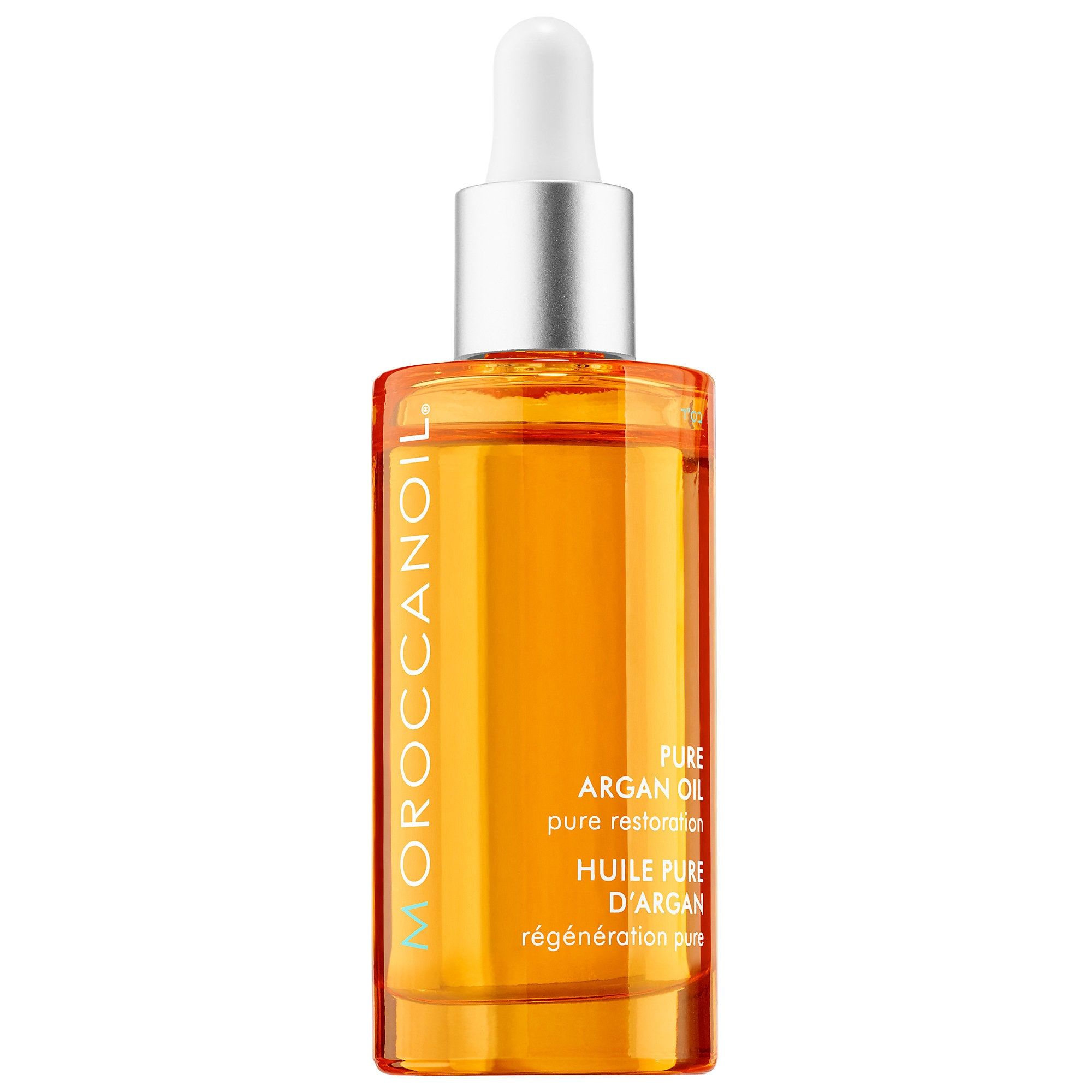 Ingredients
Directions
Separate hair into four sections. Then, take two-inch-wide pieces and gently comb the mask through with your hands from mid-length to ends, spreading evenly. Continue until the mask is distributed throughout the hair. If you have long hair, pull it up into a bun on top of your head, and place a shower cap over your hair. Leave this on for about 20-30 mins, then rinse out with shampoo and follow with your normal conditioner.
Multitasking Mask
Courtesy of Jana Blankenship, founder of natural beauty line Captain Blankenship and author of Wild Beauty, this creamy, hydrating mask has just two ingredients. "Yogurt is rich in protein which helps strengthen hair, while lactic acid cleanses hair and helps promote dead skin cell turnover," explains Blankenship. "Honey is both an emollient and a humectant, meaning it helps hair retain moisture while also helping smooth and soften your mane." Best of all, she says, "This mask is great for all hair types and can also be used as a face mask."
Ingredients
Directions
Mix ingredients in a small bowl. Apply from roots to ends of hair. Leave on for 15-20 minutes and rinse well.
Curly Hair Mask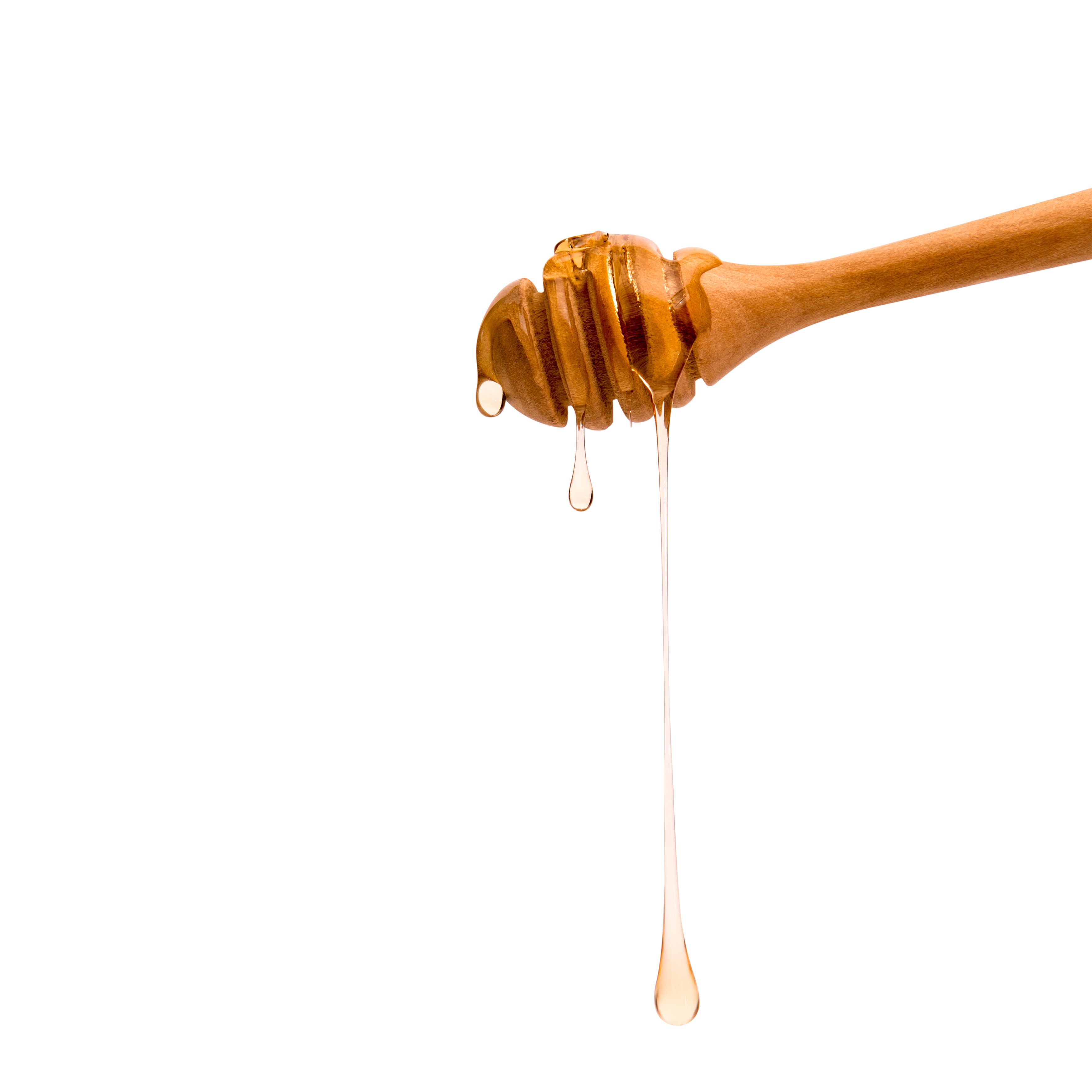 For natural curls in need of extra nourishment, Alicia Bailey, global education manager of haircare brand Design Essentials, has the perfect solution. Avocado, honey, and oil all infuse hair with much needed moisture, but there's a secret ingredient: "Coconut milk not only hydrates, but it also aids with detangling the hair," says Bailey

Ingredients
Directions
In a small bowl, mash all ingredients together. Continue mixing until the mixture looks like a paste, and all ingredients are well combined. Part the hair into four sections and apply from ends to roots, covering the entire head. Apply a plastic cap and allow the mask to stay on the hair for a minimum of 20-30 minutes. If you have a portable, hooded dryer, sit under the dryer for deeper penetration. Rinse well with tepid water, then shampoo with a sulfate-free shampoo, followed by a moisturizing conditioner. Rinse, then apply a leave-in conditioner and proceed to style.
Smoothing Mask
With just three ingredients (including water), this simple mask from Jessielee Meltz, hairstylist at IGK Soho in New York, keeps hair smoother and shinier. "Apple cider vinegar closes the cuticle of your hair, making it smoother, less prone to frizz, naturally detangled, as well as shinier," says Meltz. "It's said to be an alpha-hydroxy acid, which exfoliates the scalp, helping with dandruff." Meanwhile, everyone's favorite humectant, honey, "reduces breakage, allowing hair to stay strong, healthy and grow longer," adds Meltz.
Ingredients
Directions
After shampooing, mix the ingredients into the palm of your hand and apply from scalp to ends. Apply a shower cap and leave on for 10-15 minutes. Rinse with cold water.
Detoxing Mask
This ginger and tonic scalp detox is courtesy of curl expert, owner of salon Spiral (x,y,z) in N.Y.C., and CurlyWorld founder Lorraine Massey. "Lemon water has an alkalizing effect, meaning that it can help begin to neutralize and dislodge silicone and oil coatings on the hair fiber," says Massey.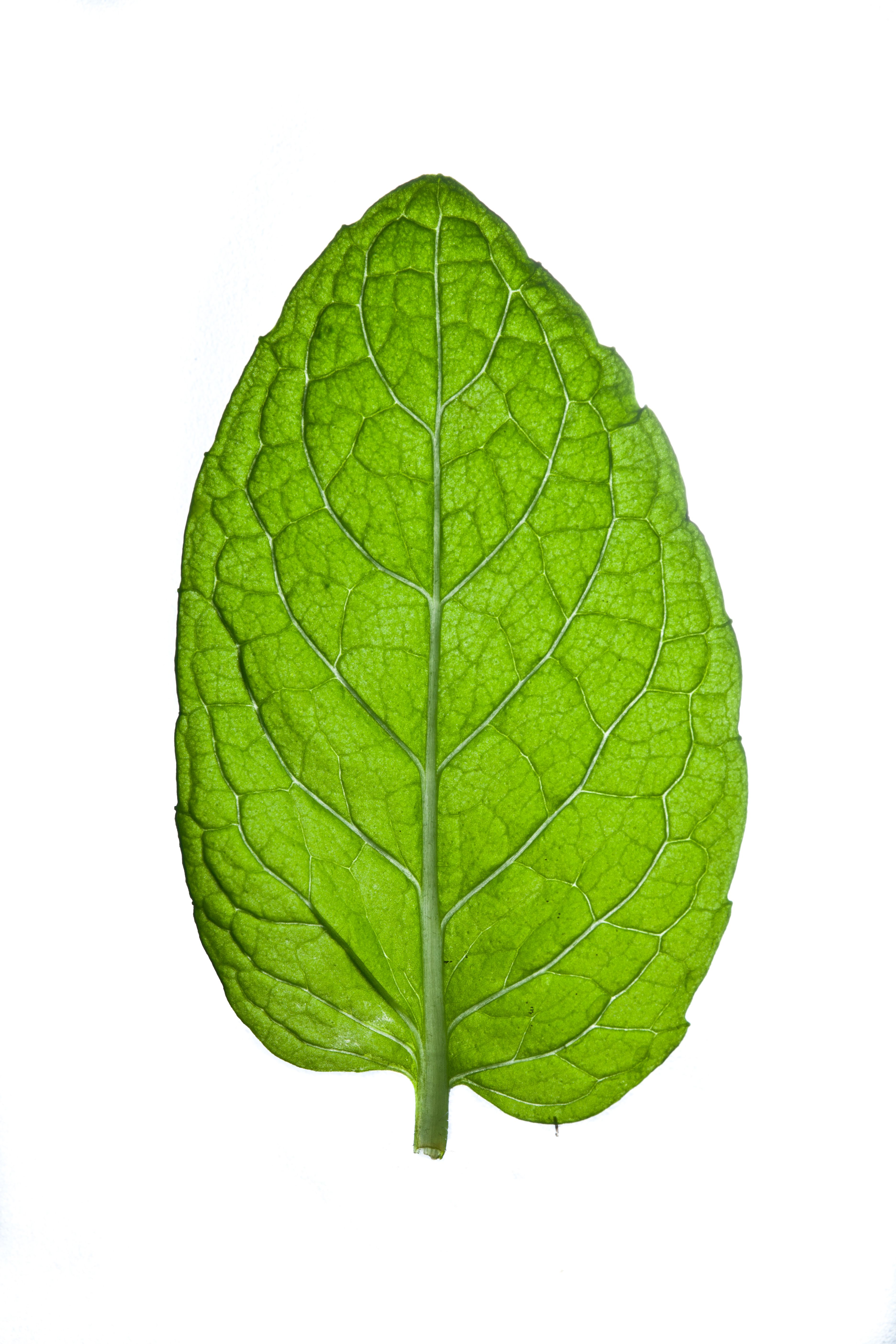 Ingredients
Directions
Blend first three ingredients in a blender, then strain out the pulp. Mix the remaining liquid with anywhere from 2 tbsp. to one pint of water (depending on how concentrated you want your mixture) and pour over wet hair. Massage the scalp for a minute or more to stimulate blood flow and loosen buildup on the scalp. Rinse out the mixture and follow with a sulfate-free, silicone-free, water-soluble cleanser or conditioner.
Source: Read Full Article