A Vintage Inspiration Defines thisisneverthat's Take on the New Balance ML2002R
Following lauded takes on the 997 and 827 models, thisisneverthat has collaborated with New Balance once again for a take on the ML2002R. For the third collaboration from the South Korean label and the American sportswear name, the focus is on an in-line version of the MADE line MR2002 released back in 2010.
Putting together two colorways, the ML2002RN and ML2002RT references white and gray colorways associated with New Balance running shoes in the late '90s and early 2000s. Utilizing premium materials, a distinct mix of mesh, leather and suede highlights the details of the model and retro colorways.
But the main detail of the collaboration is the sole units that elevate the uppers. Continuing the vintage theme, the white pair features a yellowed NERGY midsole paired with a contrasting black rubber outsole. The accompanying pair sports a glossy NERGY midsole complemented by a rubber outsole that carries on the gray tone of the upper.
Aside from the 2002R markings below the ankle and New Balance "N" branding gracing the rear, midfoot and vamp, thisisneverthat's logo appears on the tongue and turquoise color printed insoles.
thisisneverthat's New Balance ML2002RN and ML2002RT  is set to release online at WORKSOUT, Kasina, atmos, Beaker, thisisneverthat and New Balance. thisisneverthat will also be holding an offline release September 25 at its Hongdae flagship and a global launch is scheduled for mid-November.1 of 9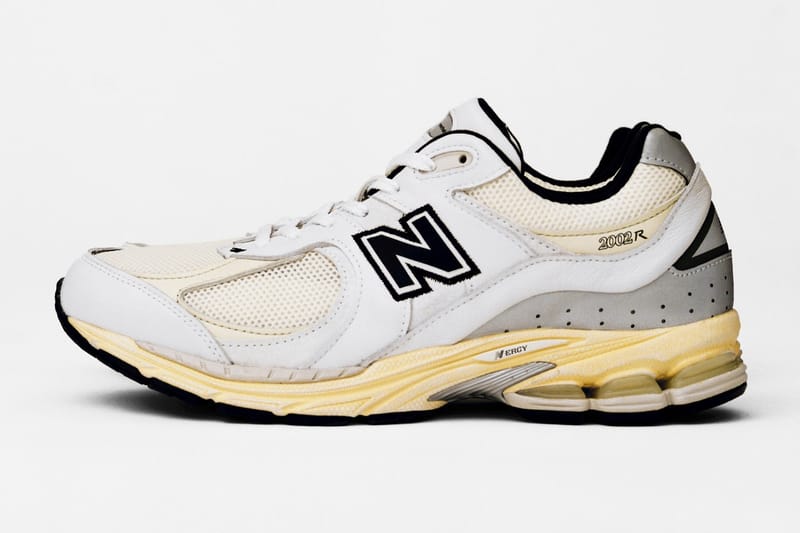 Thisisneverthat2 of 9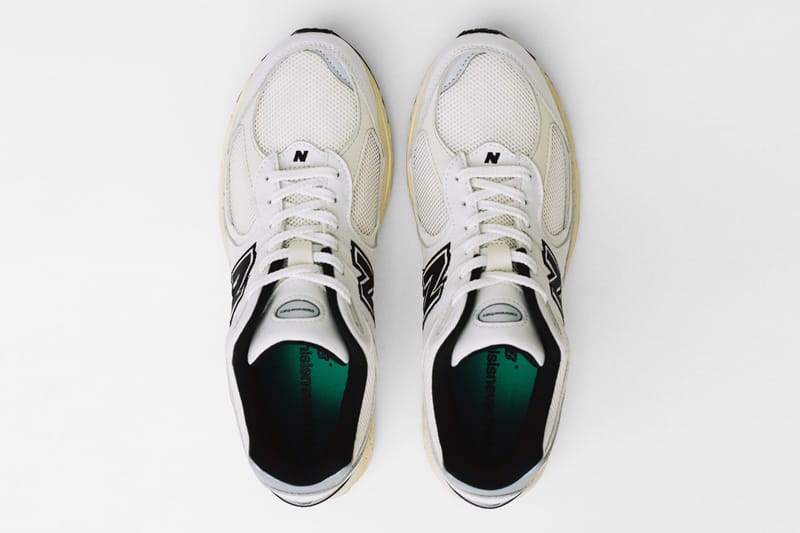 Thisisneverthat3 of 9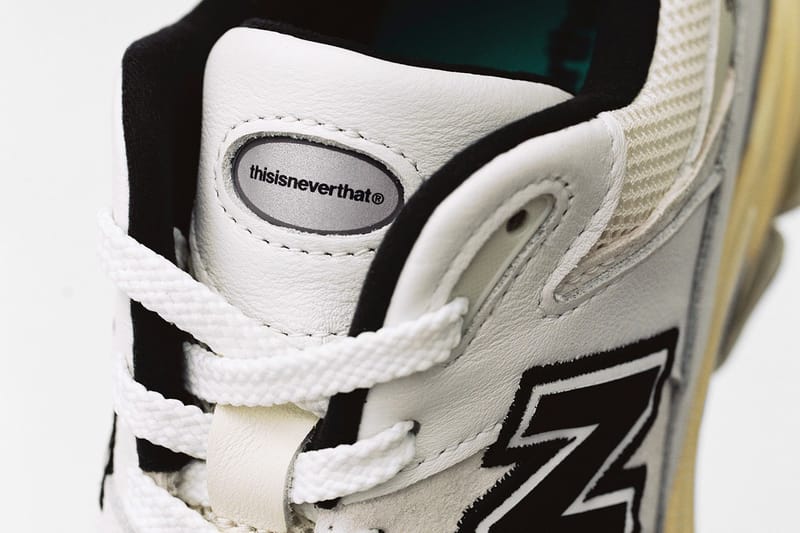 Thisisneverthat4 of 9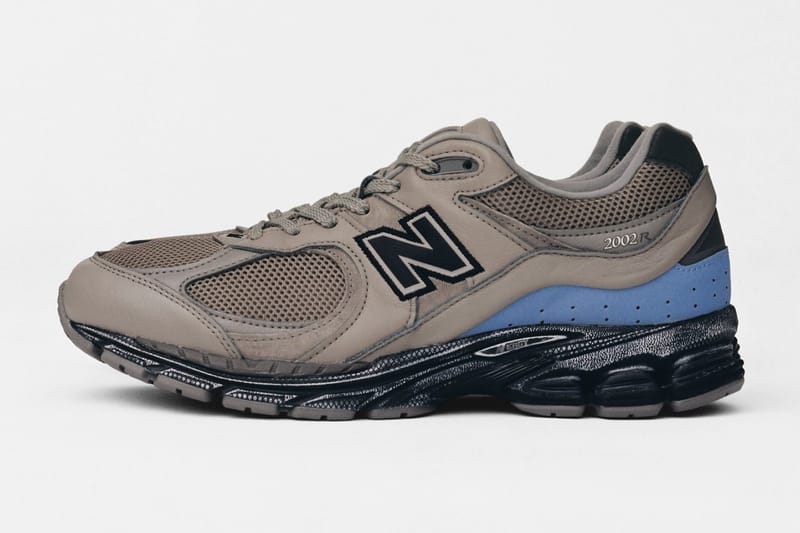 Thisisneverthat5 of 9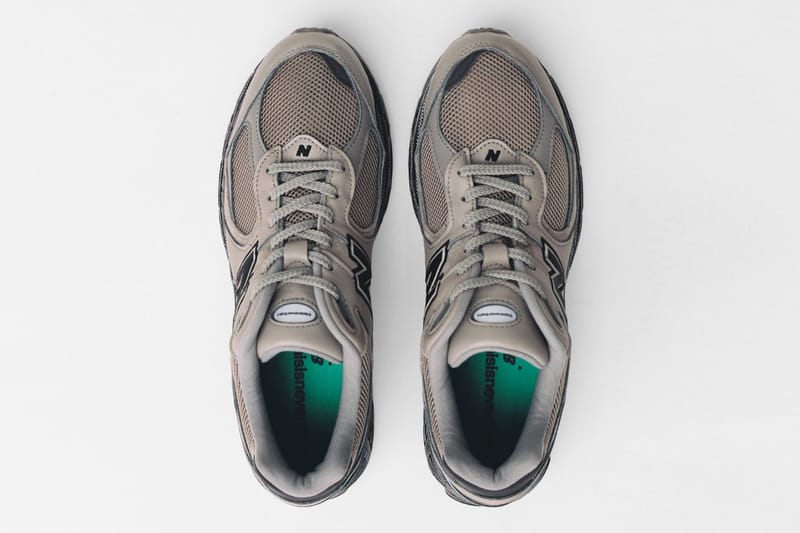 Thisisneverthat6 of 9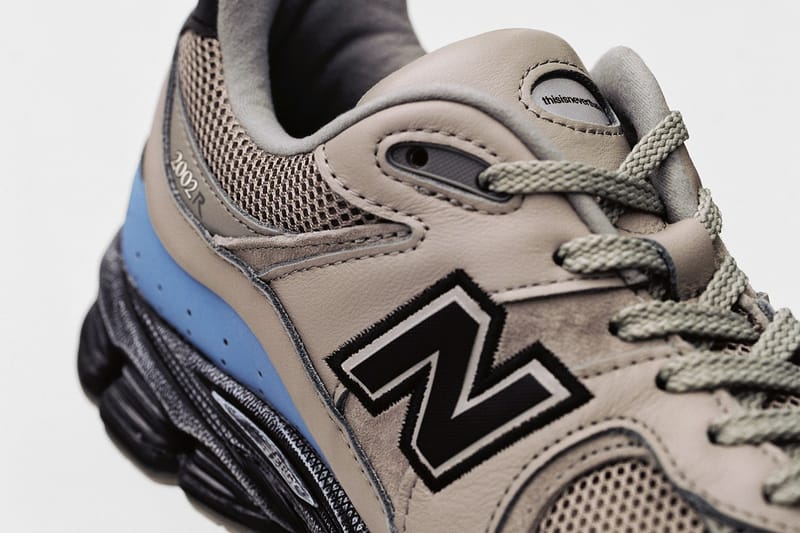 Thisisneverthat7 of 9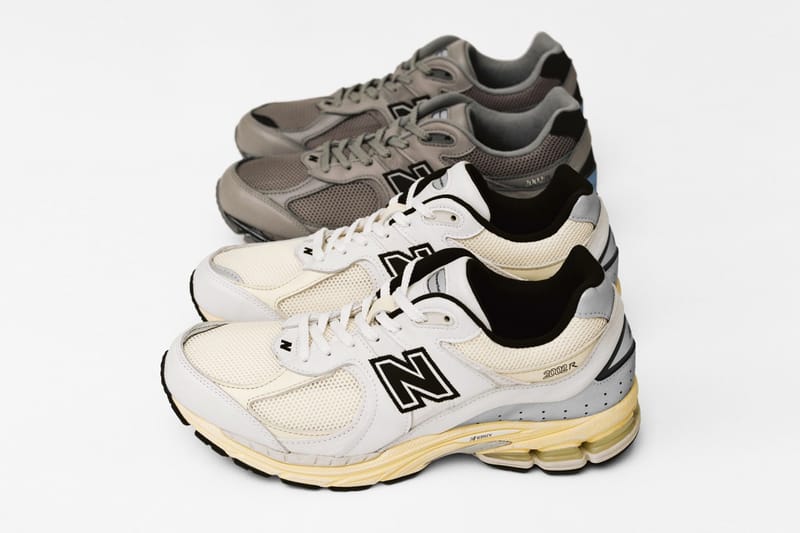 Thisisneverthat8 of 9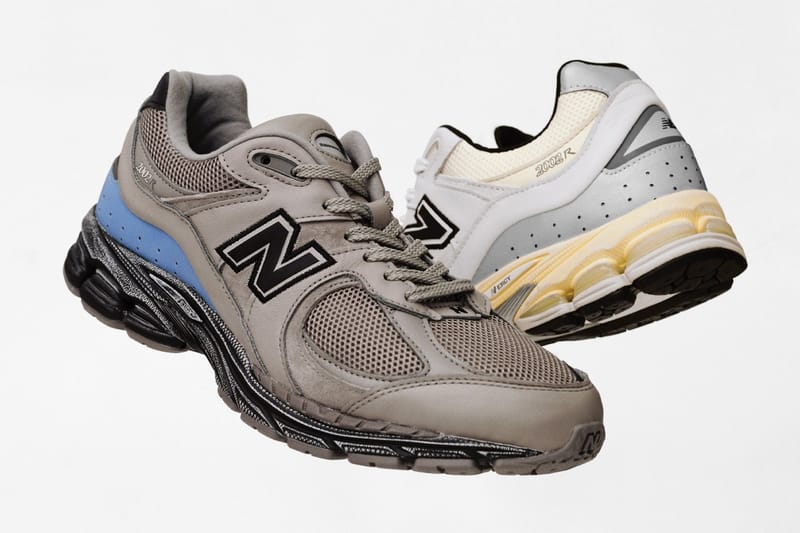 Thisisneverthat9 of 9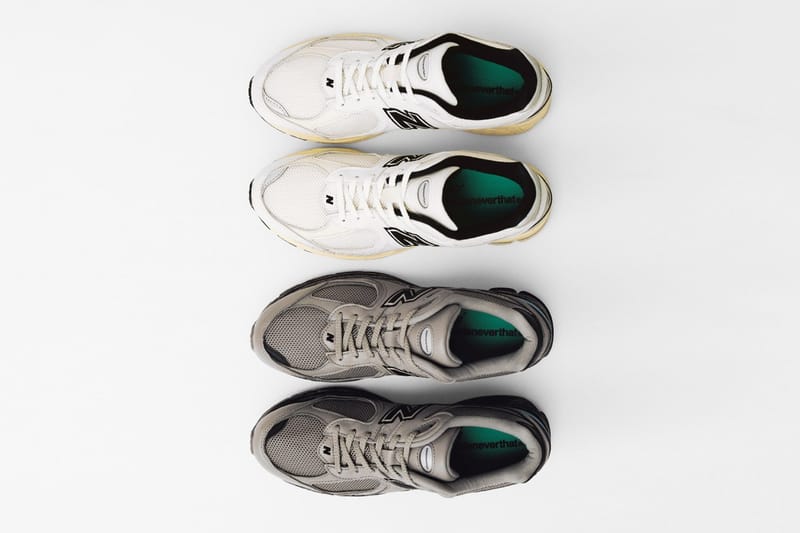 Thisisneverthat
View this post on Instagram

☝? thisisneverthat® × new balance® ML2002R <발매 일정> – 온라인: 9월 21일 월요일 오전11시 – 오프라인: 9월 25일 금요일 오전 11시 <제품 정보> – ML2002RN, ML2002RT – 225~290, 300 (5단위) – 179,000원 <공식 스토어 구매 시 유의사항> – 발매 후 선착순으로 구매하실 수 있습니다. – 온라인 주문 시 신용카드 결제만 가능합니다. – 구매 수량은 색상별 1족으로 제한합니다. 중복 주문 시 임의로 주문이 취소될 수 있습니다. – 판매처별 구매 가능한 색상, 사이즈가 다릅니다. <Release date> – ONLINE: Monday, 9/21 11am KST – OFFLINE: Friday, 9/25 11am KST <Products> – ML2002RN, ML2002RT – US 4.5~11, 12 – USD 149 <Notices> – First Come First Serve. – One pair per each style. Multiple orders can be cancelled without any notices. – Qty and style can be varied for each door.

A post shared bythisisneverthat® (@thisisneverthat) on
View this post on Instagram

@newbalance 2002R × @thisisneverthat 2020/9/21

A post shared bythisisneverthat® (@thisisneverthat) on
For more footwear news,
Source: Read Full Article