Euphoria's Makeup Artist Just Launched Jules-Inspired Makeup Decals
Emmy award-winning makeup designer Donni Davy is the mastermind behind the glitter tears, pearl eyeliner, and watercolor eyeshadow looks that have become ubiquitous on Instagram since Euphoria first aired in 2019. Her designs have captured the minds and makeup kits of Gen Z and the Gen Z-inspired, but perhaps no look has been replicated as often as the hand-drawn white clouds on Jules (played by Hunter Schafer) in season one.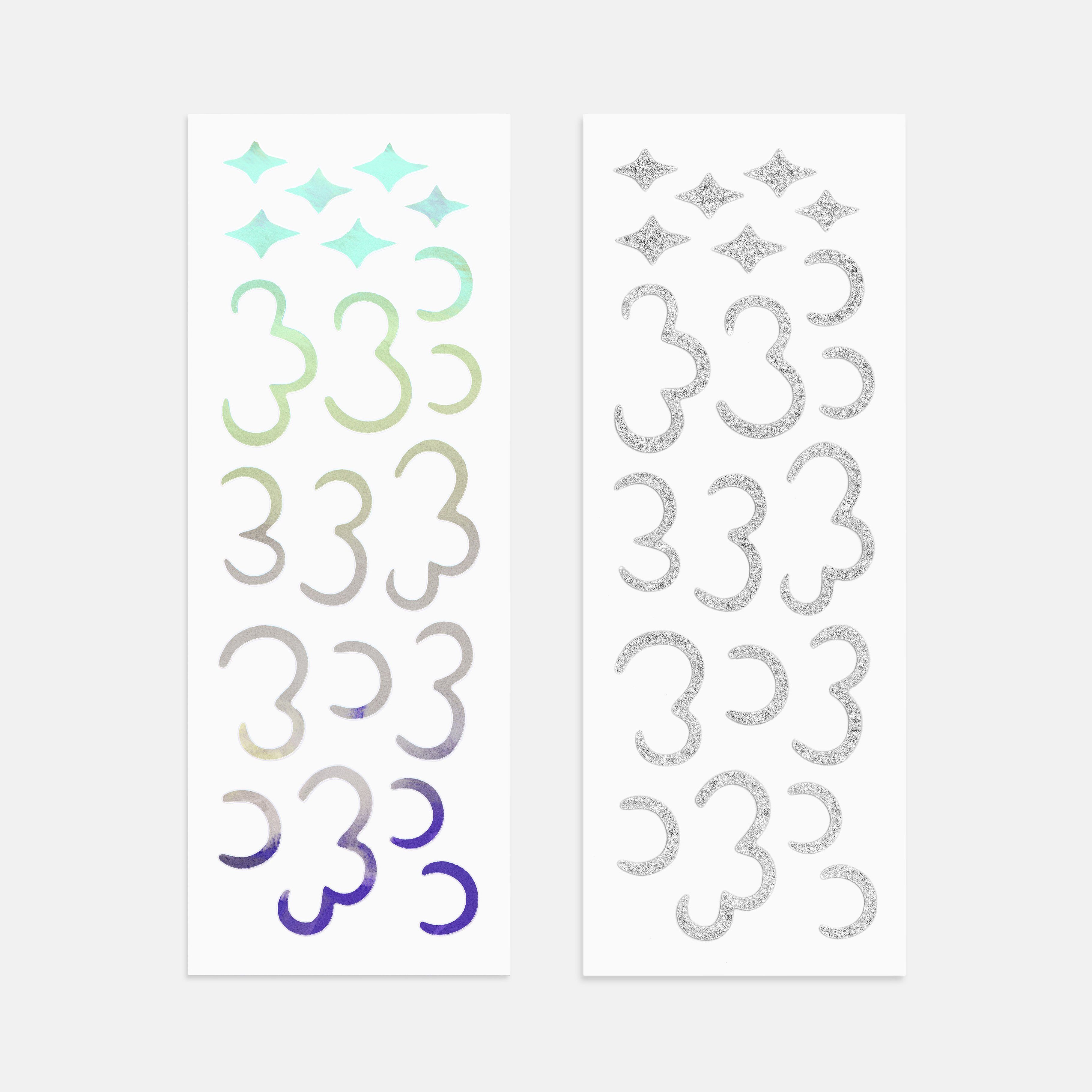 There's good news for those of us who can't even draw a straight line near our eyes let alone clouds: Davy just collaborated with Facelace founder Phyllis Cohen on a set of makeup decals called Head in the Clouds. The dreamy cloud and star decals come in a set including two futuristic finishes– a holographic iridescent and a glittery silver. The iridescent stickers offer a more subtle look that transforms in different lights from almost translucent to reflecting green and pink. The silver glitter gives a more impactful, metallic look. Either finish will guarantee you have the coolest makeup around, even if you're only going to the grocery store. The decals adhere best to clean skin, so definitely avoid applying them on top of oils or emollient makeup. But other than that, there are no limits.
Davy says what she loved most about the original cloud makeup look was that "people that weren't great with makeup or weren't familiar with using makeup could try it. All different ages, and genders, and makeup skill levels, really went for it." If you've been hungry for more Euphoria-inspired makeup looks, there are currently two special episodes starring Jules and Rue available on HBO Max. Davy even gave a sneak peak of the Head in the Clouds decals to eagle-eyed viewers in the Jules special episode "F*ck Anyone Who's Not a Sea Blob."
https://www.instagram.com/p/Bzb0FDRJZXe/?utm_source=ig_embed&utm_campaign=loading
A post shared by Doniella Davy (@donni.davy)
https://www.instagram.com/p/CKw082gJUgE/?utm_source=ig_embed&utm_campaign=loading
A post shared by Doniella Davy (@donni.davy)
"The episode is an exploration of Jules being so in love with someone she has only met online and her head is so in the clouds that she doesn't even realize the love that is right in front of her with Rue (Zendaya's character)," says Davy. For the episode, which includes flashbacks to the first season, she was tasked with recreating the original cloud eyeliner, but this time she updated the look with the shiny, reflective stickers. Covid-permitting, Euphoria is expected to resume filming in March, but in the meantime you can get a dose of the glamour at home with the Head in the Clouds set. Plus, 10% of the profits from the decals will be donated to Trans Lifeline through the end of 2021.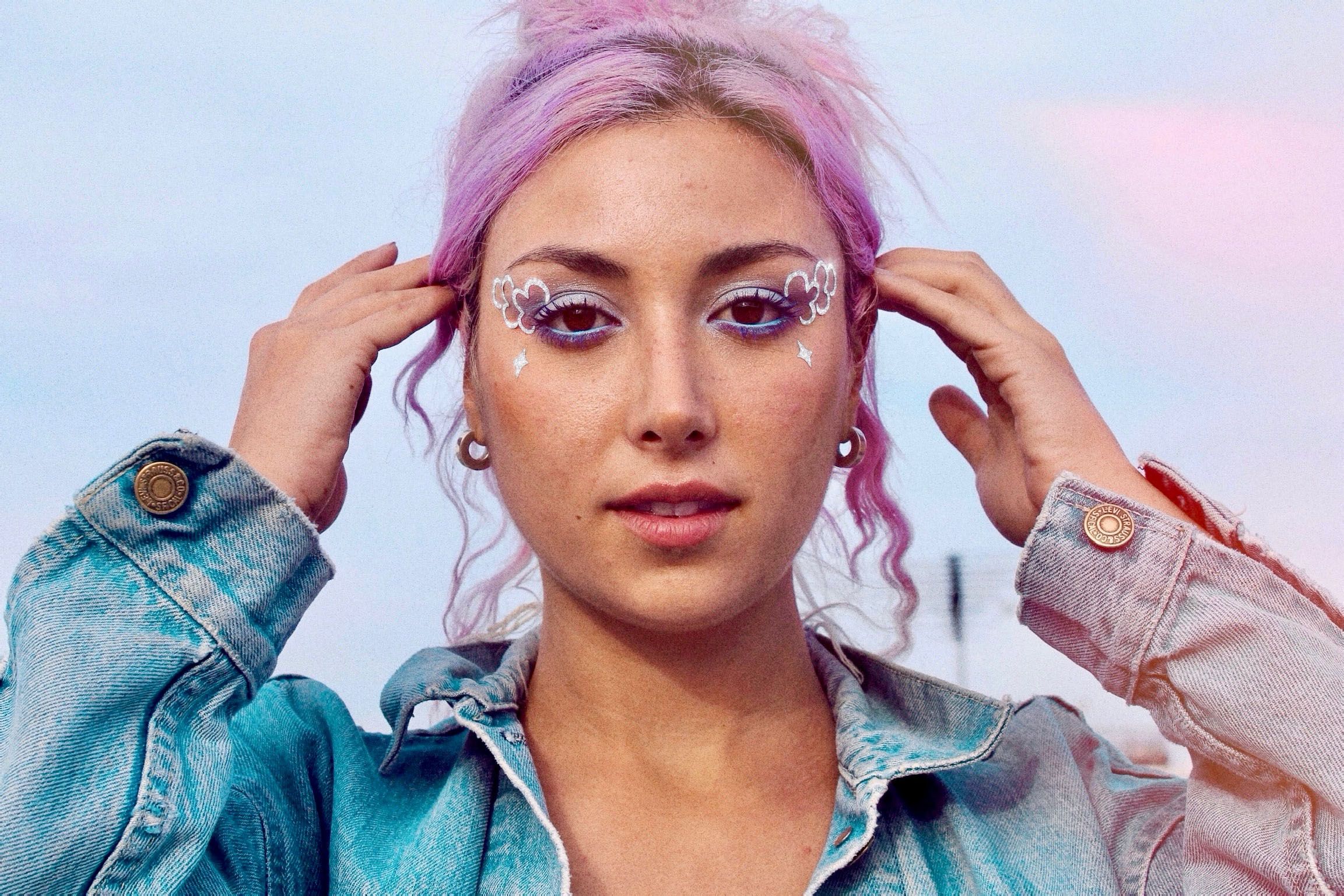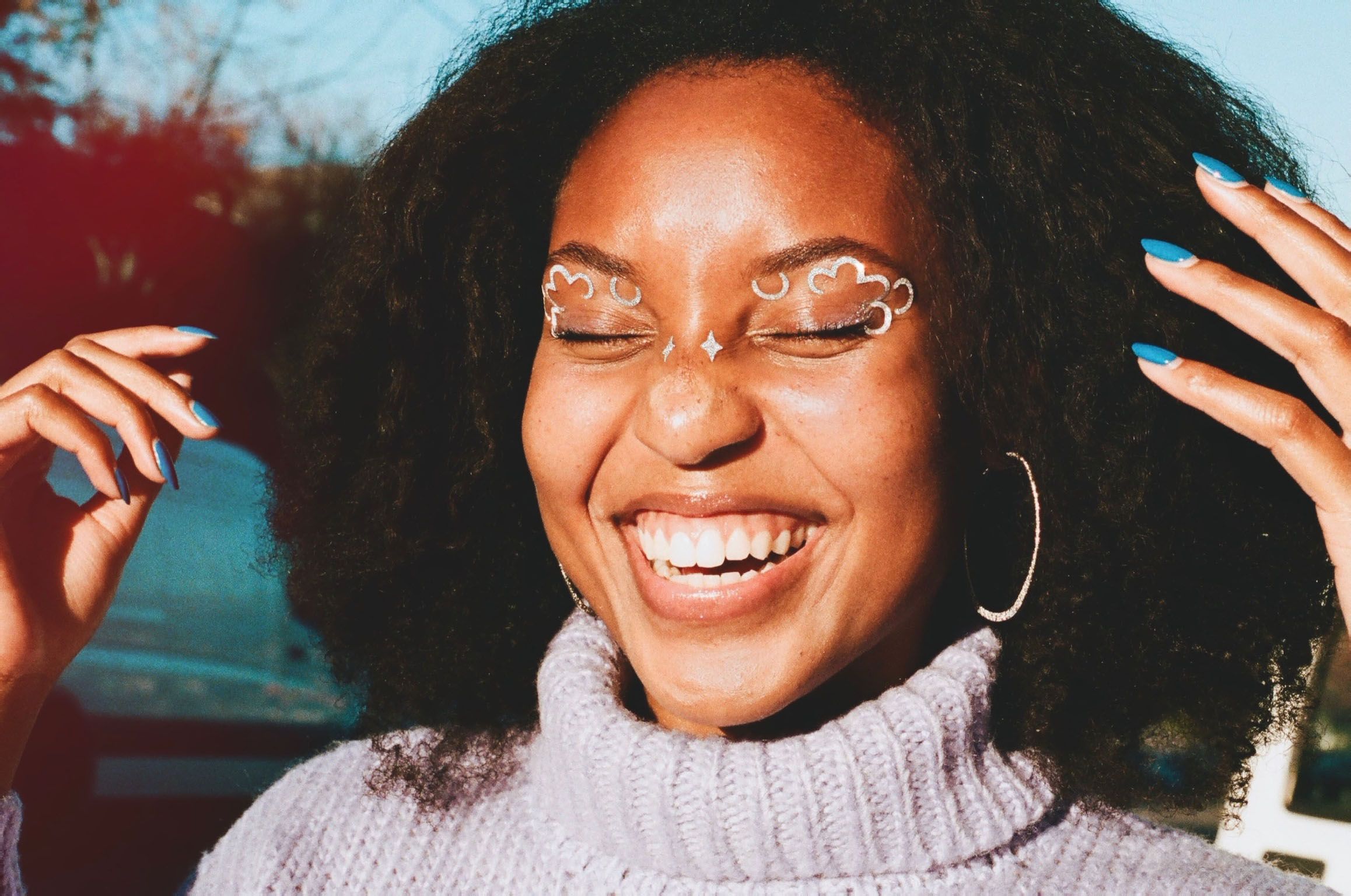 Head in the Clouds, $17.50 for a set of two, donnidavy.com. SHOP
Source: Read Full Article