Dolly Parton Has a 5-Layer Casserole Dinner Recipe That You Can Try At Home
Dolly Parton is one of the most famous country music stars in the world and has been in the business for more than 50 years. While we know she can sing, dance, and act she also knows her way around a kitchen.
Parton enjoys sharing some of her recipes with fans and has even written a cookbook titled Dolly's Dixie Fixin's: Love, Laughter, and Lots of Good Food highlighting many of her favorites. One of her specialties is a five-layer dinner casserole. Read on to find out you can make this dish at home just like the singing sensation.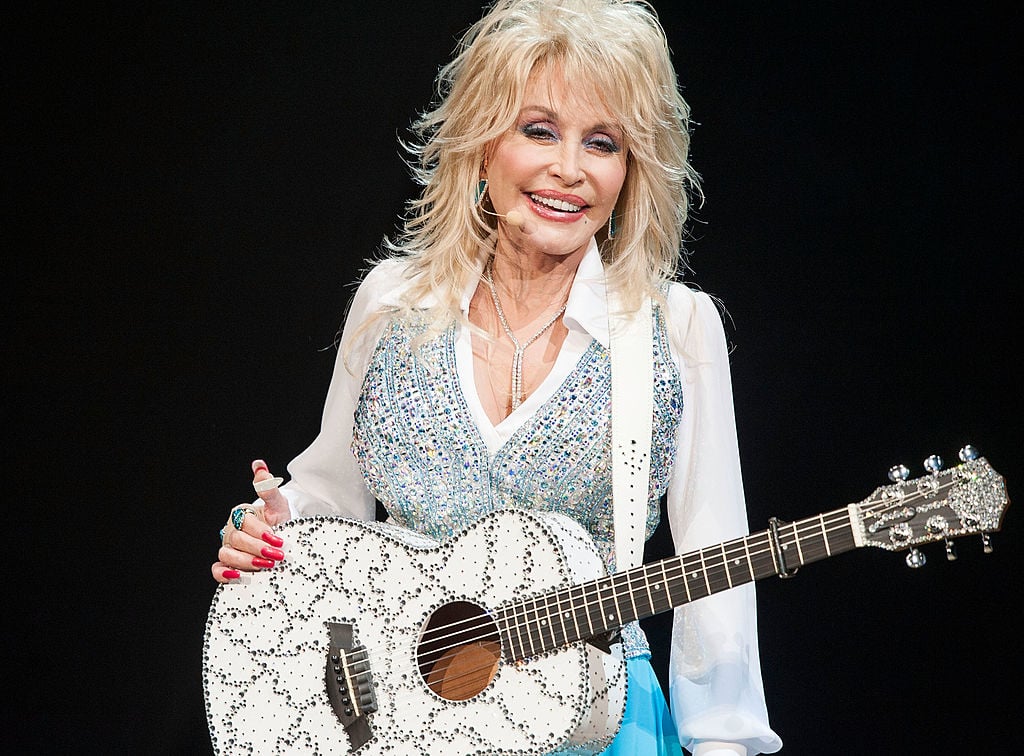 The inspiration behind her cookbook
Long before Parton recorded hits like "Joshua," "Jolene," "I Will Always Love You," and "9 to 5" she spent her childhood in rural Tennessee. She and her 11 siblings lived in a small cabin and money was pretty tight. With such a large family they used low-cost ingredients in their meals, including rocks.
Parton recalled that when she was little her mother, Avie Lee Parton, made a Stone Soup with rocks collected by her and her siblings. Each child would go into the garden and fetch a small rock. When they all returned with their rocks they would wash and scrub it while telling their mom about their day. Whichever one of the children needed a little boost of confidence or kindness, their stone would get added to the pot along with vegetables.
Not all of Parton's family recipes consist of rocks though. She incorporated plenty of her mama's other creations in her cookbook along with some from her mother-in-law, Ginnie Dean; her Dollywood restaurants; and the Dixie Stampede kitchens.
"I still like to try new foods as often as I can. But when it comes to cooking for myself and my husband, Carl, and my great big extended family, which numbers into the multiple hundreds these days, what we really want to eat is what comforts us most: good, hearty food rooted in mama's cooking and those country gatherings of my childhood," Parton said. "It's the food from those Mom and Pop joints that welcome you in as if you're family. We really just want food that is lovingly made and joyfully served up. Around here, that's what we call Dixie Fixin's."
How to make a five-layer casserole like Dolly Parton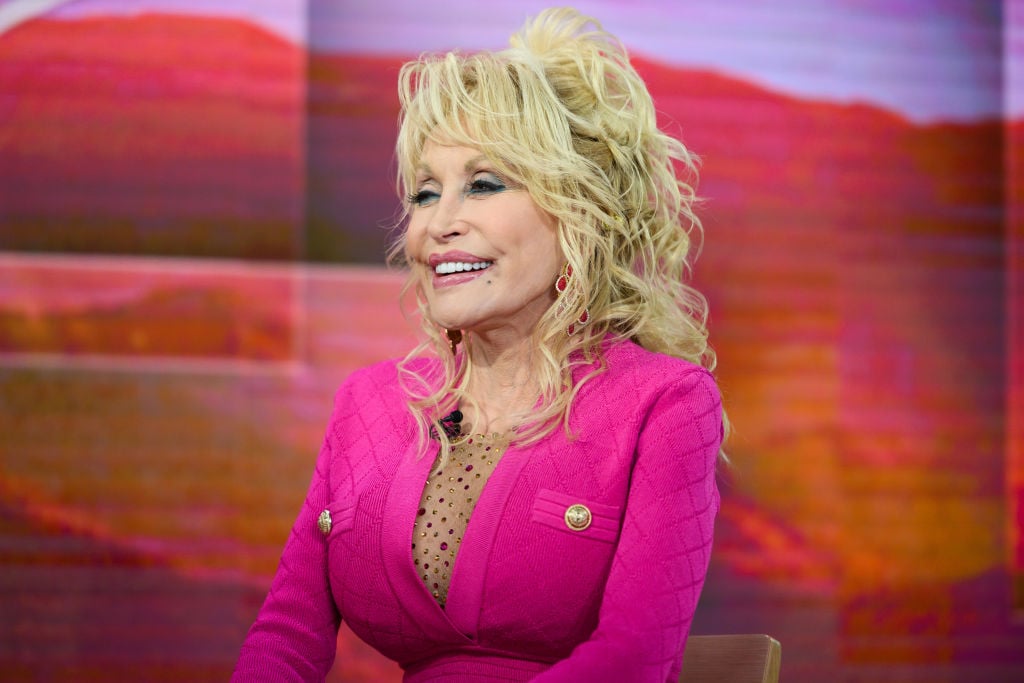 One of the meals Parton loves to cook up is a five-layer casserole. Below is her recipe for making the dinner, which will serve 8 people.
For this dish you'll need the following ingredients:
3 large unpeeled potatoes, washed and sliced thin
1 lb. extra-lean ground beef, browned and crumbled
2 large onions, sliced and the rings separated
2 large sliced tomatoes, 3 or 4 sliced Romas or 1 (15 oz.) can diced tomatoes
1 and 1/2 green bell peppers, cut into big chunks
Then follow these step-by-step instructions:
Preheat the oven to 350 degrees.
Lightly grease a 2-quart casserole dish then layer the meat, potatoes, onions, tomatoes, and green peppers in the pan. Season each layer with salt to taste.
Cover top with foil and bake for two hours.
Read more: Princess Diana's Favorite Dessert Recipe You Can Make At Home
Source: Read Full Article