Duchess Kate is 'the antithesis of Meghan,' doesn't expect 'any immediate reward'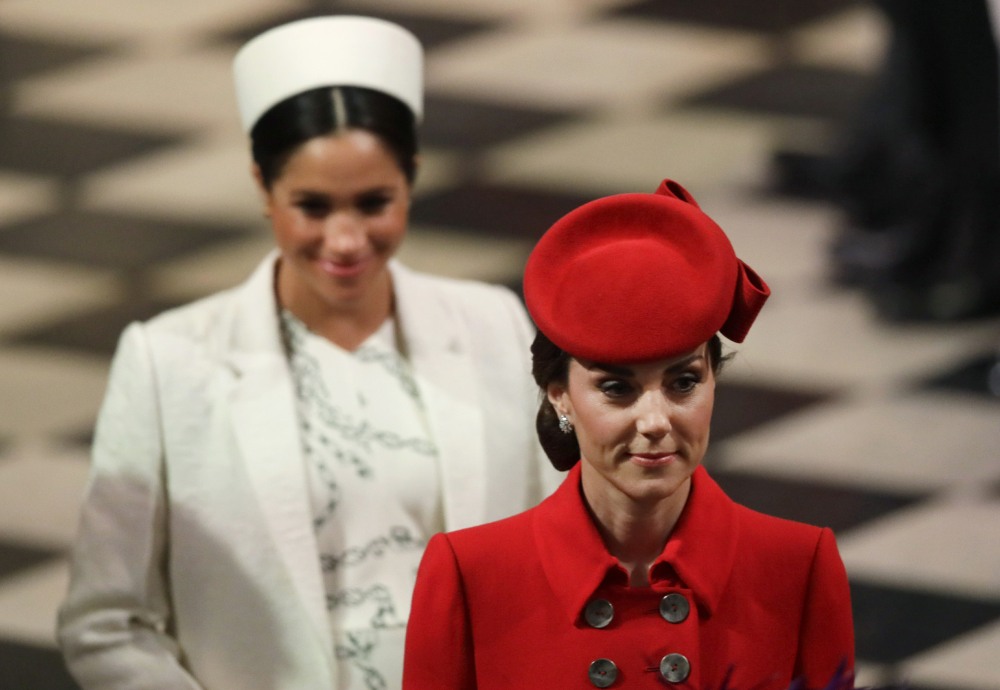 You would think that, for Keen Anniversary Week, we would be given tons of stories about the Duke and Duchess of Cambridge's successful partnership, their shared dreams and goals, their shared work, their family, their accomplishments. You would think that they would want the spotlight solely on them, and to have nary a mention of the Duke and Duchess of Sussex. Instead, every single Keen Anniversary piece has started with the comparison. Now, of course royal commentators are setting it up to embiggen Kate and William at the Sussexes' expense. But again, how are Will & Kate being defined – and how are they defining themselves – after ten years of marriage? It's never "Will & Kate are great, here's everything they've accomplished." Because they have little to no accomplishments and all is not well in House Keen. So the way they're being defined is "Well at least Will & Kate are better than the Sussexes!" They can't even be the headliners on their own anniversary. Speaking of!
Meghan Markle is "the antithesis" of Kate Middleton who, according to commentator Sarah Vine, is "in it for the long game". Meghan and Kate's behaviour as members of the Royal Family has been compared by Ms Vine. According to the commentator, the Duchess of Cambridge is "all about show and not tell".

Appearing on Mail+'s Palace Confidential, Ms Vine said: "She is the antithesis of Meghan. There are echoes of Philip in Kate. She is in it for the long game, she does not expect any immediate reward."

Speaking about the work behind the scenes done by Kate over the past 10 years, since she officially joined the Royal Family, Ms Vine continued: "She has very slowly but surely built up her reputation – not just with the family, I think, but also with the public. And she is all about the duty and all about the family and trying to do what's best for everybody."

"I think it contrasts so starkly with this sort of 'me me me' thing that Harry and Meghan have got going on, where everything is about their emotions, all of the time. I don't know what Kate's emotions are, I don't need to know what Kate's emotions are. She is very good – she sort of shows just enough to show that she is human and a normal person, relatively speaking, but then she maintains this… I think she is quite good at managing that dynamic between being a public persona and being a real person, a mother with three kids who likes to take photographs. She is all about show and not tell. She has really put in the work and I think that is starting to really pay off now."

During the show, Ms Vine had previously criticised Meghan for the amount of information published in the press about the wreath the Duchess of Sussex sent to the funeral of Prince Philip.
[From The Daily Express]
"She does not expect any immediate reward…" They literally have to bribe her with bespoke coat dresses, gold buttons, blowout appointments, Botox, jewelry, a palace, a country home, a renovated tennis court, a full office staff, two full household staffs, plentiful vacations and a private helicopter to get her off her lazy ass. And I like the implication that Kate really does have expectation of a reward, just not "immediately." The reward is the queendom, surely. When she's Queen Consort, she'll be as lazy as she wants, I guess. "She is all about show and not tell." Except she literally does busy work and pie charts and vague embiggening projects and she hypes everything to a crazy degree and there's nothing there. She's ALL "tell." I could keep doing this for every sentence. But I won't.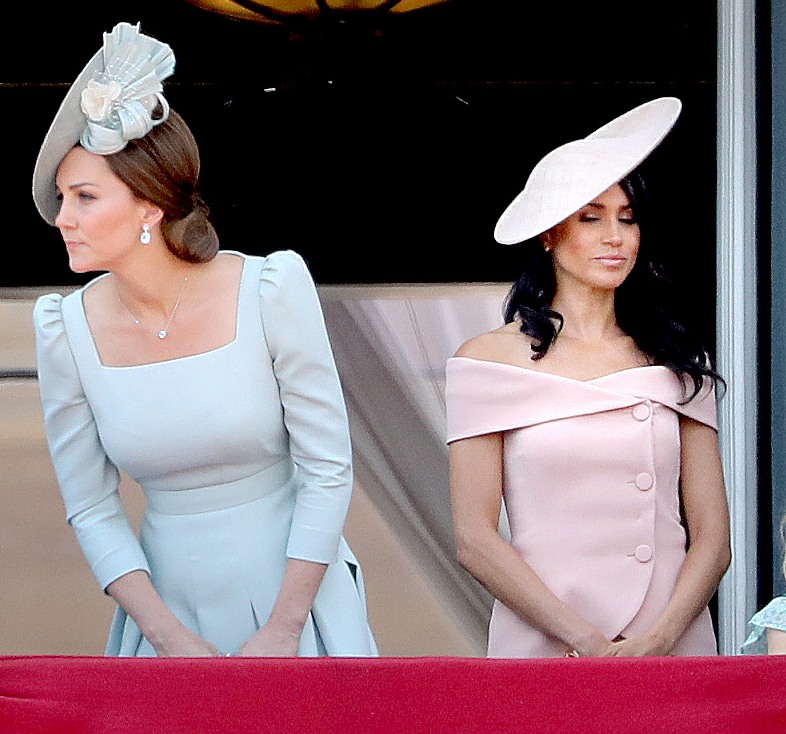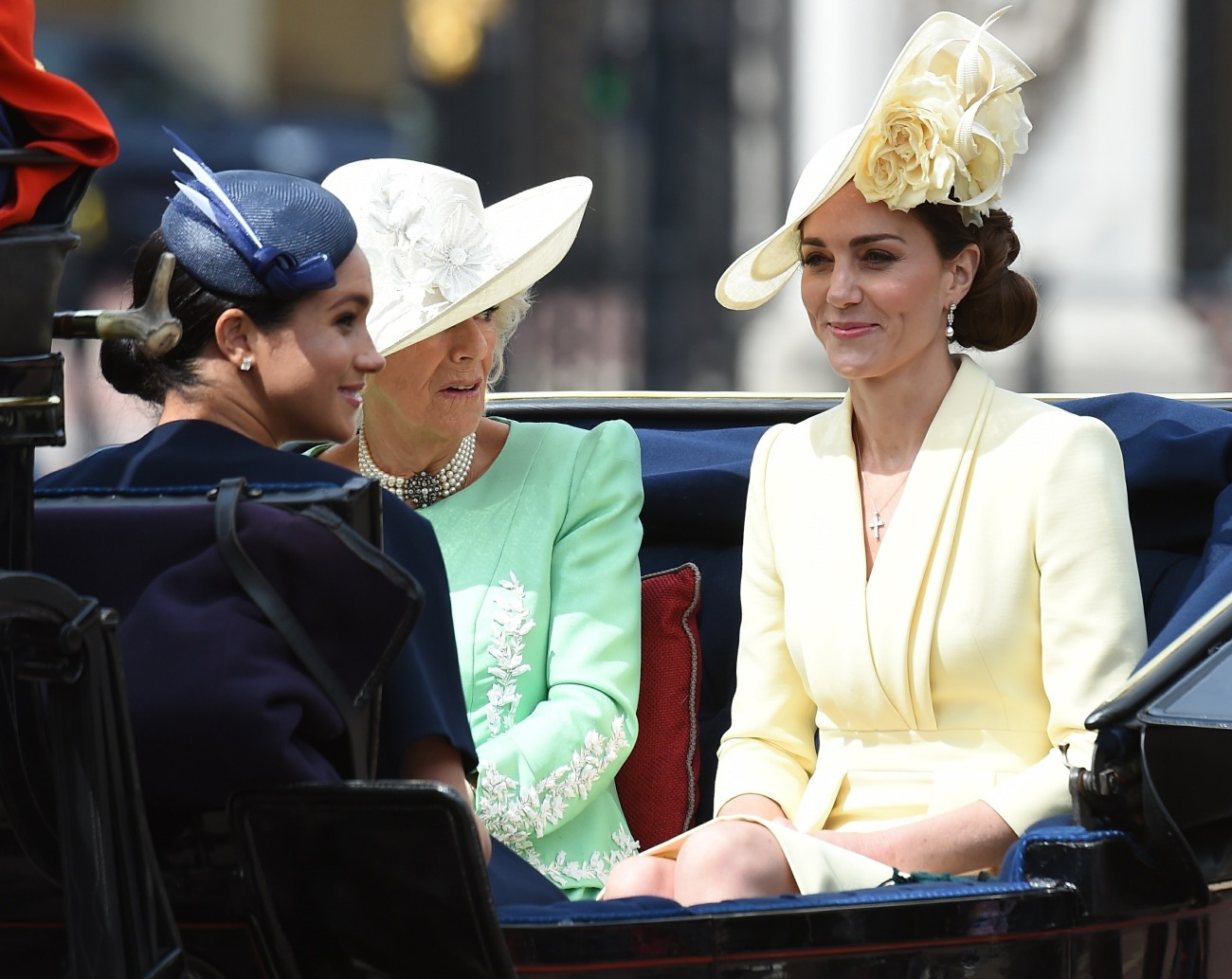 PS… Remember how Sarah Vine and Rose Hanbury are tight?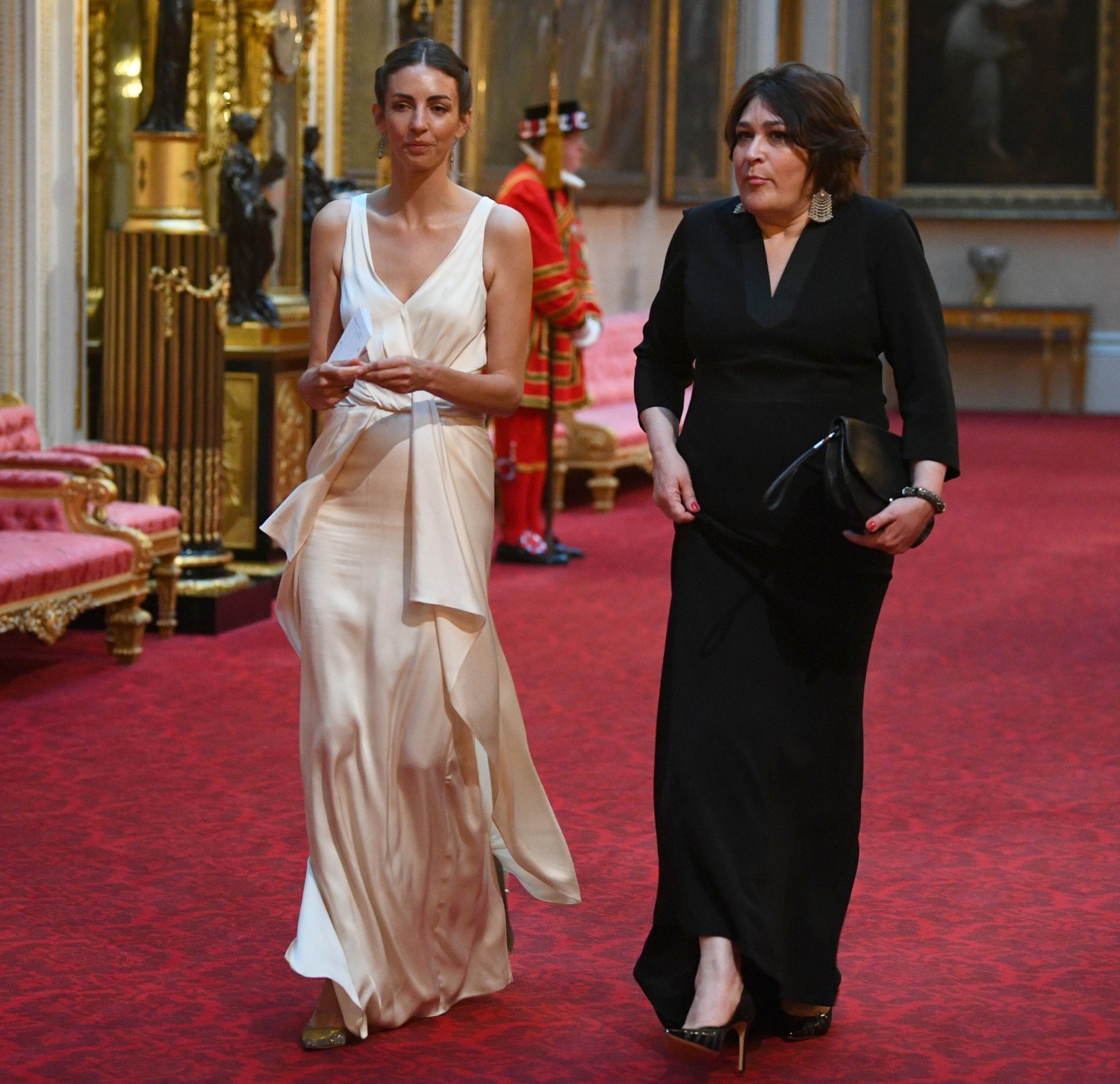 Photos courtesy of Avalon Red, WENN, Backgrid.
Source: Read Full Article