Duchess Kate really wont attend the statue-unveiling & neither will the Royal Rota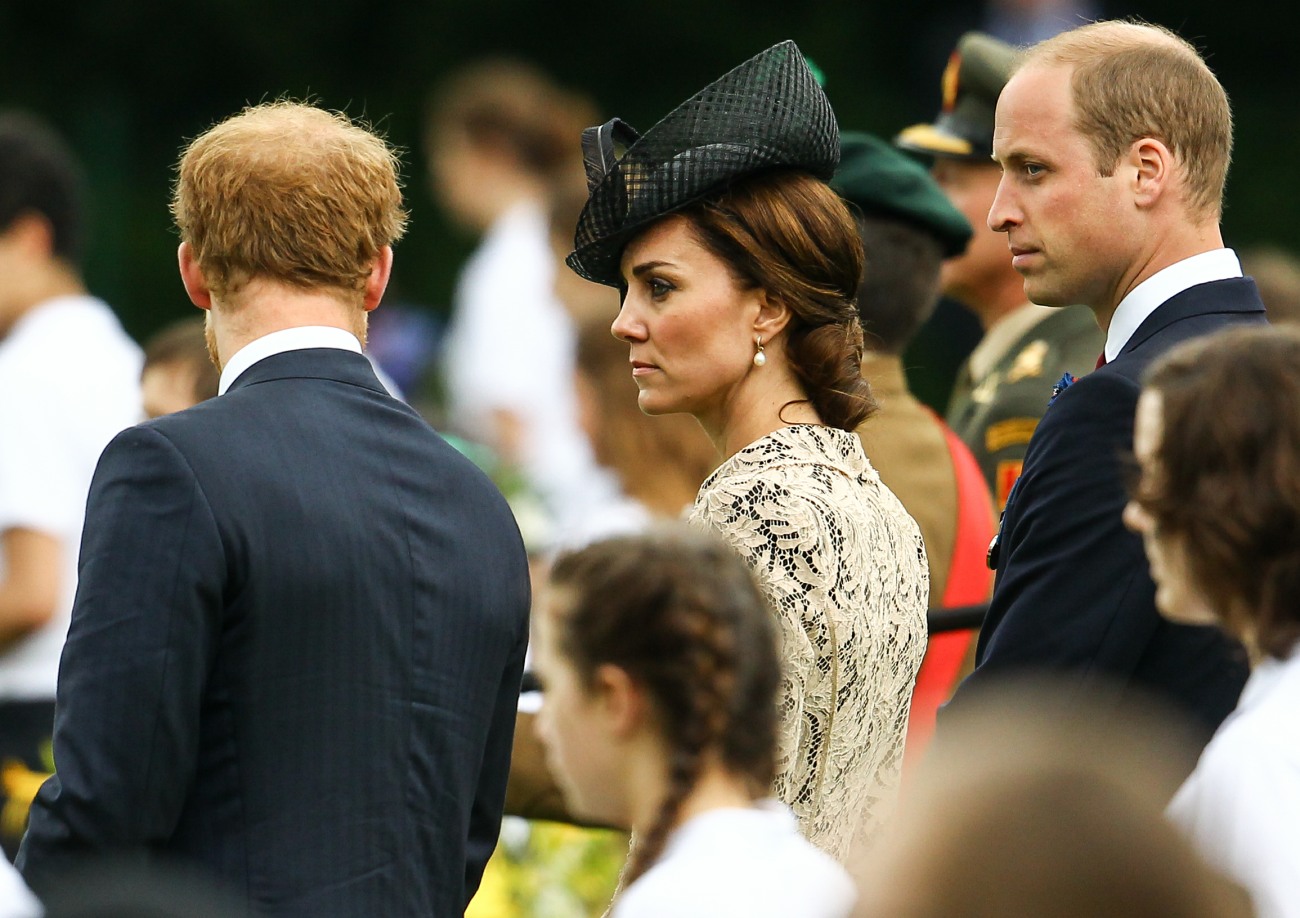 For months now, I've believed that the Duchess of Cambridge would go all-out for the fakakta statue unveiling on July 1st. I believed that Kate would find a way to cosplay Diana in some ridiculous way, plus she would showcase "Diana's grandchildren." Once we saw how Kate behaved at Prince Philip's funeral, I thought she would do the same at the statue unveiling, just times twenty. Swanning around, making eyes at Harry, making sure she was the center of attention, that "the threesome" was back together and it was all because of her.
Then Camilla Tominey suggested, a few weeks ago, that Kate might not come to the unveiling and maybe William had asked Kate not to go so that we're spared another keen linchpin performance. Then Kate seemed to publicly dig in her heels and a "source" told the Daily Mirror that Kate had seen the statue project "evolve from its conception and now to the finished article and undoubtedly wants to be there to support her husband." Guess what? William still told her no. He told her to stay home. And William also allowed Harry to call the shots about the limited media presence at the event.
The Duchess of Cambridge may not be alongside her husband Prince William on Thursday as he and his brother Harry unveil the statue of their late mother Diana, Kensington Palace revealed last night. Invitations had already been drastically scaled back in recent days from the 100-plus guests originally planned, due to Covid rules. And last night the palace said the princes will now be joined only by Diana's close family, the statue committee, the sculptor Ian Rank-Broadley and garden designer Pip Morrison.

Kate's expected absence will be a blow for those who had hoped she might act as a peacemaker between the estranged brothers. The ceremony in the Sunken Garden at Kensington Palace, on what would have been the Princess of Wales's 60th birthday, will be an emotive occasion.

It had been hoped that the unveiling could be part of the process of healing the rift. But behind-the-scenes ructions included a clash over media coverage of the event, which will attract global interest. Plans by Kensington Palace to invite a wide representation of UK media were scuppered after Harry and his team 'kicked off', according to one source. Insiders suggest the prince – who has long railed against the British Press – insisted he would take part only if there was one agency reporter, one photographer and one cameraman present. He also insisted on an 'international' cameraman. Much to the surprise of some insiders, the palace capitulated.

The event could still be an opportunity for a rapprochement, but it may be that the sparse nature of the gathering will only ramp up the tensions, particularly in Kate's absence.
[From The Daily Mail]
While I criticize Baldingham for many things, I think this was all a good call on his part, honestly. By telling Kate to stay away, he avoids the trap the Middletons and the press set for him, which would have just been a repeat of the "keen linchpin peacemaker" storyline, where Kate got all the credit for saving Harry and William's relationship at Phil's funeral. William also avoids Kate just generally making an ass out of herself and cosplaying his dead mother. The only bad news is that without Kate's, um, "moderating influence," the body language and vibe from Harry and William is going to be pretty grim, in general. William's fists, jaw and arsehole will all be clenched for hours.
As for the lack of Royal Rota reporters there… it's interesting that Harry is getting "the blame" for it, that he put his foot down about it and that William allowed Harry to get his way (if that's what really happened). I honestly don't have much of a theory about this other than the Royal Rota might demand another pound of flesh from William as punishment. Perhaps one of them will write another shady story about Baldemort's private dinners with Rose Hanbury.
PS… Yes, I have seen all of the many royal stories! Please don't threadjack, and we will have plenty of royal coverage throughout the week. Hope everyone is having a lovely weekend!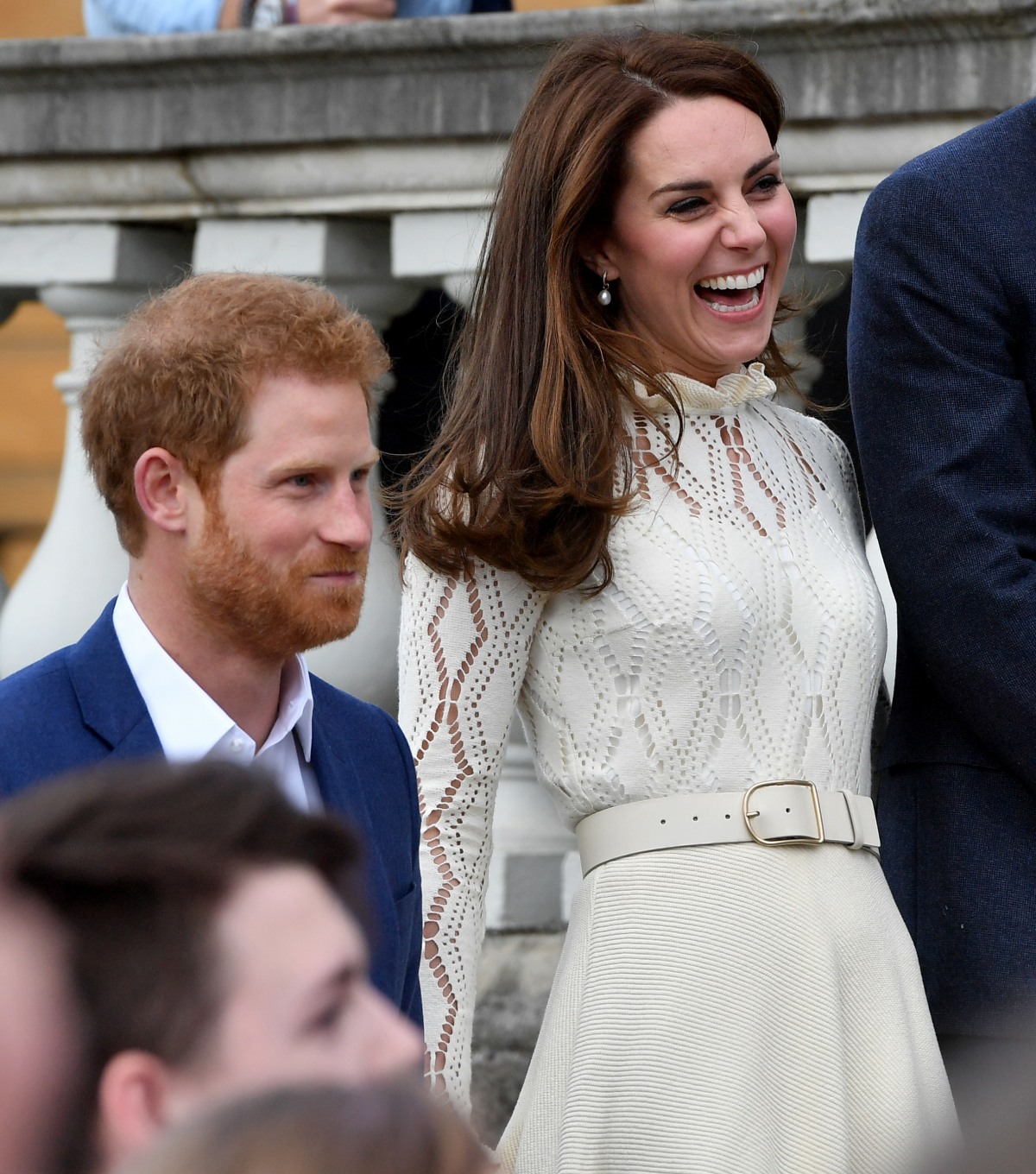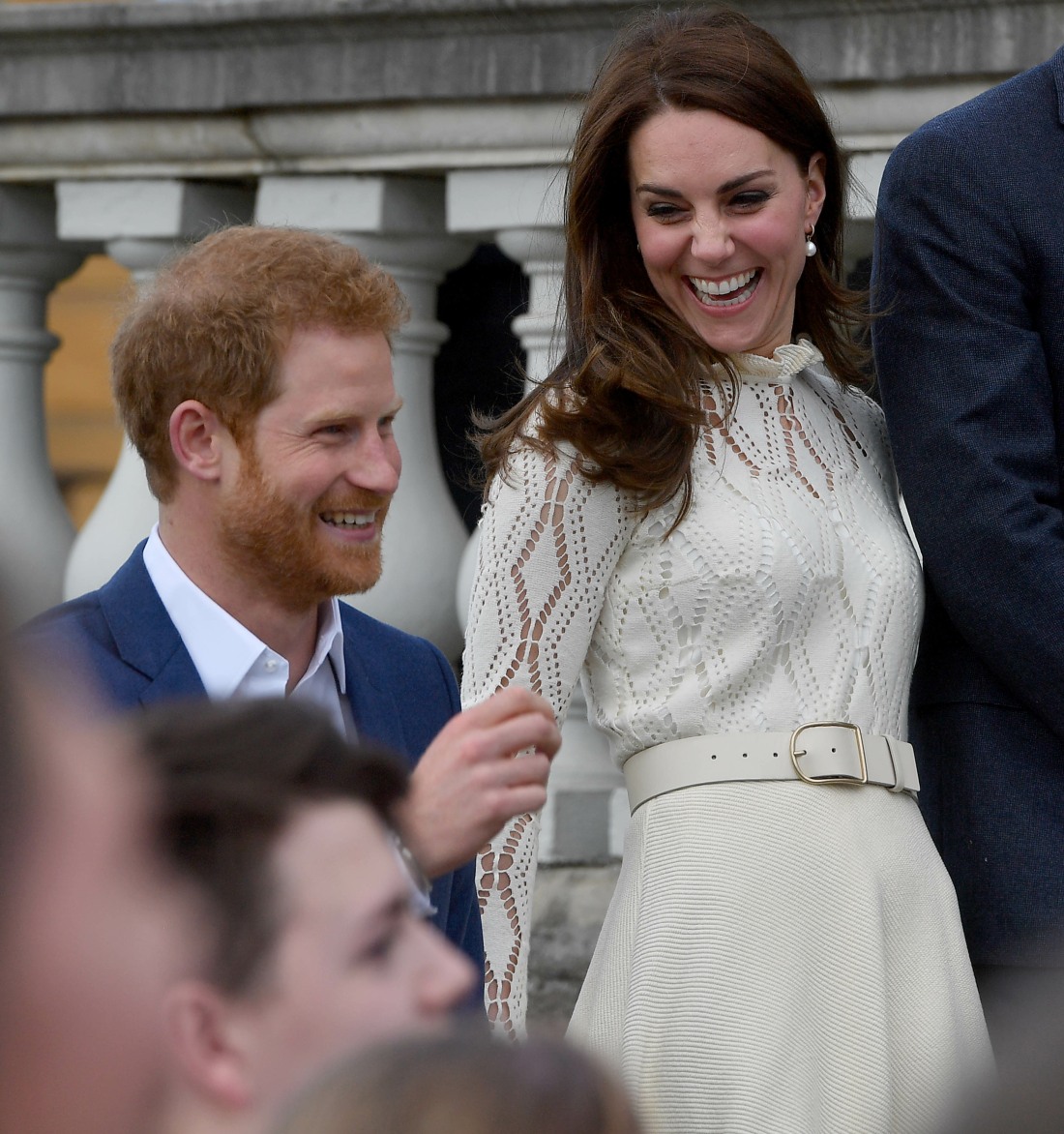 Photos courtesy of Avalon Red.
Source: Read Full Article