FDC and CDC recommend pausing Johnson & Johnson vaccine due to rare blood clots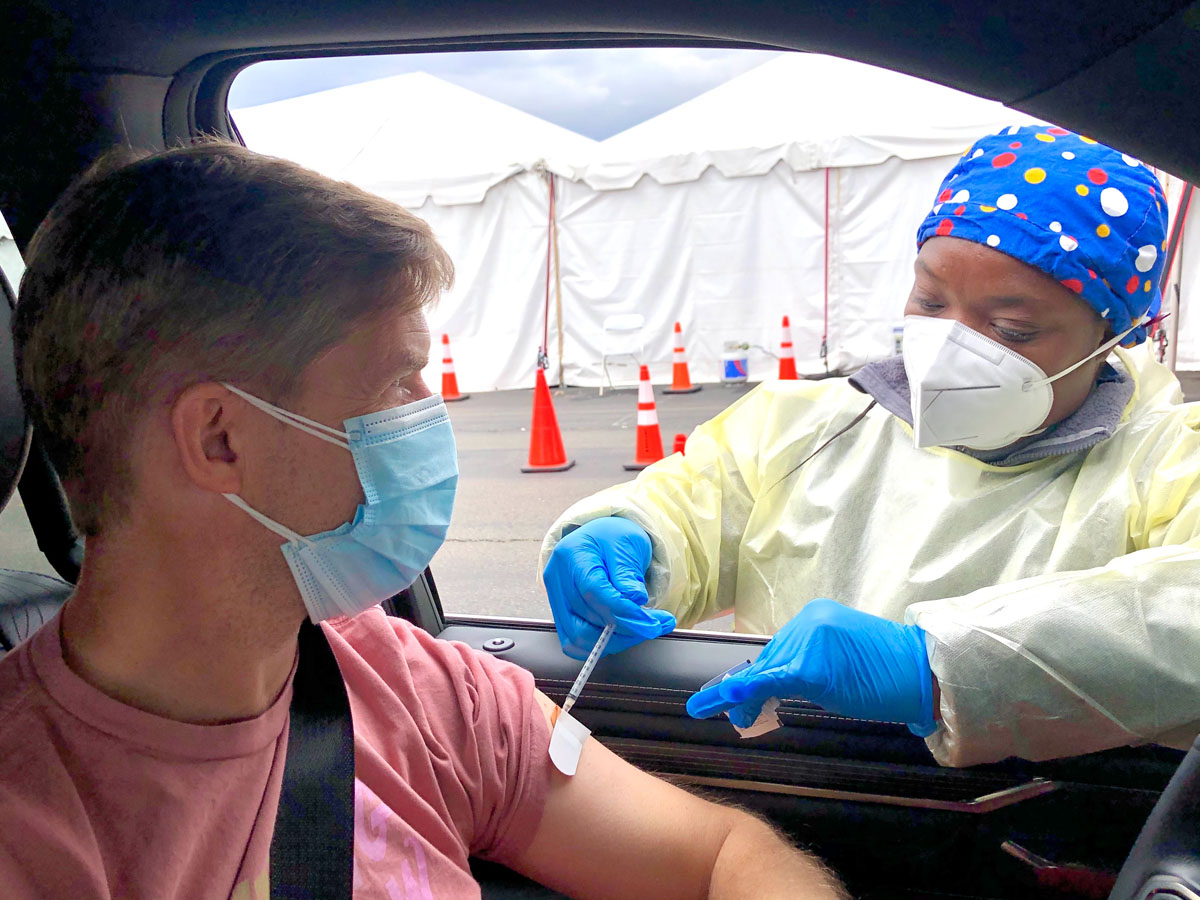 In shocking news, the FDA and CDC are calling for an immediate temporary halt in use of the Johnson & Johnson coronavirus vaccine as they investigate the occurrence of a rare type of blood clot. In 6.8 million doses administered in the US, only 6 cases have occurred, all in women from 18 to 48. The treatment is different for this rare type of blood clot, and they want to get the word out that the typical treatment of heparin is contraindicated. Representatives from the US agencies will be meeting on Wednesday to examine the cases and make a more permanent recommendation about the vaccine. So far Ohio, NY and Connecticut have halted doses and it is expected that the government will temporarily stop using the J&J vaccine at federal vaccination sites.
The US Centers for Disease Control and Prevention and the US Food and Drug Administration are recommending that the United States pause the use of Johnson & Johnson's Covid-19 vaccine over six reported US cases of a "rare and severe" type of blood clot.

The six reported cases were among more than 6.8 million doses of the Johnson & Johnson vaccine administered in the United States.

All six cases occurred among women between the ages of 18 and 48, and symptoms occurred 6 to 13 days after vaccination, according to a joint statement on Tuesday from Dr. Anne Schuchat, principal deputy director of the CDC and Dr. Peter Marks, director of the FDA's Center for Biologics Evaluation and Research.

"CDC will convene a meeting of the Advisory Committee on Immunization Practices (ACIP) on Wednesday to further review these cases and assess their potential significance," the statement said. "FDA will review that analysis as it also investigates these cases. Until that process is complete, we are recommending a pause in the use of this vaccine out of an abundance of caution. This is important, in part, to ensure that the health care provider community is aware of the potential for these adverse events and can plan for proper recognition and management due to the unique treatment required with this type of blood clot."

The statement also noted that these adverse events "appear to be extremely rare."

"It's a very rare event. You're talking about 1 per million, and when you give millions of doses of vaccines, you will see events like this that you couldn't see in the clinical trial just because you didn't have millions of people enrolled," Dr. Carlos del Rio, executive associate dean of the Emory University School of Medicine at Grady Health System, told CNN's John Berman and Poppy Harlow on Tuesday morning.

"But I want to congratulate the CDC and the FDA for very quickly jumping on it, halting the vaccinations until we know more, and really trying to understand what's going on," del Rio said. "I think vaccine safety has always been a priority — and I think this is exactly the right move until we understand what's going on and what's the way forward."
[From CNN]
I feel so bad for people who had J&J vaccines scheduled and now have to wait. While over a quarter of US adults have been fully vaccinated and 40% have received at least one dose, there are still so many people waiting to get their shot. Incidentally my ex husband got his first shot in Germany with the AstraZeneca vaccine, which requires two doses. Due to incidents of rare blood clots, they stopped giving the AstraZeneca vaccine in Germany to anyone under 60. They're now recommending that people under 60 get their second shot from Moderna or Pfizer.
It makes sense that the FDA and CDC would investigate these rare side effects from the J&J vaccine. From a layperson's perspective a 1 in a million severe side effect doesn't seem to outweigh the benefits of getting more people vaccinated against a deadly virus. I'm sure they know what they're doing though.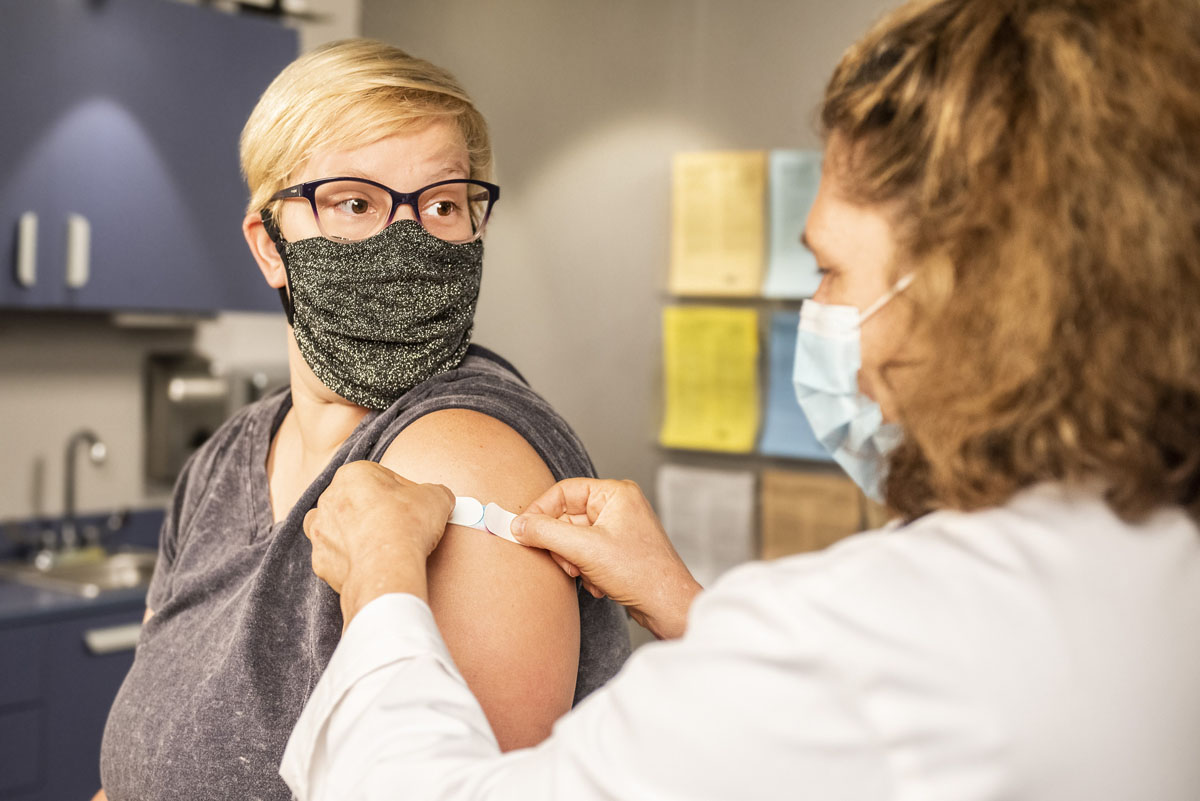 photos credit: CDC and Alex Mecl on Unsplash
Source: Read Full Article