Idris Elba No Longer Has Coronavirus But Still Can't Go Home
If there is one thing that coronavirus (COVID-19) has shown us, it's that no one is safe from getting the virus. Celebrities, politicians, and royalty alike have tested positive, just like the normal population. Idris Elba was one of the many stars to have the virus. And though he is better now, he still isn't able to travel back to his home in England.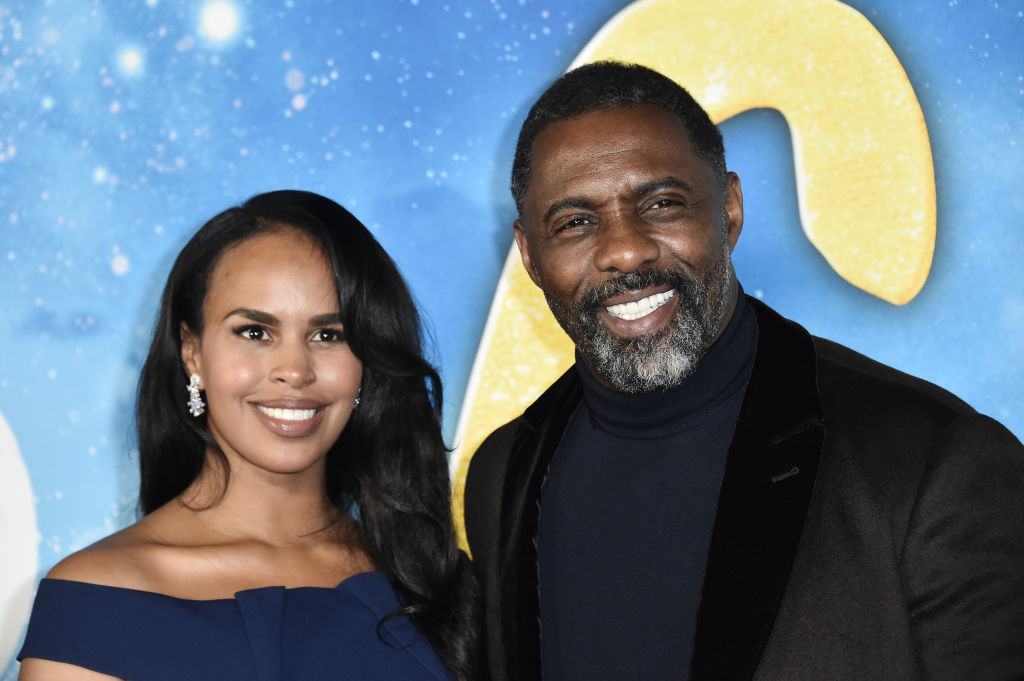 Idris Elba tests positive for coronavirus
On Mar. 16, Idris posted a video to his Twitter, announcing that he had tested positive for the virus.
"This morning I tested positive for Covid 19," he captioned the video. "I feel ok, I have no symptoms so far but have been isolated since I found out about my possible exposure to the virus. Stay home people and be pragmatic. I will keep you updated on how I'm doing 👊🏾👊🏾 No panic."
He had been staying home since the previous Friday when he found out that someone he was in contact with had tested positive.
Later, Idris' wife Sabrina Dhowre Elba also tested positive. She revealed her results on Oprah Winfrey's new Apple TV+ series, Oprah Talks COVID-19.
"I wanted to be with him," Sabrina said of why she stayed by Idris' side. "That's the instinct of a wife. You want to go and take care."
Neither of them had symptoms.
"I don't feel anything that would come to what people would now expect to be a symptom of coronavirus, which is really strange. It might change in the coming weeks, and we'll keep everyone updated," she said. "But it is worrisome that we're sitting here, two people, and … we're asymptomatic."
Idris defended his wife's decision not to quarantine herself apart from him.
"It was weird because people were criticizing her for being next to me (in the video where he announced he had coronavirus) and that was bananas," he said. "I think that took a little bit of a mental strain on both of us. We didn't expect that."
Idris is stuck
Though Idris and Sabrina are feeling fine, they still can't go back to London.
"We've passed the quarantine period, but we're a little bit in limbo — we can't get a flight back home," he said in an update on Mar. 31."So we just have to sit still for a little bit."
Earlier this month, the U.S. restricted nonessential travel between the U.S., Europe, and the UK. With the U.S. extending the anti-coronavirus restrictions until April 30, it could be a while before the Elbas are able to get back home.
"Other than that, we're OK and we're so thankful that I think the worst of it is probably past," Idris said.
He signed off with some words of encouragement for his fans.
"We're both good mentally, just trying to stay optimistic. I hope you guys are too, keeping yourselves sane and not getting too worried and too panicked," he said. "Take it from me, man, I thought I definitely was gonna see the worst of it, as an asthmatic, but I got through it. And you can too."
He also thanked all of the healthcare workers who have been on the frontlines during this pandemic.
"Especially the doctors and nurses, and the healthcare people that are doing their thing," he finished. "You lot are amazing, and you should be fully appreciated."
Source: Read Full Article