Justin Timberlake Gives An Update On Quarantine Life With Wife Jessica Biel!
Justin Timberlake is opening up about what self-quarantining with Jessica Biel has been like!
During a virtual interview for SiriusXM Hits1 on Wednesday, he shared with the hosts:
"To be honest, we thought the best way to kind of do our part was—we have a place in Montana and so, we came up here."
The former boy band member explained:
"We feel very lucky and kind of blessed that we—we're in a place where—they're pretty socially distant here anyway where our place is and so, I mean just being able to kind of walk out into your driveway and maybe go for a little hike is always nice."
As for his relationship with his wife of eight years, Timberlake says things are going well:
"We're doing good, we're doing good."
This comes after a few months of hearing from several sources things were NOT great after Justin's scandal with his co-star! As you'll recall, we were totally shocked to see the SexyBack crooner getting a little too close for comfort to his Palmer castmate Alisha Wainwright during a boozy night out in New Orleans back in November. Though Justin publicly apologized to his fans, and we assume privately to his friends and fam, we can only assume things were a bit rocky for a while between JB and JT.
That aside, there are some other struggles the couple is dealing with right now — when it comes to parenting during isolation:
"We're mostly commiserating over the fact that just 24-hour parenting is just not human."
They're not the only ones feeling a bit wiped out from being around each other 24/7. Silas is, too:
"He gets a look…I'm like, 'Alright, cool, let's take a . Alright, I got you.'"
LOLz!!
Ch-ch-check out more from Justin (below):
But there was still a big milestone to celebrate which we assume brightened things up a bit for the fam of three! Silas just turned 5, and his parents chose to commemorate the day with two special donations. Biel wrote on her Instagram:
"This little man is 5 today! We're at home, covered in legos and birthday cake right now… but I just found this pic on my phone from last summer and it made me so happy. To celebrate his big birthday, we're supporting @savethechildren and @feedingamerica,who are doing so much good work to keep kids and families healthy and fed during this time ❤️ Scroll through your old pictures today and post something that brings you a little bit of joy! Sending lots of love to you all…"
What an awesome idea!!
As we previously shared, JT snapped a dreamy pic out in the snow indicating that he had said goodbye to El Lay for the time being. He penned at the time:
"Out here social distancing with the fam and a lot of these 🌲🌲🌲 I hope you guys are staying safe and healthy. We need to stick together and look out for each other during this crazy time. Go through my stories for some ways you can support your local communities. While there's a lot of chaos and confusion right now, there's also a lot of good and so many ways to help."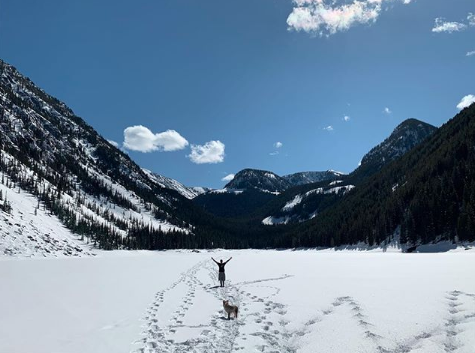 Stay safe out there, y'all!!
Related Posts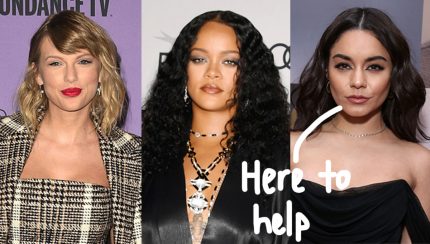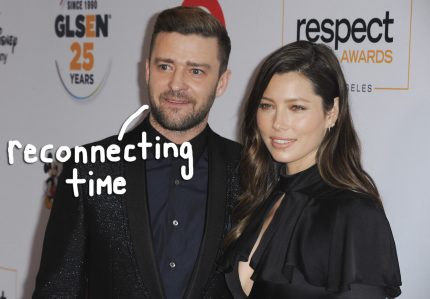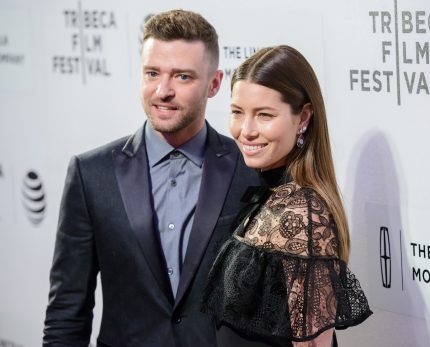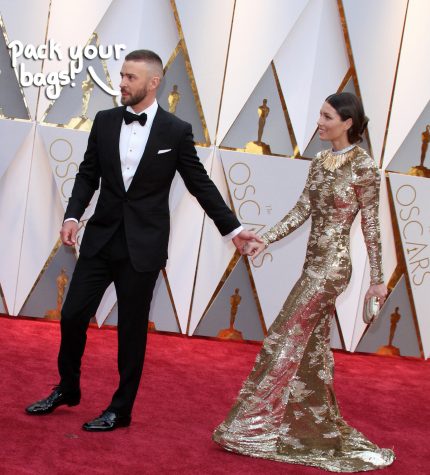 Source: Read Full Article