Kaitlyn Bristowe Says Former Friend Chris Harrison GHOSTED Her After She Stepped In To Host The Bachelorette!
Kaitlyn Bristowe's friendship with Chris Harrison ended abruptly when she was tapped to co-host The Bachelorette.
Of course, Chris was ousted from his longtime role on the reality TV love-focused series back in 2021 following accusations of racism. And amid all the s**t that went down as Harrison walked away from the show, it sounds like he lost at least one major friendship along the way, too.
As Perezcious readers will recall, Harrison showed a very poor response to then-contestant Rachael Kirkconnell's infamous old plantation-themed party photos when they were revealed during her run on Matt James' season of The Bachelor. Former Bachelorette Rachel Lindsay called him out over it, and he flubbed that response, too. Soon enough, Chris was pushed out of the hosting role he'd held for two decades. Kaitlyn was quickly brought in — along with Tayshia Adams — to host season 17 of The Bachelorette featuring Katie Thurston.
Now, in a new interview, Bristowe is recalling what happened after that tumultuous time for the reality TV series. The 37-year-old reality TV veteran was a guest on Tuesday's brand-new episode of the always-popular Not Skinny But Not Fat podcast. When host Amanda Hirsch asked Kaitlyn about her hosting come-up, the Canadian-born star revealed it actually came at the expense of her formerly-close friendship with Harrison!
Recalling how she and Tayshia first got hooked up with Katie's season, Kaitlyn explained she didn't expect to replace Chris. Soon, though, that's exactly what ended up happening:
"They offered me the position to come in, and what the Bachelor franchise said was to mentor Katie. I wouldn't be replacing Chris. Then, all these articles started coming out saying, 'Tayshia Adams and Kaitlyn Bristowe Replacing Chris Harrison.'"
Alarmed at the news, Bristowe took to social media to reach out to the 51-year-old Texan. As she told Hirsch, it was her intention to smooth things over with him, and make it clear she was NOT gunning for his job:
"I messaged him like ten times without him responding, and that is so not like him to me. And I know it's not about me. I just wanted him to know that I thought he was irreplaceable, and I didn't want to step on toes."
Kaitlyn admitted she felt "icky" at the thought of replacing Chris on the series. That really weighed with her, and Harrison's lack of response only doomed her further.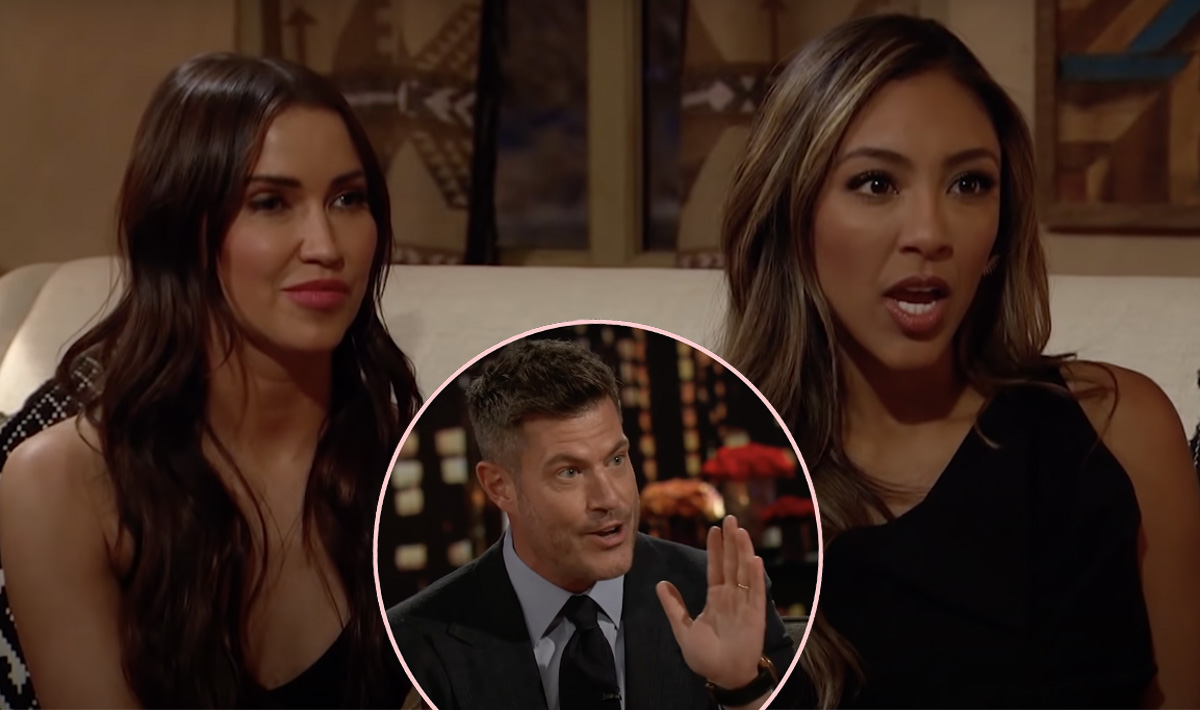 Bristowe recalled how upset she got over being left on read:
"He didn't write back and then I was like, 'OK, well now I'm panicking. Why didn't you write me back?' And then he didn't write me back and I was like, 'I'm on my period. Am I being emotional? But, like, do you hate me?'"
Ugh!
Months later, Kaitlyn saw Chris along with a ton of other Bachelor Nation people at show fave Wells Adams' wedding to Sarah Hyland. When she spotted the now-ex-host, Kaitlyn went right up to him:
"I was like, 'OK, he hates me. We were best fiends and now he hates me.' And then I saw him at Wells and Sarah 's wedding and I walked up to him and was like?, 'I miss you.'"
To her surprise, she claimed Chris said, "I've always been here." But that wasn't true! Not from Kaitlyn's perspective, at least!
The jilted friend replied:
"No you haven't! You haven't responded to me in forever!"
Damn!!!
Of course, as Bristowe admitted on the podcast, Chris was "going through so much in his life" at the same time as she and Tayshia were rising to hosting duties. So it makes some sense Harrison wasn't focused on responding to her.
Still, the fractured friendship has weighed heavily on the influencer ever since. Summing up the unfortunate missed connection, Kaitlyn confessed:
"I bawled my eyes out about it. That friendship just felt like it went down the toilet."
Oof. That's definitely very sad for her, and for Chris, and the friendship they once shared.
Per E! News, Harrison's rep has not spoken out yet in response to Bristowe's new interview reveal. What do U make of it, tho, Perezcious readers?? Share your take on Kaitlyn, Chris, and this Bachelor Nation buddy breakup down in the comments (below)…
Related Posts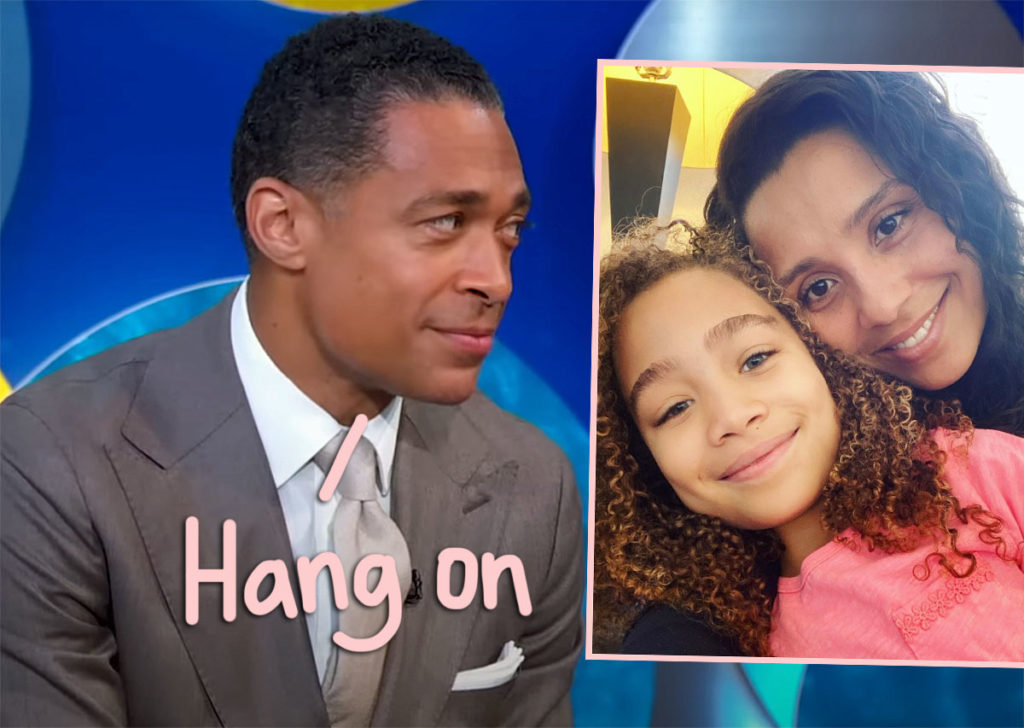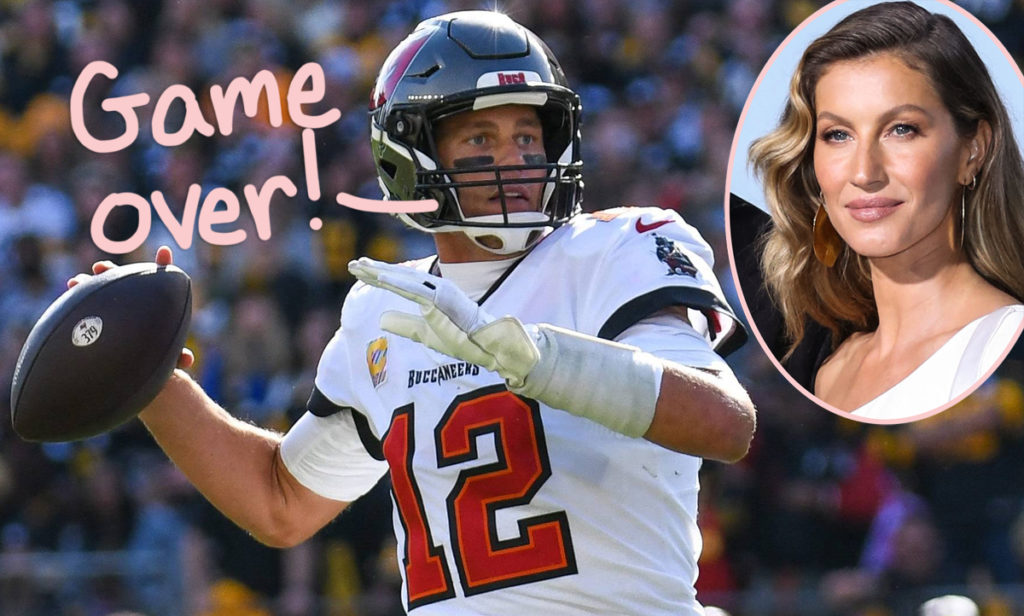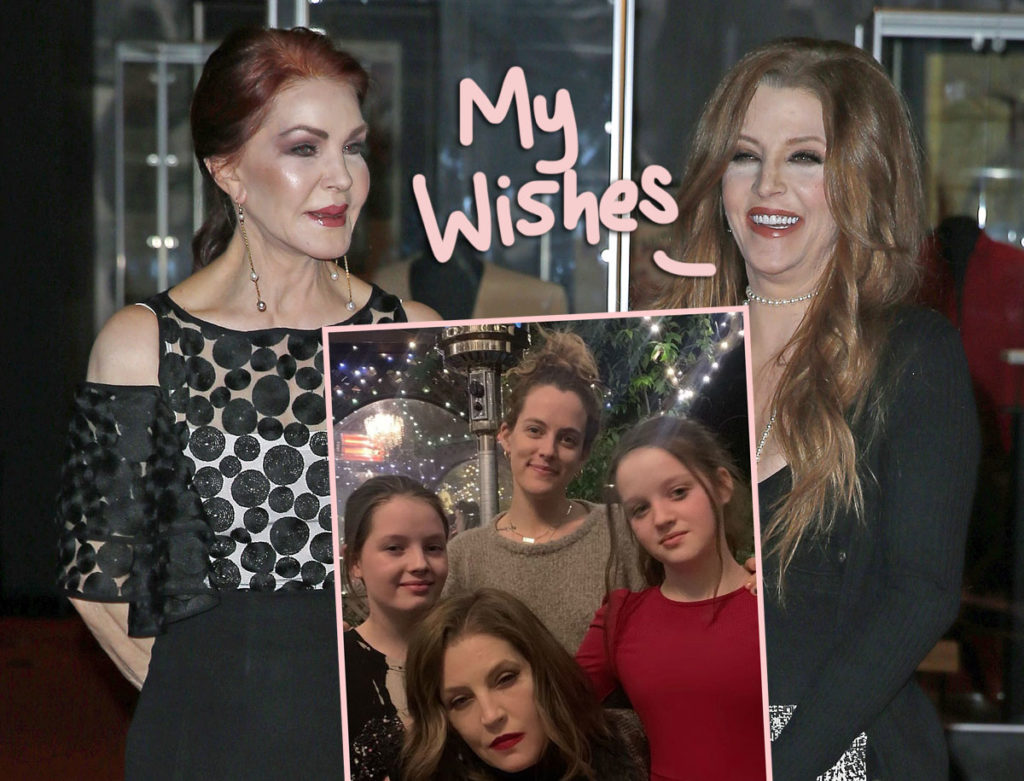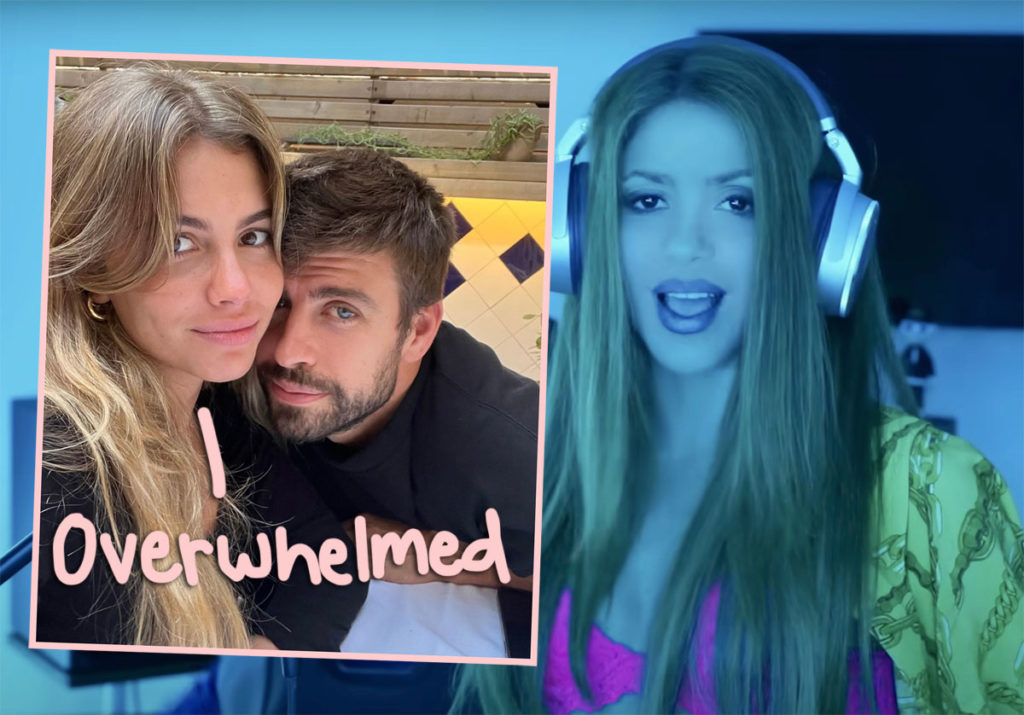 Source: Read Full Article