Kanye West Opens Up About 'Embarrassing' Kim Kardashian West During Their Marriage: 'I Have Made Mistakes'
Kanye West and Kim Kardashian West filed for divorce in February after nearly seven years of marriage. Since their split, Kardashian West has been spotted with Saturday Night Live star Pete Davidson, while West has been linked to models Irina Shayk and Vinetria.
Recently, the "Gold Digger" rapper has been saying he wants to get his wife back. Here are some of the latest comments West has made about reuniting his family.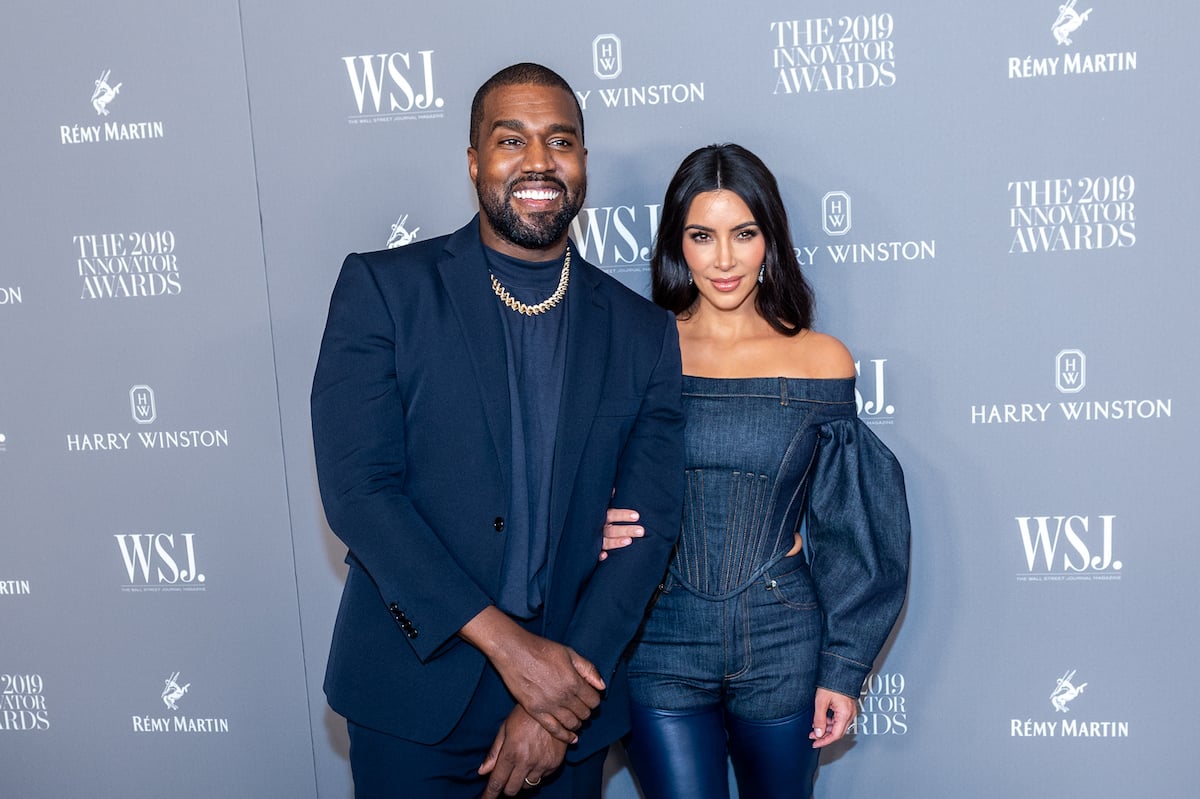 Kanye West admitted he 'made mistakes' in his marriage to Kim Kardashian West
West is known for having a big ego, but he has been humbling himself lately when speaking about his family. On Wednesday, Nov. 24, the rapper opened up about the mistakes he made during his marriage while visiting Skid Row. 
"The narrative that God wants is for you to see that everything can be redeemed," West said (per US Weekly). "In all these relationships, we've made mistakes. I've made mistakes. I've publicly done things that were not acceptable as a husband, but right now today, for whatever reason – I didn't know I was going to be standing right here, I didn't know I was going to be in front of this mic – but I'm here to change that narrative."
It seems like West is publicly taking responsibility for the dissolution of his marriage, which is a huge admission for someone who has admitted in the past (per ET) that his ego is "one of [his] biggest Achilles' heels."
Kanye West revealed his run for presidency was 'hard' for his marriage to Kim Kardashian West
West implied that his 2020 run for presidency was one of the mistakes that led to the dissolution of his marriage to the Keeping Up with the Kardashians star. On Friday, Nov. 26, West posted a 5-minute video to his Instagram page with the caption, "Thanksgiving Prayer 🕊."
In the video, West revealed, "Good lord, my wife did not like me wearing the red hat," referencing his prior support of Donald Trump and the red "Make America Great Again" hat. "I made me and our family a target by not aligning with Hollywood's political stance, and that was hard for our marriage."
West continued, "Then I ran for president without proper preparation and no allies on either side. I embarrassed my wife in the way that I presented information about our family during the one and – thank God – only press conference."
West was likely referring to a speech he gave on July 19, 2020, when he revealed that he and Kardashian West considered abortion before having their first child, North.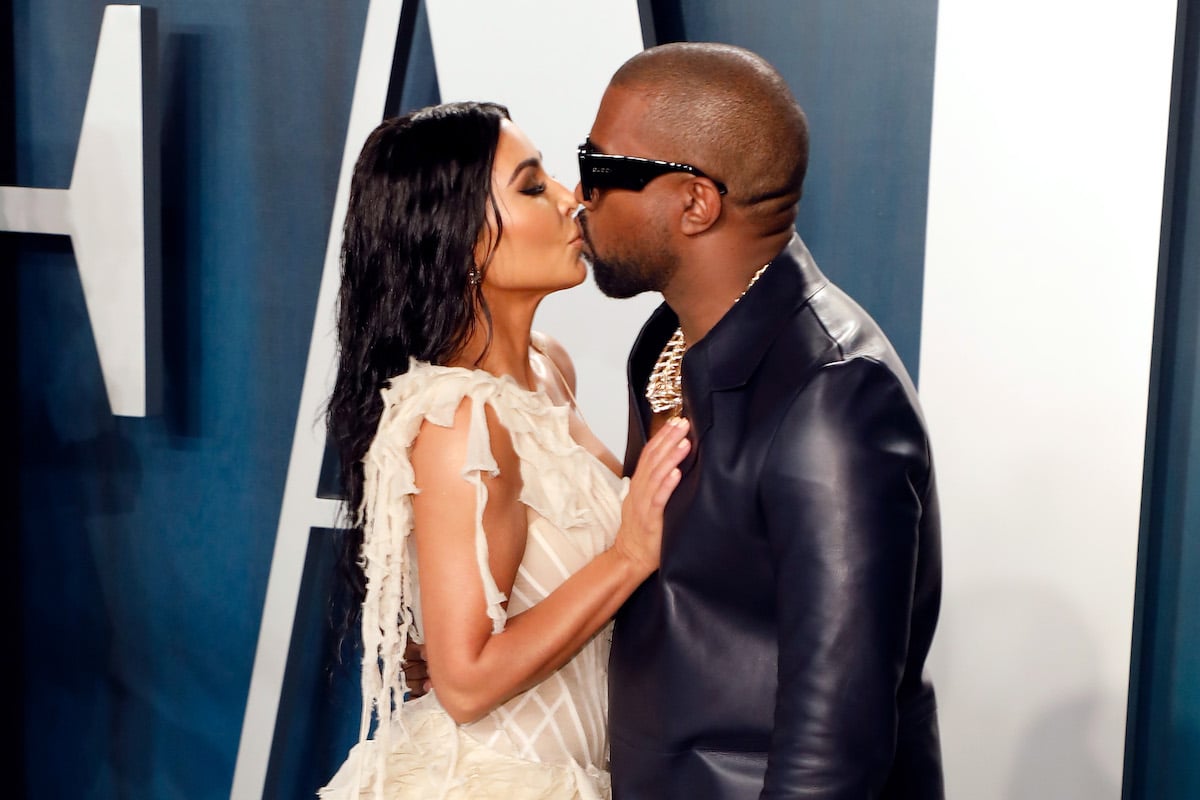 The rapper said God will help him reconcile with the mother of his children
During his visit to Skid Row on Nov. 24, West suggested that a reunion with his wife is inevitable. He seemed to think that getting his family back together would inspire others to reconnect with their loved ones. 
"If the enemy can separate Kimye, there's going to be millions of families that feel like that separation is OK," West said. "[But] when God … brings Kimye together, there's going to be millions of families that are going to be influenced and see that they can overcome the work of the separation, of trauma of the devil that's used to capitalize and keep people in misery while people step over homeless people to go to the Gucci store."
West was recently spotted out with rumored girlfriend, 22-year-old model Vinetria, while Kardashian West has been seen several times holding hands with Pete Davidson. It doesn't look like the rapper will be reuniting with the reality star any time soon, but perhaps his Instagram Thanksgiving video and the speeches he has made at public appearances lately are part of his plan to get his wife back.
Source: Read Full Article