Lil Nas X Gets Candid About Coming Out As Gay: 'I Planned To Die With The Secret'
Lil Nas X is ready to be your next queer icon!
The Grammy winner opened up about his sexuality in a new interview with The Guardian, telling the outlet he didn't originally plan on coming out as a young gay black man.
In fact, the rapper said he "planned to die with the secret" before he rose to fame. He shared:
"The honest truth is, I planned to die with the secret. But that changed when I became Lil Nas X."
Since sharing his truth with the public, the Old Town Road performer has gone on to express that part of his identity through eye-catching fashion statements on the red carpet. And while he's fully prepared to represent the LGBT community, Nas doesn't want his young fans thinking they have to dress a certain way. He said:
"I 100 percent want to represent the LGBT community. I don't want to encourage them to do something they don't 100 percent want to do. Especially in, like, middle school or high school. Because it's just super-hard."
It's never easy to be something you're not — but, sadly, for people in certain situations, it's much easier than being who they truly are.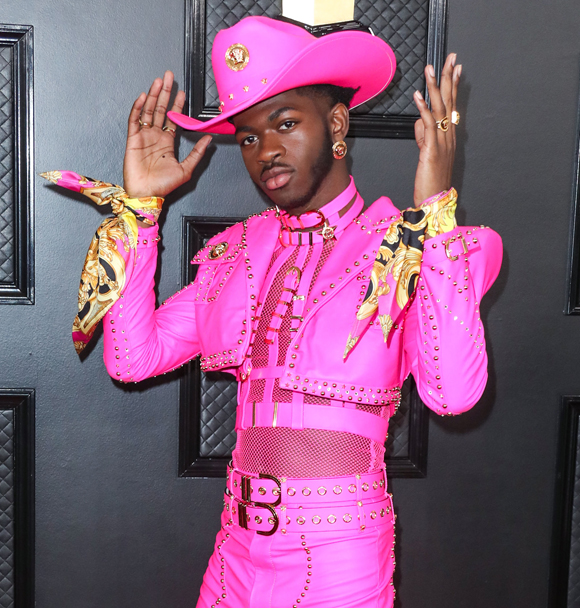 Nas admitted that fame has made it "easier" for him to be who he is, adding:
"I'm not depending on anybody. There's no one who's going to kick me out of the house—nobody to start treating me s**tty."
Still, that didn't make coming out to his family any easier. Last year, the hitmaker told Complex that the experience of coming out to his father was "nerve-wracking."
In his new interview with the Guardian, the 20-year-old said he doesn't speak to his mother. While discussing his current relationship with the rest of his family, he said:
"My family knows now. But it's not something that's ever brought up or we speak about. We're quiet on it. Nobody's like, 'Oh, you got a boyfriend?' … I don't want to be something we never talk about. Because what about the kids in my family? I would like it to be a healthy medium between, 'Who are you f**king?' and just not saying anything."
Nas also spoke on his resistance to endorse fellow queer icon Mayor Pete Buttigieg for president, explaining he isn't going to support a politician just because they play for the same team. He noted:
"I'm not too into politics. I don't know his political history or motives. The only thing I know…wasn't he from the Democratic Party? … All I know is he's from the Democratic Party and he's gay. So it's like…I don't want to base my support off, 'Oh, you're gay, I'm going to support you.' … Yeah, you're gay. But I don't know everything you're planning when you're running the entire country."
Makes perfect gay sense if you ask us!
Ch-ch-check out Nas serving queer icon realness in his photoshoot for The Guardian (below).
A post shared by Lil Nas X (@lilnasx) on
And you can read his full interview HERE.
Related Posts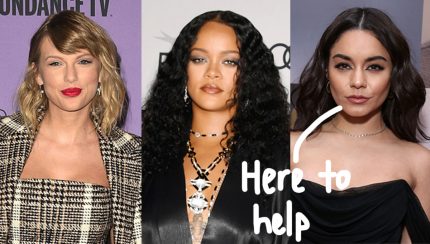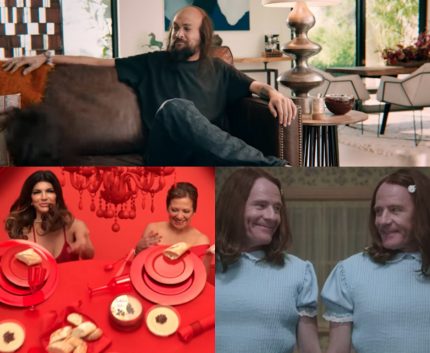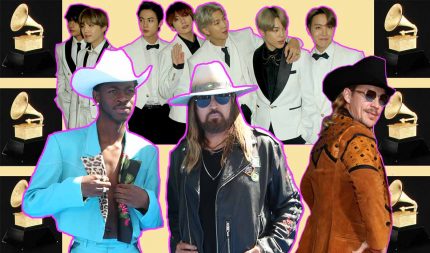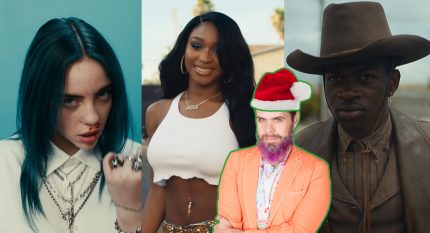 Source: Read Full Article