Prince Andrew 'refused three interview requests' from lawyer for Epstein's victims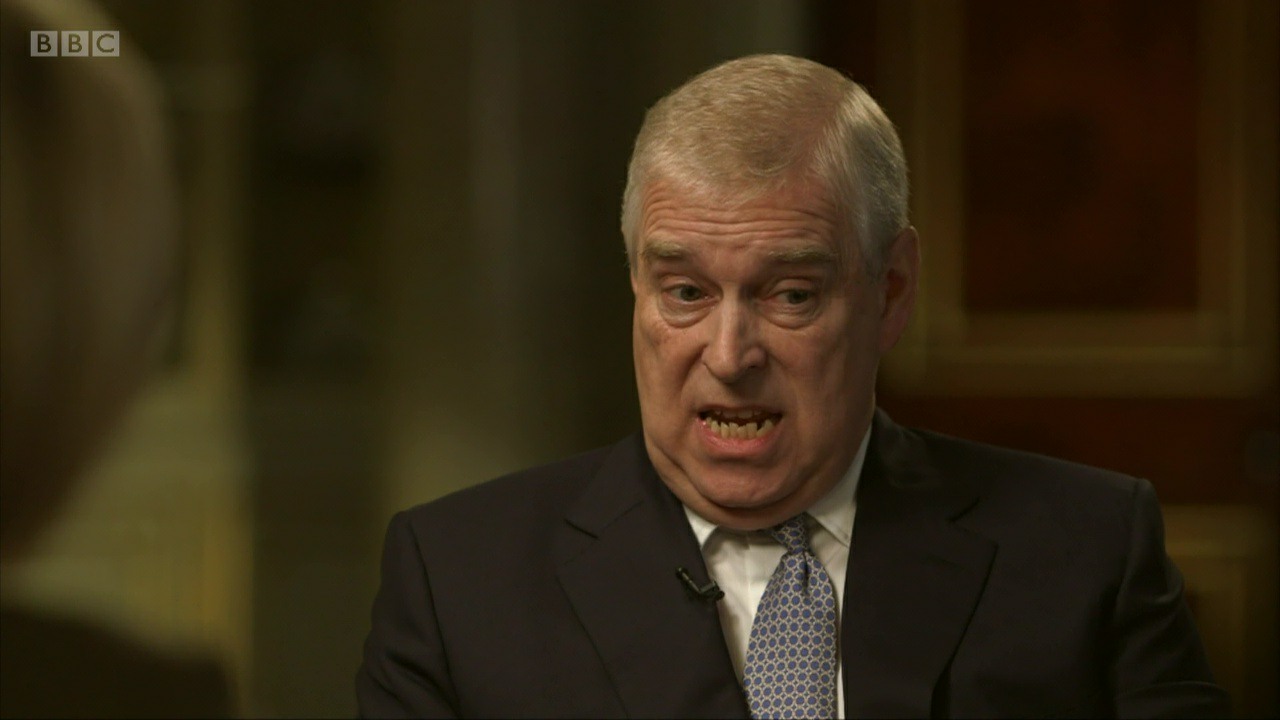 It was my hope that during the pandemic, several industries would use the global "timeout" to reassess and change some things which are clearly not working. Turns out, not so much when it comes to royalty and how the royals are covered. Even in a pandemic, the British tabloid press has continued to be downright unhinged about the Duke and Duchess of Sussex. It would be horrifying on its own, but the same tabloid press falls all over itself to excuse Prince Andrew's relationship with Jeffrey Epstein, the same pedophile who trafficked teenage girls to Andrew as "gifts." Some of Epstein's victims have hired David Boies to represent them in their ongoing pursuit of justice from the Epstein estate, Ghislaine Maxwell and Prince Andrew. Boies spoke out this weekend about Andrew's continuing lack of cooperation:
Prince Andrew has refused three requests to be interviewed in Jeffrey Epstein's investigation, a lawyer for the dead paedo's alleged victims has claimed. David Boies is representing a number of the disgraced financier's alleged victims, including Virginia Roberts. Ms Roberts, 36, alleges Epstein used her as a sex slave and forced her to sleep with the Duke of York three times in 2001 when she was 17. Prince Andrew, 60, has always strongly denied the allegations against him.

Mr Boies said he has tried to contact Prince Andrew over the past few months. He told The Mirror: "We've made at least three formal written attempts to his address in London and also to his lawyers in the past few months."

Mr Boies has also urged the royal to ask himself: "If I avoid extradition, do I really want this hanging over my head and my family's head for the rest of my life? Do I want my epitaph to be 'I succeeded in escaping justice'?" Mr Boies added: "Often, people in his position are surrounded by advisers who think they will be more valued if they come across as very aggressive on their principal's behalf and that can lead to somebody not getting very good advice."

However, pals of the Prince have accused the attorney of acting out of "self-promotion". One told The Mirror that "no competent legal team" would advise on cooperating with "for-profit civil lawyers". They added: "That begs the question as to why these firms continue to pursue the Duke and not Epstein's estate. The answer is surely self-promotion."

Geoffrey Berman – the US attorney who indicted paedo Epstein last year – has previously said both his office and the FBI had reached out to the under-fire British royal via his lawyers. In January, he said: "The Southern District of New York and the FBI have contacted Prince Andrew's attorneys and requested to interview Prince Andrew, and to date, Prince Andrew has provided zero cooperation. He publicly offered, indeed in a press release, to cooperate with law enforcement investigating the crimes committed by Jeffrey Epstein and his co-conspirators."
[From The Sun]
Ah, yes, all of those get-rich/get-famous schemes which involve law school, taking the bar, spending decades in civil and criminal law, all to take on human-trafficking victims pro bono and attempt to get justice for them from the various powerful men who abused them when they were children. It's worth repeating endlessly: Andrew said he would cooperate with authorities. He lied. He has not cooperated with the US Attorney or any of the civil lawyers for the victims. HRH Prince Andrew, the Duke of York, is a liar, a coward and a guilty pervert.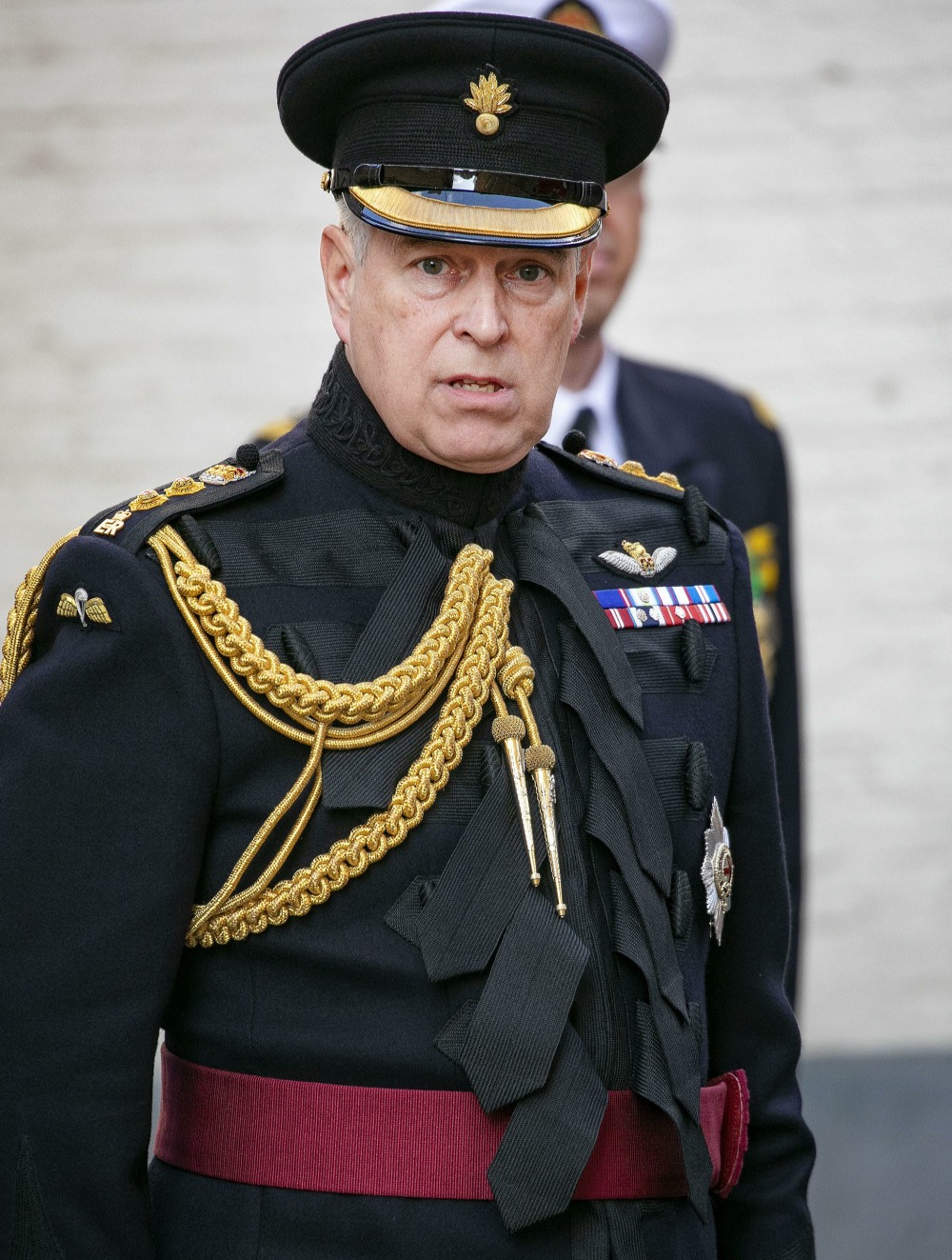 Photos courtesy of WENN & Avalon Red.
Source: Read Full Article