The Duke & Duchess of Cambridge released their tenth anniversary portraits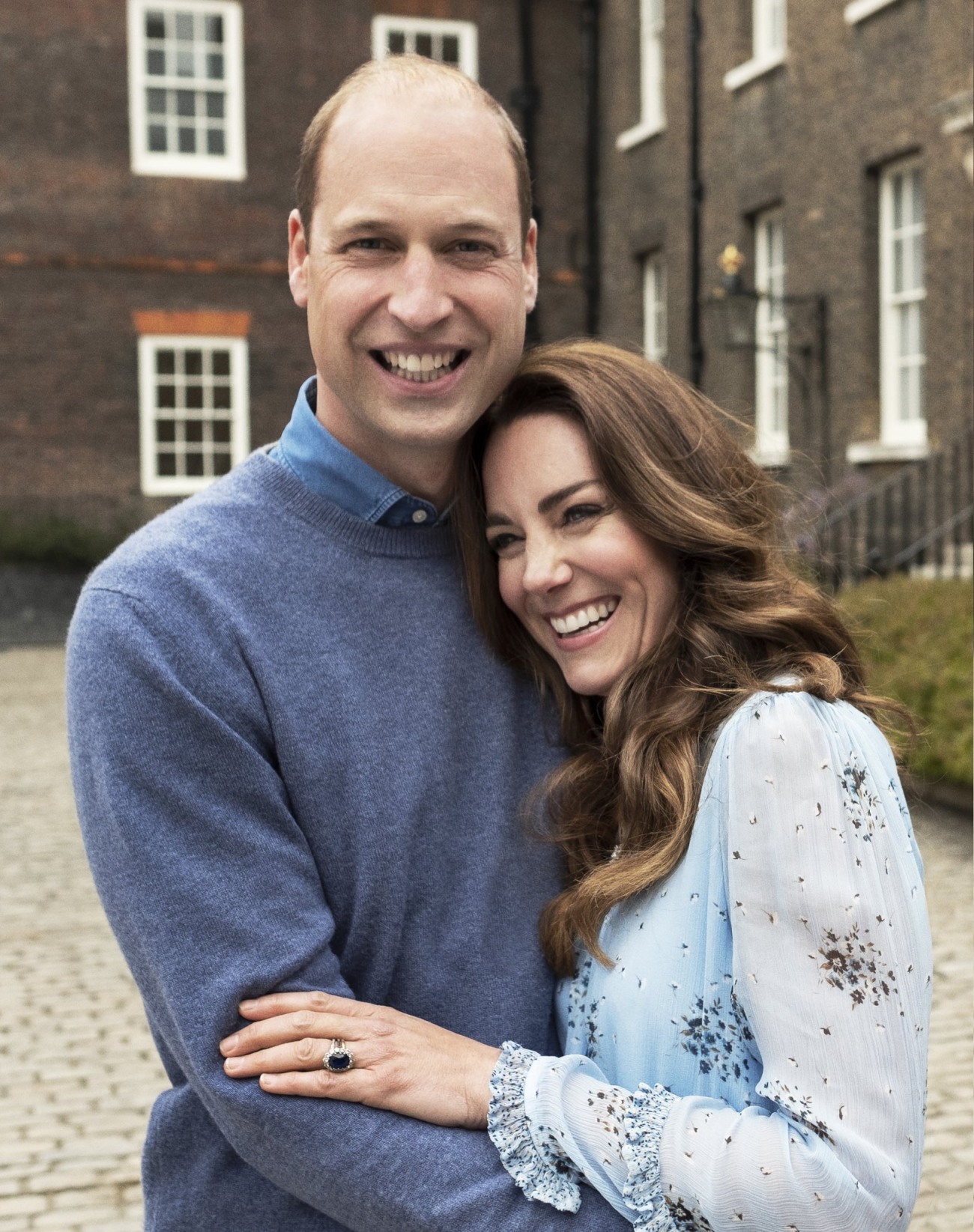 I didn't know if we would get anything "special" for the Duke and Duchess of Cambridge's tenth anniversary, and by that I mean… I was half-expecting them to do some kind of event with a wedding/bridal/anniversary theme today. I thought Kate would wear white and hold some flowers while William stared off into space, looking bored. But that's not what happened. Last night, Kensington Palace released these two new portraits of W&K, taken by Chris Floyd. They posed outside of their apartment/mansion at Kensington Palace this week.
Considering Kate's fresh-looking blow-out, I'd say she came to the portrait session fresh from a hair appointment on Monday. I thought her hair looked especially good during Tuesday's Keen Sheep Event and now we know why. The dress is from British label Ghost, and it's not available online anymore. Which makes me believe that Kate really did spend the entire pandemic year doing online shopping for Sister Wife maxi dresses. Obviously, Kate looks really nice here. I'm being honest, her hair looks great, and she got the Khloe Kardashian airbrush package. I feel like it's pretty notable that it looks like Kate selected which photos they would release, and she chose photos where only she looked good? These are not great photos of William, is what I'm saying. He looks like an angry bird.
Speaking of Kate's sister-wife vibes, you realize that at the very first opportunity they had, William and Kate had to pose in front of a tree, just like Meghan and Harry did for their pregnancy announcement? Yeesh. As for the Keen Anniversary… ten years is tin. Doubt they got each other anything involving tin. Or anything at all.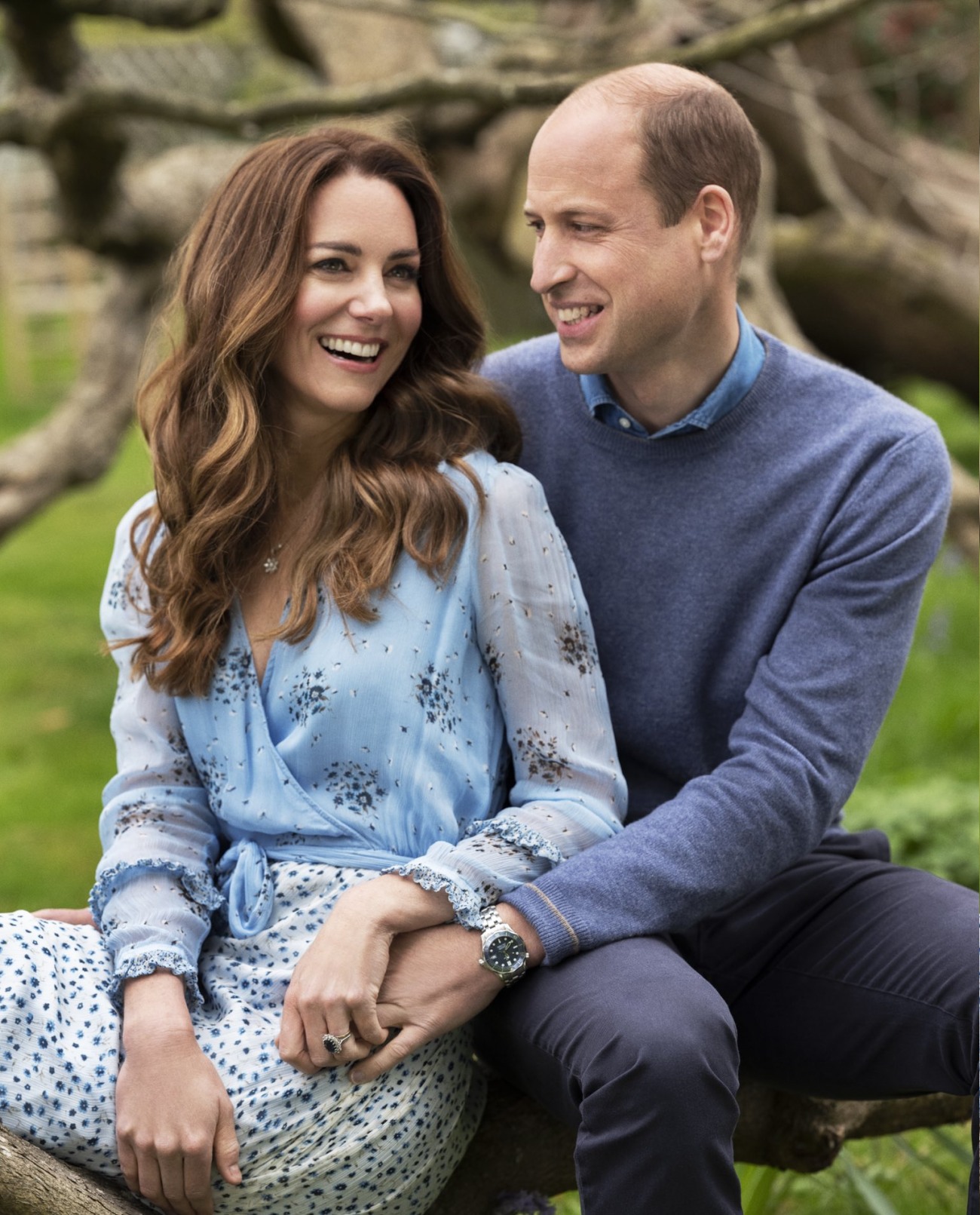 — Chris Ship (@chrisshipitv) February 14, 2021
Photos courtesy of Chris Floyd for Kensington Palace.
Source: Read Full Article