TLC Announces The First Coronavirus Reality Show
While the rest of Hollywood is shuttering its doors and trying to figure out when their projects can get back off the ground, TLC is pulling a Tim Gunn and making this s**t work.
The network is spinning off their popular 90 Day Fiancé into what is essentially the first coronavirus reality show.
The couples on the reality show — in which Americans court foreign partners and must decide whether to marry before their visas expire — are used to communicating over the phone and video chat, but in a new 5-episode limited series they will be more cut off from one another than ever.
Video: Kristen Bell & Dax Shepard Are Having PROBLEMS During The Quarantine
According to Variety, the couples have already begun filming themselves this week — camera crews are a no-no under lockdown — and are sending the videos to be edited together for new shows airing beginning in less than three weeks on April 20.
TLC president Howard Lee said:
"This series will look very hot-off-the-press — it will look like the paint has not dried. I think our audience is incredibly forgiving right now, and I'm hoping that they accept the way it looks. It will be messy!"
If they're invested in the 40 (!!!) past cast members from the past six seasons who have returned for the new series, we imagine they'll be just fine with it. Any new content during this quarantine, right?
See the complete list of personalities returning for 90 Day Fiancé: Self-Quarantined (below):
Will YOU tune in??
Related Posts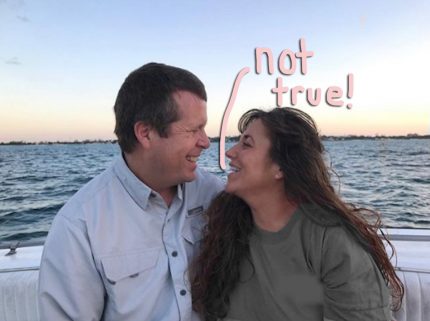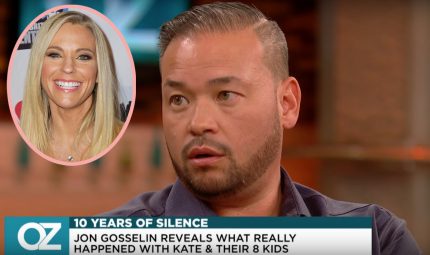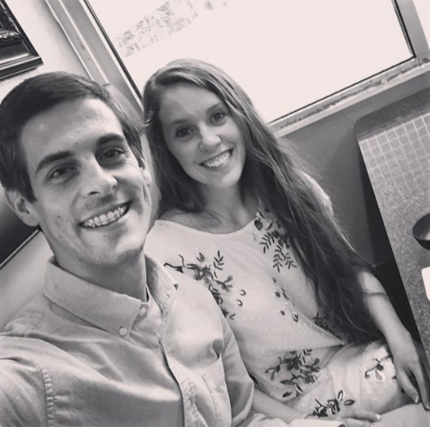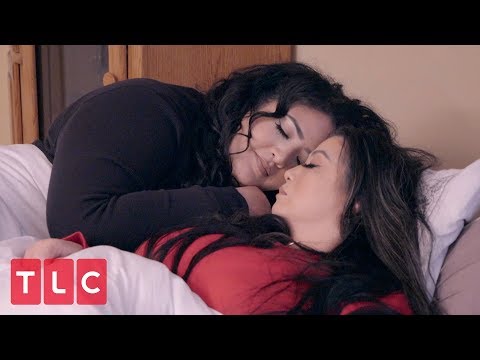 Source: Read Full Article