Tyler Cameron's Mom's Death Motivates Him to ''Take Care'' Of Brothers
Tyler Cameron is stepping up to the plate.
The former Bachelorette contestant recently shared how he's really been there for his family, especially after his mom passed away two months ago.
For some backstory: Back in late February Andrea Cameron suddenly died after suffering from a brain aneurysm. She was a mother to her three sons: Tyler, Ryan Cameron and Austin Cameron.
Since her passing, the reality TV star explained that he's there more than ever for his younger brothers. The Bachelorette contestant joined Venus Williams for a #CoachVenus x EleVen Instagram Live session, in which they both exercised and chatted about his life after the ABC dating series.
On the topic of his mother's death, his family time and bonding with his siblings, Tyler was open and honest with the tennis pro.
"I just lost my mother, so my motivation is to take care of my brothers right now," he said.
His response was short but powerful.
Aside from being motivated to take care of his younger brothers, they also came together to create a charity in honor of their mother.
"In the wake of this tragic event, we feel compelled to honor our mother. We are developing a charitable foundation so that she can continue to impact others as she always has done; we feel this is the best way to continue her legacy of giving," a statement from the family read. "In lieu of flowers, we ask that you donate to the GoFundMe account so that we can begin our quest of serving others like she had her entire life."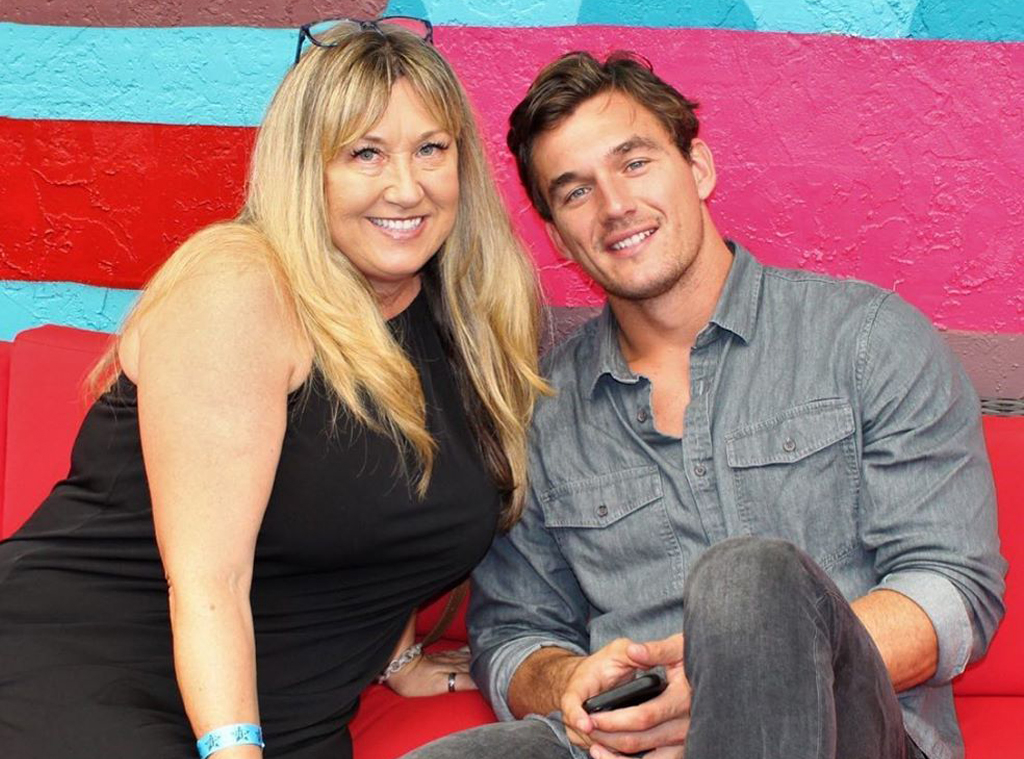 Tyler Cameron/Instagram
Moreover, Tyler's been able to lean on Hannah Brown for support during this time.
A few weeks after Andrea passed away, she flew to Florida to spend time with Tyler.
"Hannah Brown and Tyler Cameron were at Miller's Ale House in Jupiter, Florida on Saturday for a celebration for Andrea Cameron," an eyewitness previously told E! News of the duo's reunion. "Hannah came to Miller's first, then Tyler showed up a little bit after and they sat over in the high top area."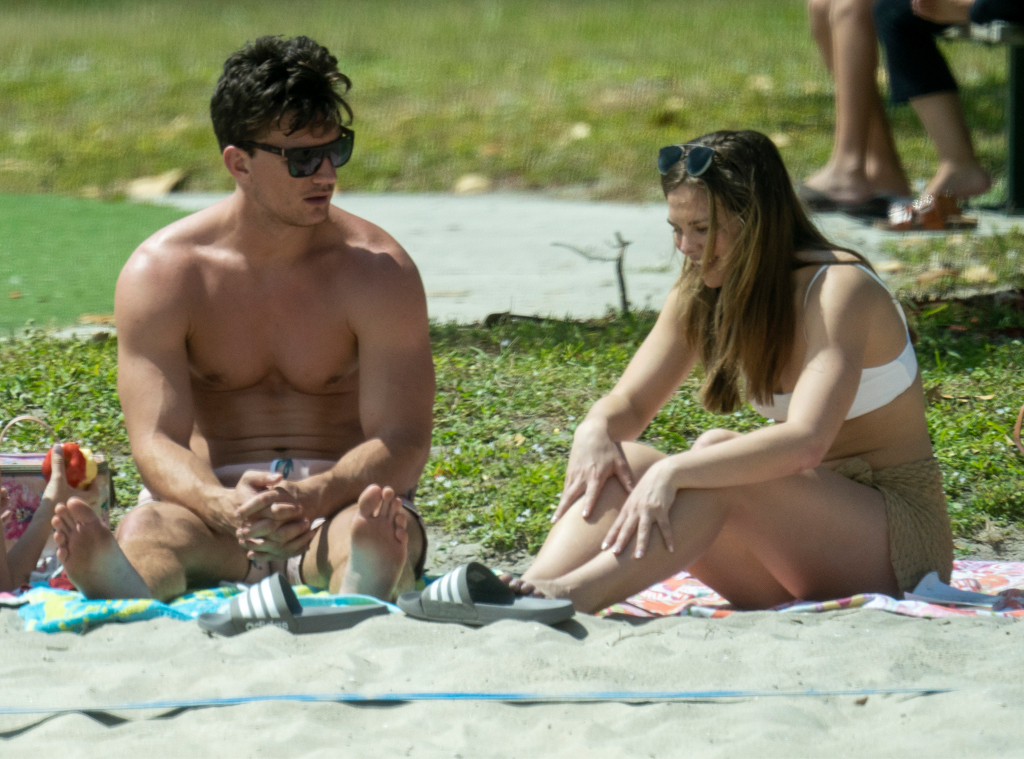 AM / SplashNews.com
As of late, the former pair have been spending a lot of time together.
They recently sparked romance rumors after Hannah was seen staying with Tyler. Moreover, she appeared on his social media posts, including his TikTok videos and Instagram Live fitness sessions. And it's clear their chemistry is still off-the-charts.
The two, along with Tyler's friend, Matt James, even called themselves the "quarantine crew." However, both Bachelorette stars continue to deny they're dating.
Chatting with Venus, the Florida native did describe his "perfect date" and it was eerily similar to some hangouts he's had with Hannah.
"Imma drop the boat in, pick up some Food Shack to go, some sushi to go. I have a little spot that I take them to that's nice and secluded," Tyler shared with Venus. "Have some sushi, have some wine, hang out, watch the sunset, then cruise home. Then probably a movie."
Source: Read Full Article