8 Drops You Don't Want to Miss This Week
With another week upon us, we have yet another installment of our product drops series. Leading the list is the tenth release from Supreme's Spring/Summer 2021 collection.
The SS21 Week 10 Drop sees Supreme step away from its major collaboration series. Standouts in the expansive range releasing include the Twill Old English Varsity Jacket, Frayed Logos Denim Trucker Jacket with matching Regular Jeans and Camp Cap, Wool Suit and Stripe Sweater Vest. Other notables include the Handstyle Hooded Sweatshirt, Plaid Crewneck and matching Sweatshorts, Patches Denim Baseball Jersey, Cans Shirt and matching Regular Jeans, Iggy Pop Shortsleeve Shirt and matching Work Shorts, and Small Box Tee. Additional headwear styles come in the form of the Classic Logo 6-Panel and Gonz Logo New Era®. While the boldly branded accessory releasing is the Kryptonite Integrated Chain Lock.
This week's collaborations include the Denim Tears x Our Legacy WORK SHOP team-up, the bentgablenits x Levi's "BLOOMING" collection and Daniel Arsham's STAMPD "Wave Relic" collection. Other standouts come in the form of the BLACK Comme des Garçons x
Travis Scott2 of 61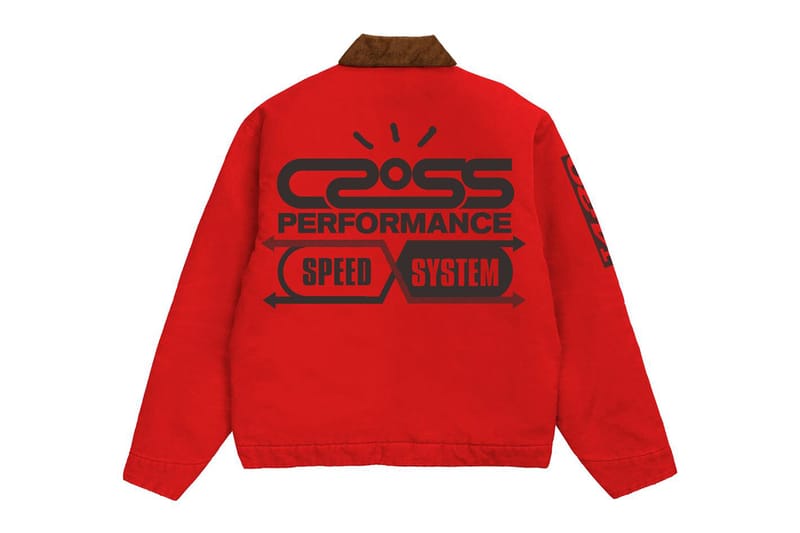 Travis Scott3 of 61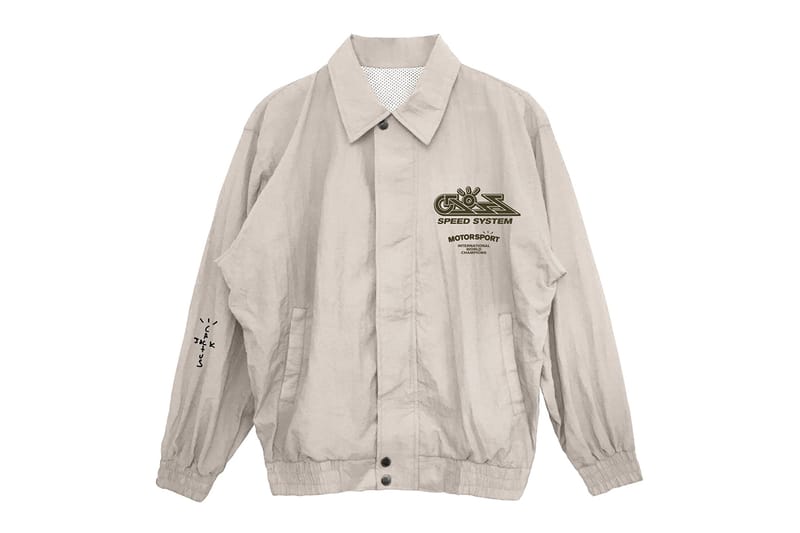 Travis Scott4 of 61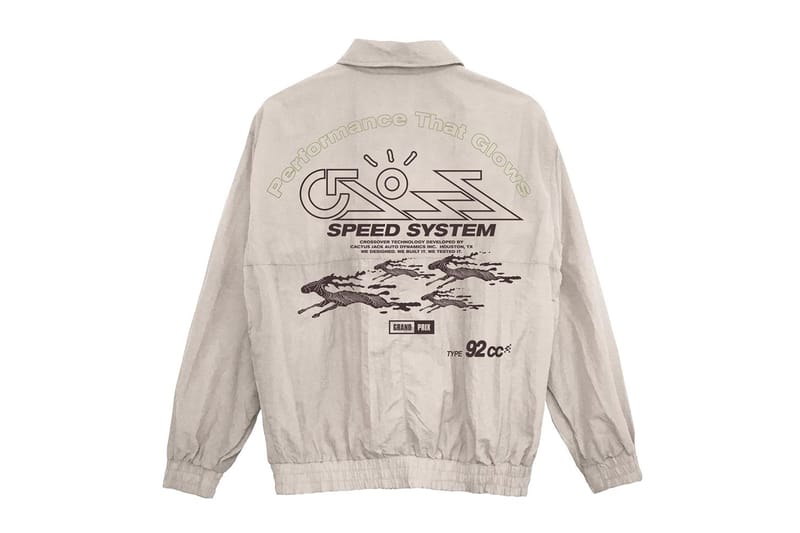 Travis Scott5 of 61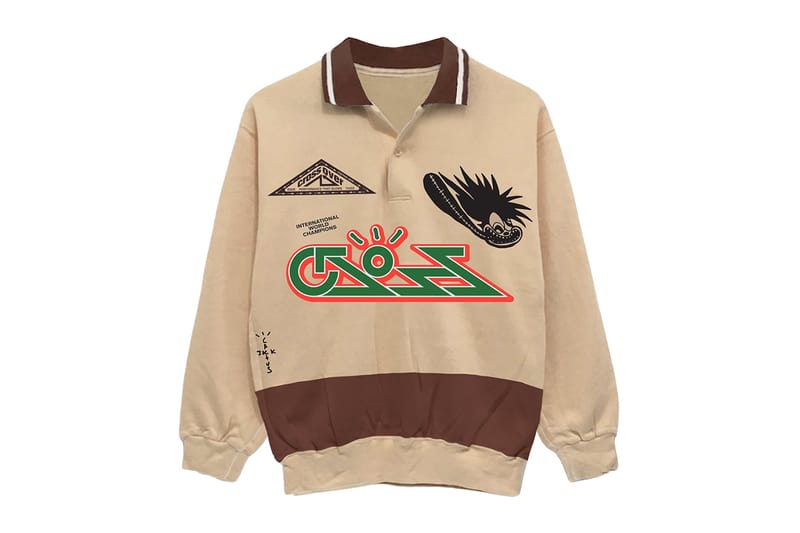 Travis Scott6 of 61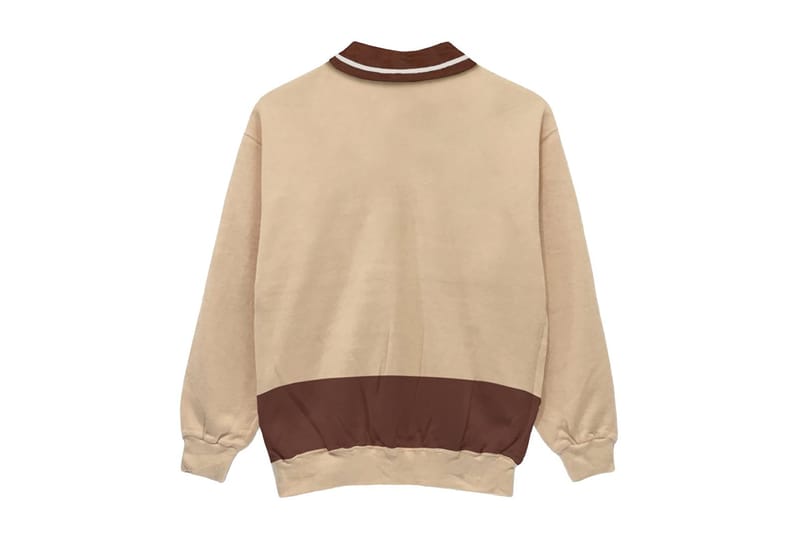 Travis Scott7 of 61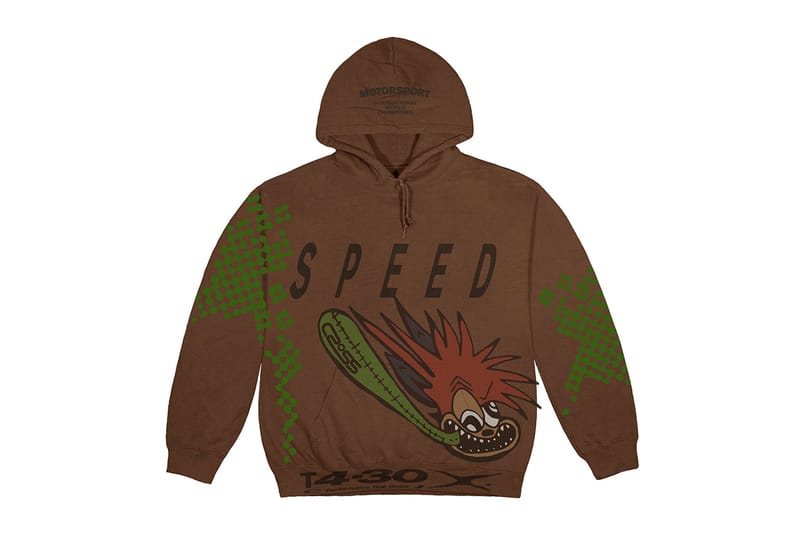 Travis Scott8 of 61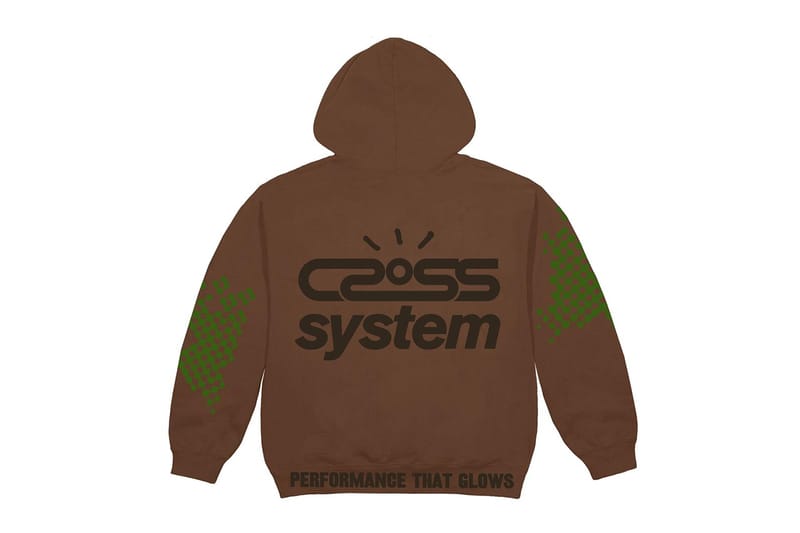 Travis Scott9 of 61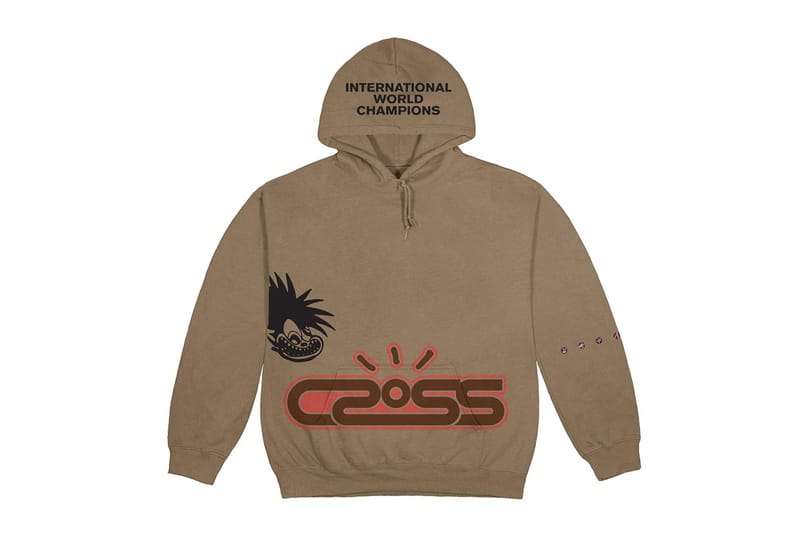 Travis Scott10 of 61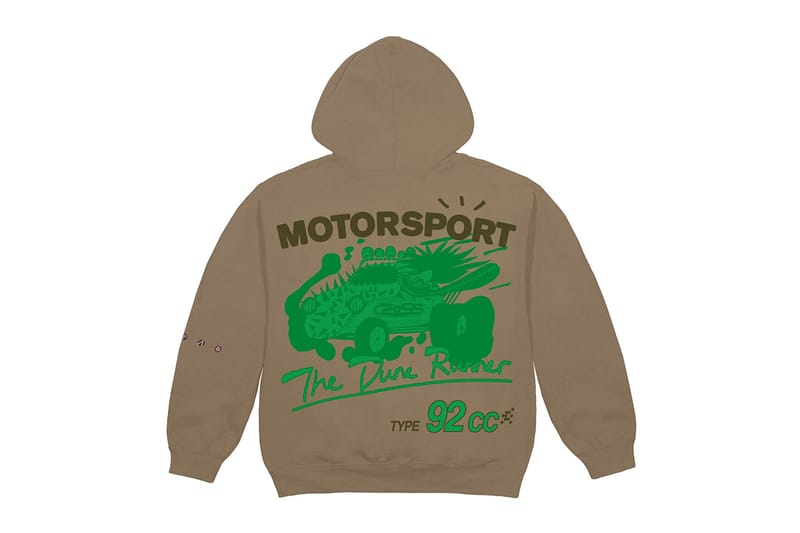 Travis Scott11 of 61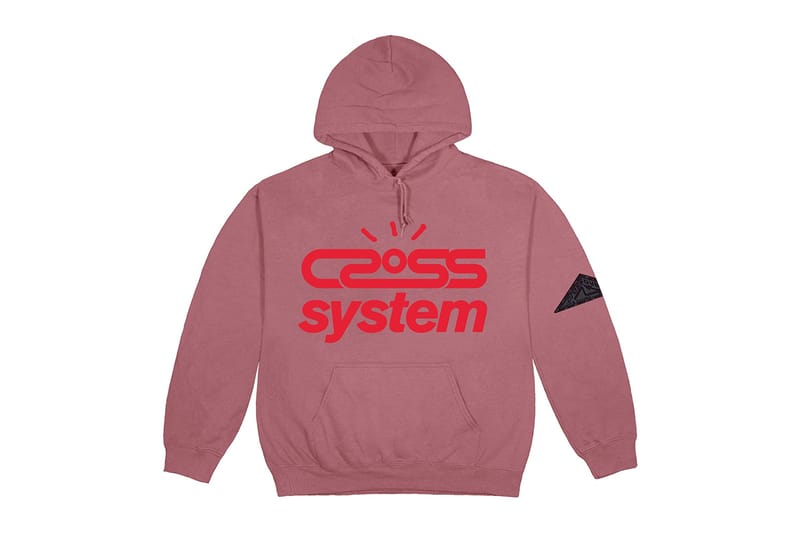 Travis Scott12 of 61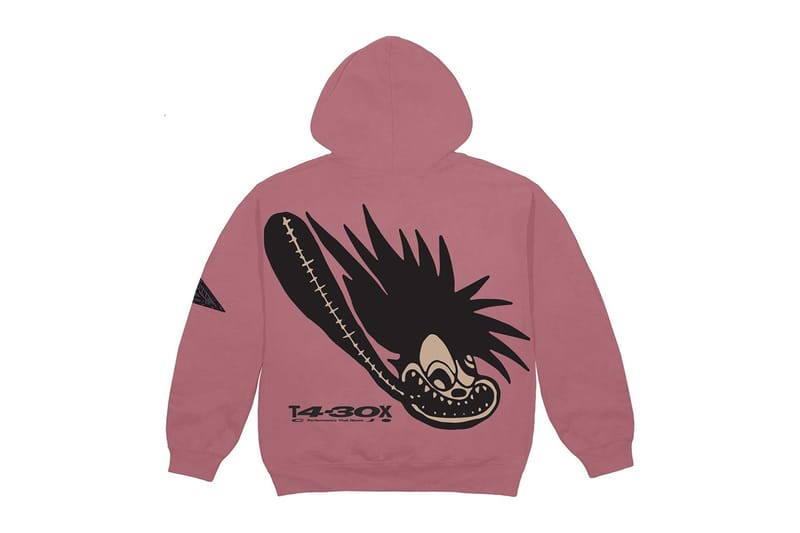 Travis Scott13 of 61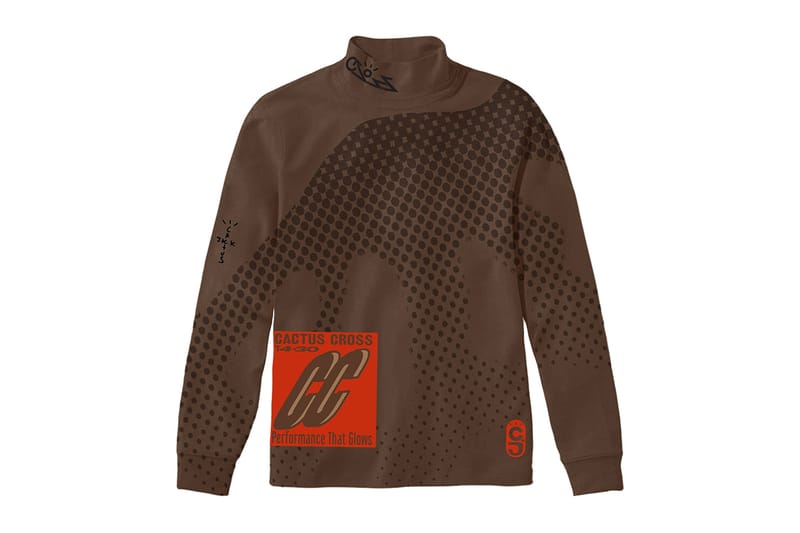 Travis Scott14 of 61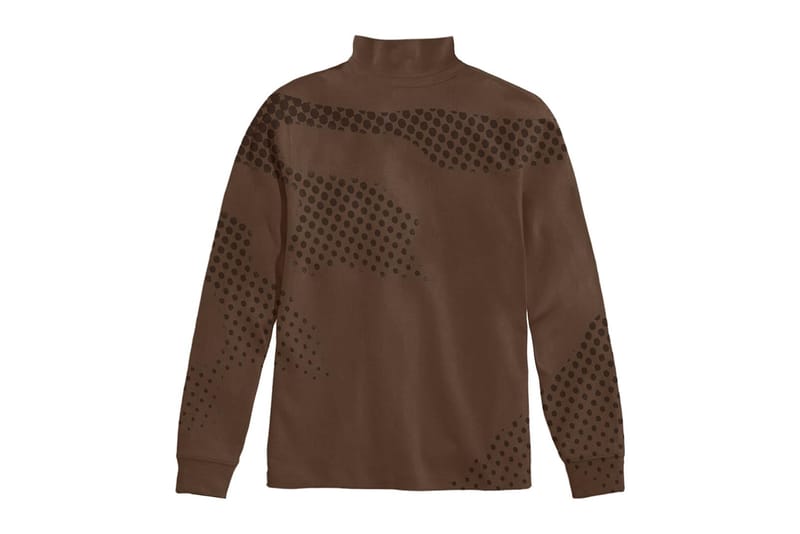 Travis Scott15 of 61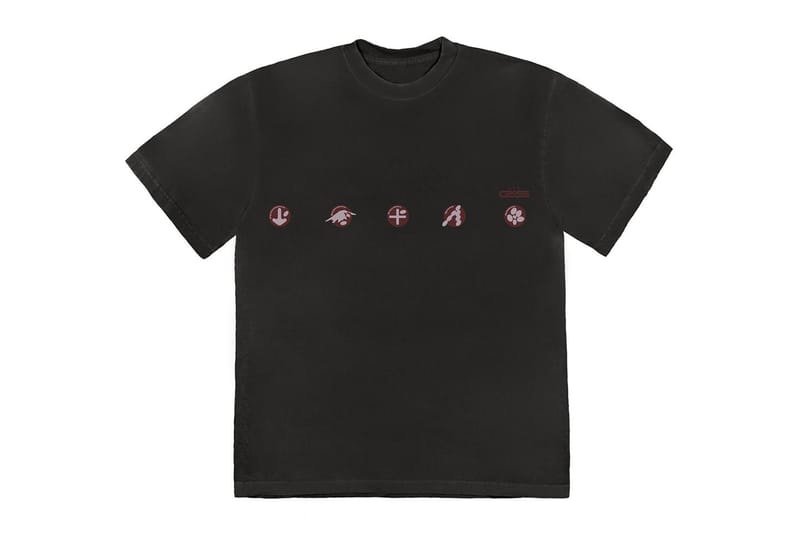 Travis Scott16 of 61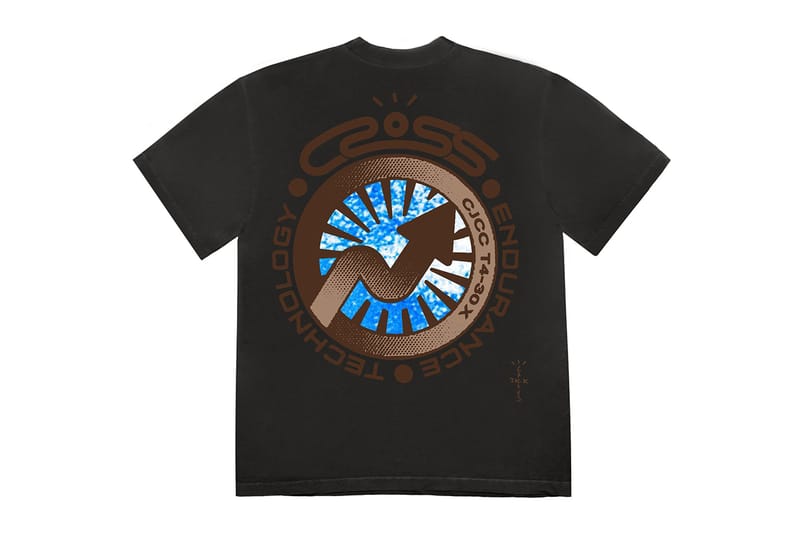 Travis Scott17 of 61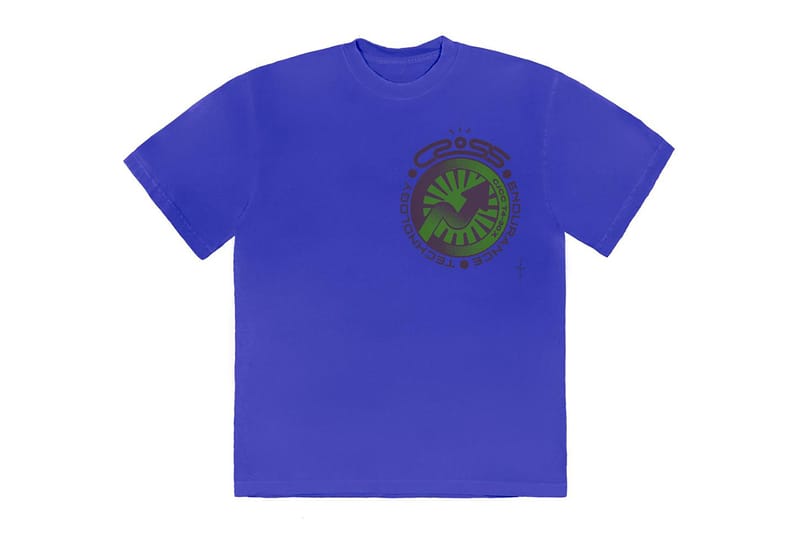 Travis Scott18 of 61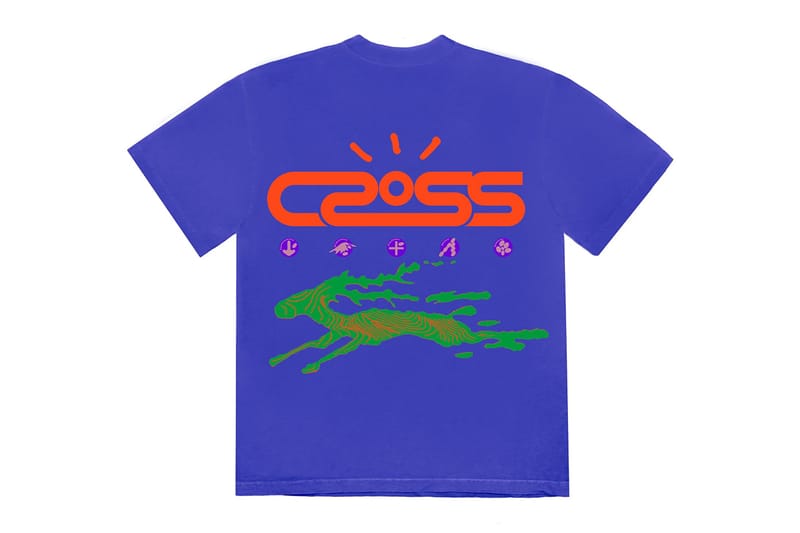 Travis Scott19 of 61
Travis Scott20 of 61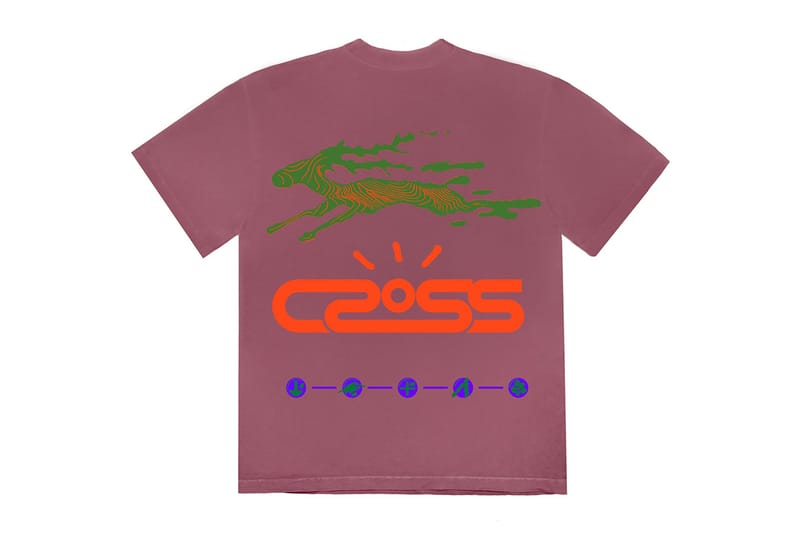 Travis Scott21 of 61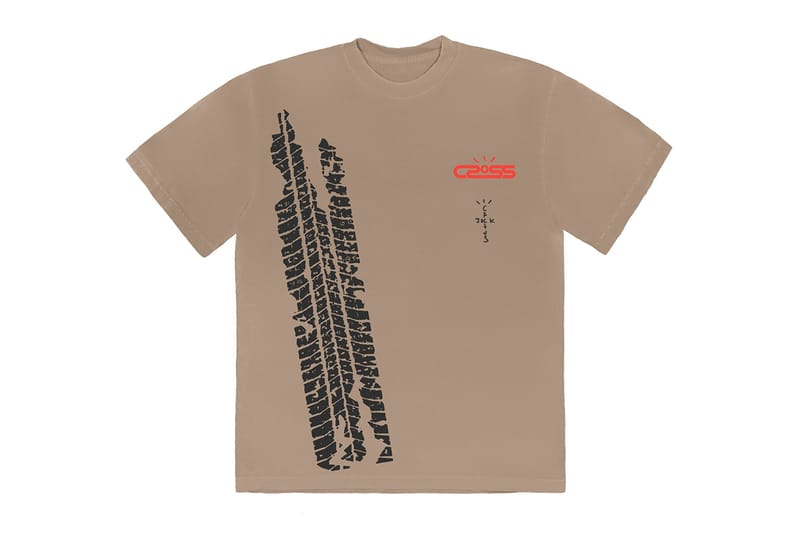 Travis Scott22 of 61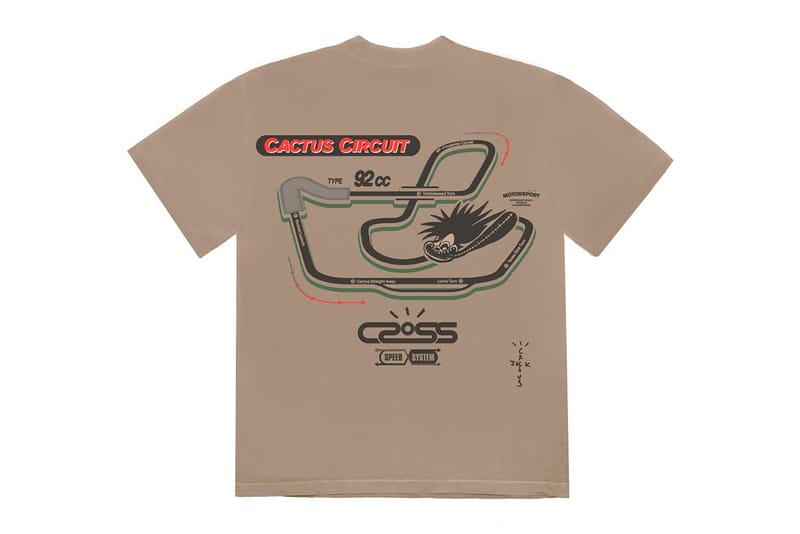 Travis Scott23 of 61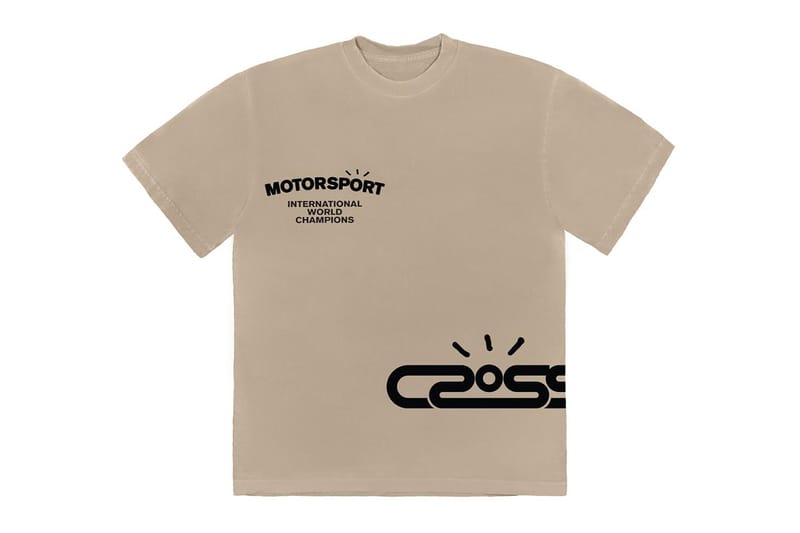 Travis Scott24 of 61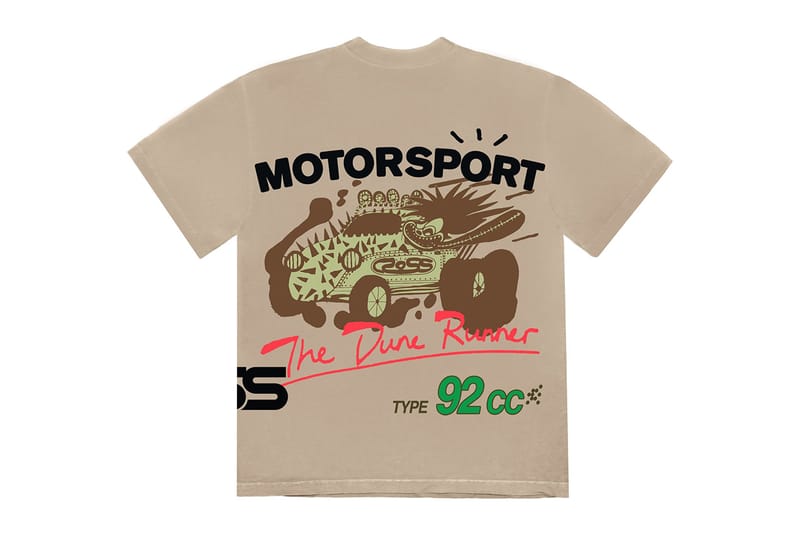 Travis Scott25 of 61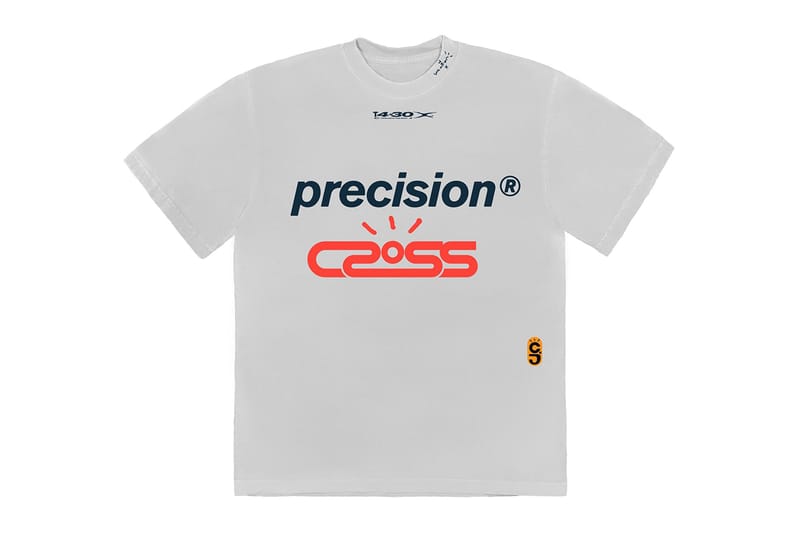 Travis Scott26 of 61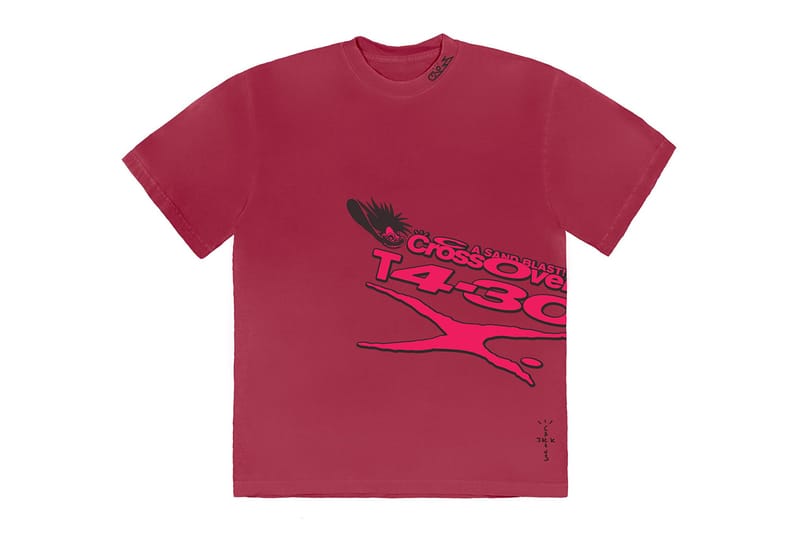 Travis Scott27 of 61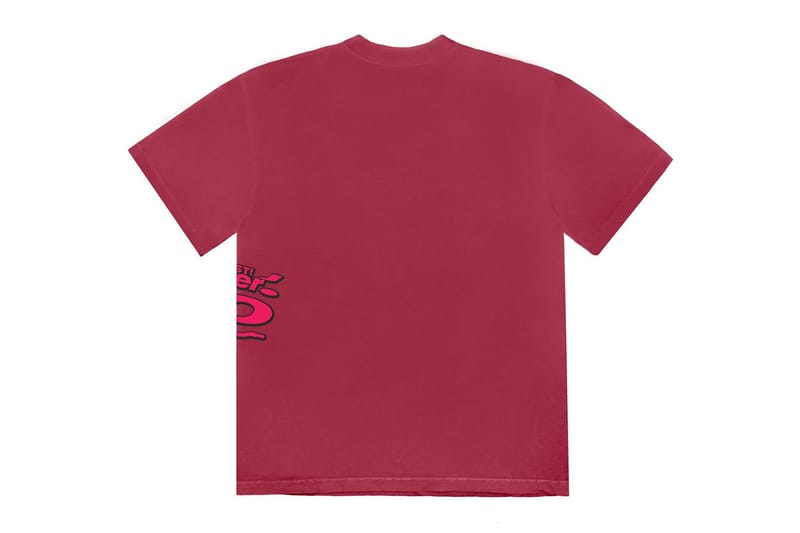 Travis Scott28 of 61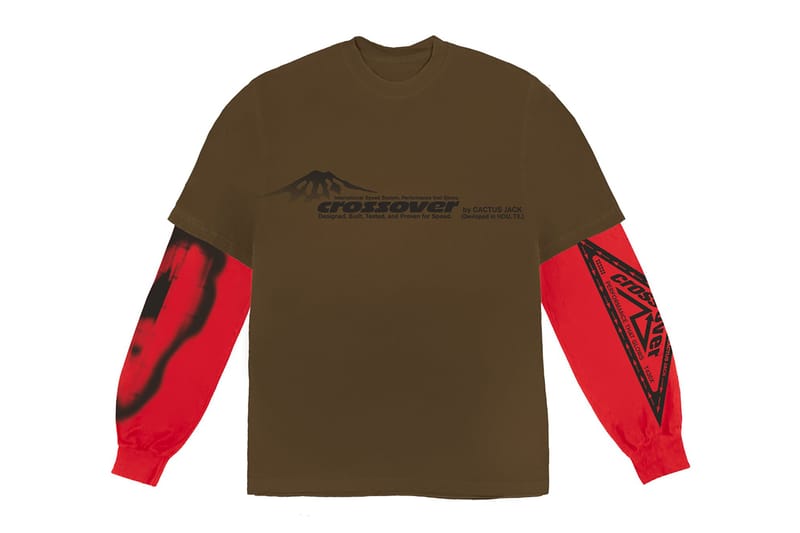 Travis Scott29 of 61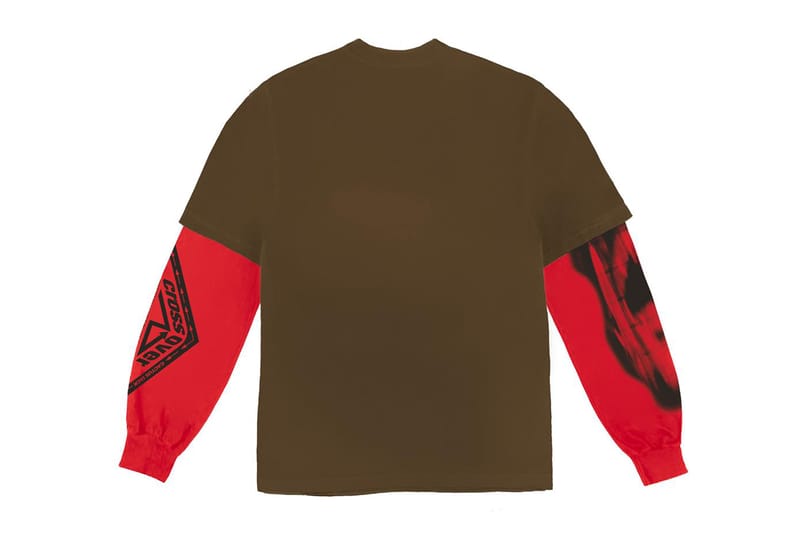 Travis Scott30 of 61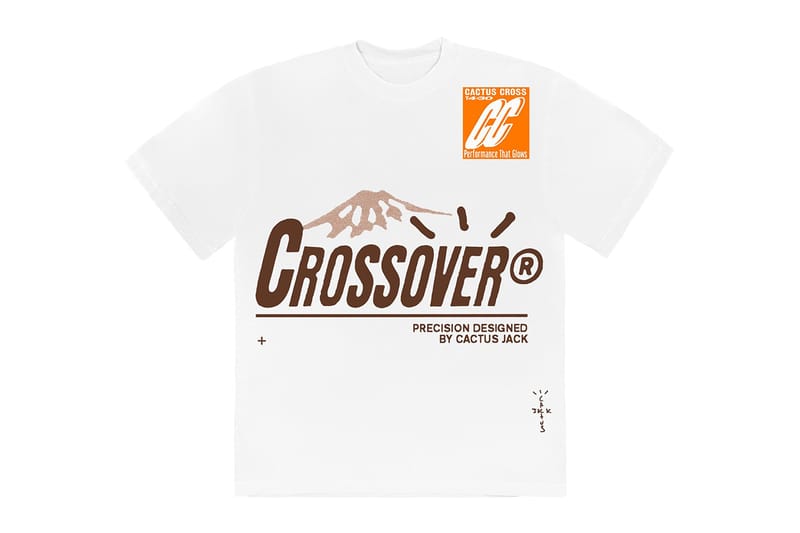 Travis Scott31 of 61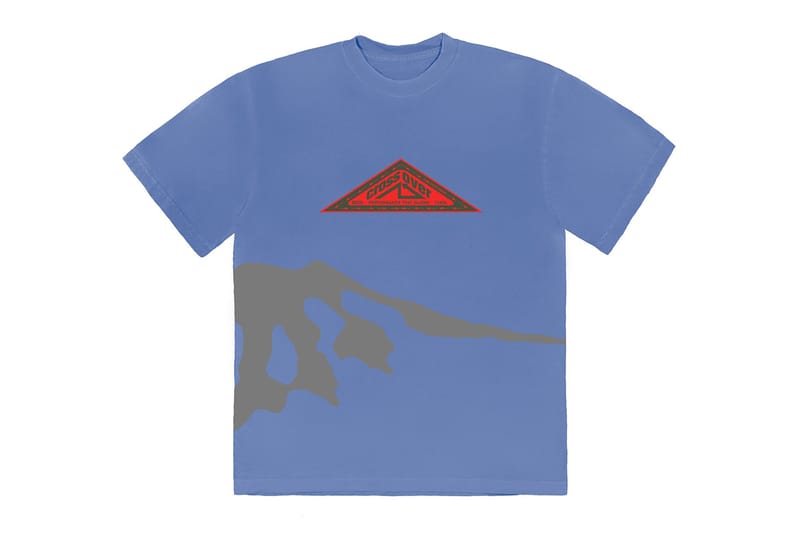 Travis Scott32 of 61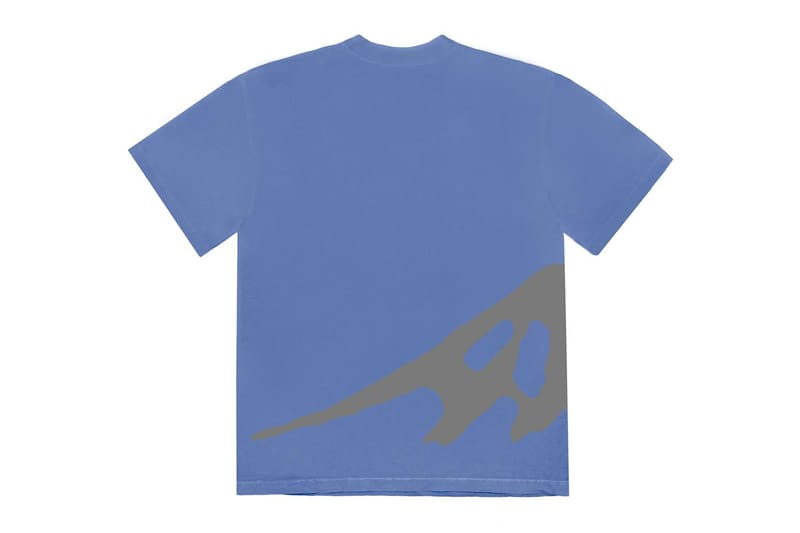 Travis Scott33 of 61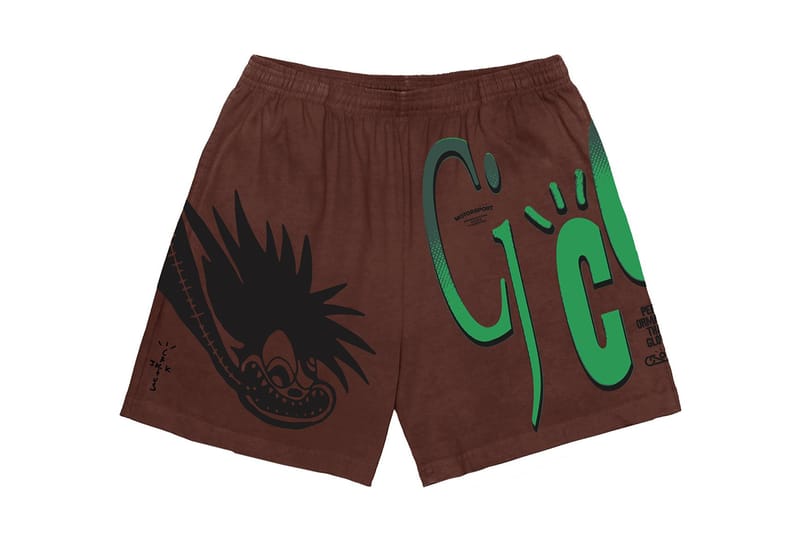 Travis Scott34 of 61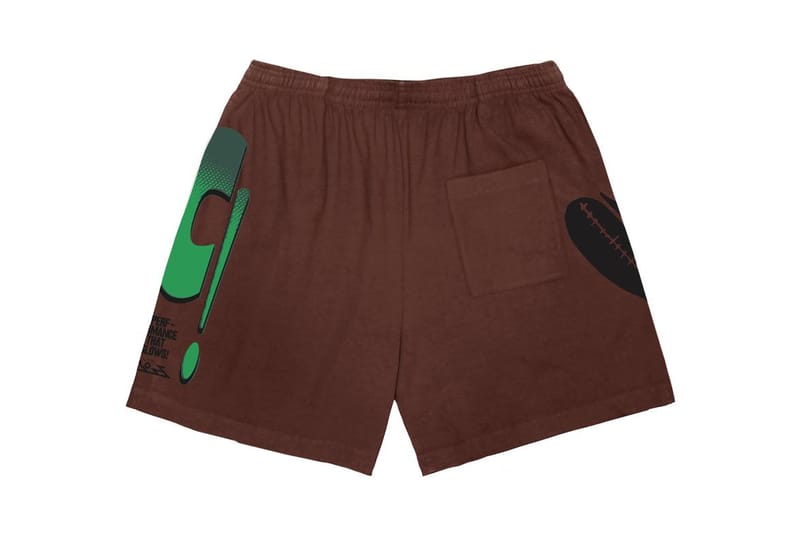 Travis Scott35 of 61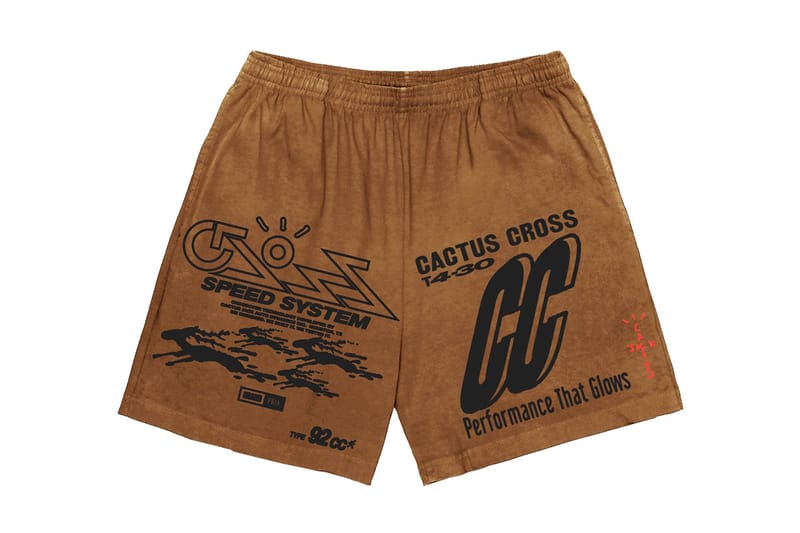 Travis Scott36 of 61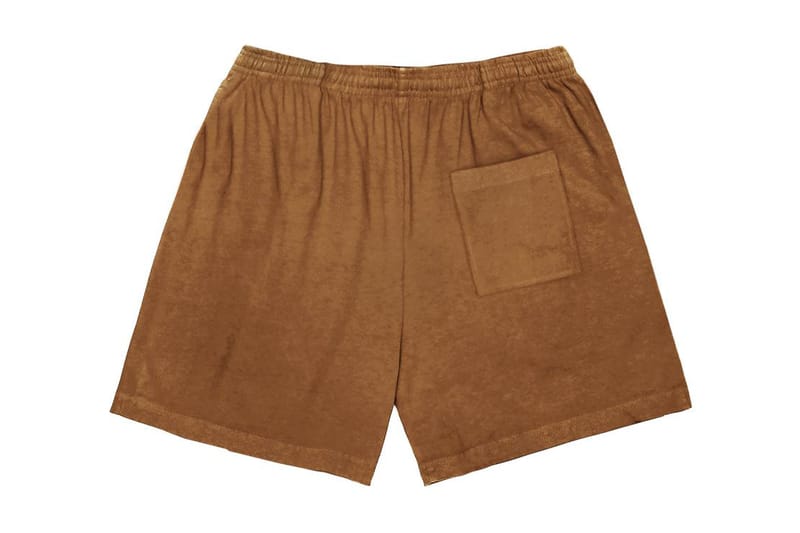 Travis Scott37 of 61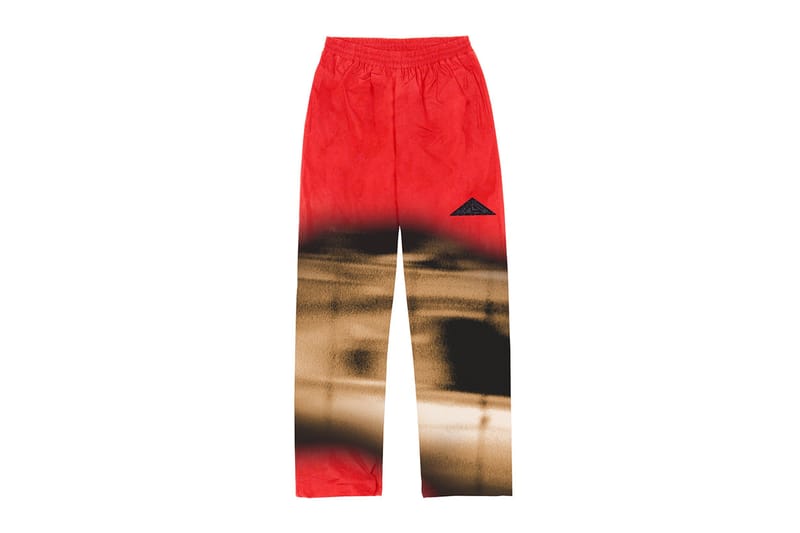 Travis Scott38 of 61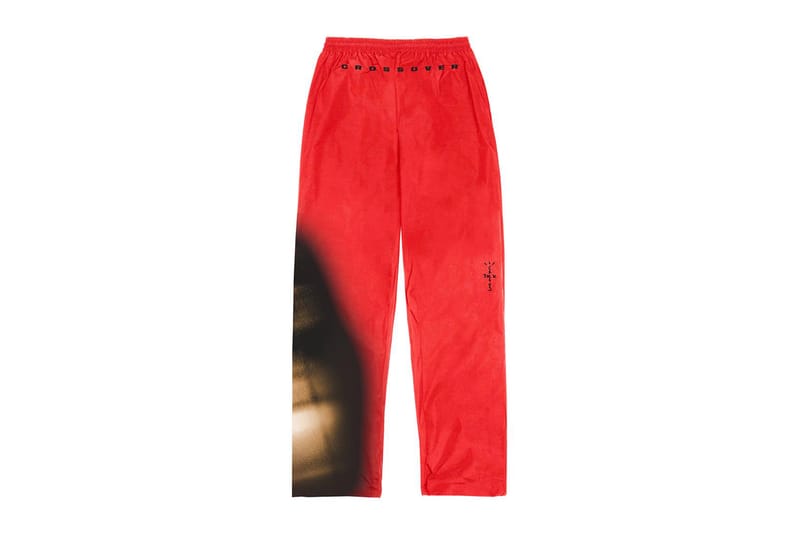 Travis Scott39 of 61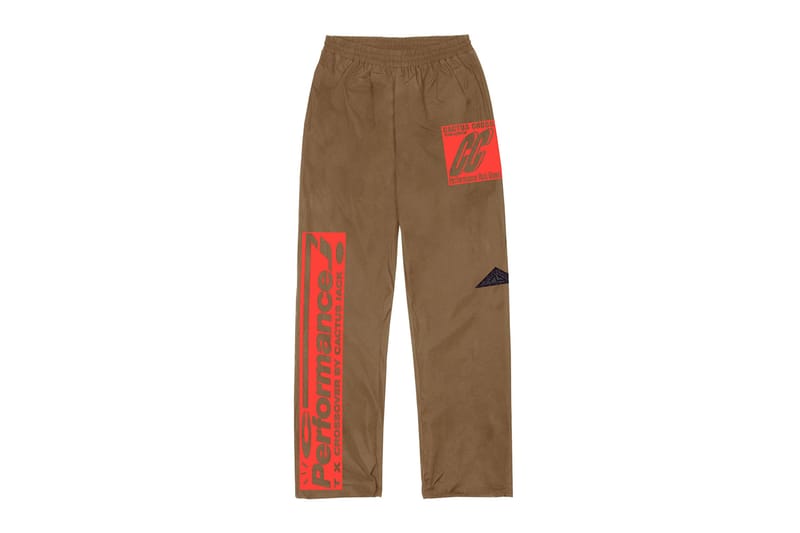 Travis Scott40 of 61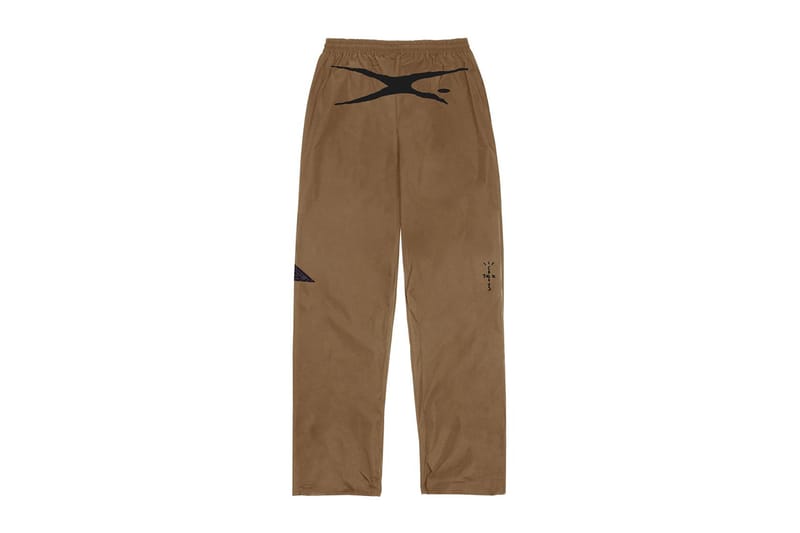 Travis Scott41 of 61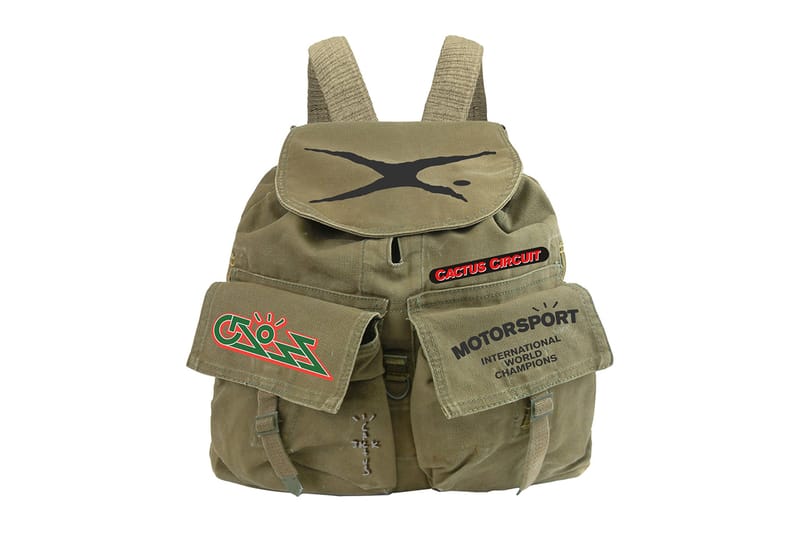 Travis Scott42 of 61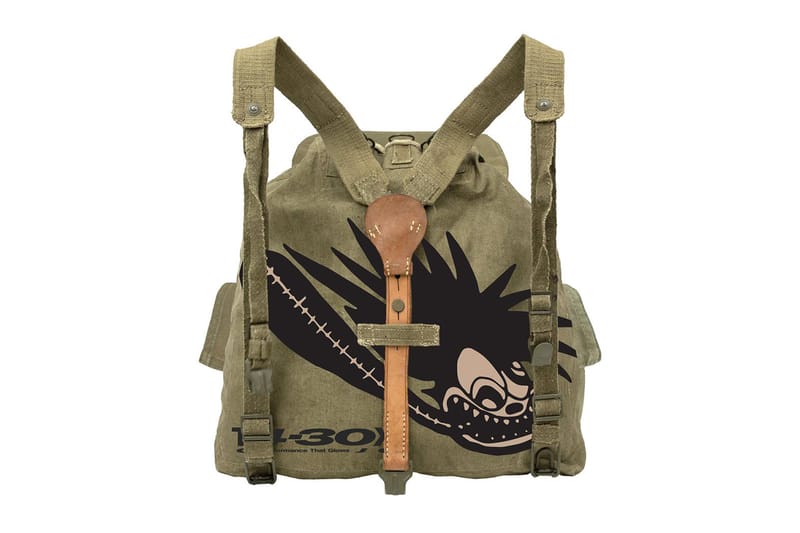 Travis Scott43 of 61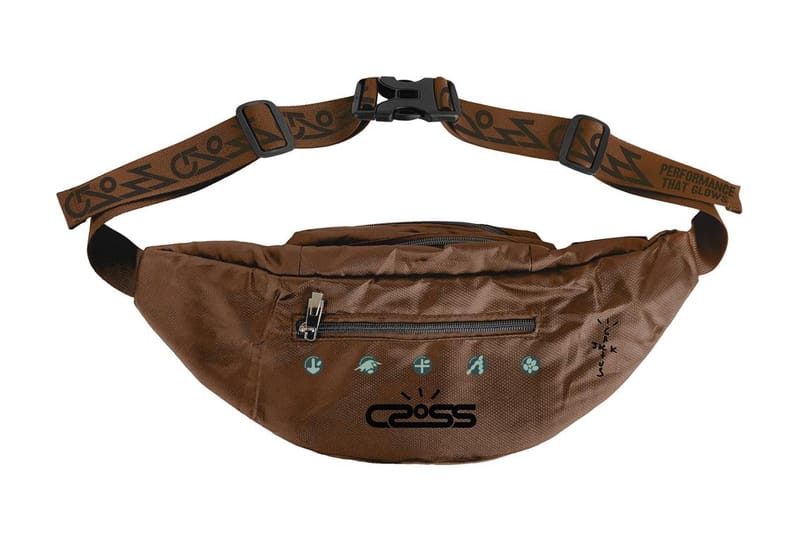 Travis Scott44 of 61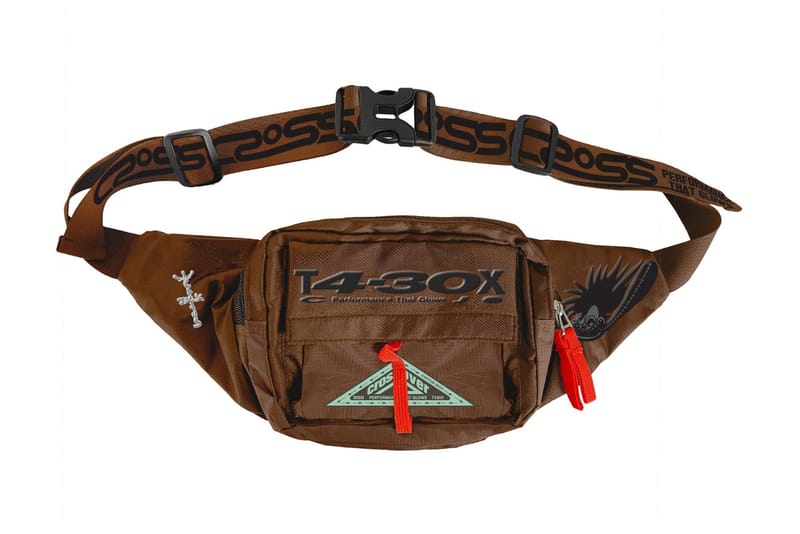 Travis Scott45 of 61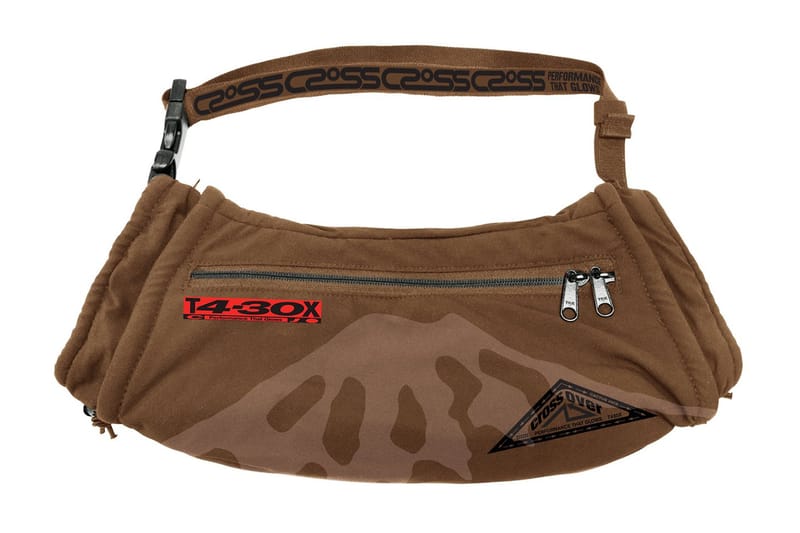 Travis Scott46 of 61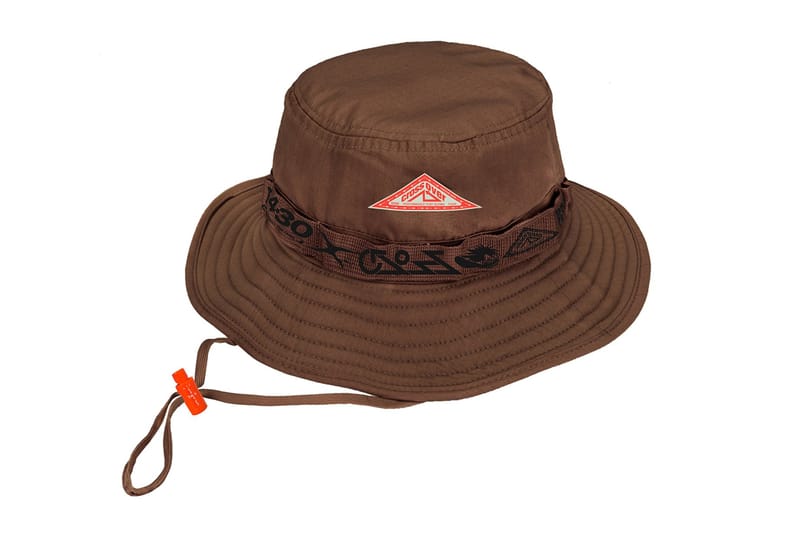 Travis Scott47 of 61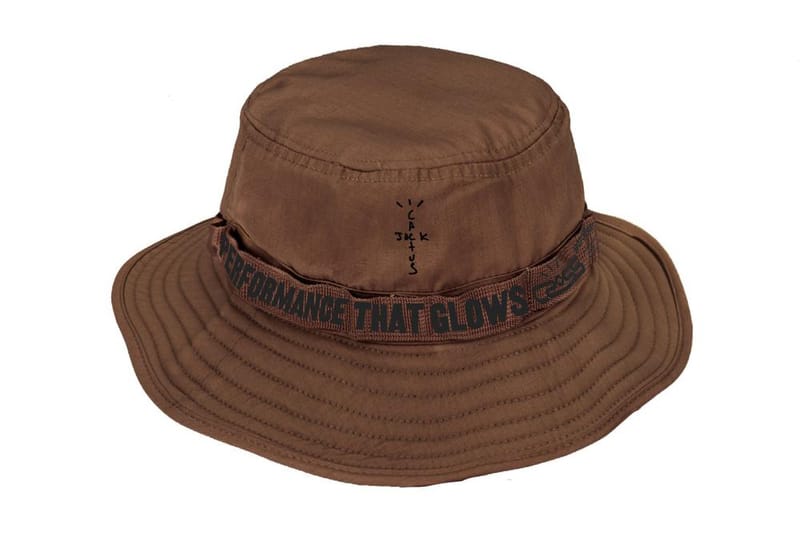 Travis Scott48 of 61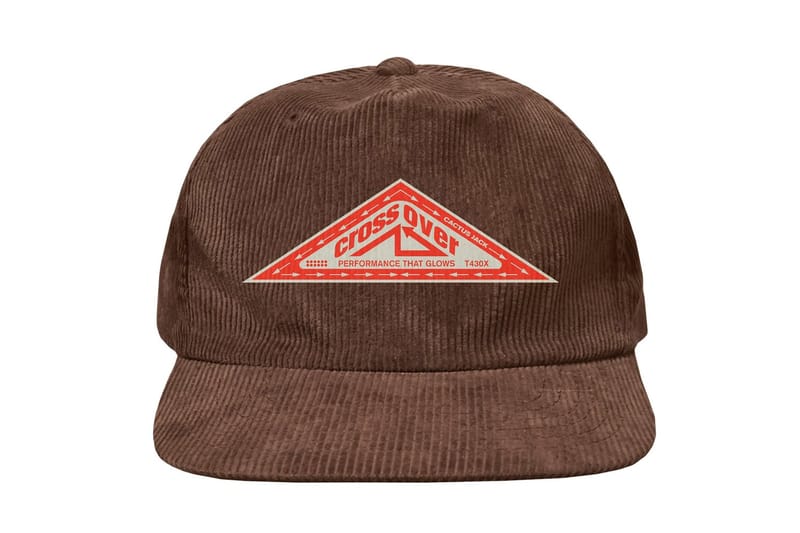 Travis Scott49 of 61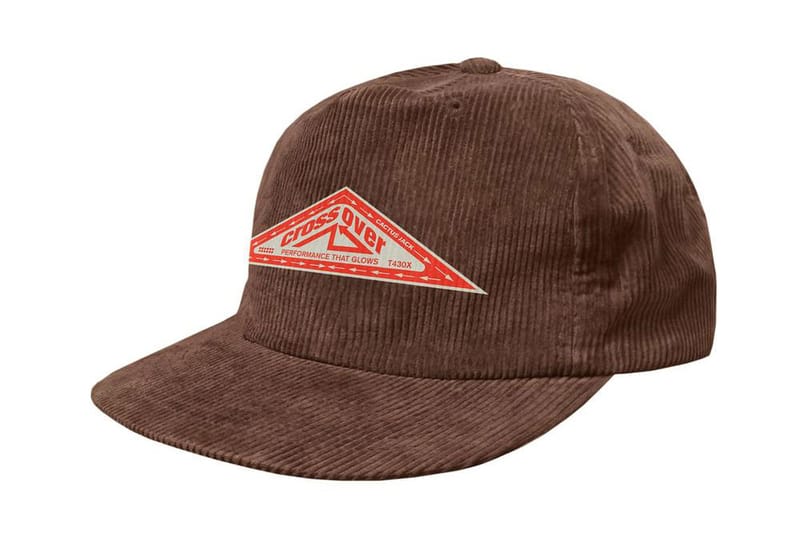 Travis Scott50 of 61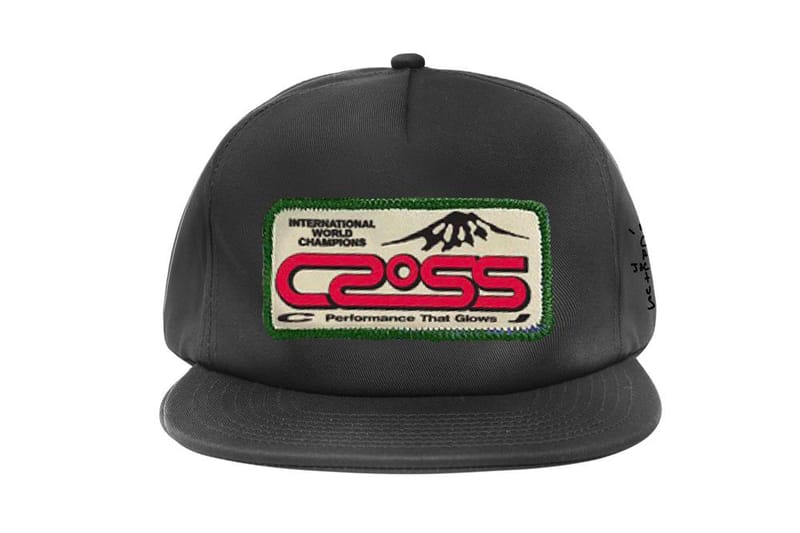 Travis Scott51 of 61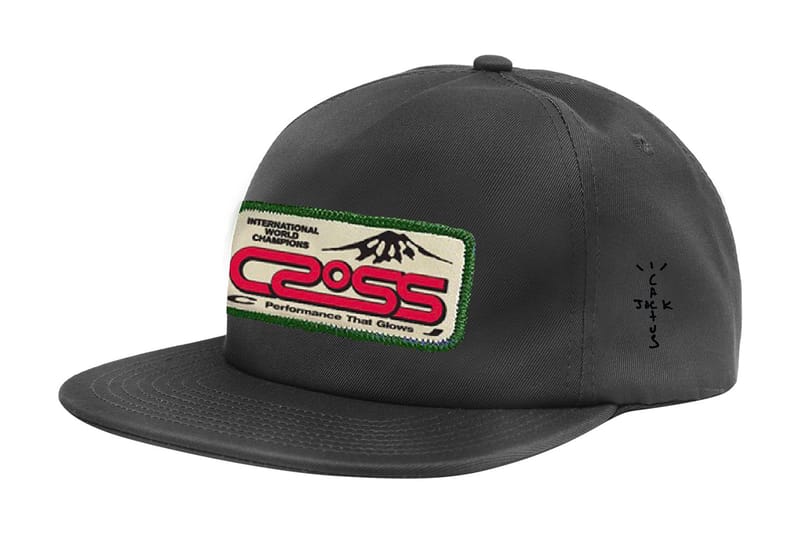 Travis Scott52 of 61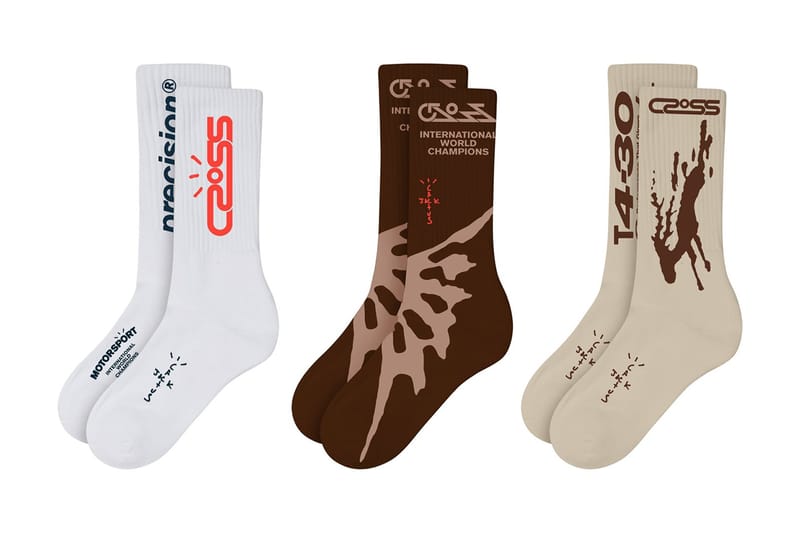 Travis Scott53 of 61
Travis Scott54 of 61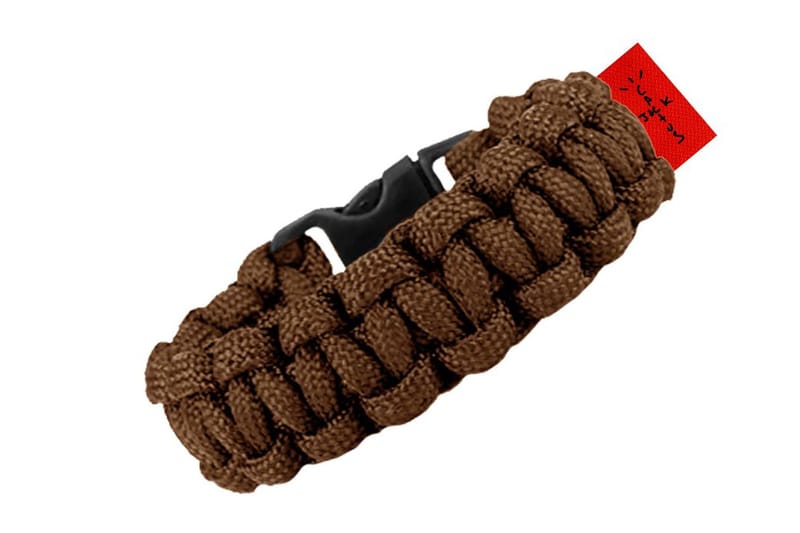 Travis Scott55 of 61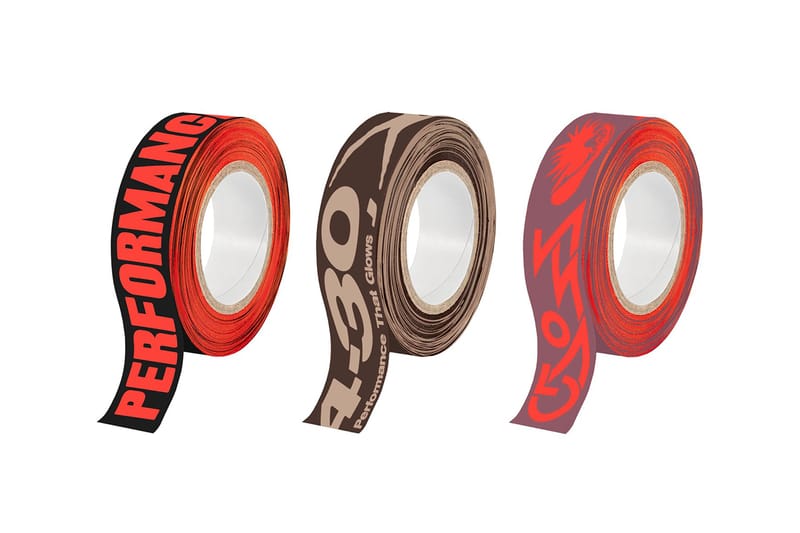 Travis Scott56 of 61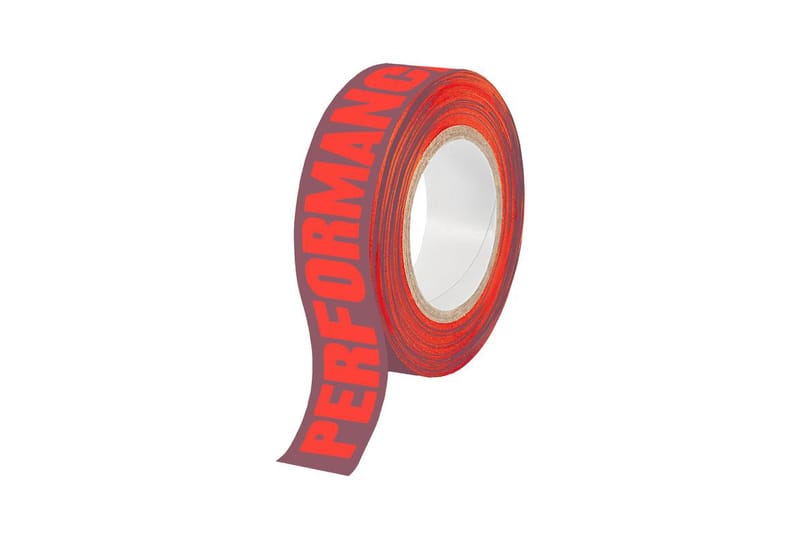 Travis Scott57 of 61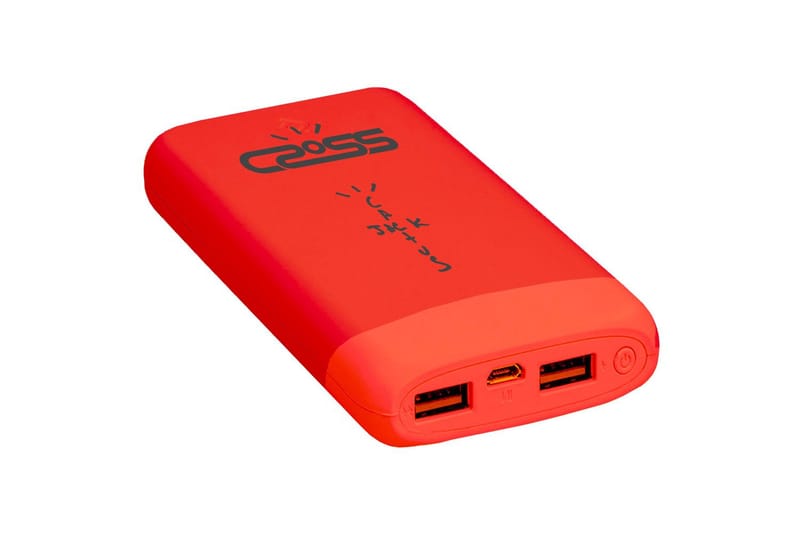 Travis Scott58 of 61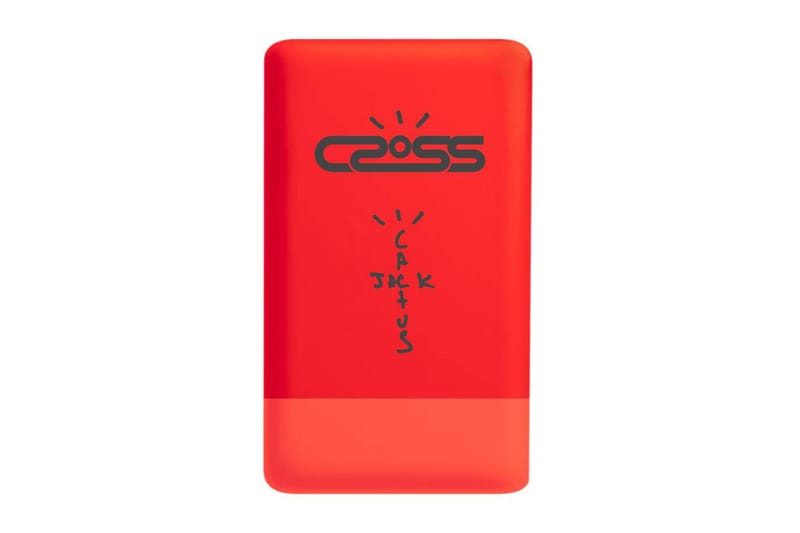 Travis Scott59 of 61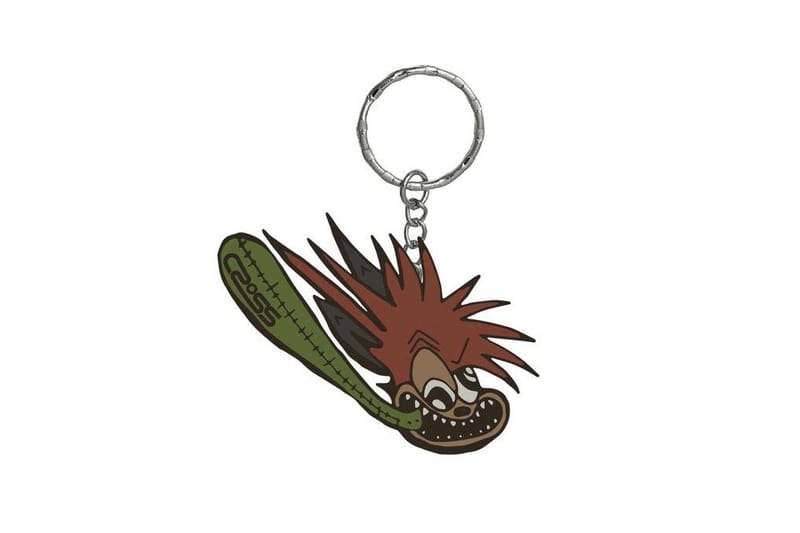 Travis Scott60 of 61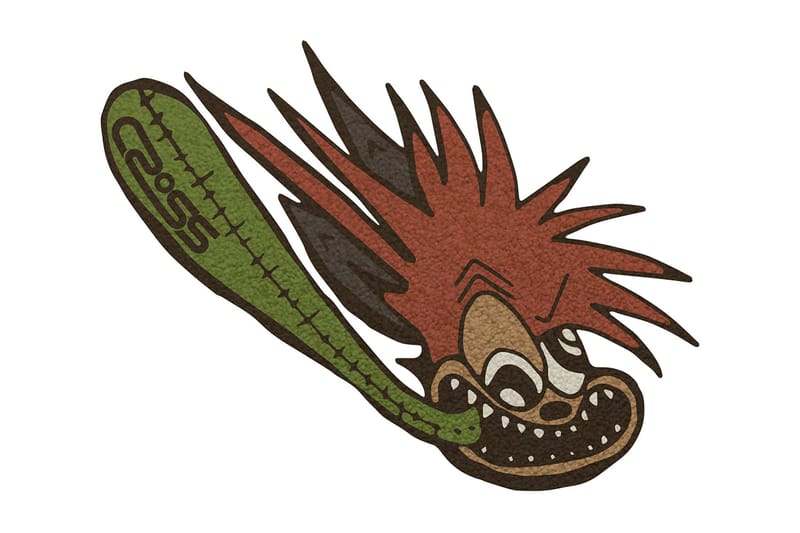 Travis Scott61 of 61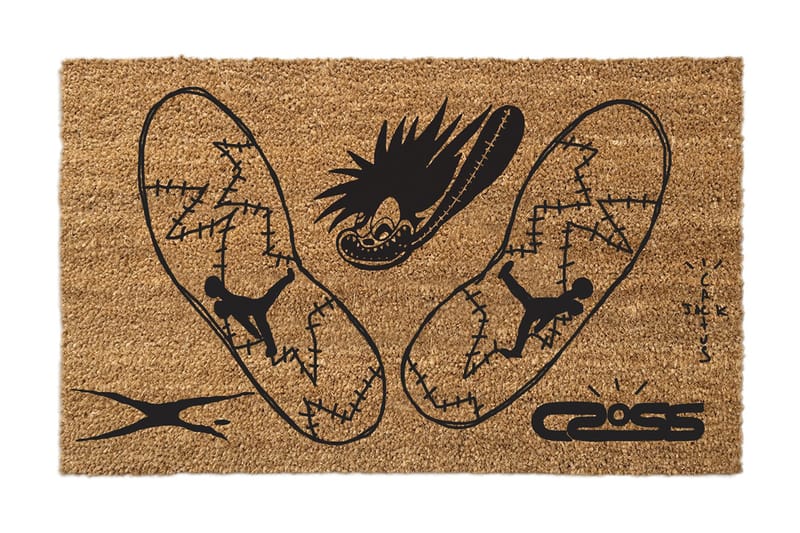 Travis Scott
When: Now
Where: Travis Scott Webstore
BLACK Comme des Garçons x Nike T-Shirts DSM Release
1 of 3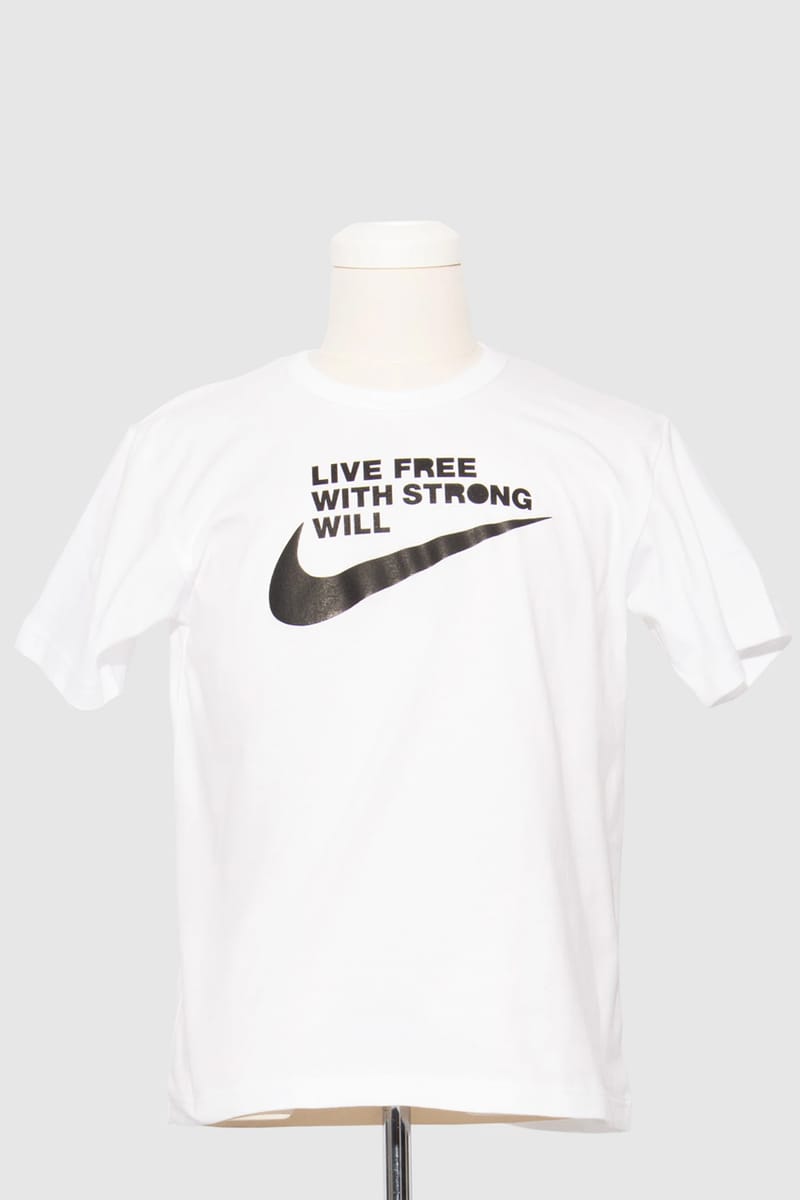 Dover Street Market2 of 3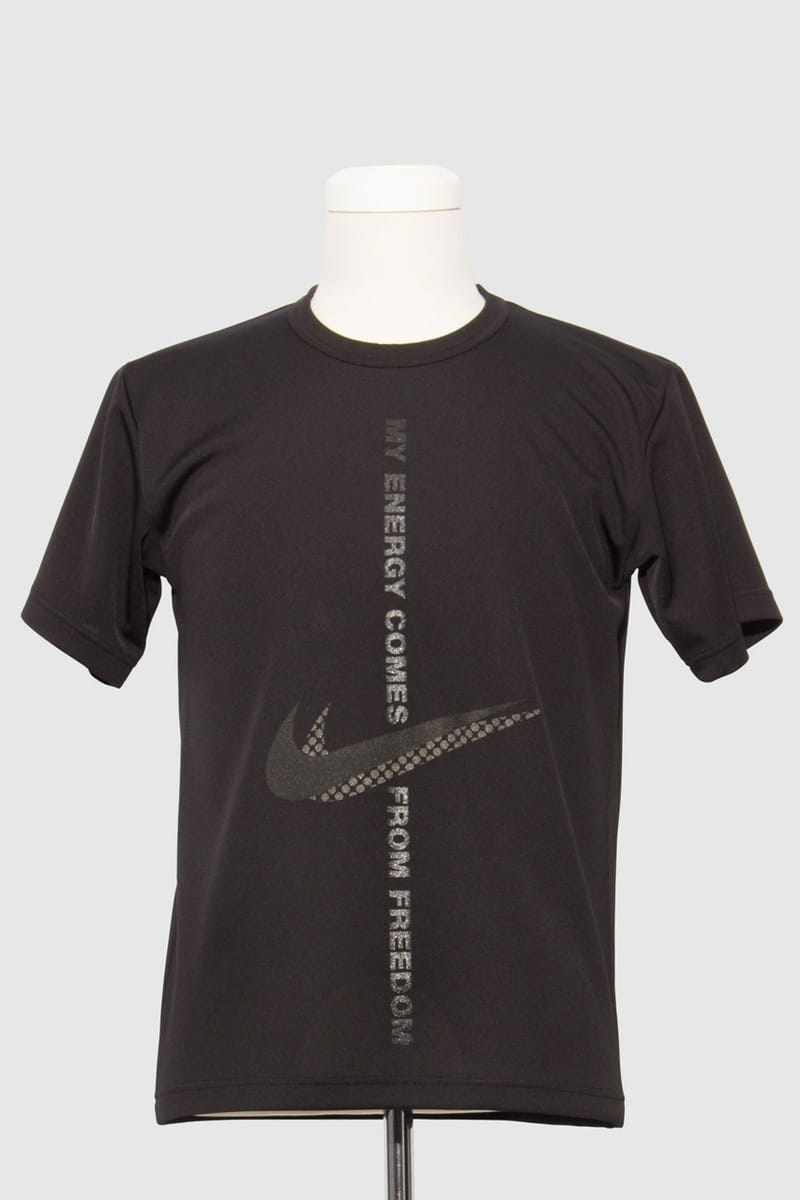 Dover Street Market3 of 3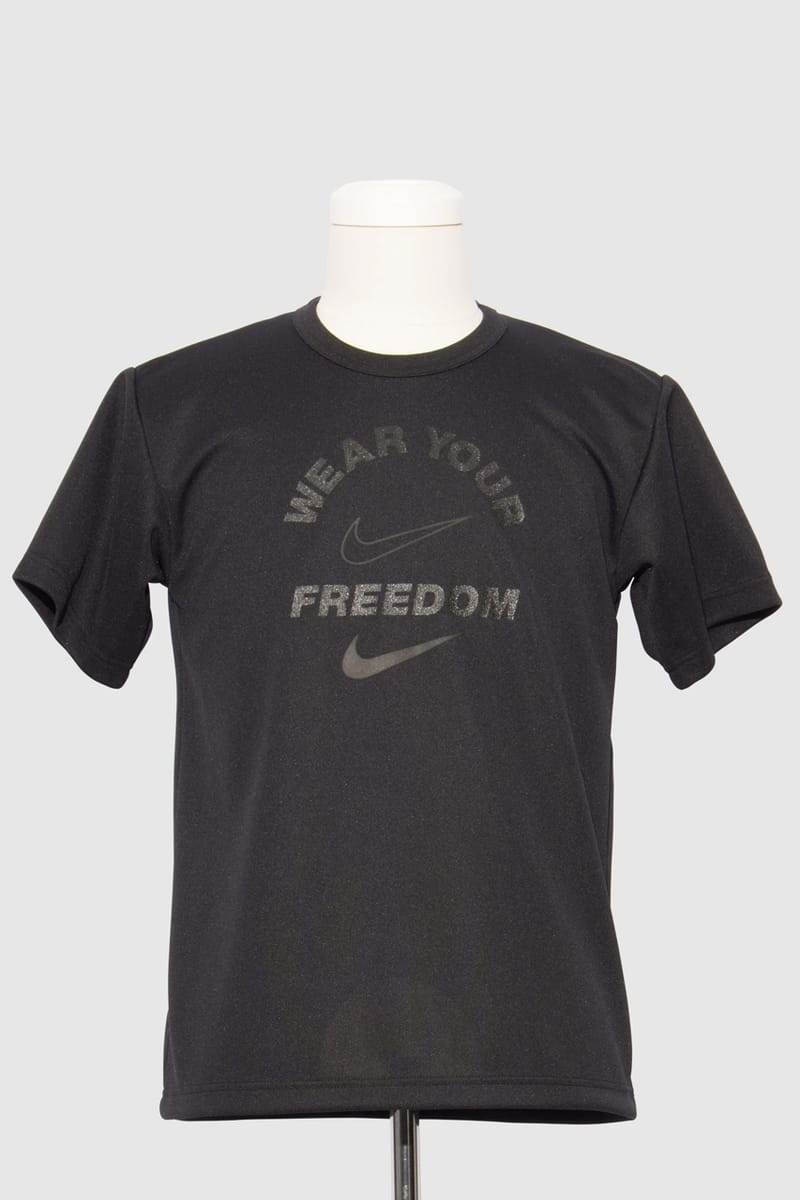 Dover Street Market
When: Now
Where: Dover Street Market
Drake "Degrassi" Birdhouse Skateboards Hoodie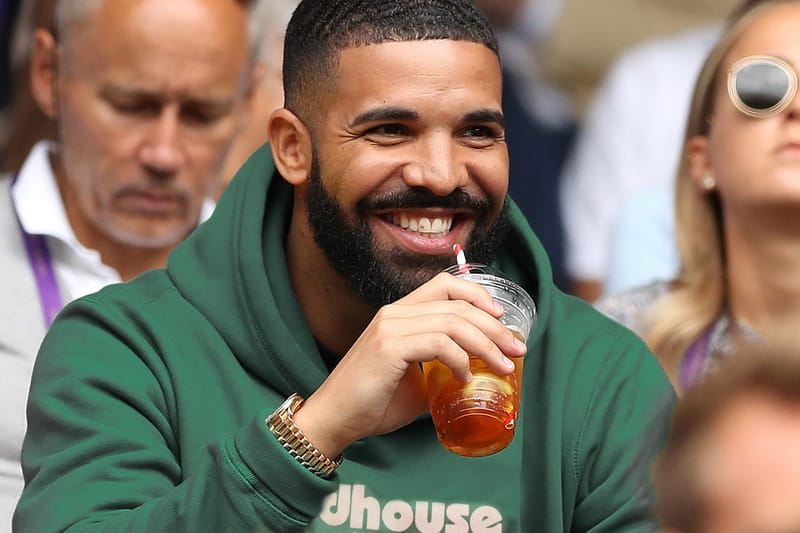 Daniel Leal-Olivas/Afp/Getty Images
When: Now
Where: Birdhouse Skateboards
Takashi Murakami x PANGAIA MoMA Capsule
1 of 2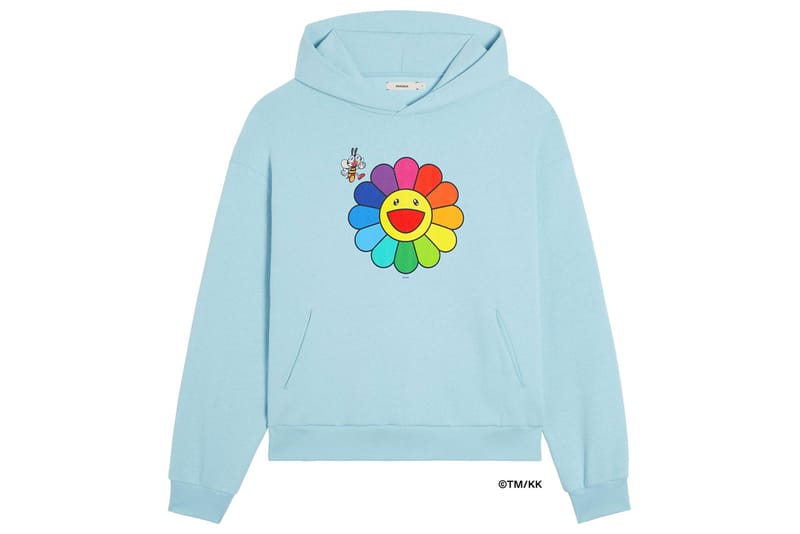 Pangaia2 of 2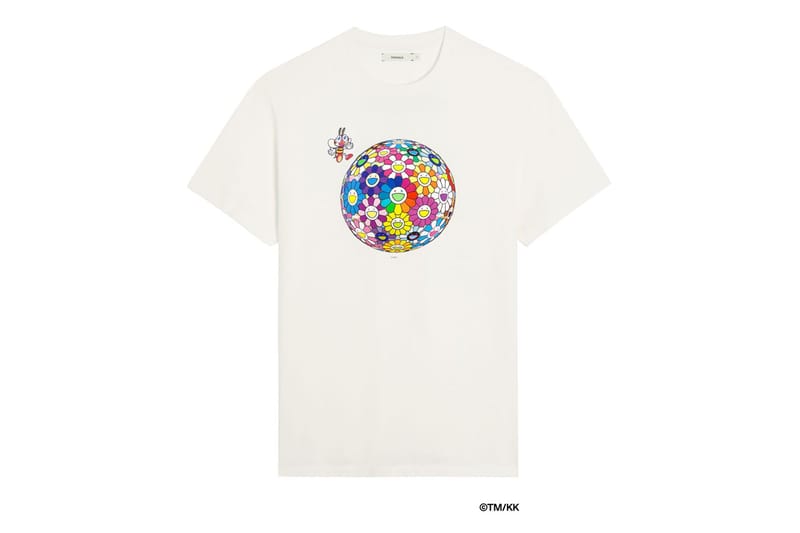 Pangaia
When: Now
Where: MoMA Design Store
Denim Tears x Our Legacy WORK SHOP Collaboration
1 of 9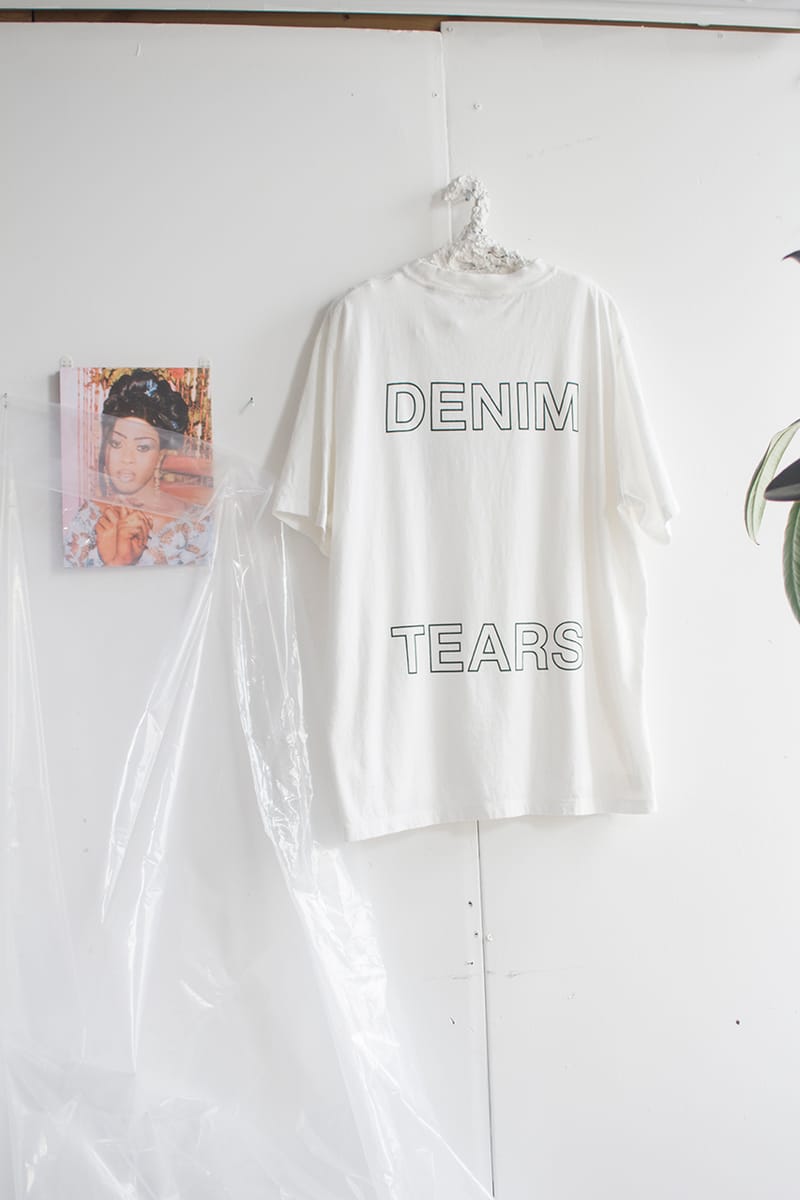 Khalid Wildman2 of 9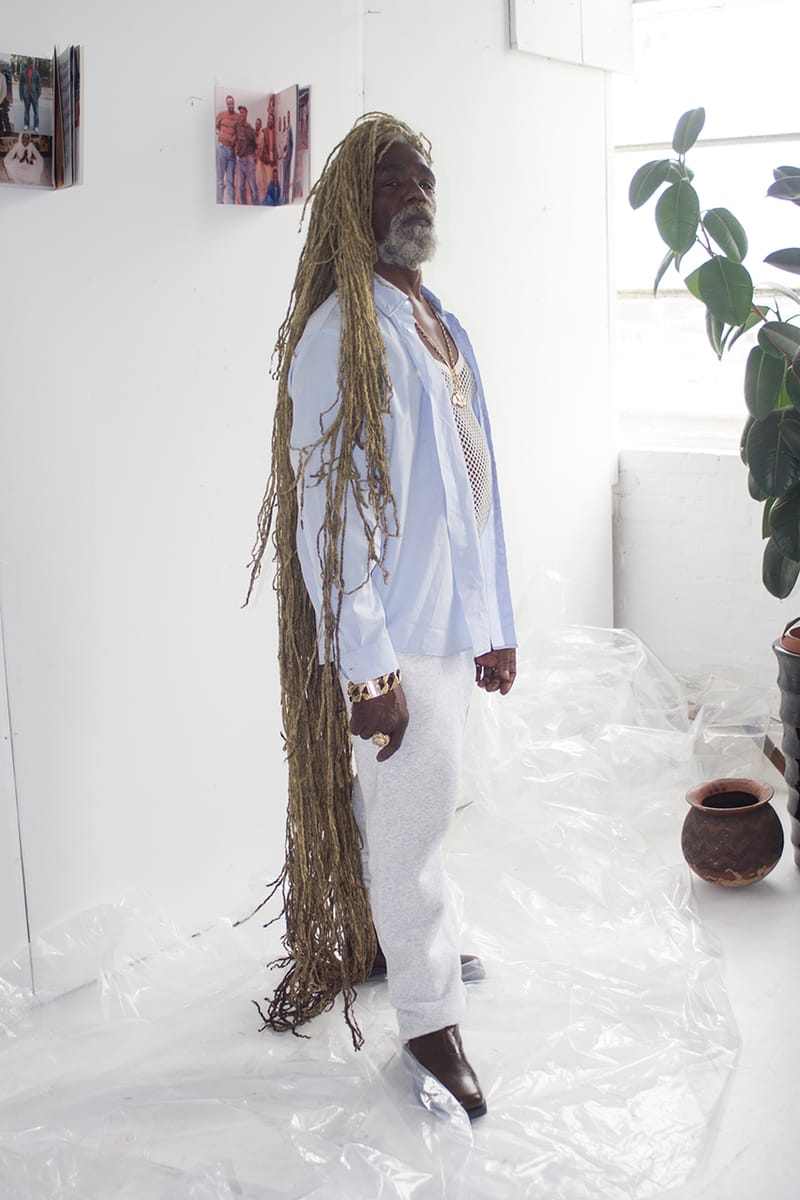 Khalid Wildman3 of 9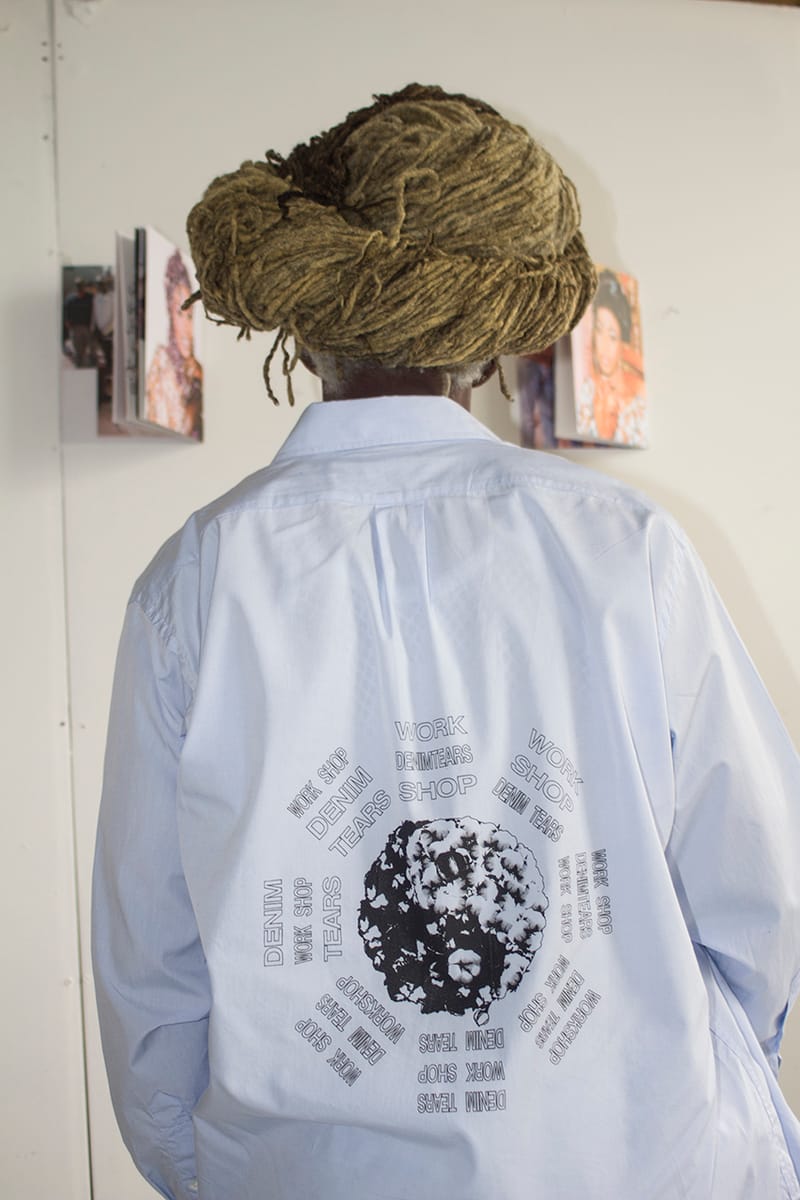 Khalid Wildman4 of 9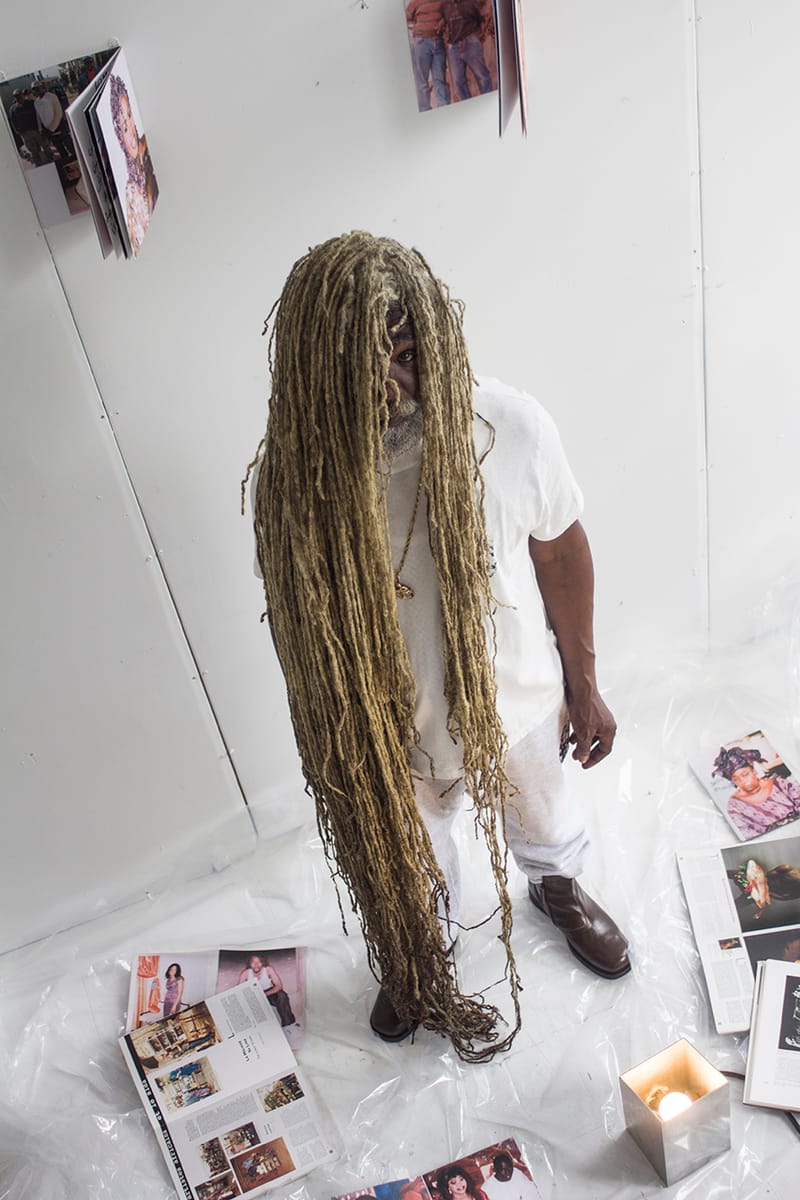 Khalid Wildman5 of 9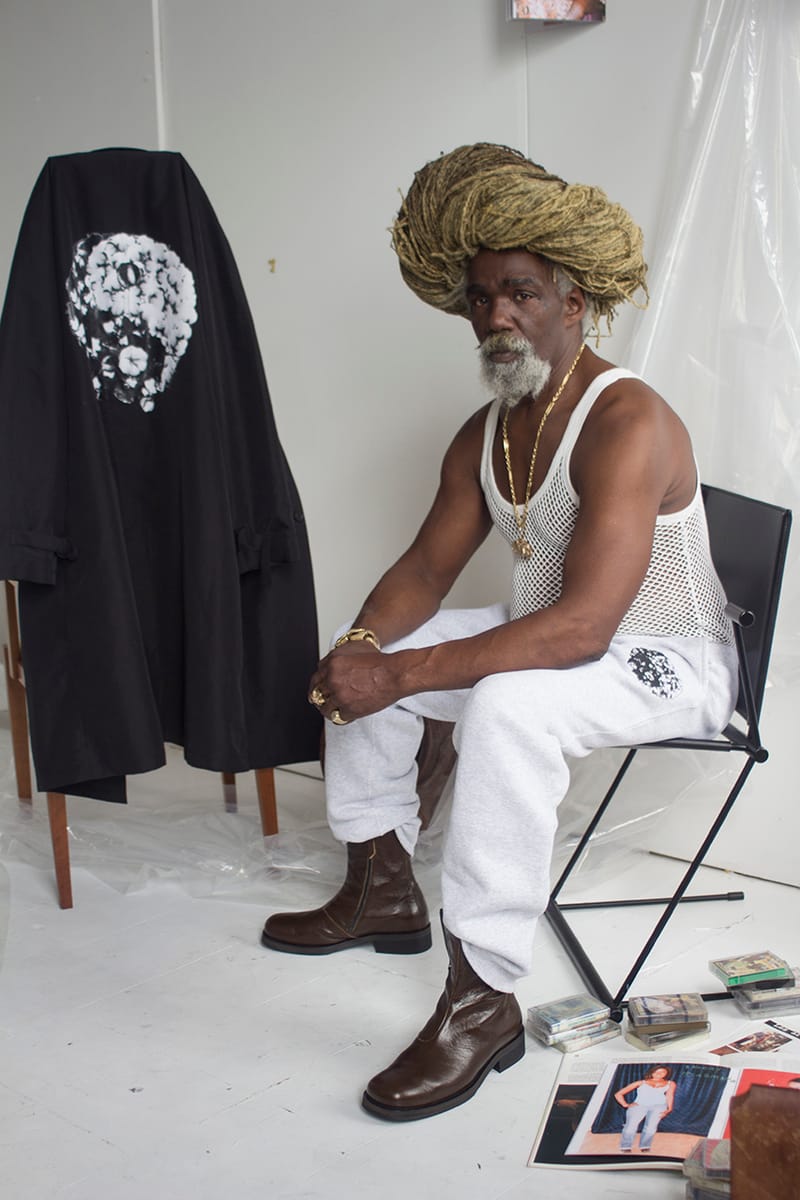 Khalid Wildman6 of 9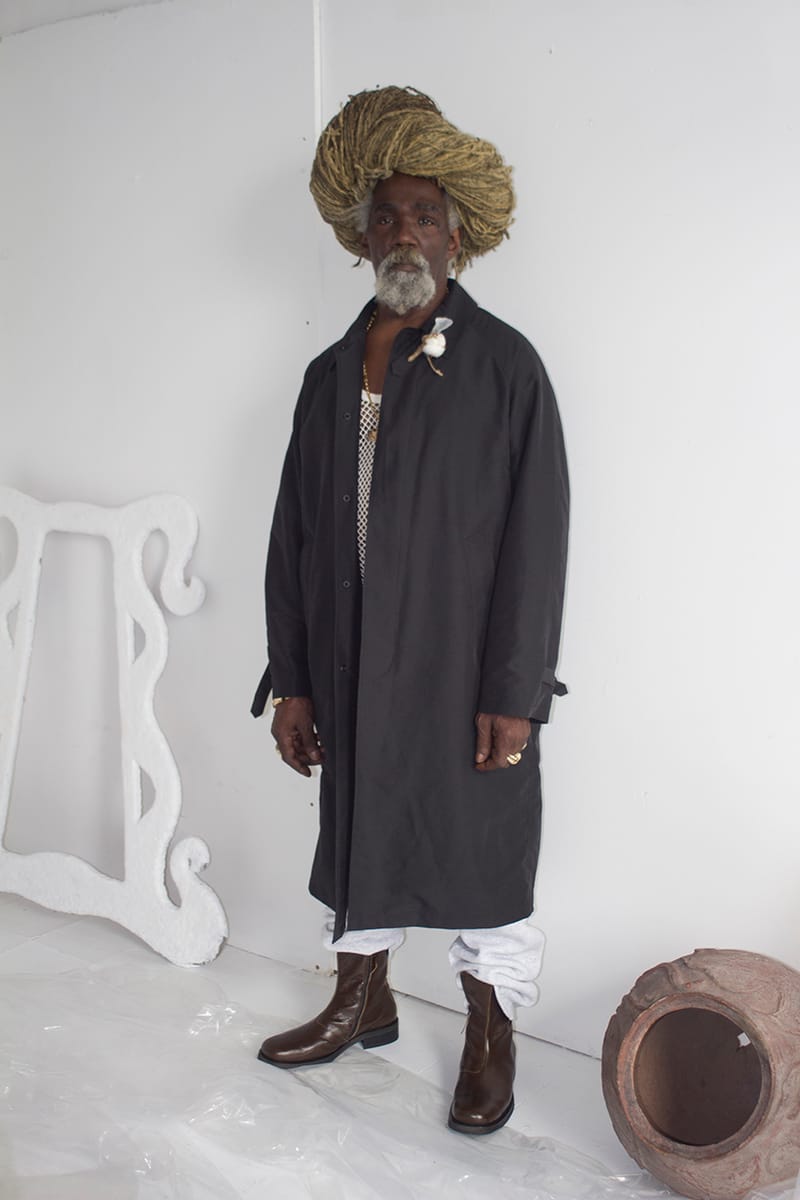 Khalid Wildman7 of 9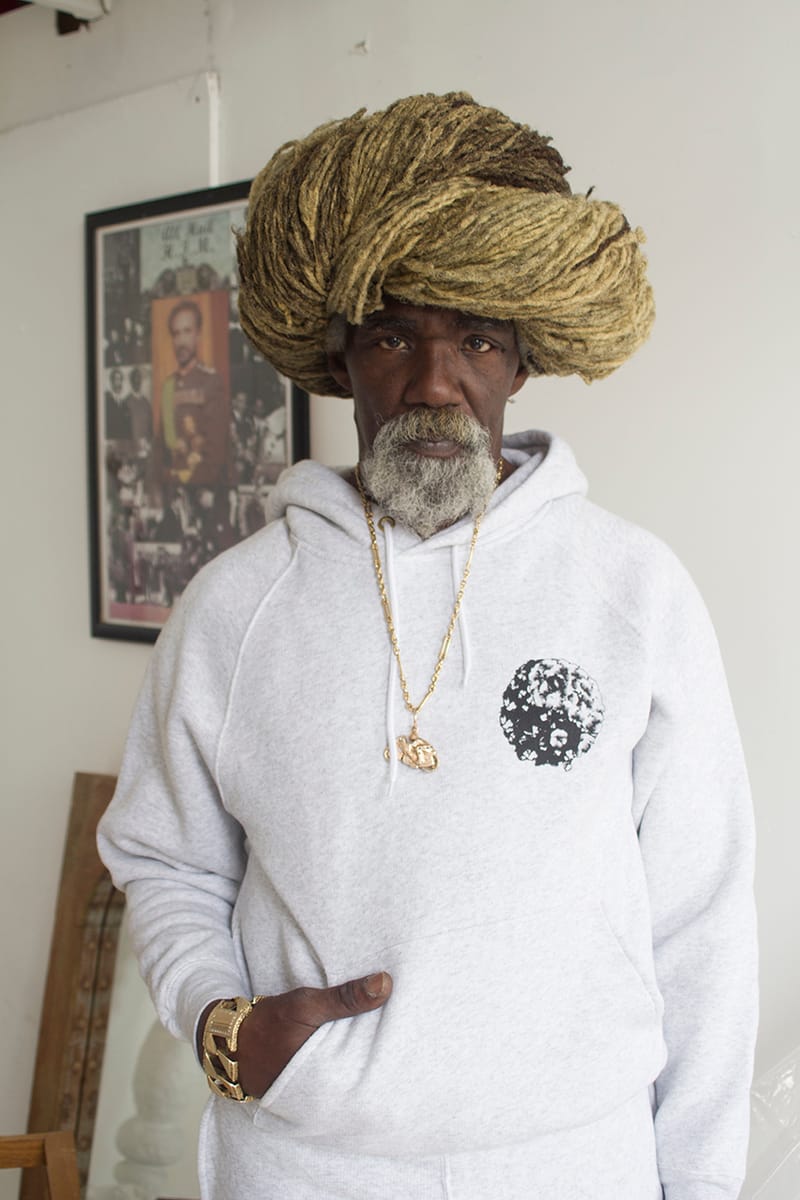 Khalid Wildman8 of 9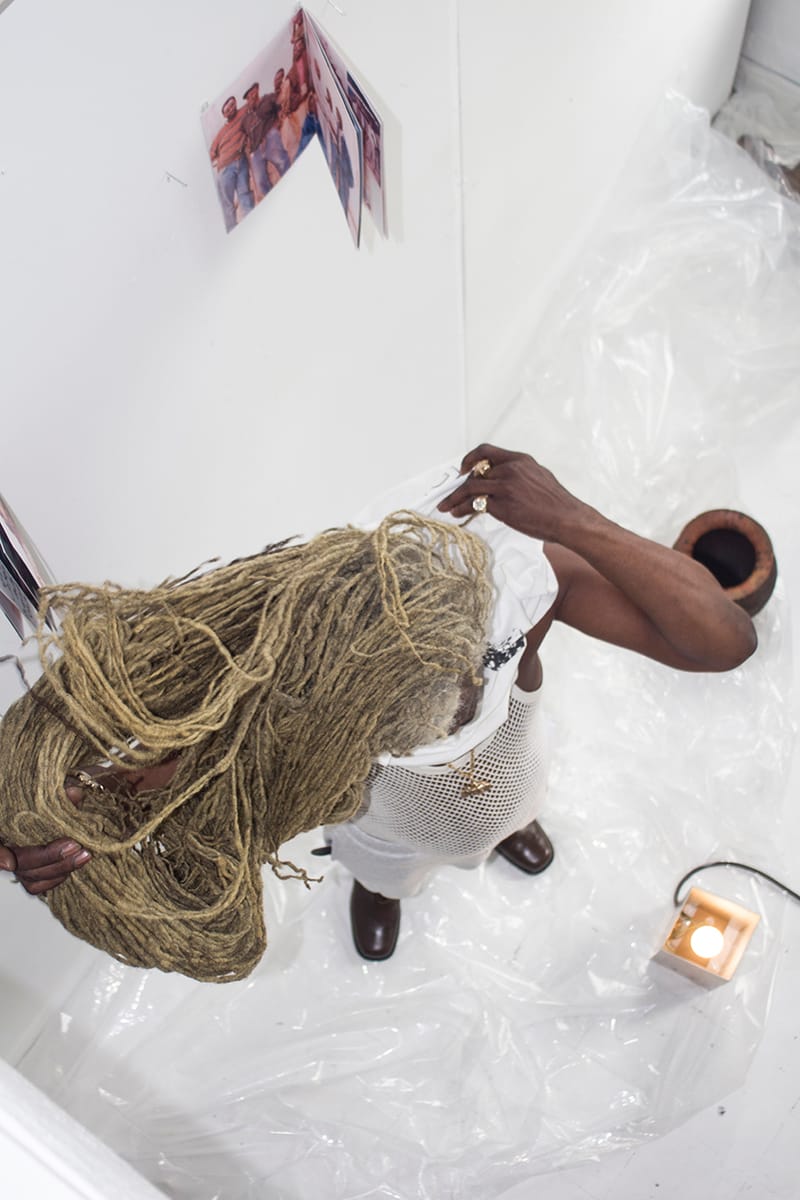 Khalid Wildman9 of 9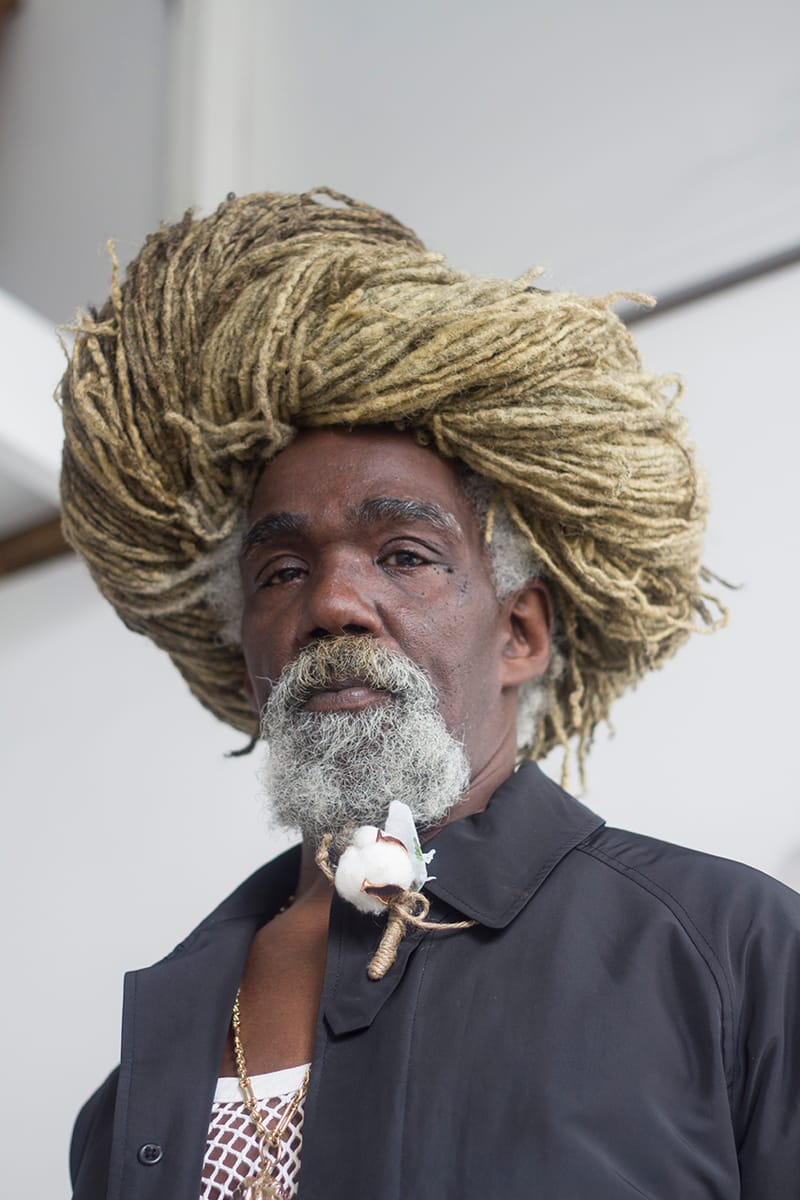 Khalid Wildman
When: Now
Where: Denim Tears & Our Legacy WORK SHOP
bentgablenits x Levi's "BLOOMING" Collection
1 of 6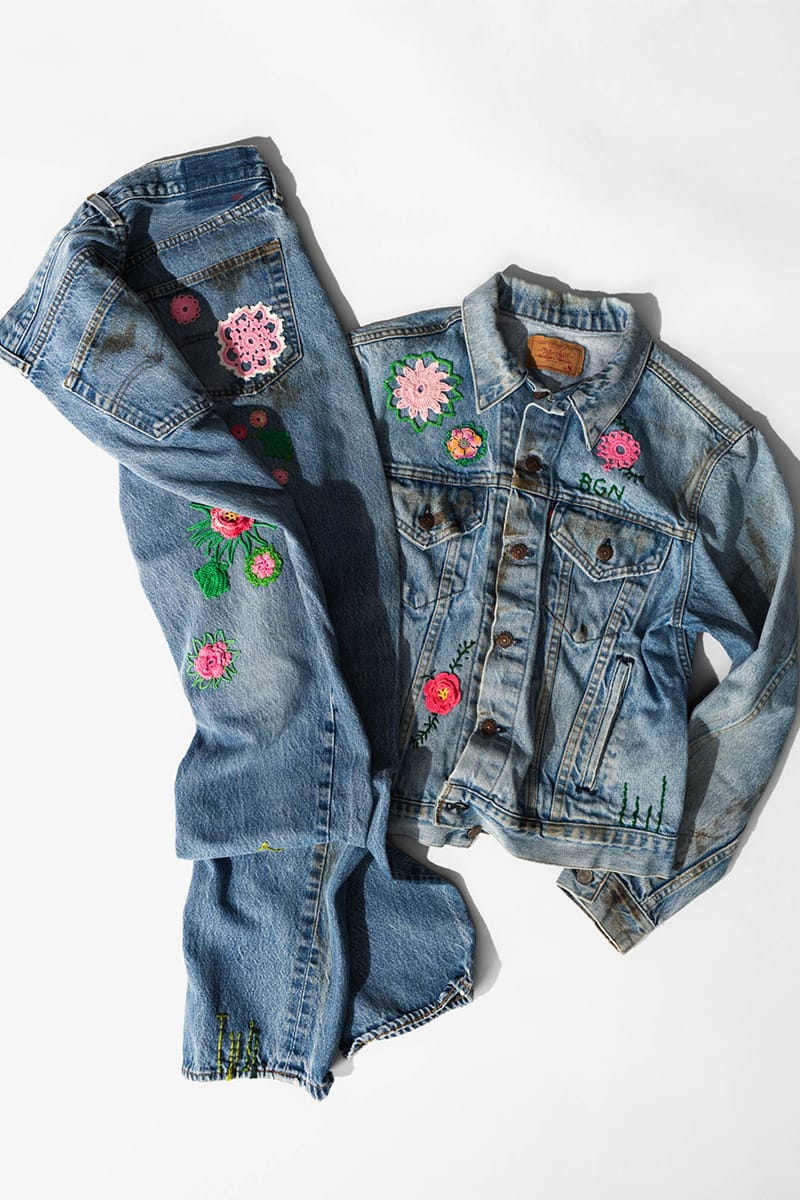 Bentgablenits/Henry Leutwyler2 of 6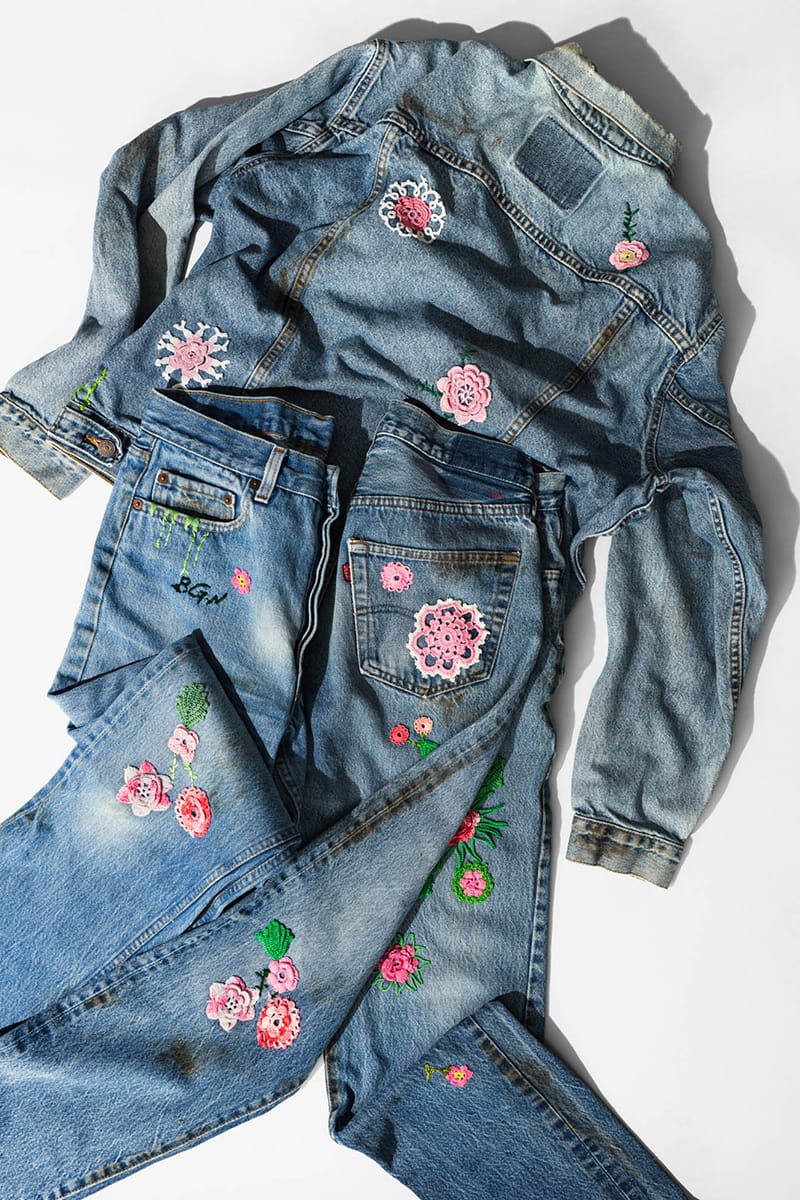 Bentgablenits/Henry Leutwyler3 of 6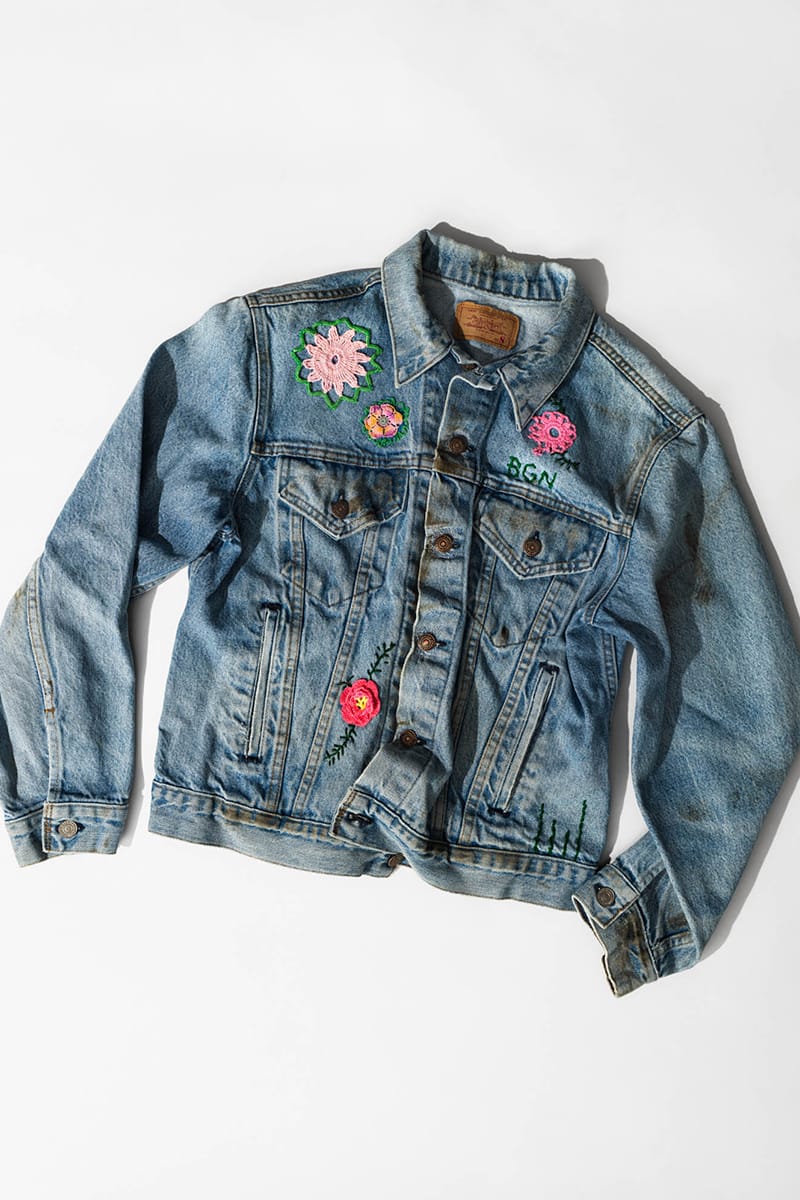 Bentgablenits/Henry Leutwyler4 of 6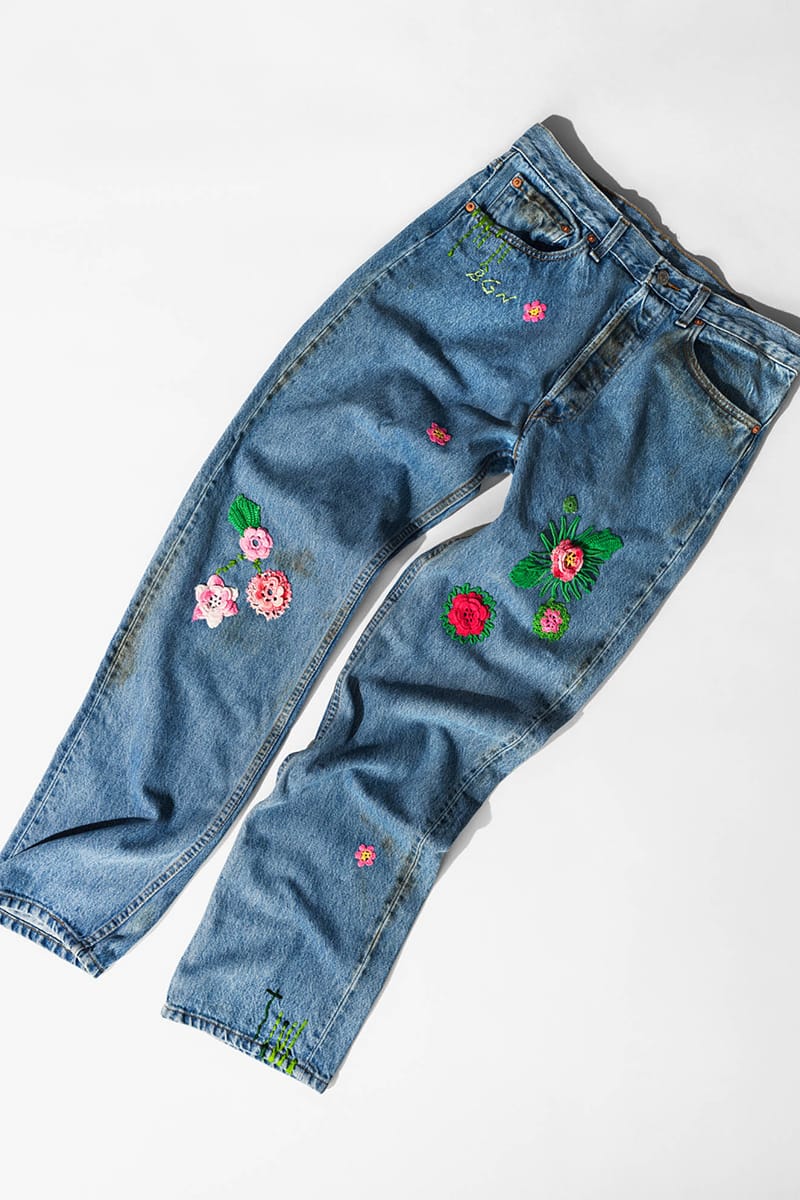 Bentgablenits/Henry Leutwyler5 of 6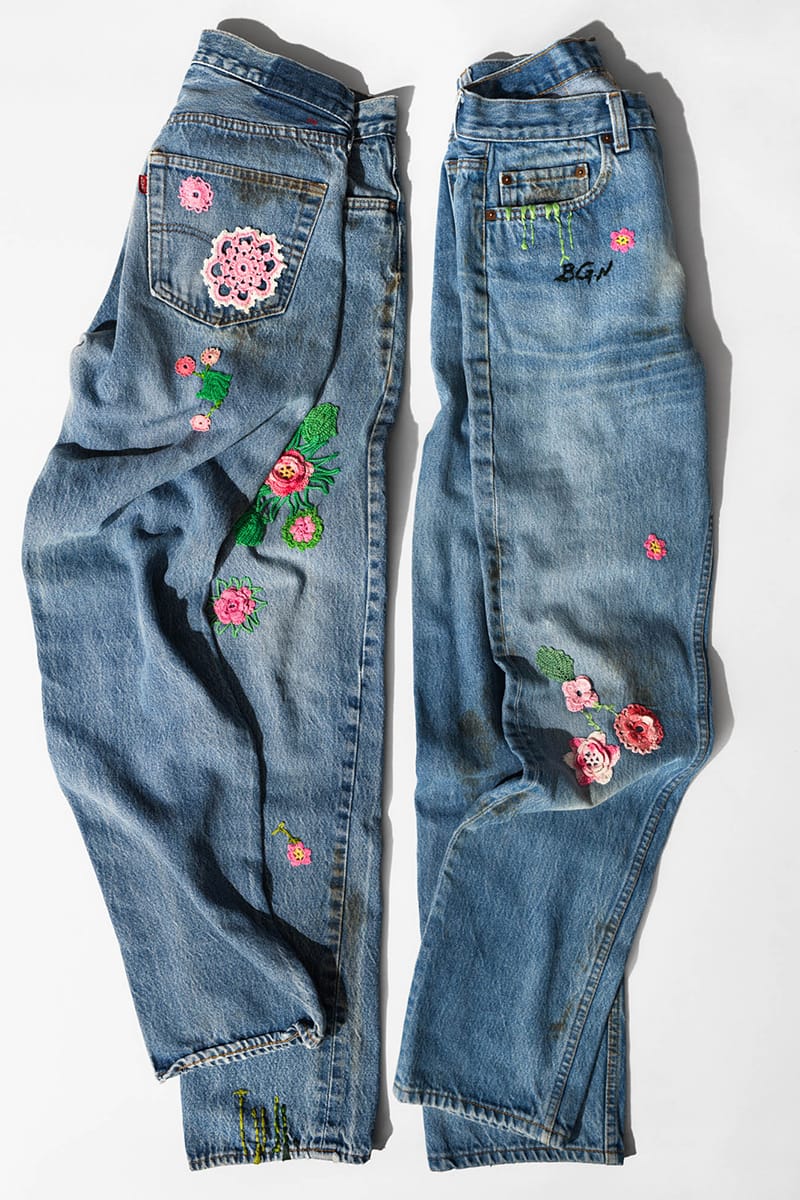 Bentgablenits/Henry Leutwyler6 of 6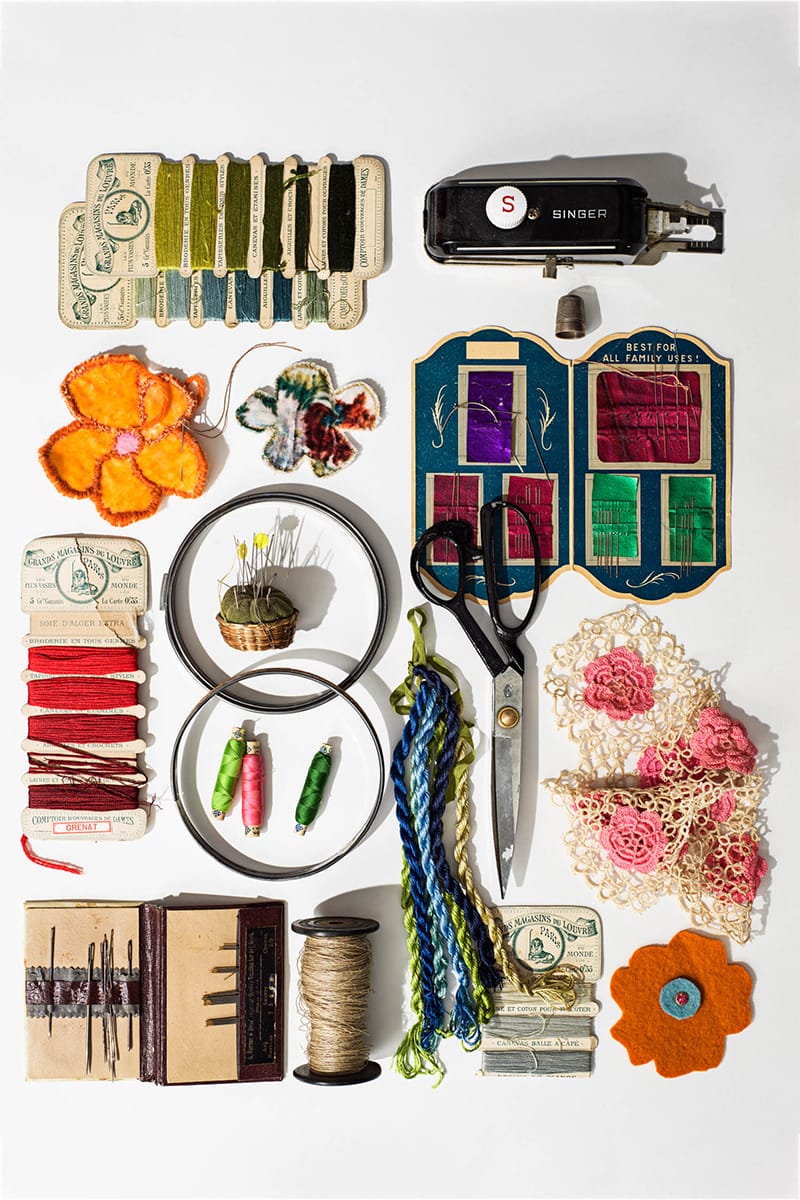 Bentgablenits/Henry Leutwyler
When: Now
Where: Levi's® App
Supreme Spring/Summer 2021 Week 10 Drop
1 of 26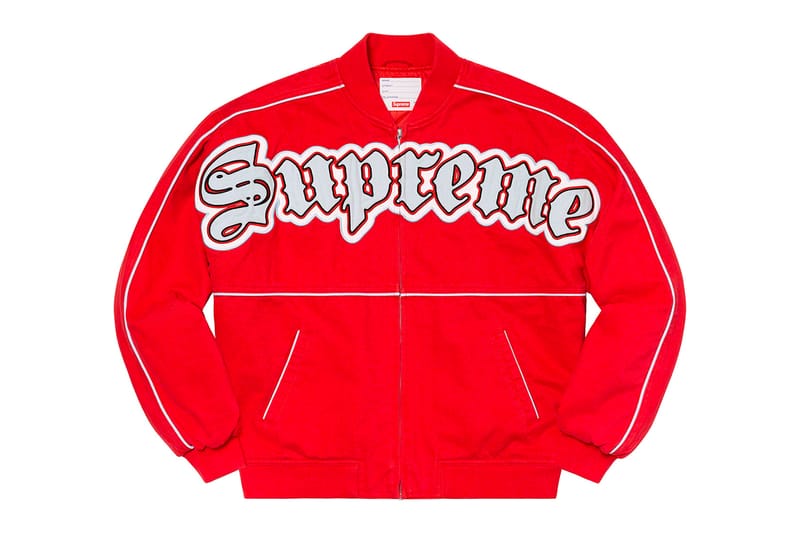 Supreme2 of 26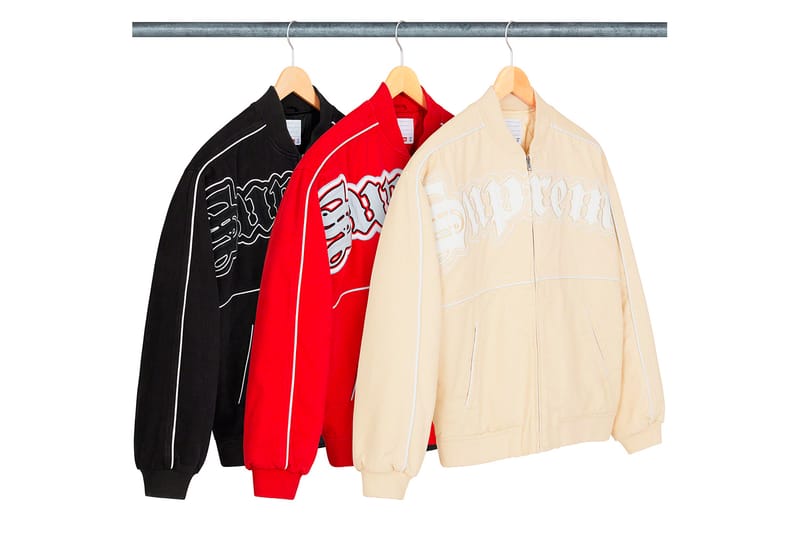 Supreme3 of 26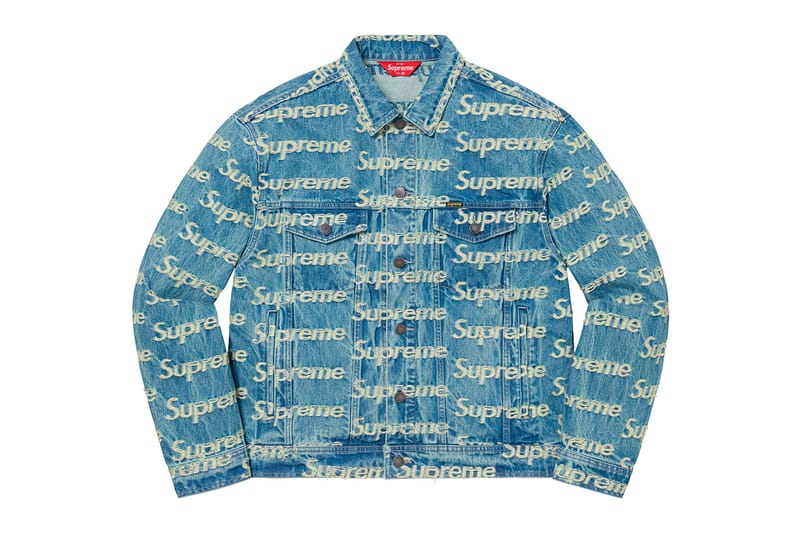 Supreme4 of 26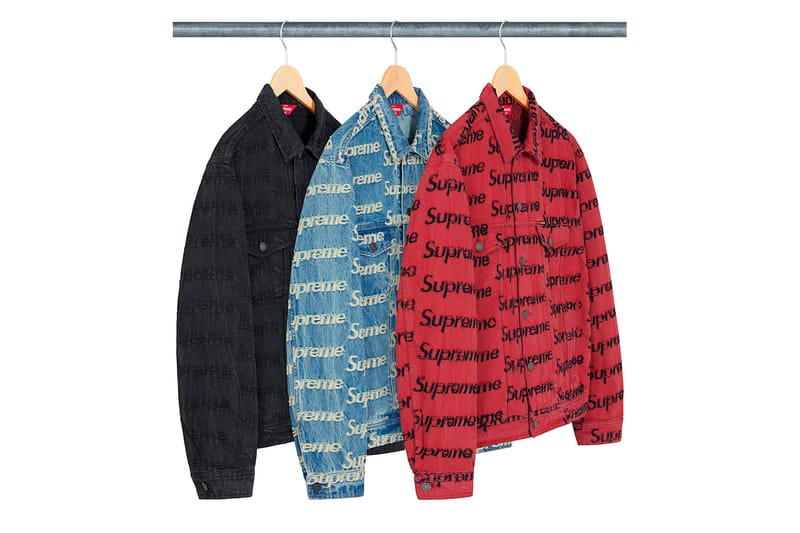 Supreme5 of 26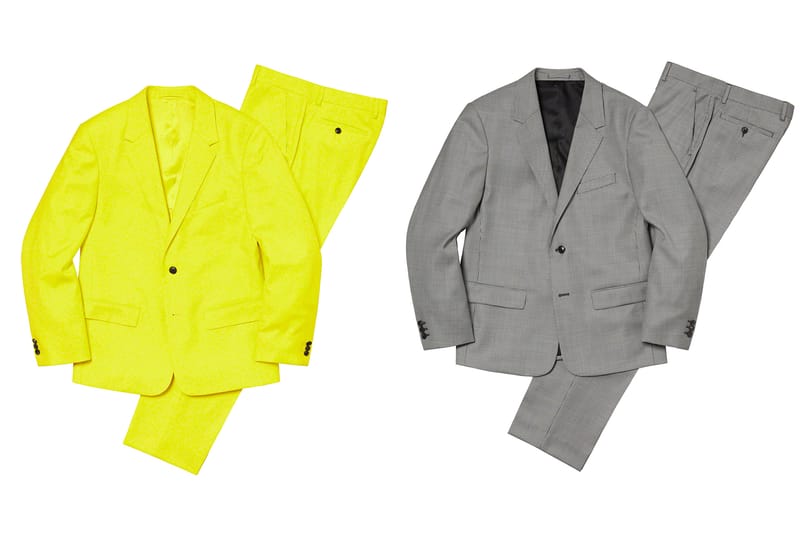 Supreme6 of 26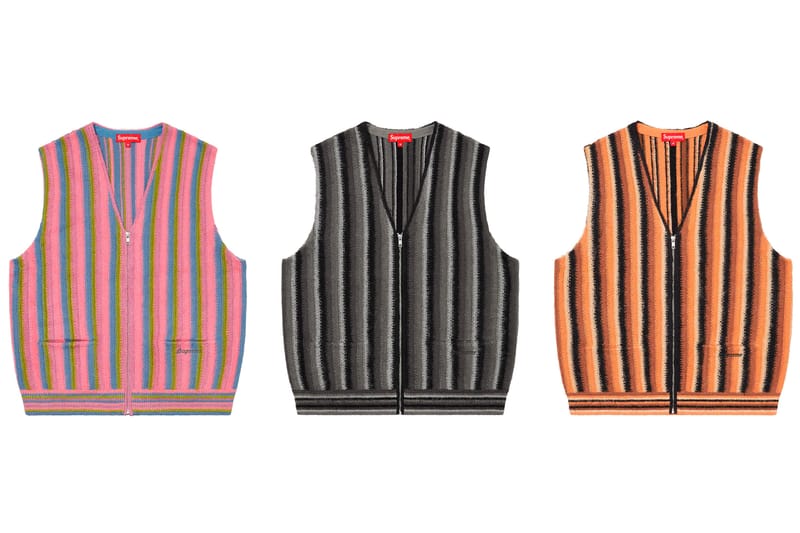 Supreme7 of 26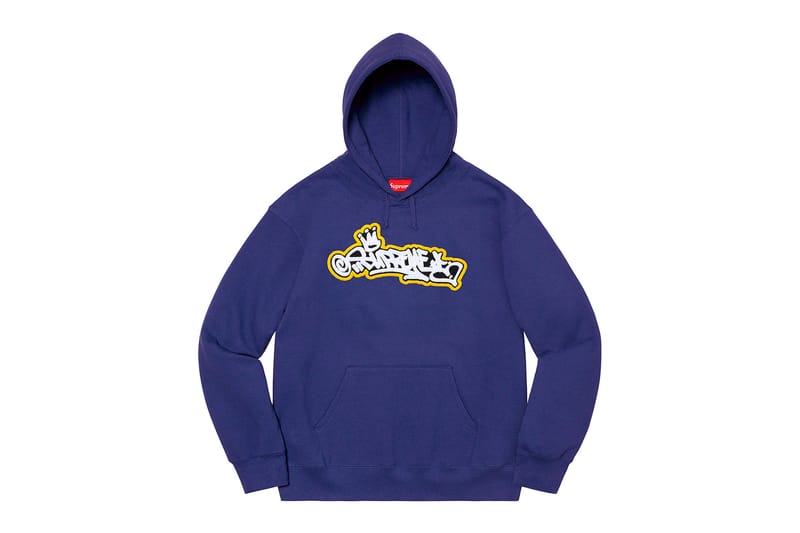 Supreme8 of 26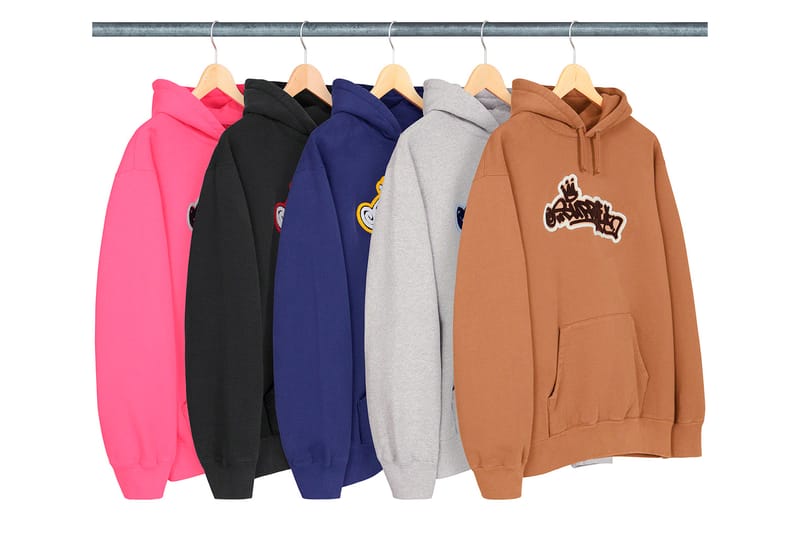 Supreme9 of 26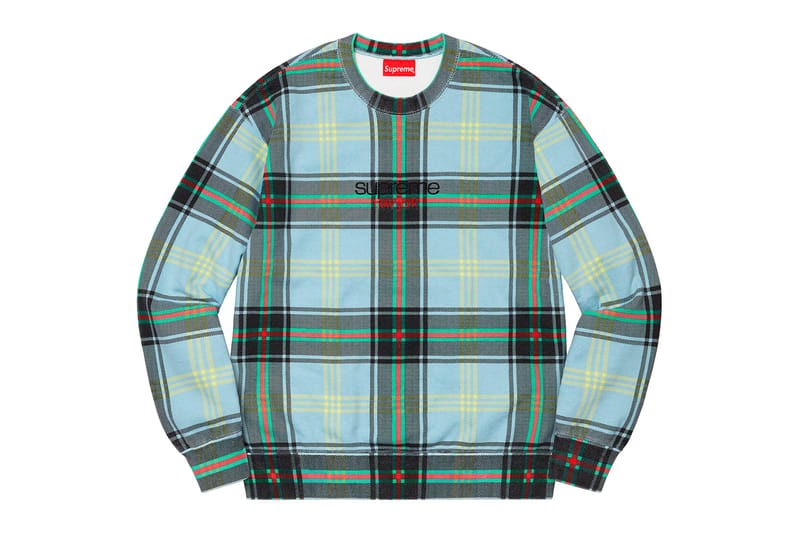 Supreme10 of 26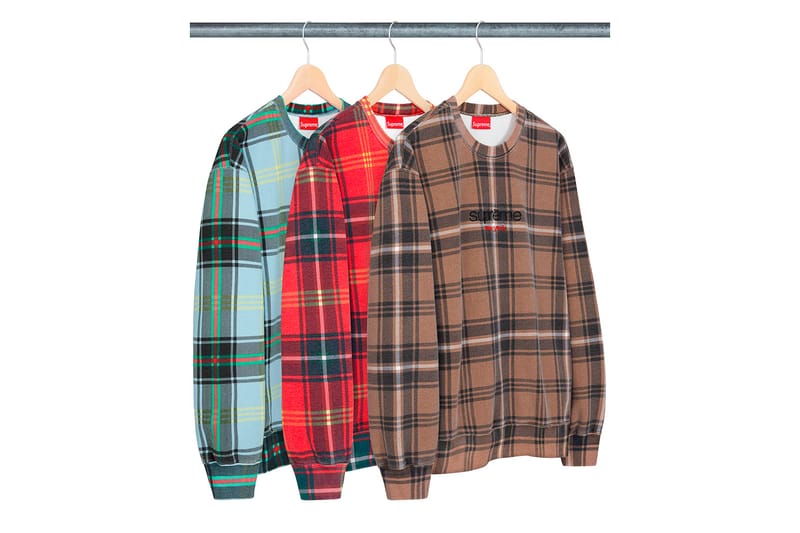 Supreme11 of 26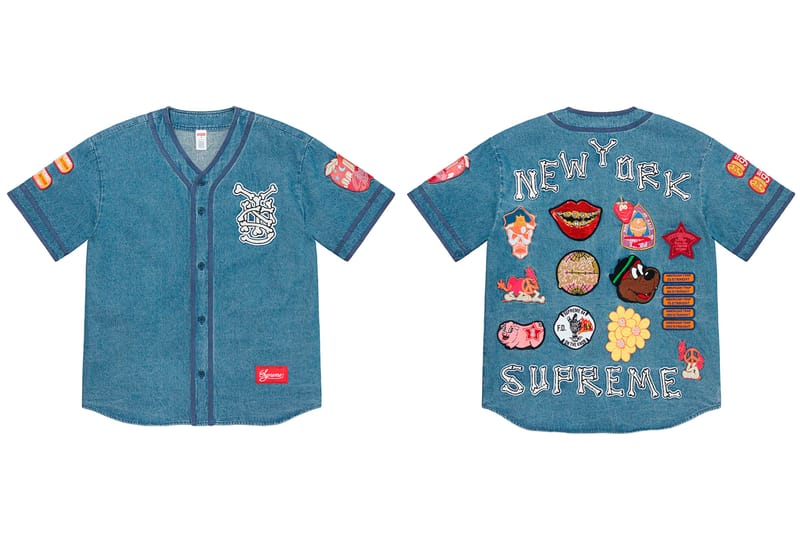 Supreme12 of 26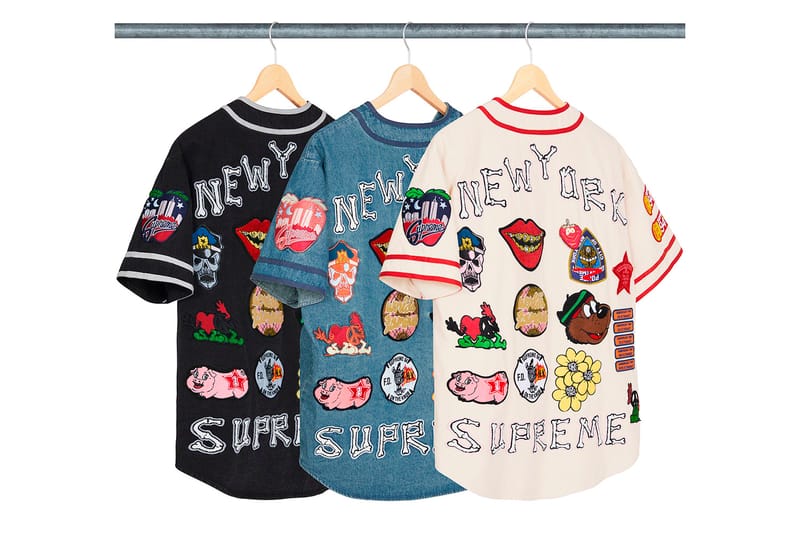 Supreme13 of 26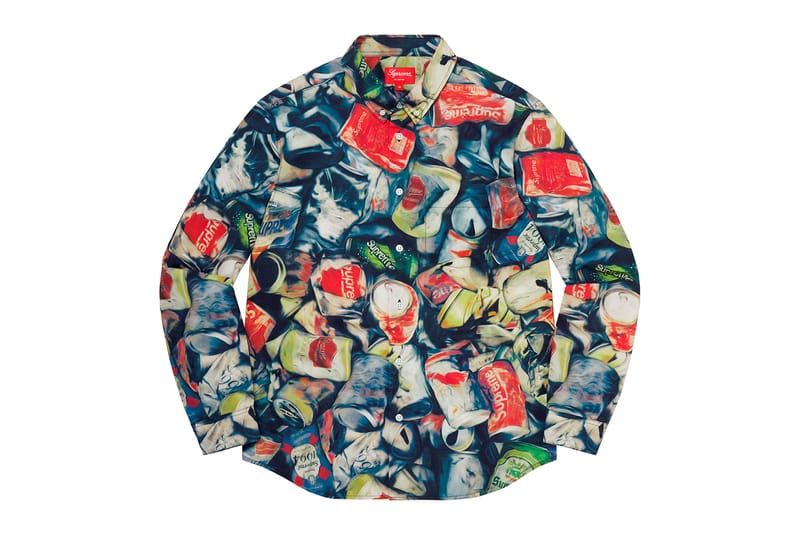 Supreme14 of 26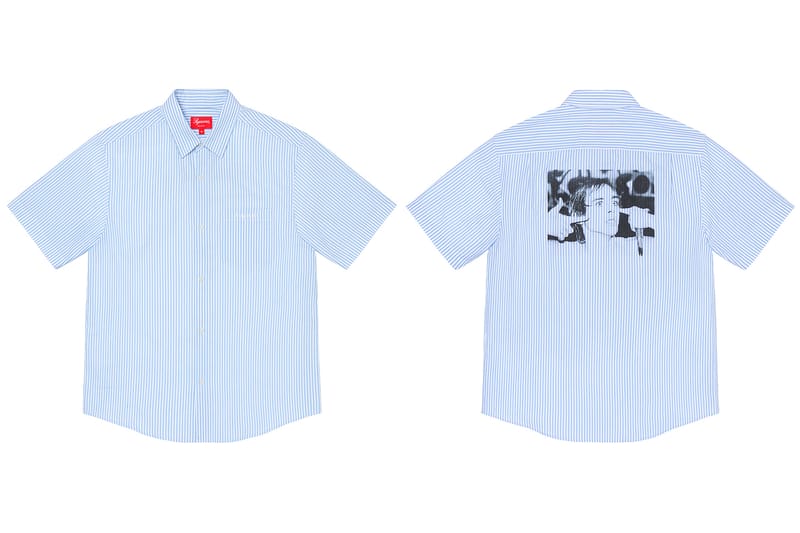 Supreme15 of 26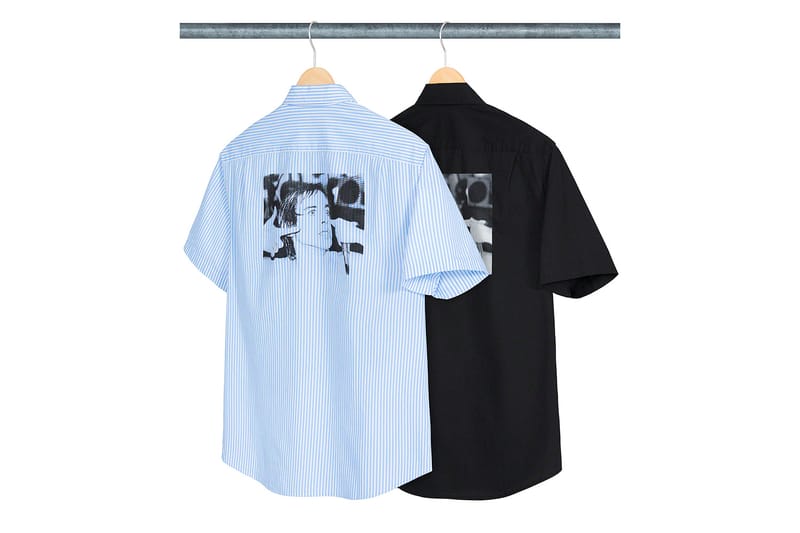 Supreme16 of 26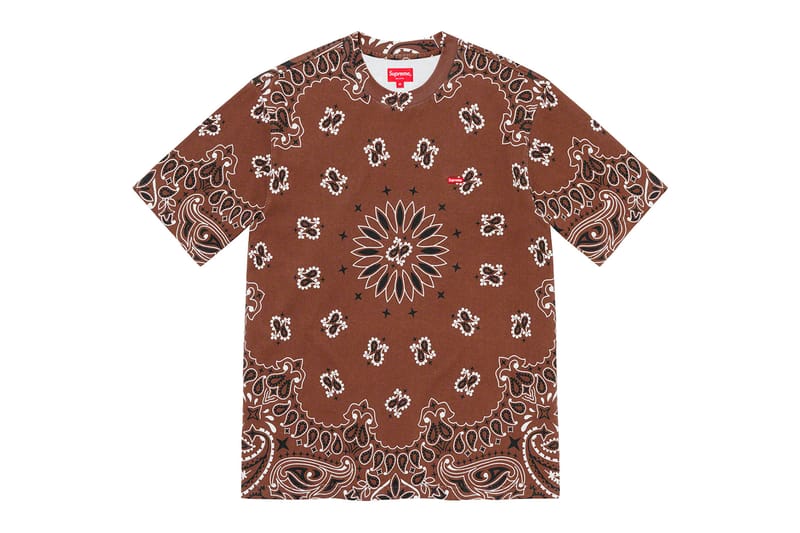 Supreme17 of 26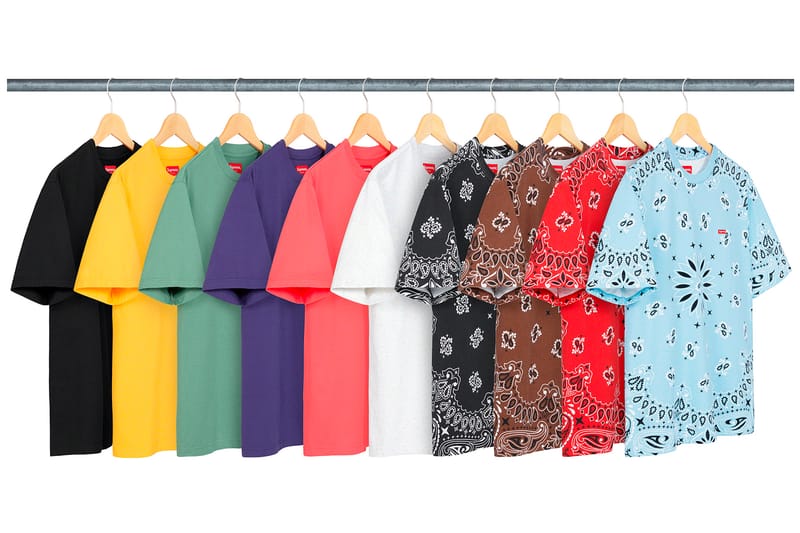 Supreme18 of 26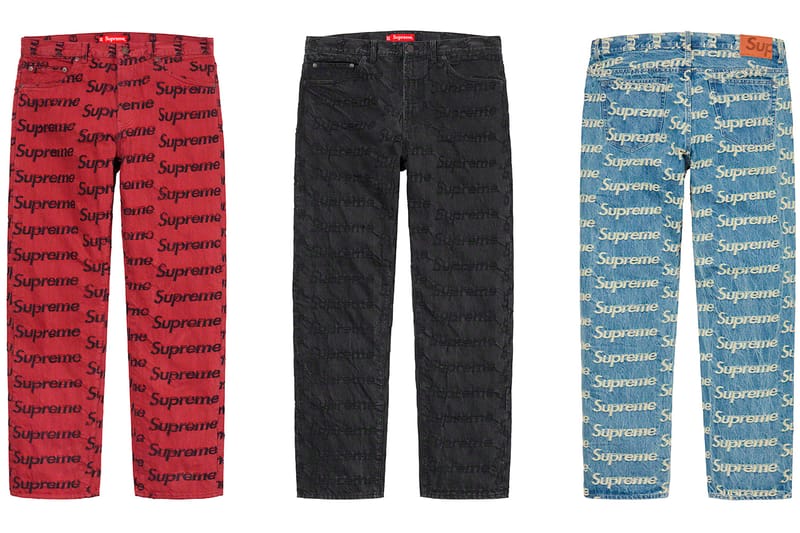 Supreme19 of 26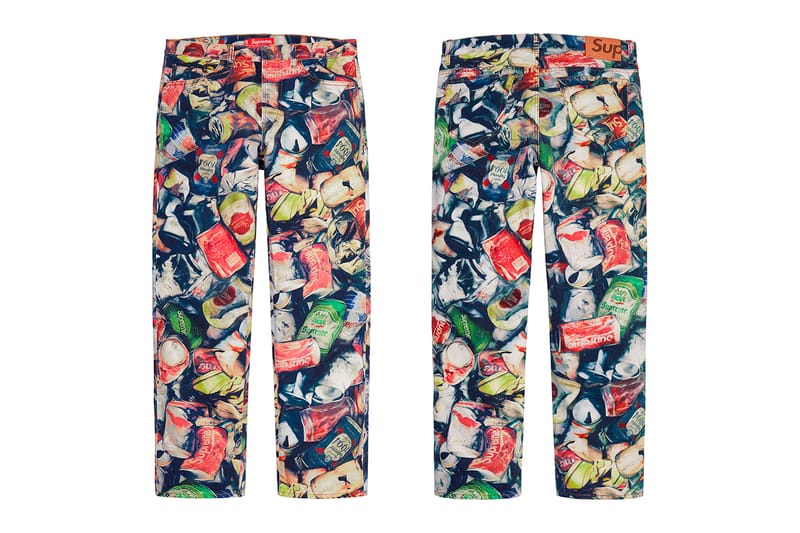 Supreme20 of 26
Supreme21 of 26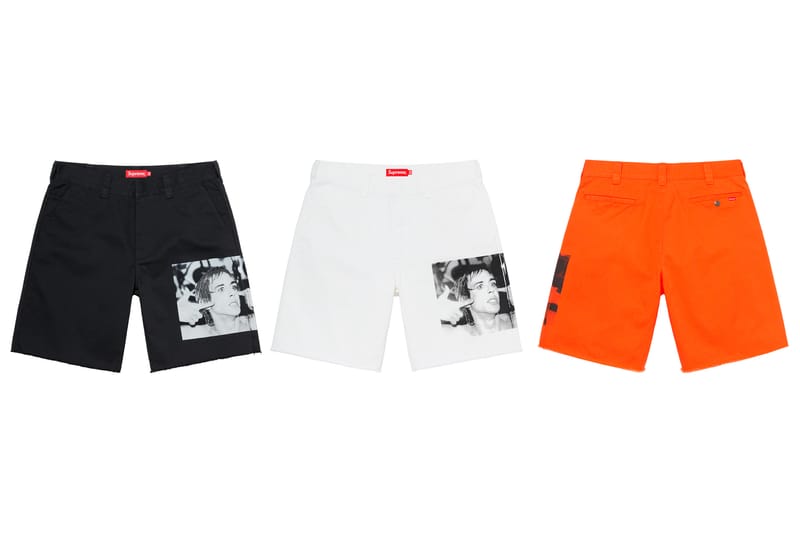 Supreme22 of 26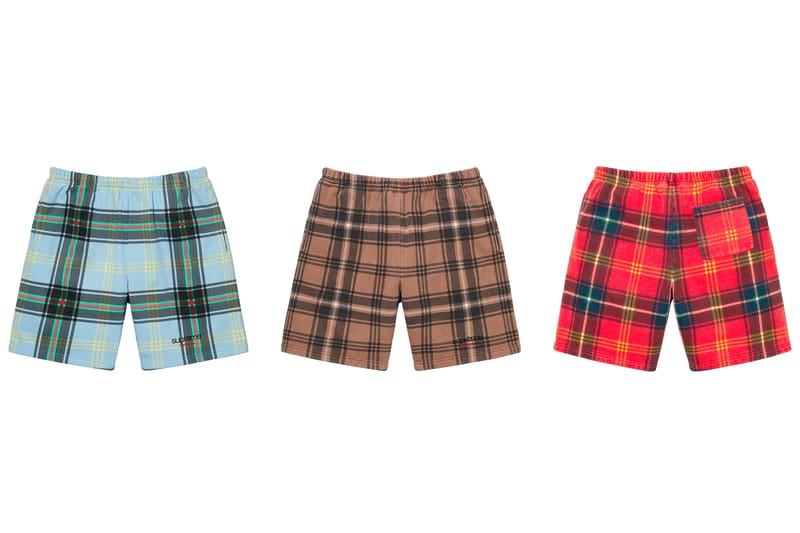 Supreme23 of 26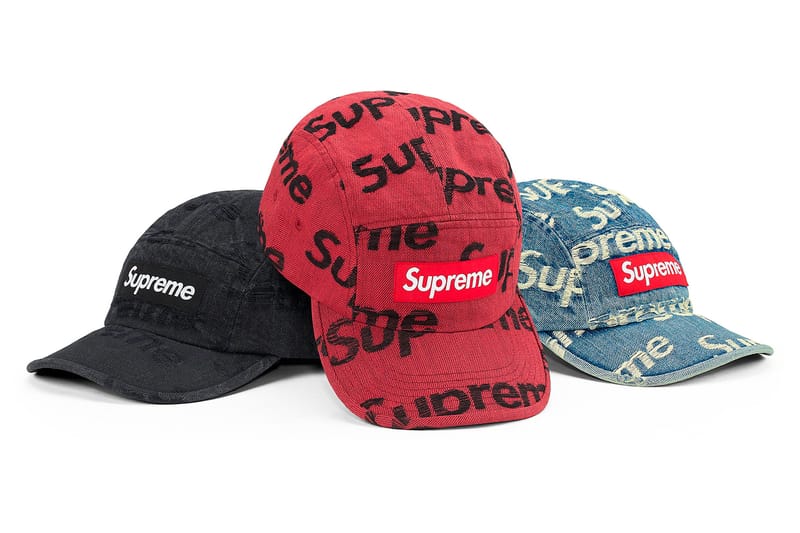 Supreme24 of 26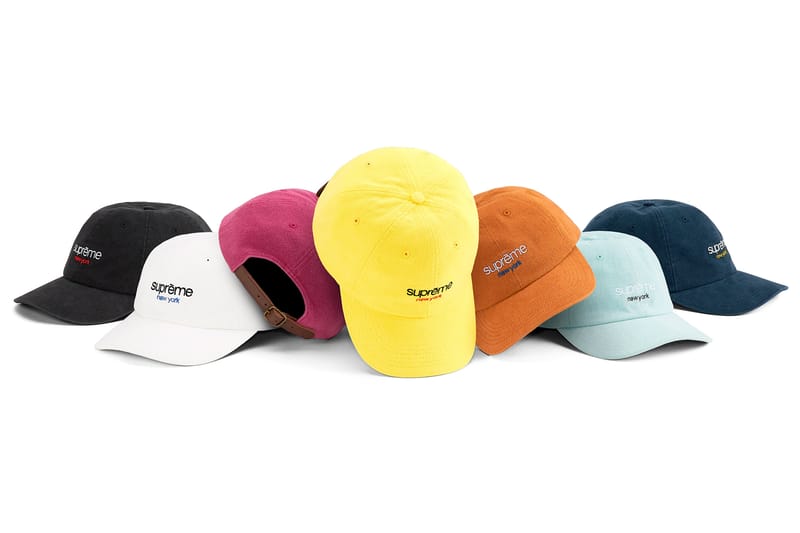 Supreme25 of 26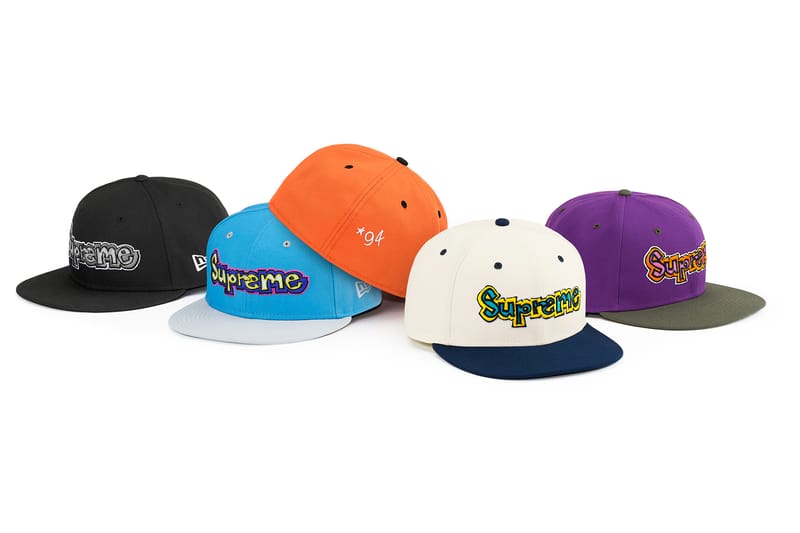 Supreme26 of 26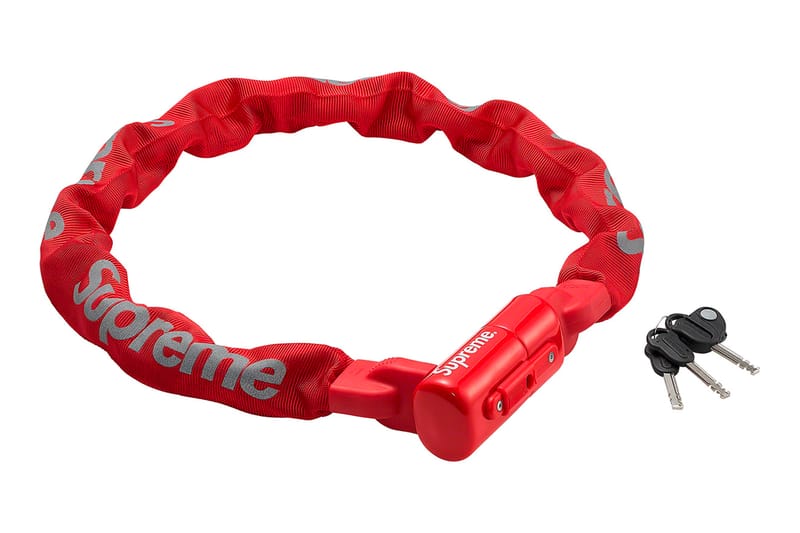 Supreme
When: April 29, 11 a.m. EDT & Japan Release May 1, 11 a.m. JST
Where: Supreme
Daniel Arsham x STAMPD "Wave Relic" Collection
1 of 15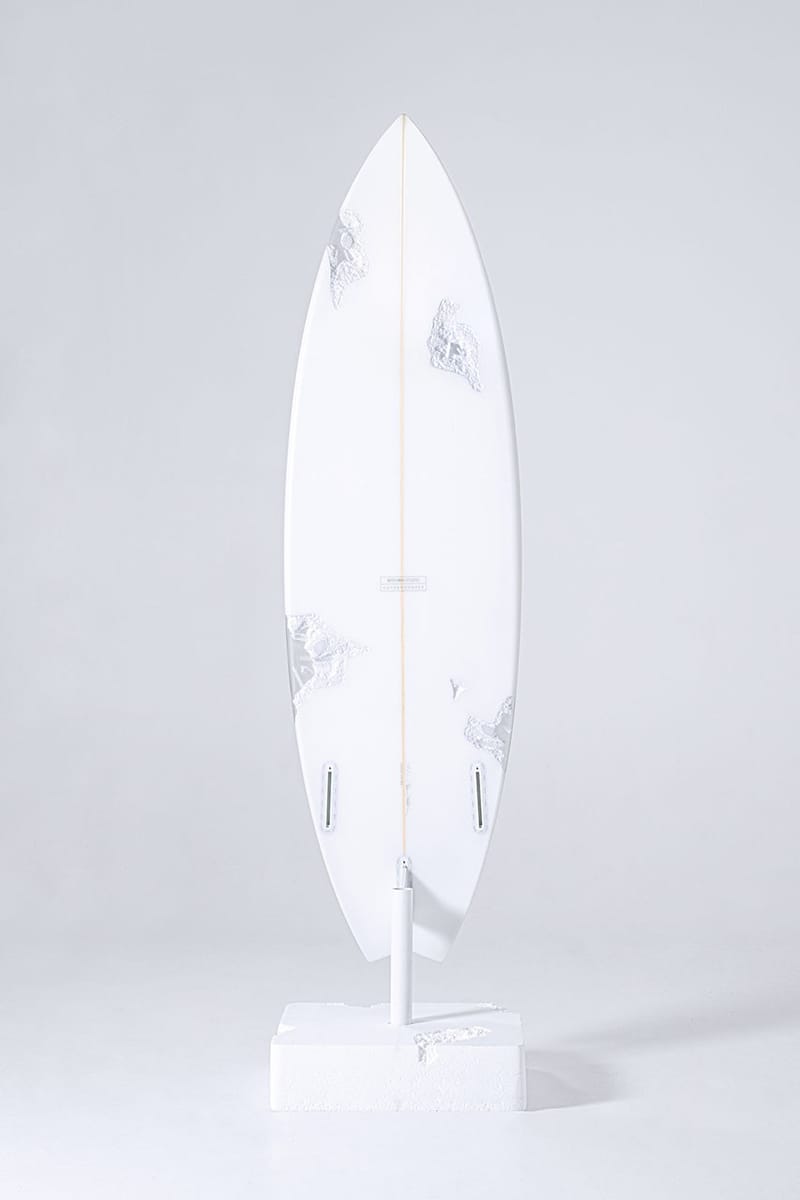 Stampd2 of 15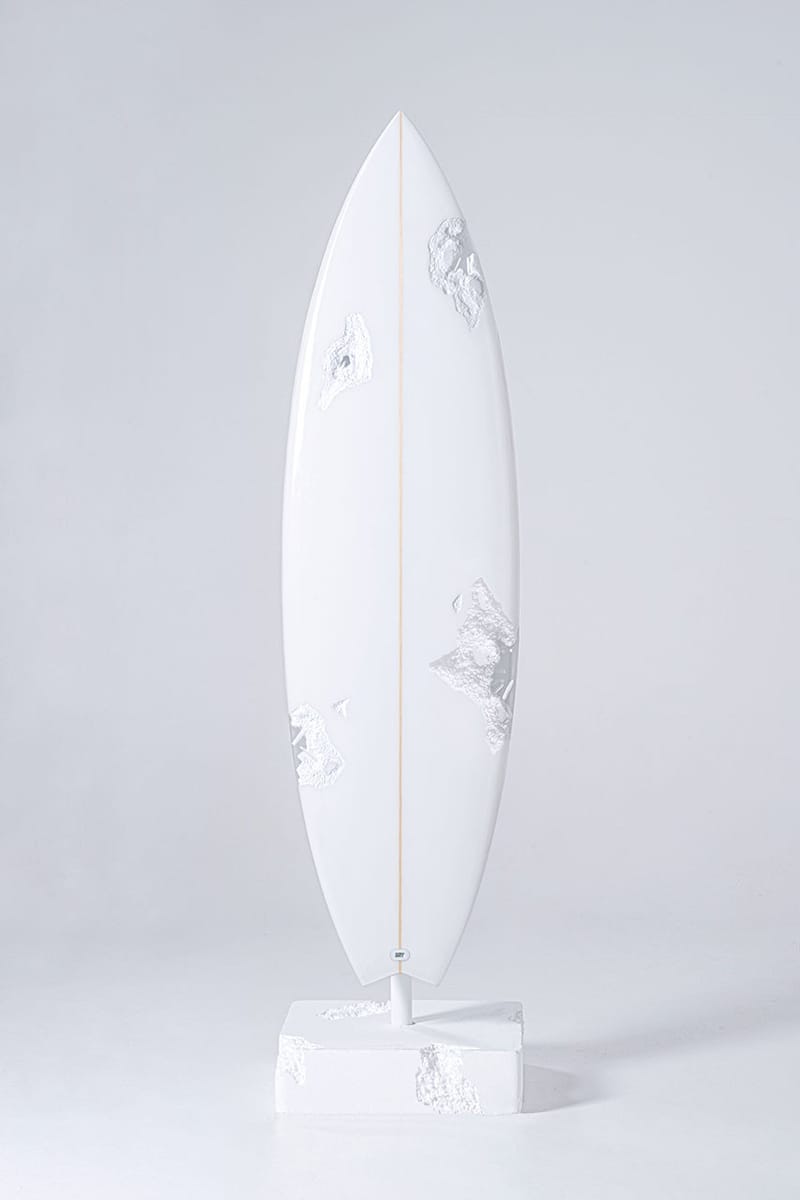 Stampd3 of 15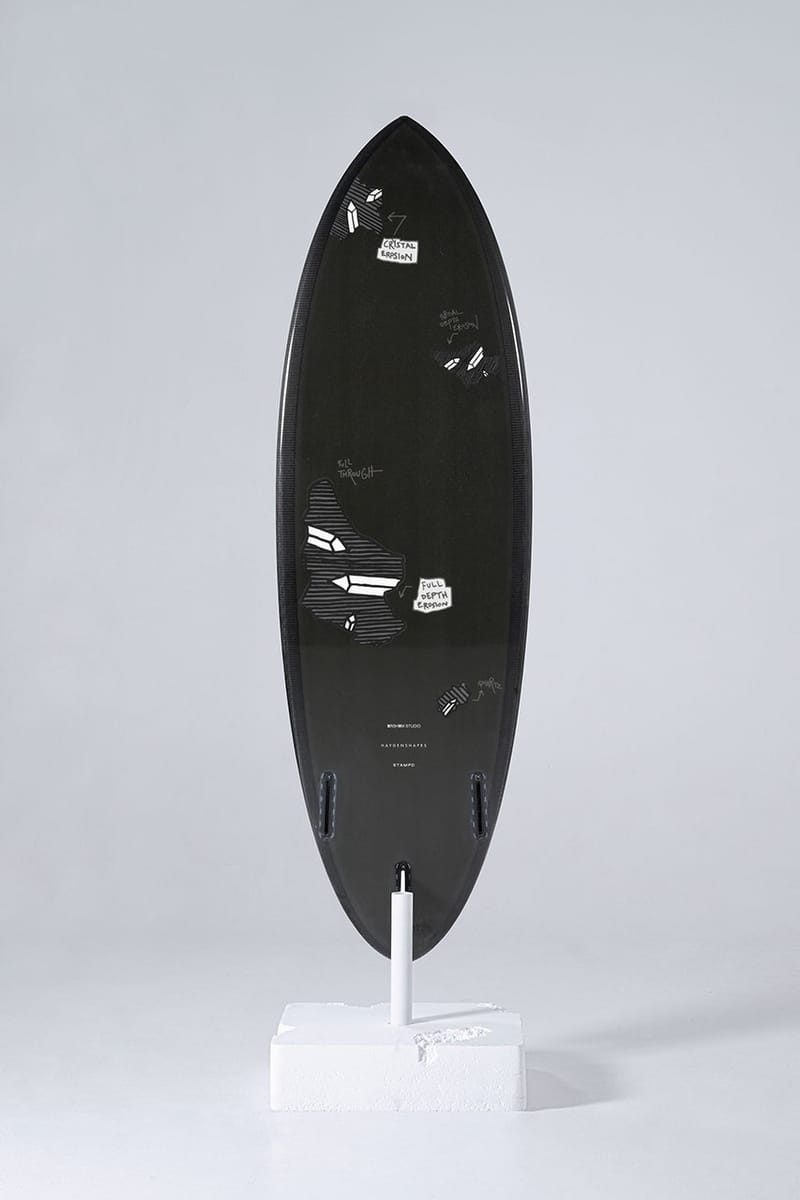 Stampd4 of 15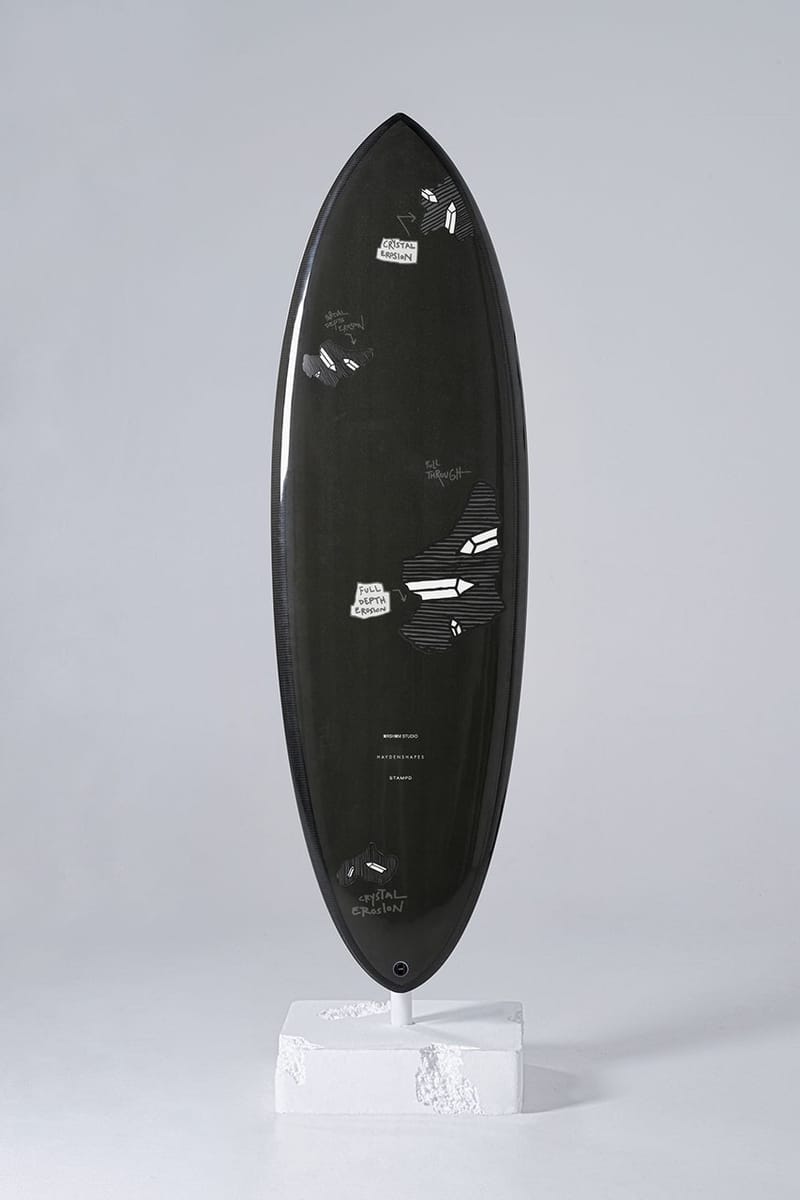 Stampd5 of 15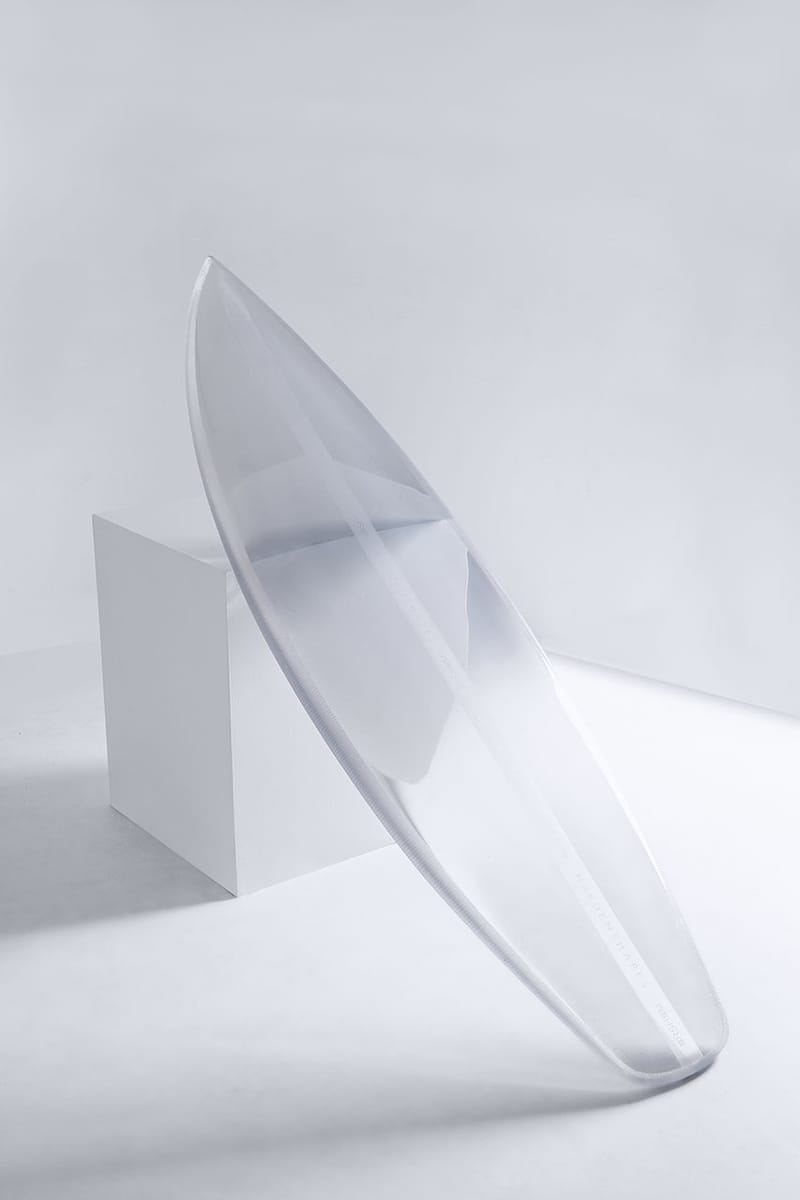 Stampd6 of 15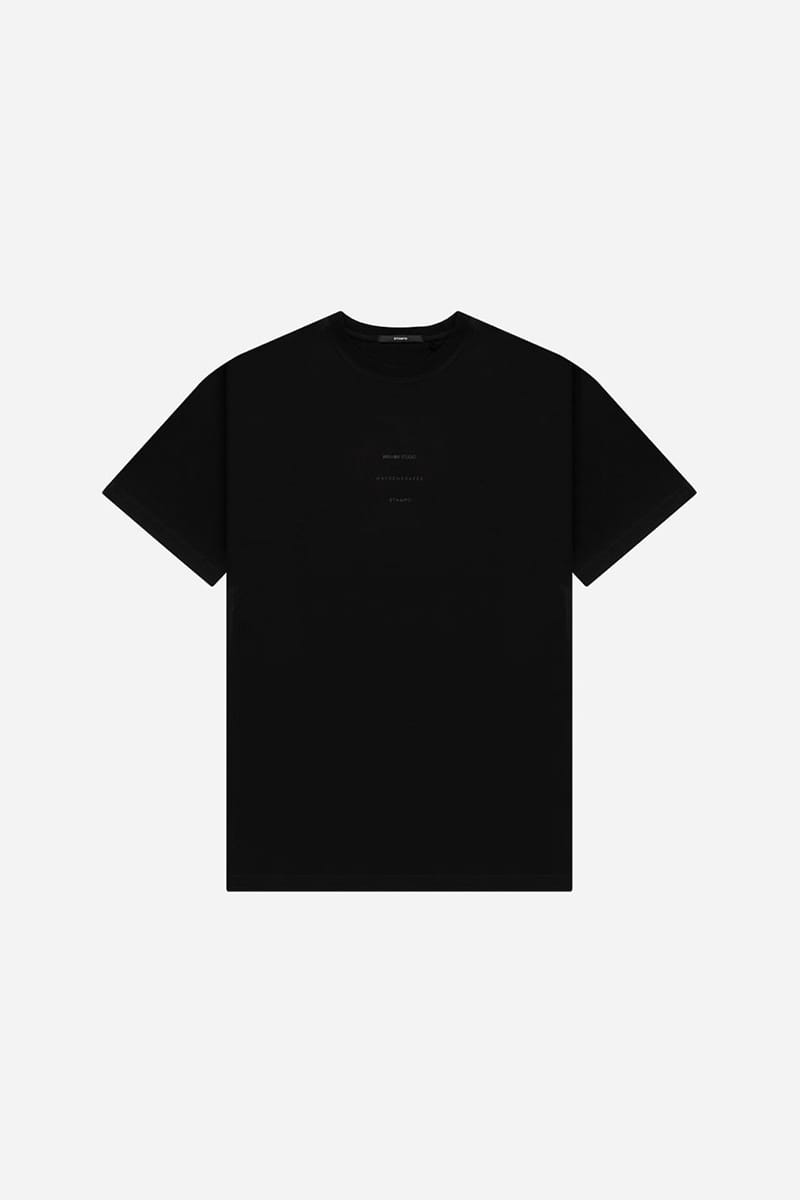 Stampd7 of 15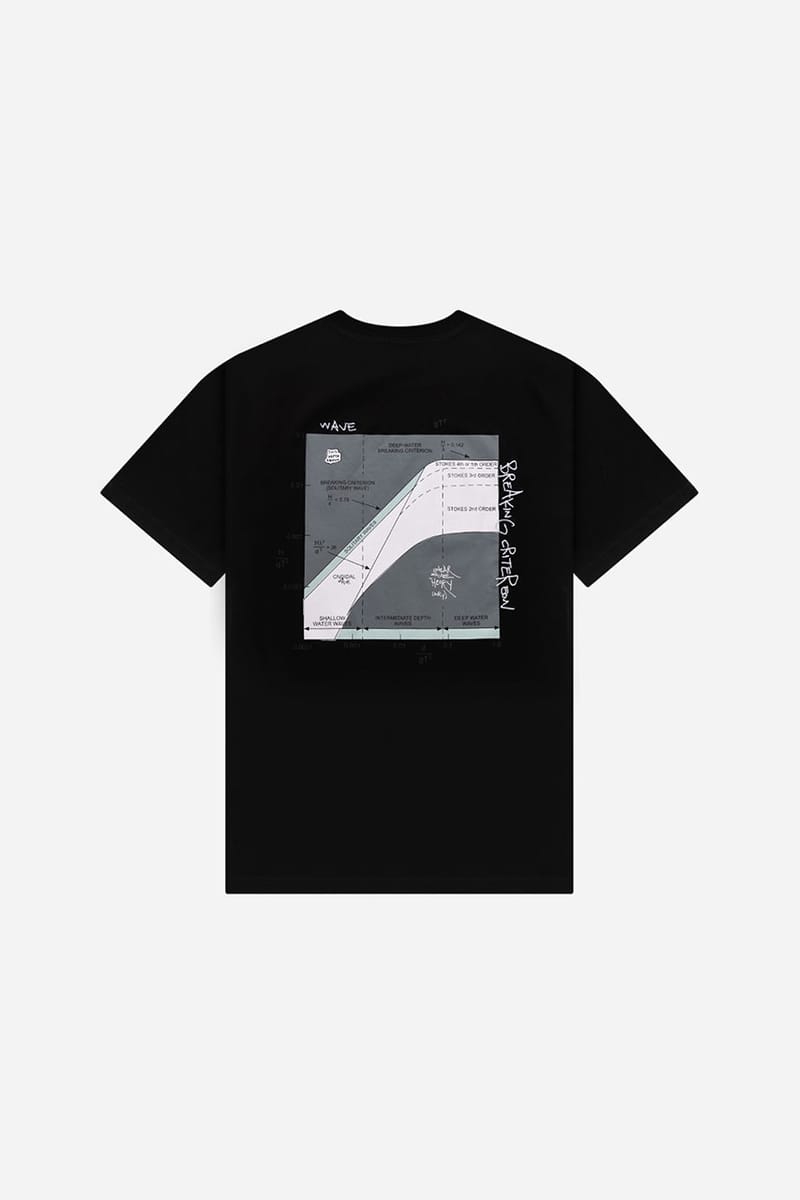 Stampd8 of 15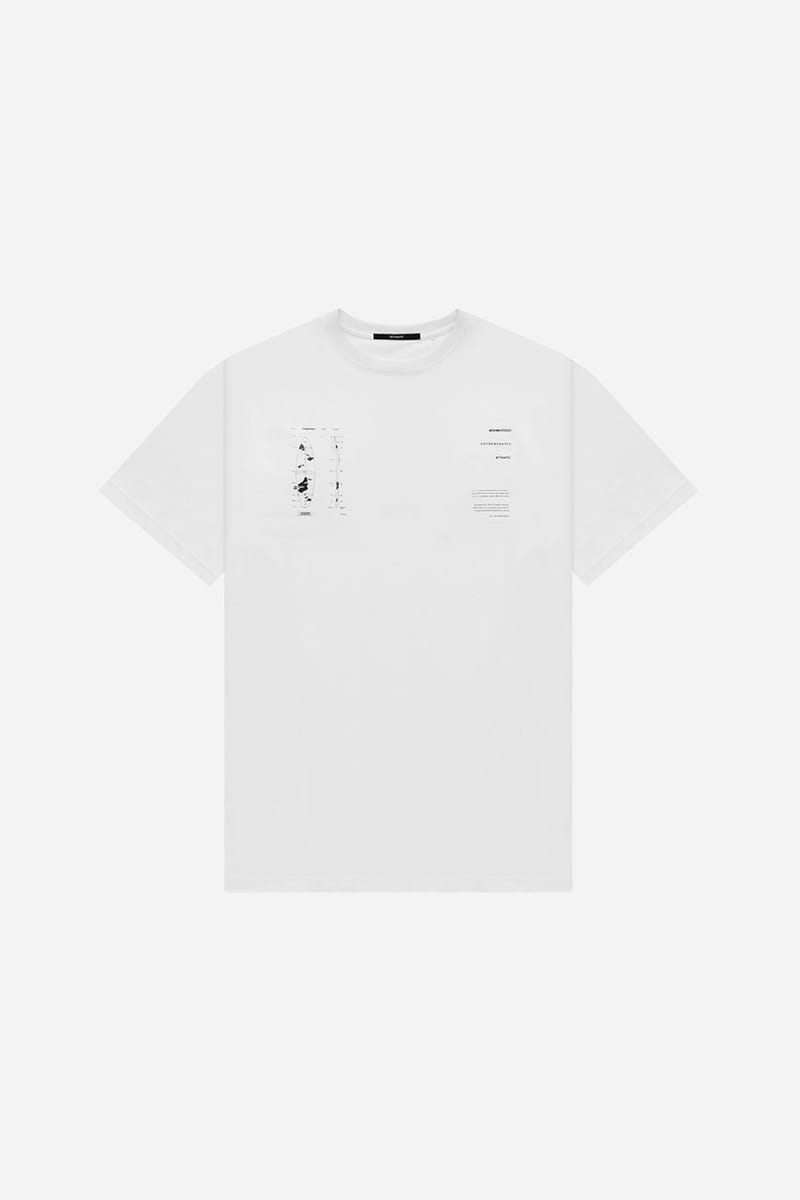 Stampd9 of 15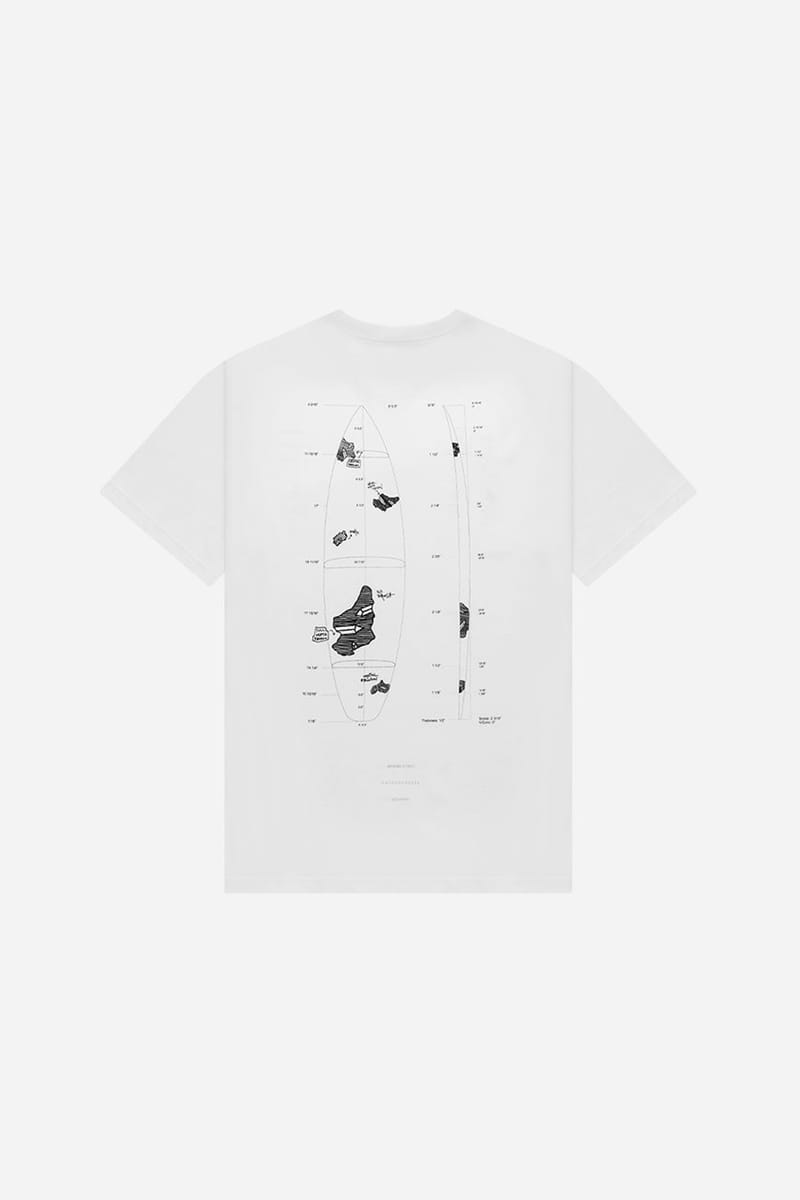 Stampd10 of 15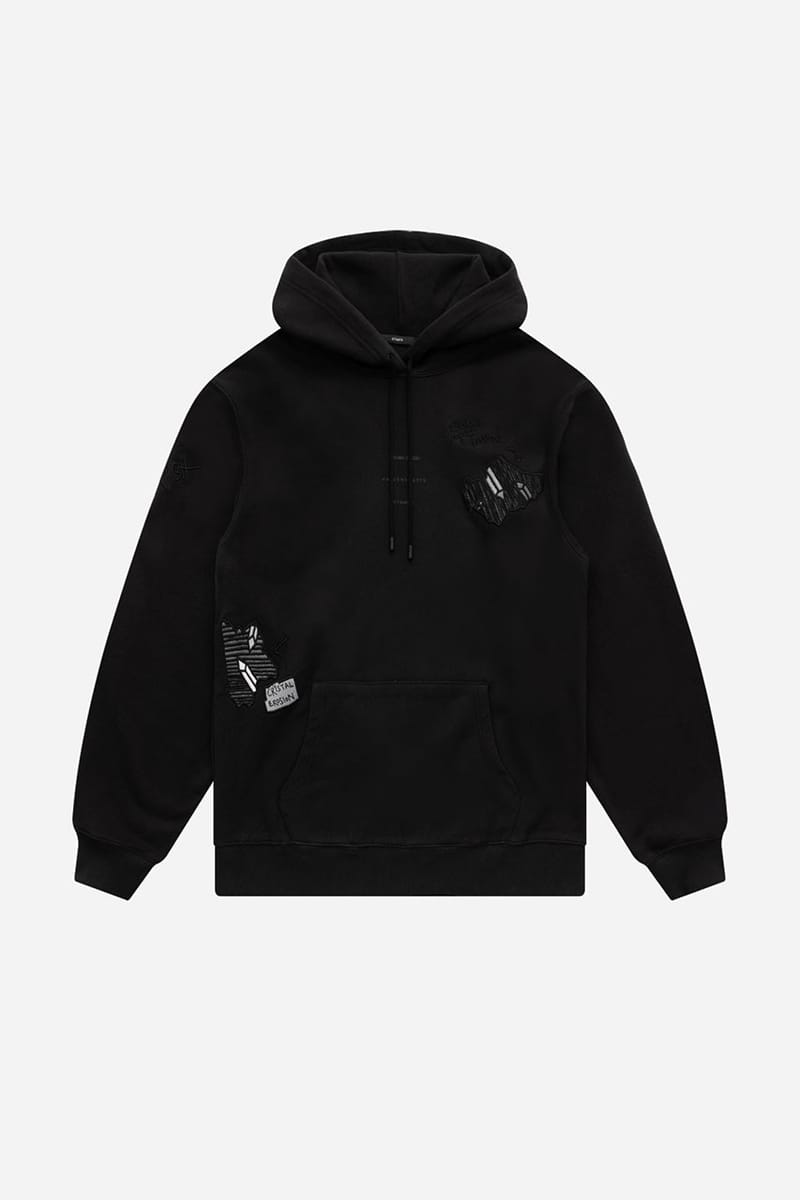 Stampd11 of 15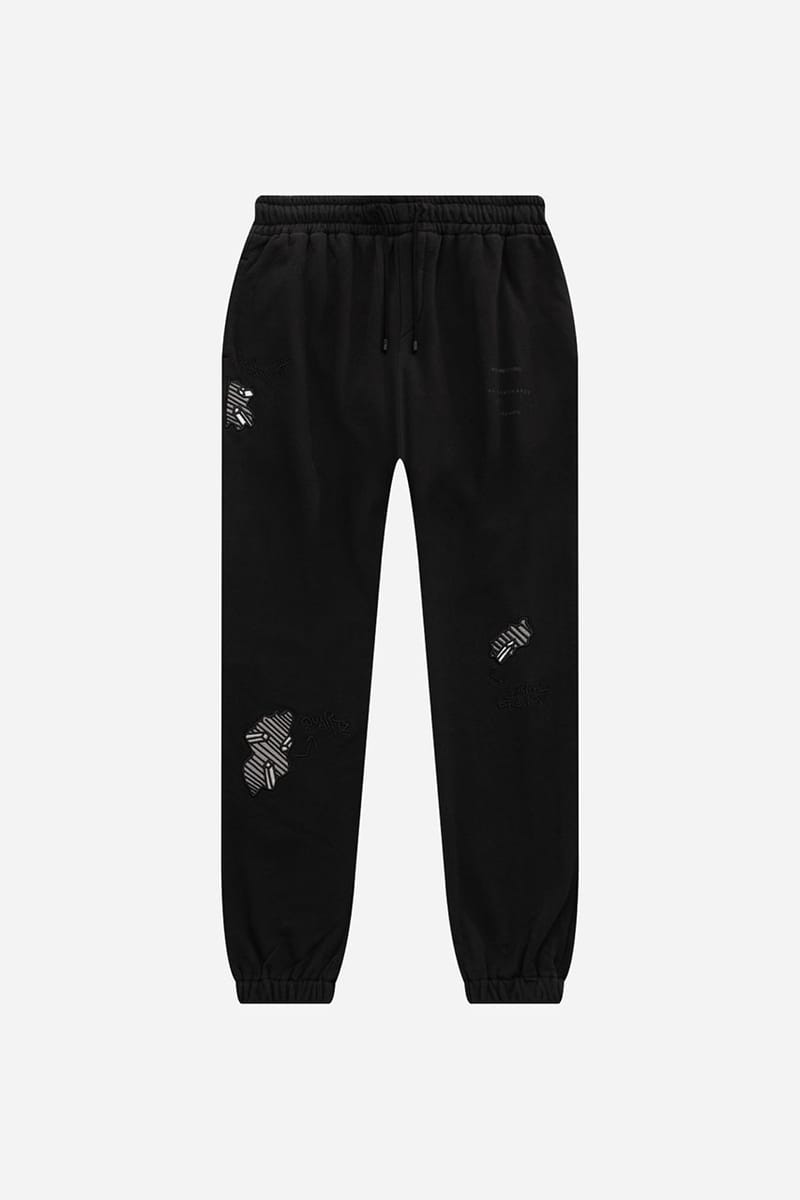 Stampd12 of 15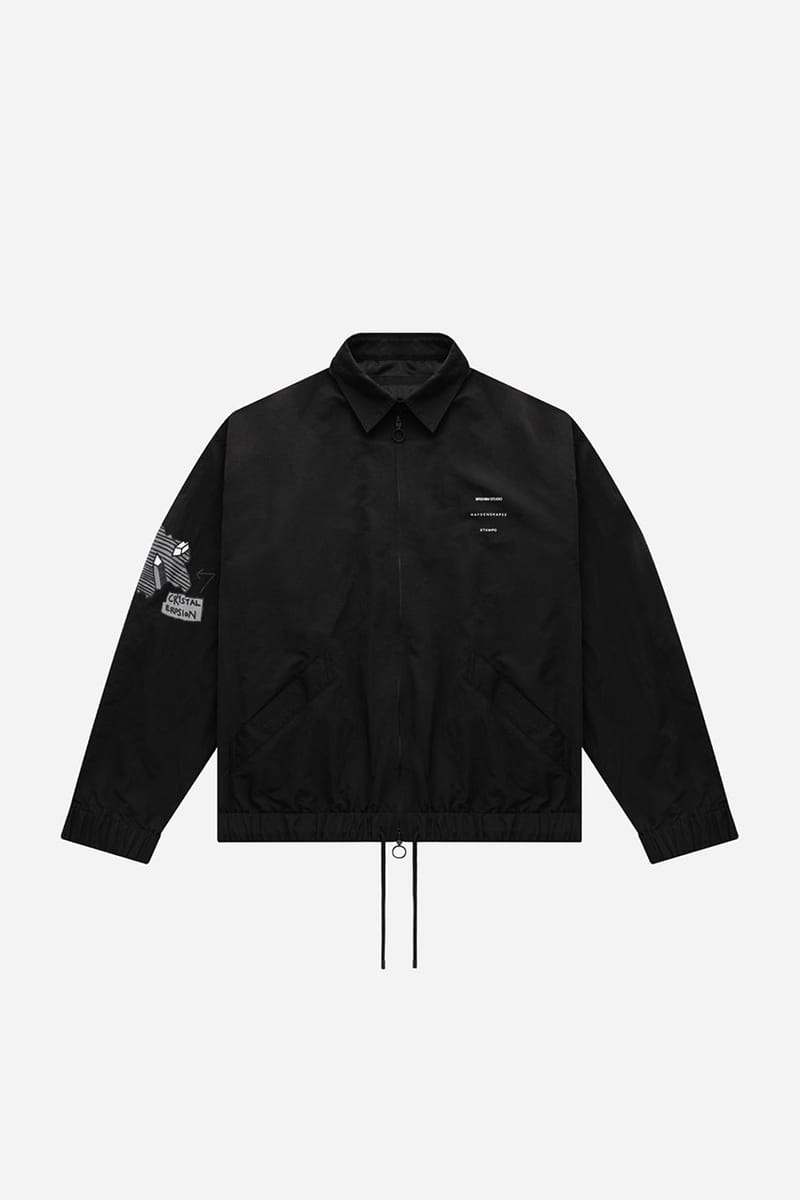 Stampd13 of 15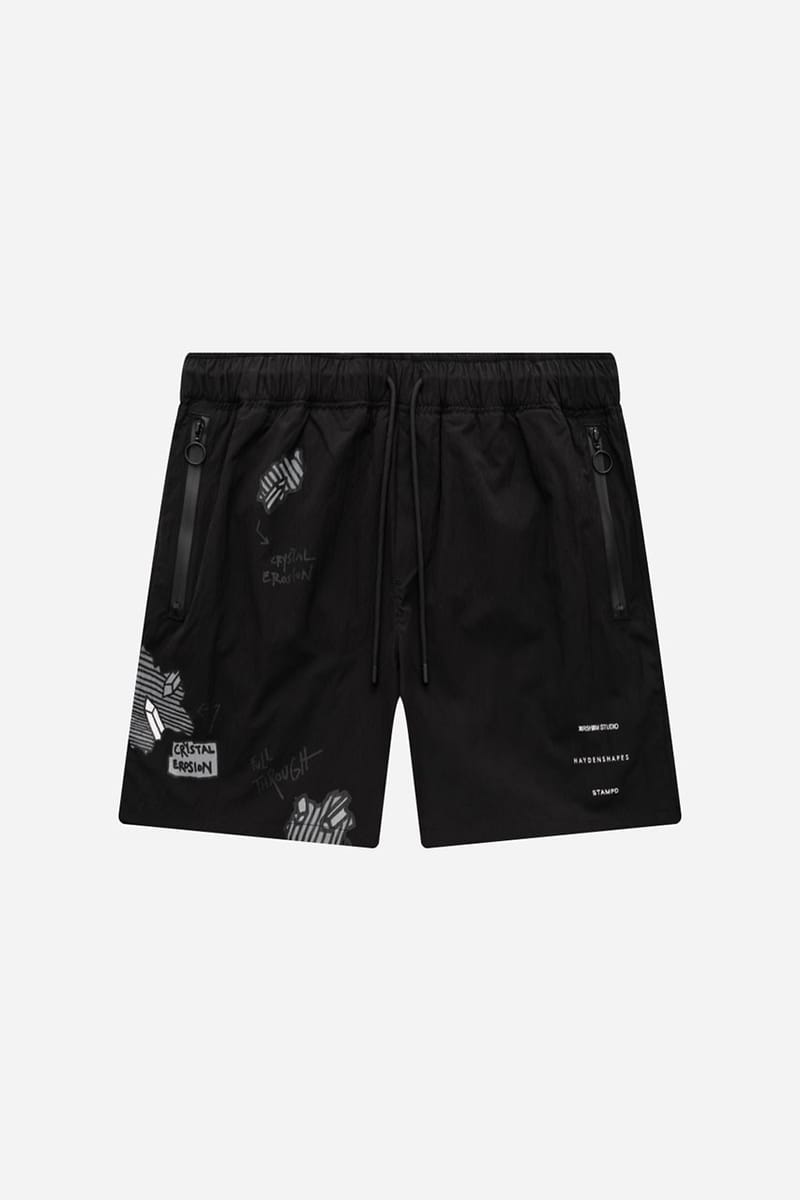 Stampd14 of 15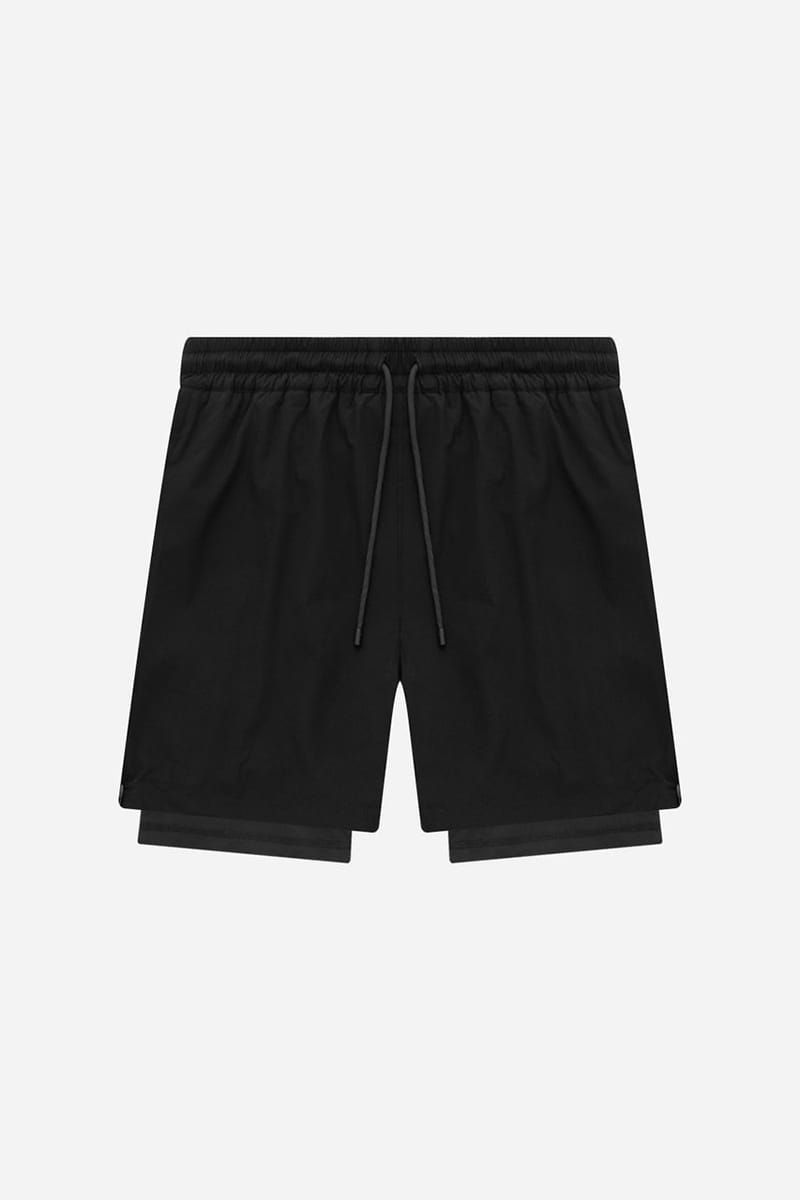 Stampd15 of 15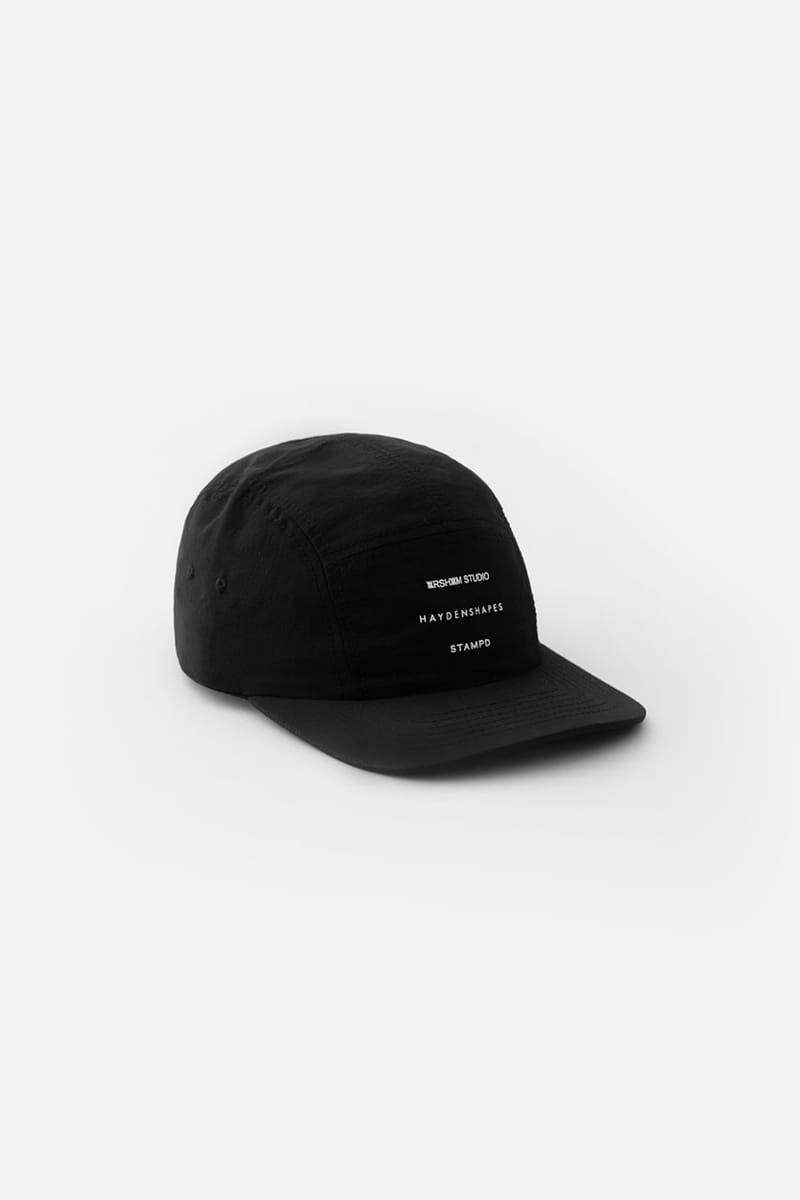 Stampd
When: April 30
Where: Arsham Editions & STAMPD
Source: Read Full Article