A Fresh Prince Of Bel-Air Reunion Special Is Coming To HBO Max Later This Year
The Fresh Prince of Bel-Air will be the next show to get the reunion treatment as its cast will come together for the show's 30th anniversary.
There have been more lowlights than we could ever list so far in 2020. However, there are a handful of silver linings that have been brought about by the pandemic. Yes, many actors have been left at home twiddling their thumbs. However, that has led to fans getting to see some pretty creative stuff, including more cast reunions than you can shake a stick at.
The biggest one announced so far is the Friends reunion. However, the pandemic has prevented that from happening. HBO Max wants to get all six members of the core cast in the same studio for the special which hasn't been doable thus far. It has been continually delayed and some Friends fans might be afraid of it never happening now.
RELATED: David Schwimmer Provides An Update On The Friends Reunion Special
It hasn't been outright canceled just yet, but HBO Max has turned at least some of its attention to a different, but also a very similar project. It announced this week that it will be taping a Fresh Prince of Bel-Air reunion special to celebrate the show's 30th anniversary. In fact, taping will take place on September 10, 2020, which is exactly 30 years since the very first episode of the show aired.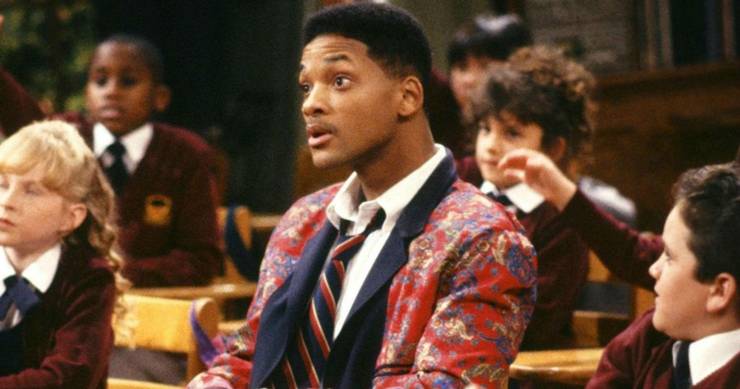 As is the plan for the Friends reunion, the Fresh Prince special will be unscripted. It will feature Will Smith alongside other stars from the show such as Tatayana Ali, Karyn Parsons, Joseph Marcell, Alfonso Ribiero, Daphne Maxwell Reid, and DJ Jazzy Jeff. The goal is for the special to air exclusively on HBO Max around Thanksgiving. All six seasons of the show are currently available to stream on the platform.
The Fresh Prince has been getting a lot of attention 30 years on from when it was first introduced to the world. Not only did a few members of the cast perform a mini-reunion of sorts on Snapchat earlier this year, but it is also getting a dramatic retelling in the form of Bel-Air. Smith will work as a producer on the show that is based on a trailer created by Morgan Cooper.
Source: Deadline
Source: Read Full Article