Anthony Joshua opponent Jermaine Franklin sues own promoter days before fight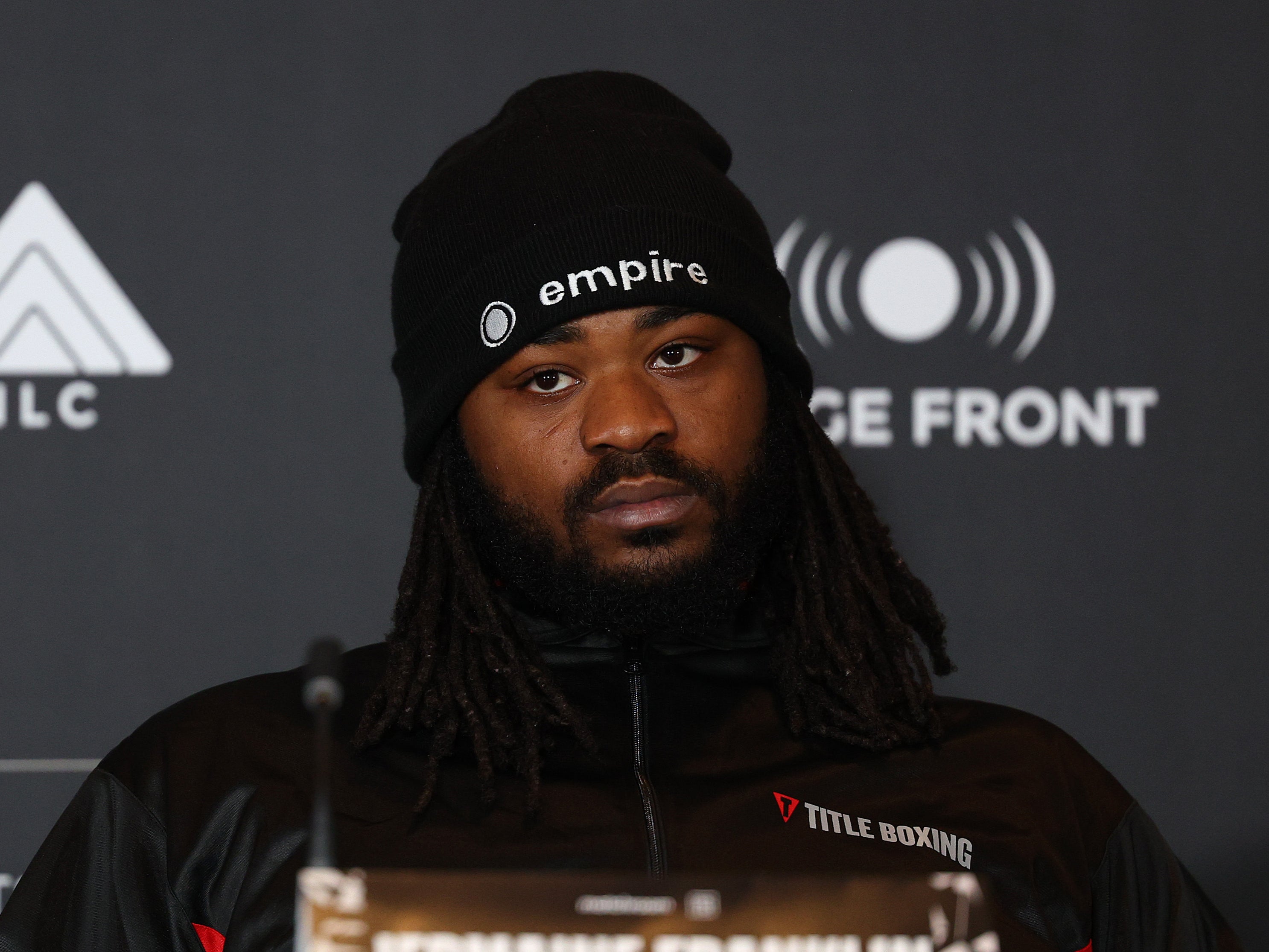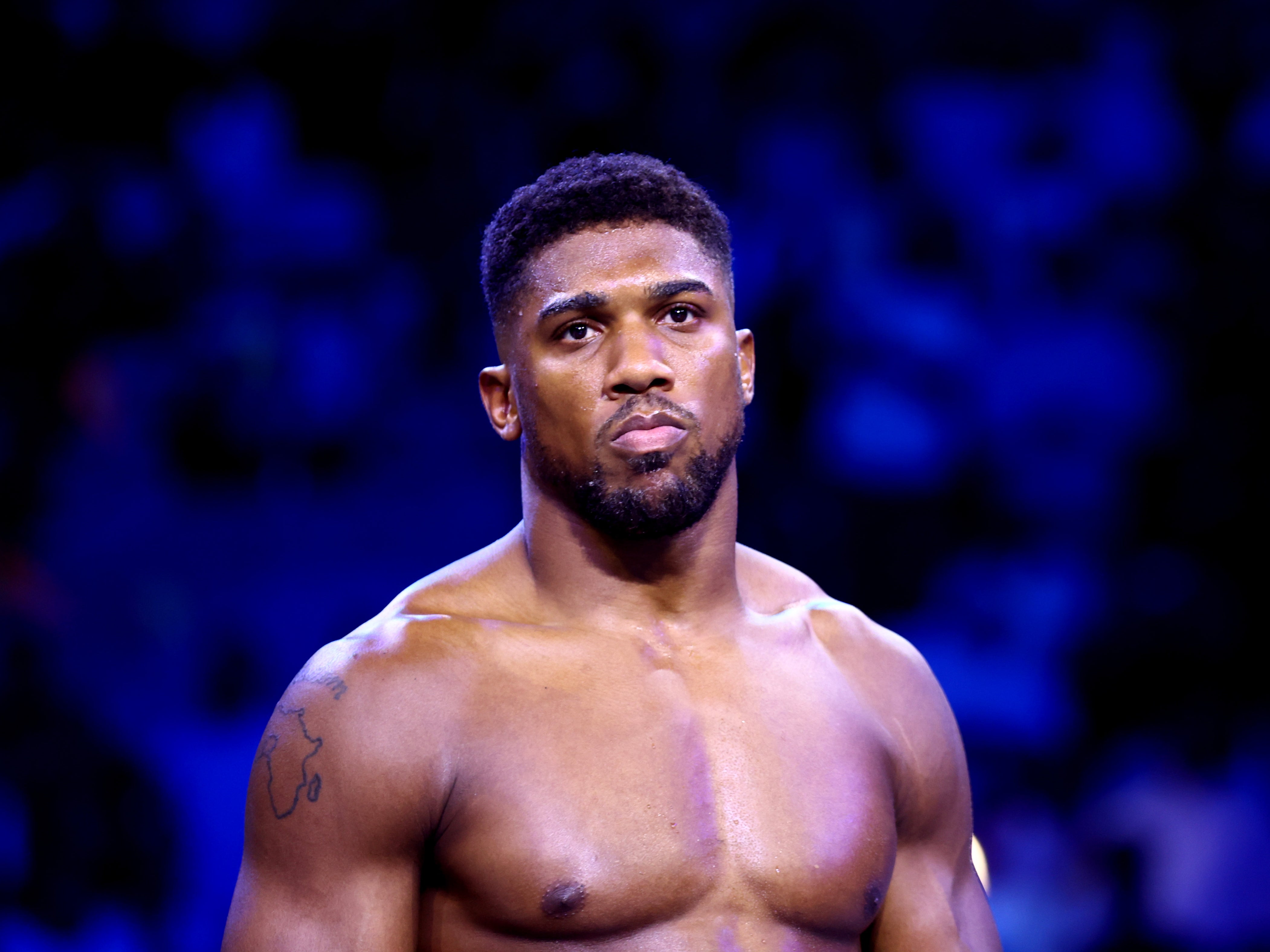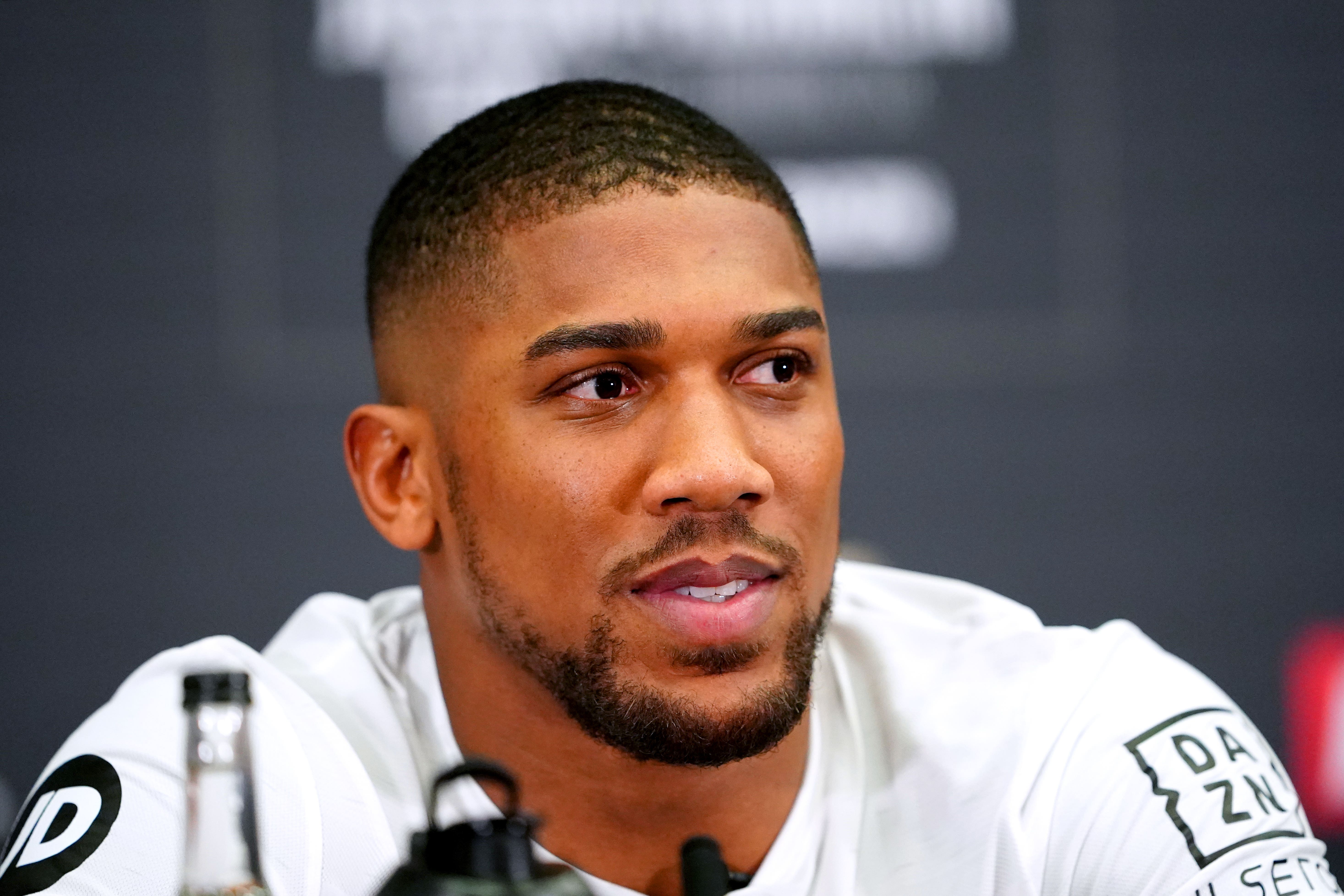 "Other than a tune-up fight we arranged for Jermaine when he was coming out of bankruptcy, every fight since then has been on national television with significant paydays. His most recent fight against Dillian Whyte was again a career-high payday for Jermaine, as is this Saturday's fight against Anthony Joshua – and in terms of smart matchmaking, both fights were against big names who have recently shown vulnerabilities."
"These opportunities are a result of diligent, focused work on behalf of Jermaine. When Salita Promotions signed Jermaine, few in the boxing industry knew his name. Now he is a bona fide contender known all over the world and with the opportunity to change his life, and his family's life, on Saturday night. Those are the facts.
"Regarding the frivolous and false allegations in the court papers, my legal team will address those in court, and I am confident that the truth will come out. Salita Promotions has delivered everything it promised Jermaine four years ago when we first signed him, and I look forward to him fulfilling his own promise with a great performance on 1 April."
The Independent has approached Franklin for comment.
Click here to subscribe to The Independent's Sport YouTube channel for all the latest sports videos.
Source: Read Full Article