California men filed false tax returns for athletes, charged them for fraudulent payouts
video
GOP launches investigation into COVID relief fraud
Fox News congressional correspondent Chad Pergram has the details from Capitol Hill on 'Cavuto: Coast to Coast.'
Two California men have been sentenced for fraud in a pair of multimillion-dollar schemes in which they filed false tax returns on behalf of professional athletes and other entities to collect fraudulent tax refunds and pandemic aid payments, according to the Dept. of Justice (DOJ).
The DOJ on Friday announced that Thanh Rudin, 58, was sentenced to 34 months in prison and his coconspirator Seir Havana, 46, was sentenced to 42 months in prison. Thanh's brother, Quin Rudin, was sentenced to 10 years in prison in October for his role in the scheme.
The Rudin brothers and Havana filed false income tax returns on behalf of at least nine professional athletes reporting fictitious business and personal losses to generate refunds the athletes weren't entitled to receive. They filed several amended tax returns for prior years to correct what they falsely claimed were "errors" made by the athletes' prior accountants. Their company, Mana Tax, charged the athletes for 30% of the fraudulently obtained tax refunds, causing a total tax loss of over $19 million per DOJ.
MIAMI WOMAN CHARGED WITH FRAUD AFTER USING COVID FUNDS FOR LAVISH LIFESTYLE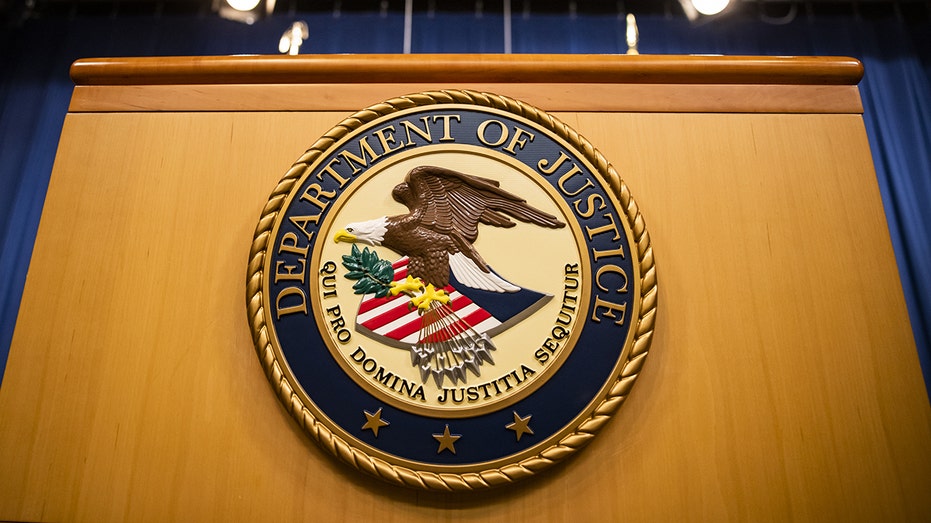 The U.S. Department of Justice seal on a podium in Washington, D.C. on Thursday, Aug. 5, 2021. (Samuel Corum/Bloomberg via Getty Images / Getty Images)

The trio of fraudsters also submitted false applications for forgivable loans from the Paycheck Protection Program (PPP), which was created to aid small businesses during the depths of the COVID-19 pandemic. The Rudin brothers and Havana filed PPP applications for small businesses, shell companies, and other businesses they controlled – taking a 30% fee from the fraudulent loans.

The three men also filed fabricated tax returns to support those PPP applications. Some of the business owners never saw their loan applications before Mana Tax filed them. The applications grossly inflated the number of employees and monthly payroll costs, while some of the businesses had no payroll expenses and weren't eligible for PPP loans.

WATCHDOG FINDS UP TO $45B SPENT ON FAKE COVID UNEMPLOYMENT CLAIMS: 'SUBSTANTIAL LEVELS OF FRAUD'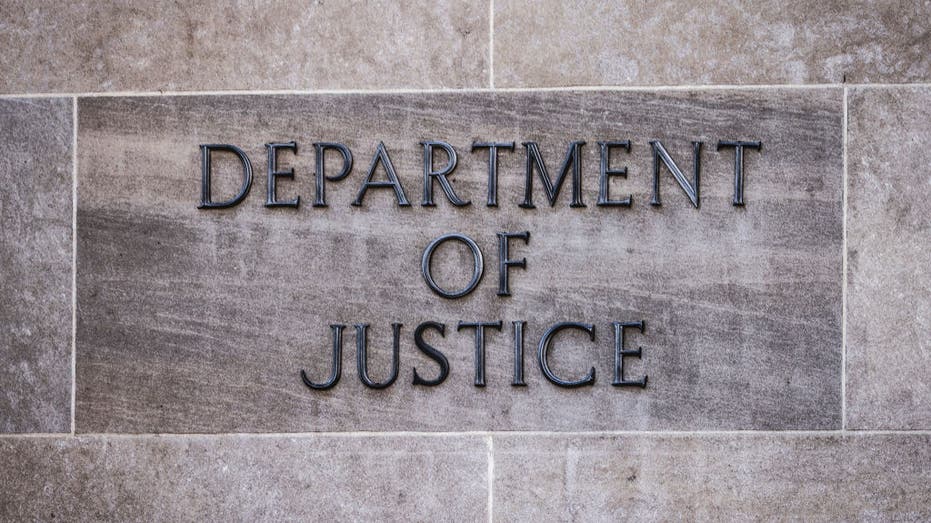 Department of Justice inscription is seen on at the headquarters building in Washington, D.C., United States on October 20, 2022. (Beata Zawrzel/NurPhoto via Getty Images / Getty Images)

In the course of the investigation, federal authorities seized over $11.8 million of fraudulent PPP loans from bank accounts controlled by the defendants. 

Havana also surrendered approximately $5.6 million in cashier's checks, which represented a portion of the fees charged to professional athletes for preparing the false tax returns and the fees taken from the fraudulent PPP loans.

AOC ALLEGES 'RANK PARTISANSHIP' IN REPUBLICAN COVID FRAUD INVESTIGATION, COMER RESPONDS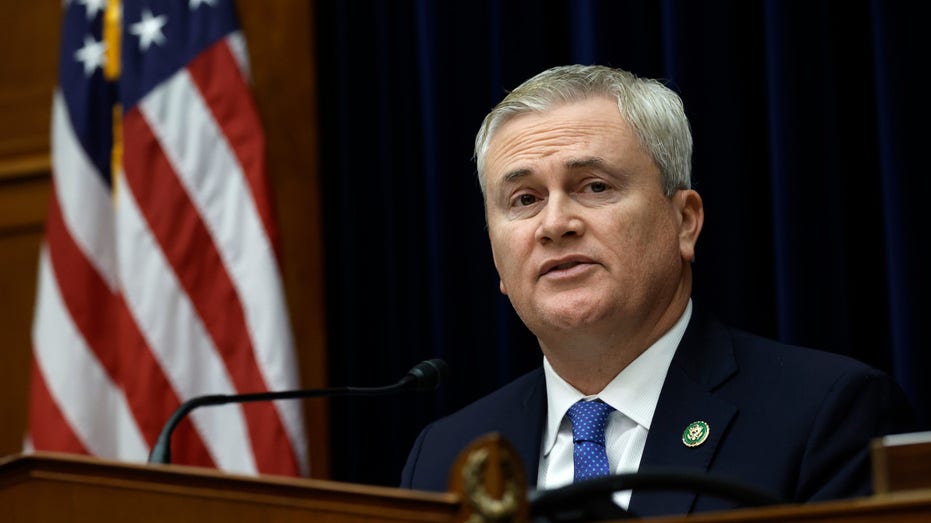 WASHINGTON, DC – FEBRUARY 01: U.S. Rep. James Comer (R-KY), Chairman of the House Oversight and Reform Committee, delivers remarks during a hearing in the Rayburn House Office Building on February 01, 2023, in Washington, DC. The committee held the h (Anna Moneymaker/Getty Images / Getty Images)

Taken together, the two schemes caused more than $44 million in losses to the U.S. government, according to the DOJ.

Congress and federal agencies are trying to crack down on billions of dollars of fraudulently obtained COVID-19 aid – which was the focus of a recent House hearing – and trying to recover as much of the ill-gotten funding as possible from scammers. Programs like the PPP were prime targets for fraudsters. 

GET FOX BUSINESS ON THE GO BY CLICKING HERE

The Government Accountability Office (GAO) found that those programs "did not consistently apply leading practices to manage fraud risks in COVID-19 spending, including designating antifraud entities, assessing fraud risks, or developing antifraud strategies."

Source: Read Full Article