Critics Slam Meghan Markle's Voiceover Work on Disney's 'Elephant' Documentary, Say It's Packed With 'Schmaltz and Cheesiness'
The reviews are in and if they're representative of Meghan,Duchess of Sussex's futurecareer, then it's not looking good.
Most critics didn't rip apart the Duchess of Sussex for hervoiceover work on the Disneynature documentary Elephant, which willbegin streaming on Disney+ starting April 3. But they weren't especiallyoverjoyed by her effort either.
Most reviewers gave the film a solid 3 star rating, citingthe stunning cinematography as the main draw and Meghan's narration as aslightly annoying detail to overcome. But certain critics had harsher criticismfor the former royal's firstofficial project post-Megxit.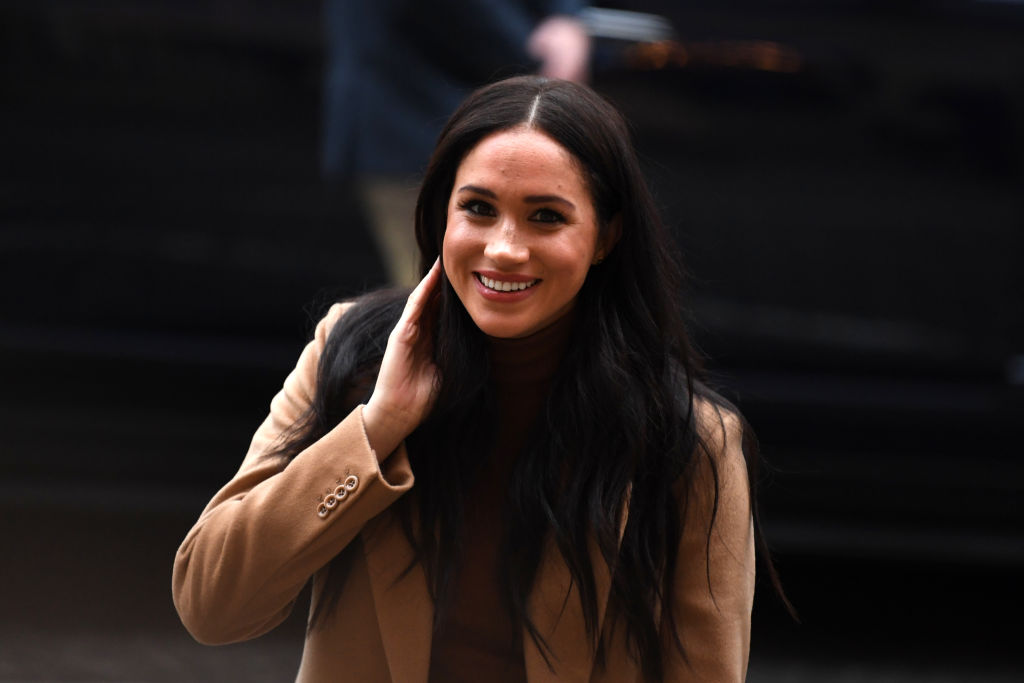 Meghan Markle put energy into the voiceover work – maybe toomuch
If anything, the critics seem to agree that the Duchess of Sussex was simply trying too hard. Empire reviewer Ian Freer wrote that the Duchess's "excitable tones" were the "perfect fit" for the images on the screen, though he did say certain sections veered a bit too close to irritating.
"For her part, Markle's delivery of the commentary is wholesome and over-eager to please," he said, according to Daily Mail. He continued, explaining that Meghan "just about stays the right side of annoying." But not quite.
Other critics had harsher words for Meghan Markle's 'Elephant'narration
Times reviewer Ed Potton wasn't so kind in his review. He gave the film a paltry two star rating, saying Meghan leaving the royal family for work like this is proof she's "swapping pomp and circumstance for schmaltz and cheesiness."
"The departing Duchess of Sussex narrates Disney's tale of aherd of elephants crossing the Kalahari Desert from the Okavango delta to theZambezi River, and boy does she lay it on thick.," Potton wrote, as reported byDaily Mail, adding that the feel is decidedly "overegged."
He continues: "Even the underwhelming moment in which theelephants rip some bark off a tree is presented like the announcement of thewinner for best picture…To anyone raised on [David] Attenborough's urbaneauthority… it all feels a little bit shallow."
Meghan Markle will have more Hollywood projects in the future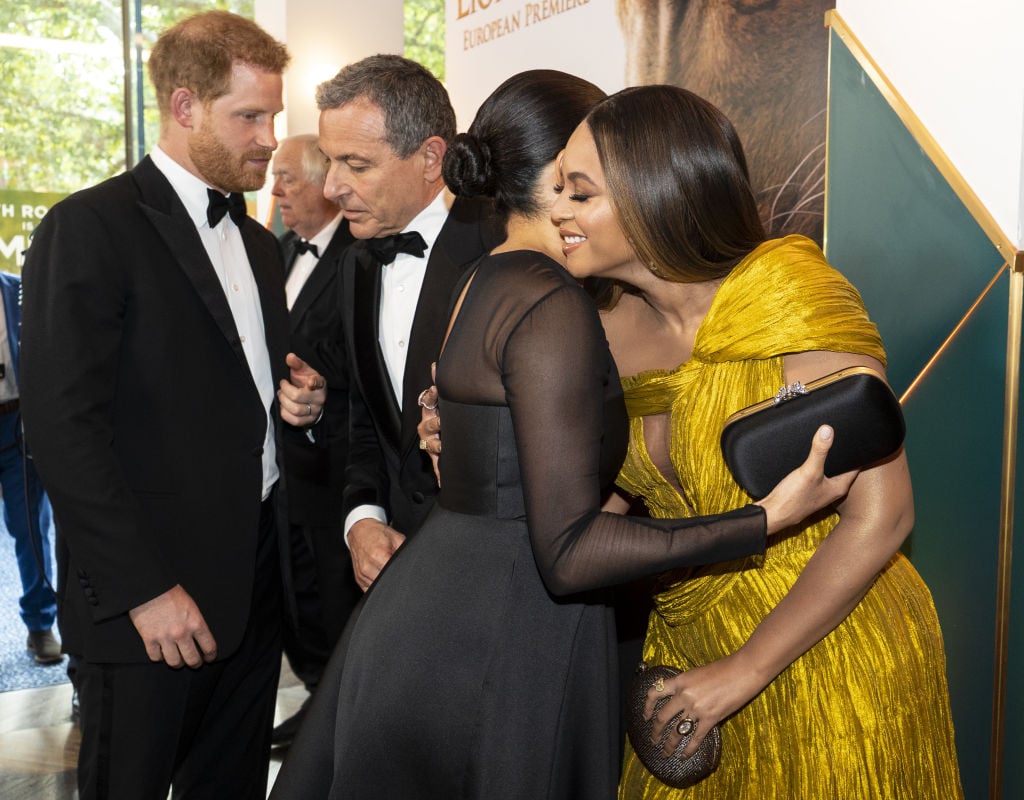 These reviews are a small setback at the start of anotherwise promising career. Despite the few pockets of negativity, Meghan hadplenty of reviewers charmed by her enthusiasm and "inviting version of thewholesome but amused Disney narrator singsong." Right now, both she and PrinceHarry are flooded with offers for high profile projects from speakingengagements to other Hollywood collaborations.
That clip of Prince Harry asking Disney CEO Bob Iger to hirehis wife for voiceover work islikely a joke since by that point, Meghan was already slated to work on theDisneynature documentary. Based on the reported number of requests for thisworld-famous couple, it doesn't sound like the Duke and Duchess of Sussex willbe begging for work anytime soon.
Meghan's narration on Elephant isn't necessarily going to win her awards. But it's an important first step to asserting independence from the royal family and launching a whole new career that's far from London.
Source: Read Full Article