Ezra Miller Appears To Choke A Woman And Throw Her To The Ground In A Viral Video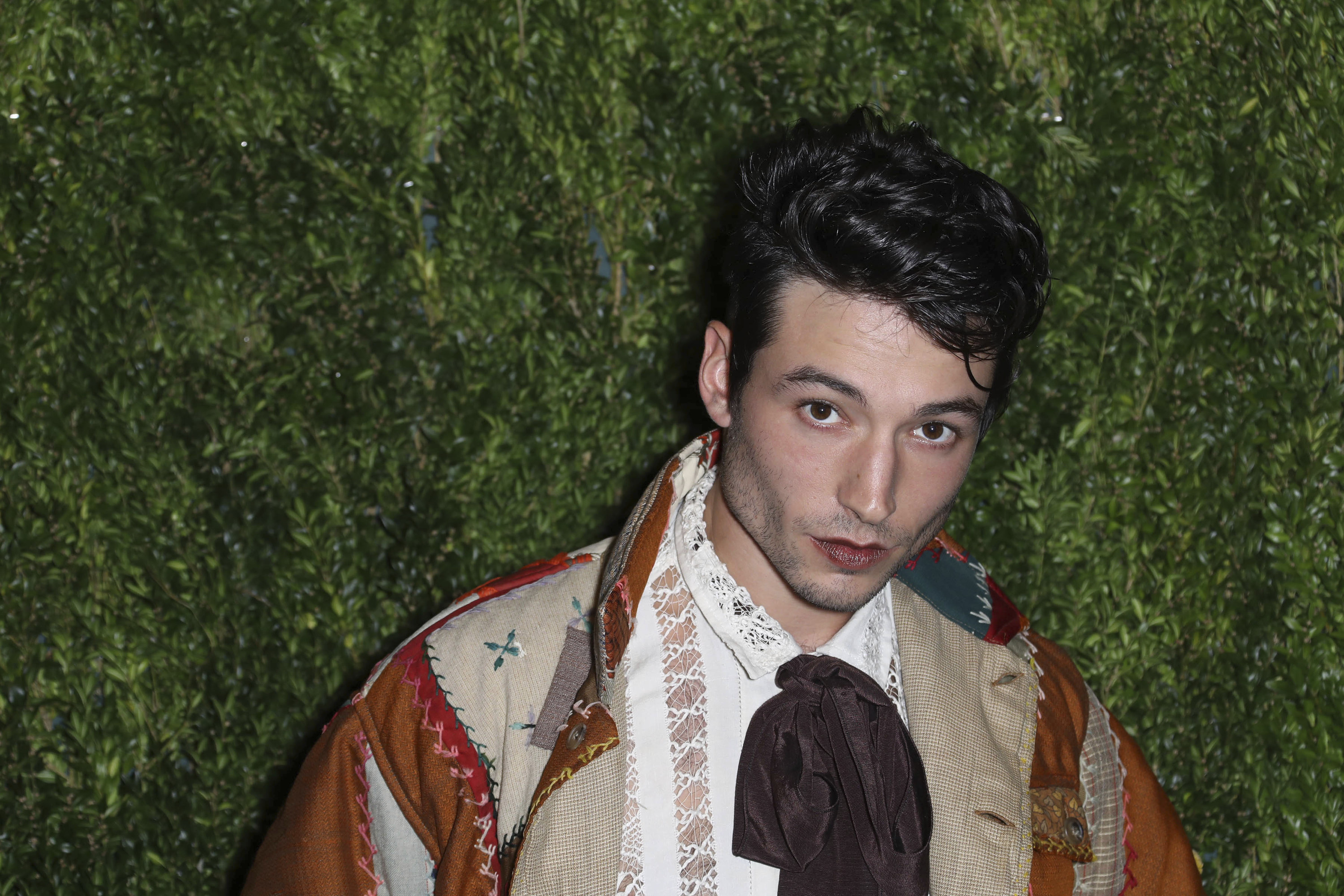 A viral video appears to show Fantastic Beasts actor Ezra Miller choking a woman and throwing her to the ground at a bar in Reykjavík, Iceland.
In the 7-second video, which circulated widely Sunday, Miller asks the unidentified woman, "Did you wanna fight?"
The actor, who uses they/them pronouns, then grabs the woman by her neck and shoves her to the ground.
A voice offscreen says, "Woah, bro, bro, bro," before suddenly ending the video.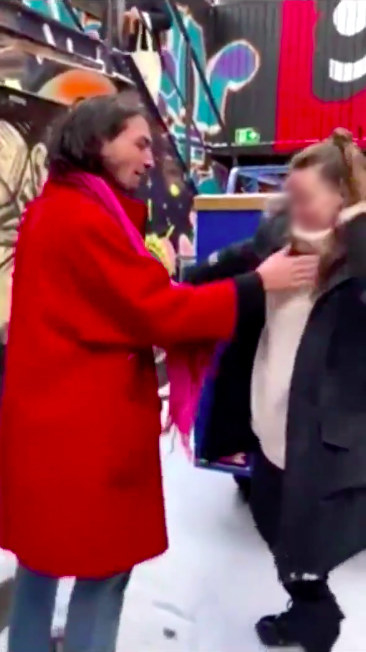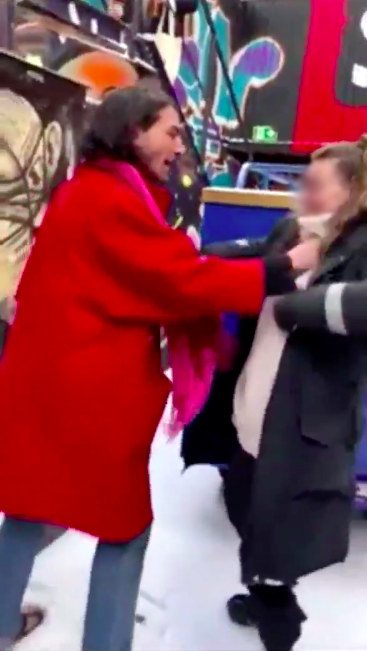 Miller grabbing the woman's neck before throwing her to the ground. BuzzFeed News has blurred the woman's face in order to protect her privacy.
The original video has been deleted from social media, and the person who first posted it could not be immediately reached for comment. It was reposted Sunday by another user on Twitter, and has since spread widely.
It was not immediately clear from the video whether the fight had been in jest, and many people on social media called its legitimacy into question and made memes about it.
But according to a source at the bar, Prikið Kaffihús, the incident wasn't a joke. Miller was escorted out of the bar by staff, the source told BuzzFeed News.
Police were not called, the source added.
According to Variety, the incident occurred Wednesday evening, when Miller became angry after a group of "quite pushy" teenage fans approached them.
Miller has not yet commented on the incident, and a representatives for the actor and Warner Bros., which produces Fantastic Beasts, did not immediately respond to a request for comment.
Julia Reinstein is a reporter for BuzzFeed News and is based in New York.

Contact Julia Reinstein at [email protected]

Got a confidential tip? Submit it here.
Source: Read Full Article