How 54 Below Is Entertaining Broadway Fans During the Coronavirus Quarantine
Feinstein's / 54 Below is an NYC venue well-known for hosting three cabaret shows a night while bringing delicious food and drink to your table. The supper club has hosted some of Broadway's best throughout the years; whether snagging Great White Way vocalists to sing Celine Dion classics, the best of Disney, or impossible-to-perform Stephen Sondheim songs, the talent at 54 Below is always top-notch.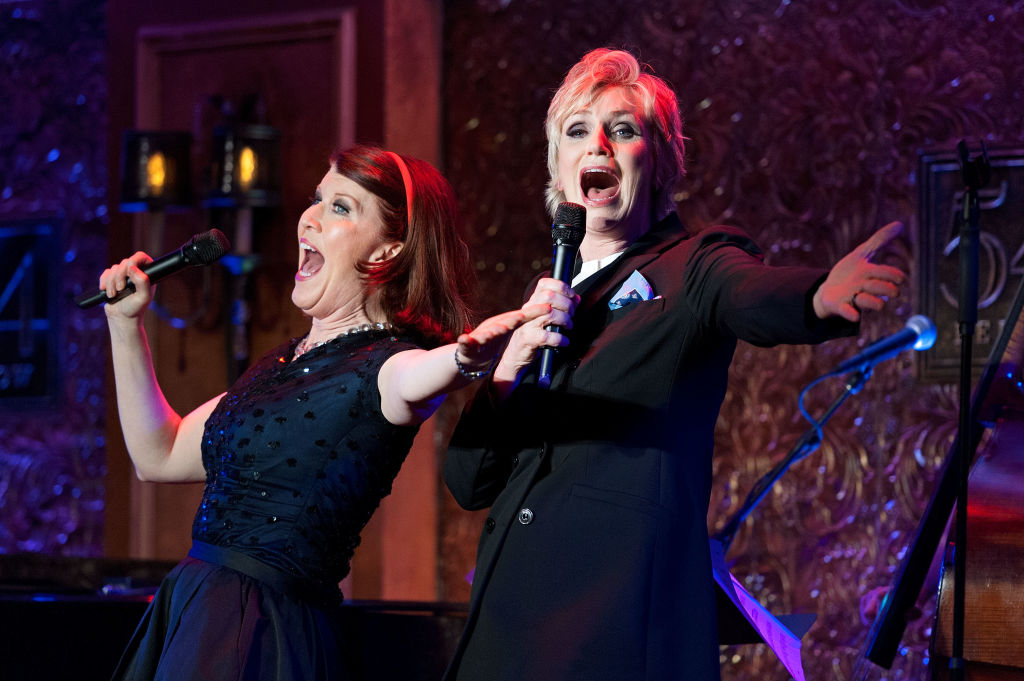 Due to coronavirus (Covid-19), the club has been forced to close its doors. Yet, that doesn't mean those behind the operation have forgotten about their devout enthusiasts. So, to all the theater fans out there, 54 Below has a treat for you. 
How Feinstein's / 54 Below will bring the entertainment right to your home 
The best thing you can do right now to protect yourself and others is stay at a home, so what can make cozying up in the house a little more entertaining — how about some of the best and most well-known 54 Below events?
For the next few weeks, 54 Below will select a few past performances to stream as one-time-only events via http://youtube.com/54Below. Also, some upcoming performers have agreed to provide a sneak peek of their performances to come. 
Please be sure to visit https://54below.com/54belowathome/ for the full list of performances that will be coming to YouTube. One of the best and most iconic 54 Below events is happening March 29 at 6:30 PM EST: Sondheim Unplugged. 
What to expect from #54BelowAtHome  
As for March 29, Sondheim Unplugged will feature a handful of broadway and cabaret vocalists singing tunes from legendary composer Stephen Sondheim's most well-known plays (and possibly some lesser-known productions). From Sweeney Todd and Into the Woods to A Little Night Music and Company, maybe you'll be lucky enough to hear "The Ladies Who Lunch" or "Send in the Clowns."
Are you a fan of Kyle Dean Massey — well-known for his turns in Wicked, Next to Normal, Pippin', and the ABC series Nashville? If so, be sure to stream his 54 Below performance on Monday, April 5 at 6:30 pm. 
The list goes on and on, and 54 Below is presenting something for everyone, so be sure to check out the schedule at the link above. From Legally Blonde: The Search for Elle Woods Reunion Concert to Liz Callaway, Alice Ripley and Emily Skinner, and Ben Vareen, the lineup is not be missed. 
Someone great is scheduled almost every night, and the performances are sure to put a smile on your face, providing a needed distraction from all the news currently blowing up your phones. Though 54 Below is expected to be closed for several weeks (at the least), those at the venue have found a way to keep us theater lovers entertained as we continue with our video games, household chores, and/or baking experiments! 
Source: Read Full Article