Marmot's Signature Mammoth Parka Returns in Vibrant New Colorways
When it comes to streetwear, New York City has played a key role in magnifying the inspiration of rap and hip-hop in fashion. Since the '80s, music icons have shaped the culture by being the first to don statement pieces, creating a trickle down effect into the mainstream. Back then, NYC winter wear was dominated by the "Biggie" fad — a nickname for the Marmot Mammoth Parka. Since its drop in 1982, it grew a cult following. After a brief pause in releases from 2013 to 2019, Marmot has consistently dropped its collectors item, with its most recent release this fall in new colors. 
Originally designed as a basecamp coat and later coined the "Big Boy" due to its oversized look, the coat has remained a huge staple of New York fashion and returns in six new shades. In fact, when it first resurfaced in a 2019 Opening Ceremony collaboration, the demand outpaced production and buyers would have to resort to scouring resell sites like eBay and Grailed and purchase it for triple the retail value.  The jacket — which is ideal for East Coast winters given its GORE-TEX weather protection — remains highly coveted for its style and utility. 
1 of 5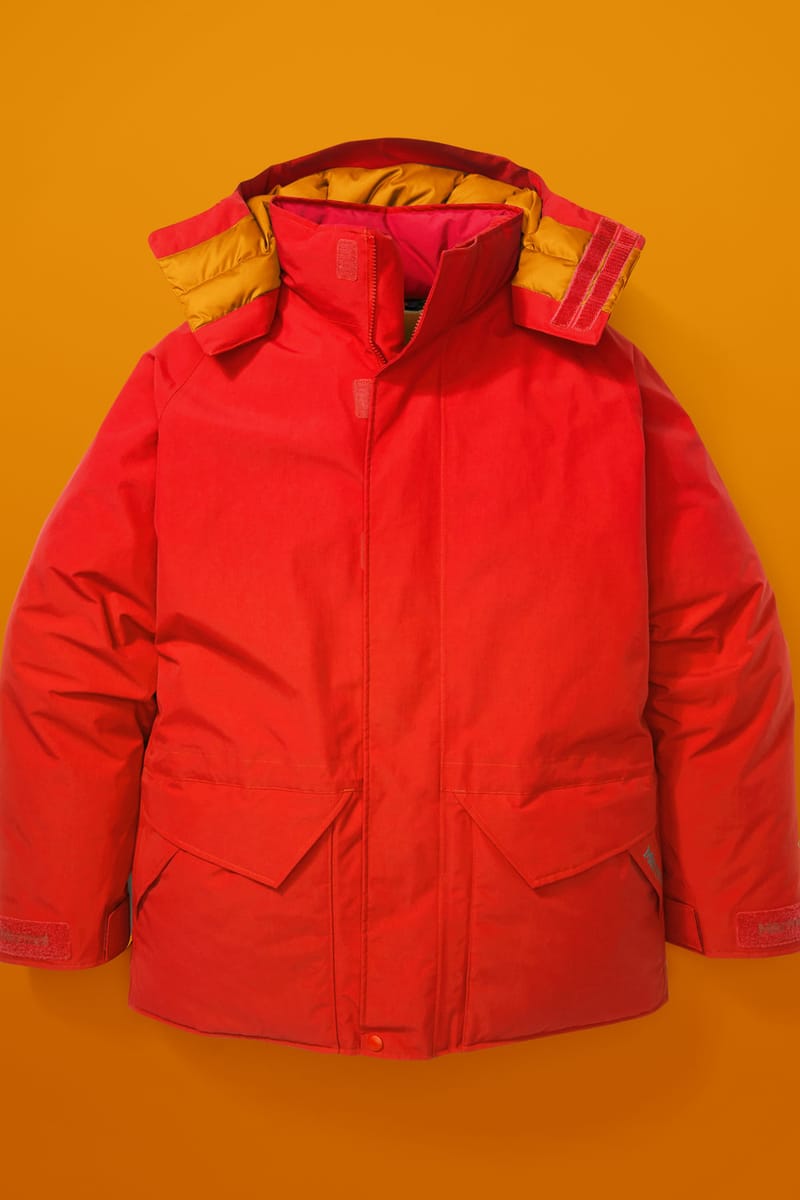 Marmot2 of 5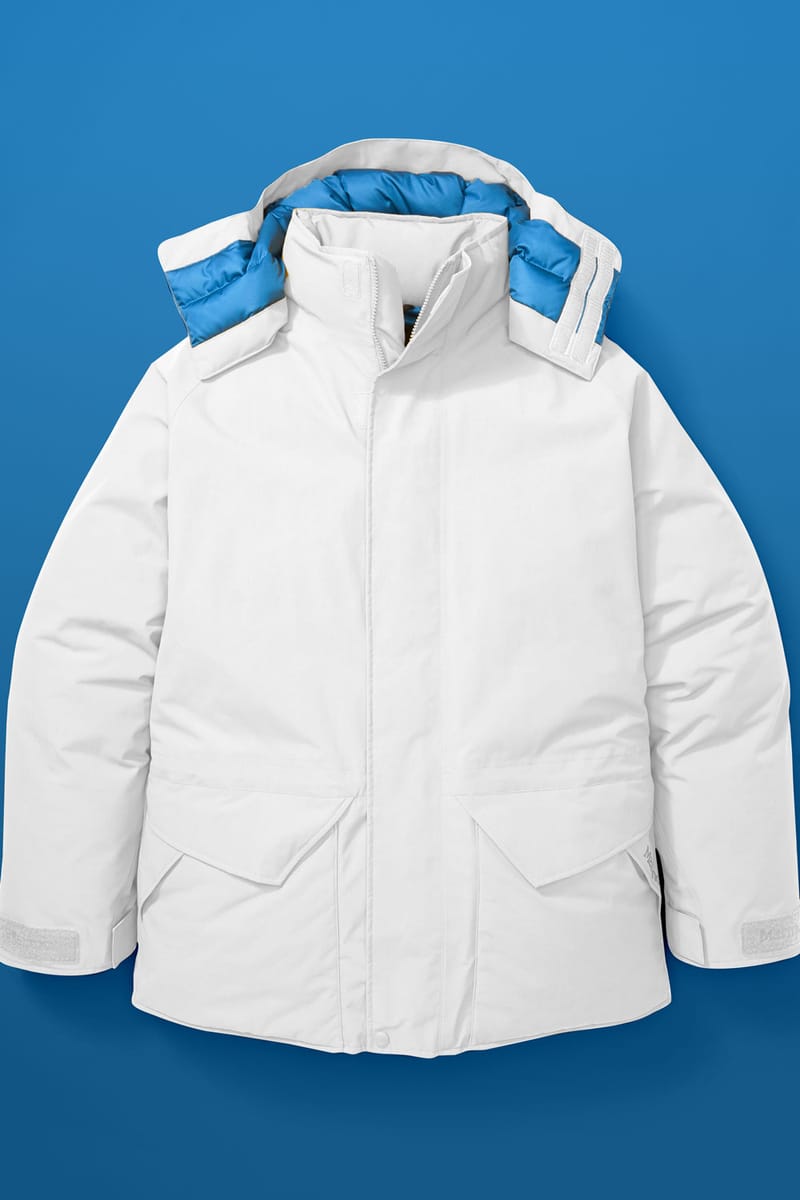 Marmot3 of 5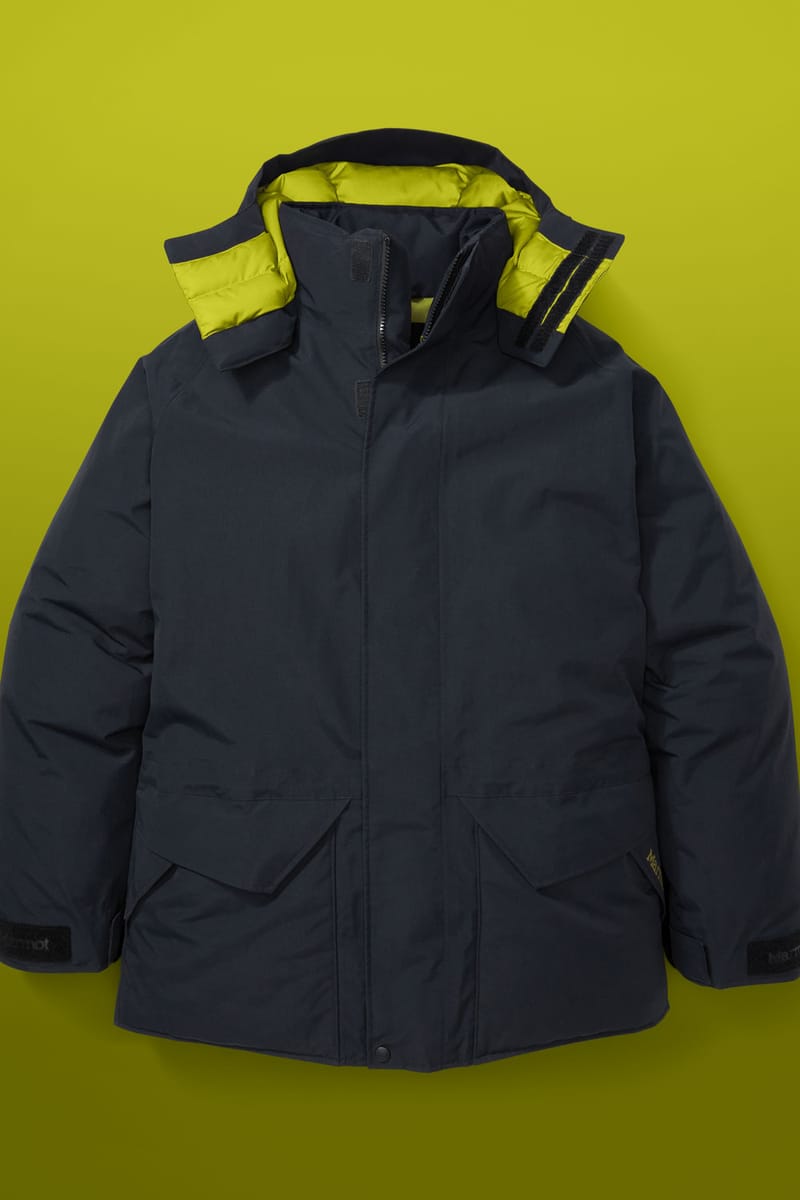 Marmot4 of 5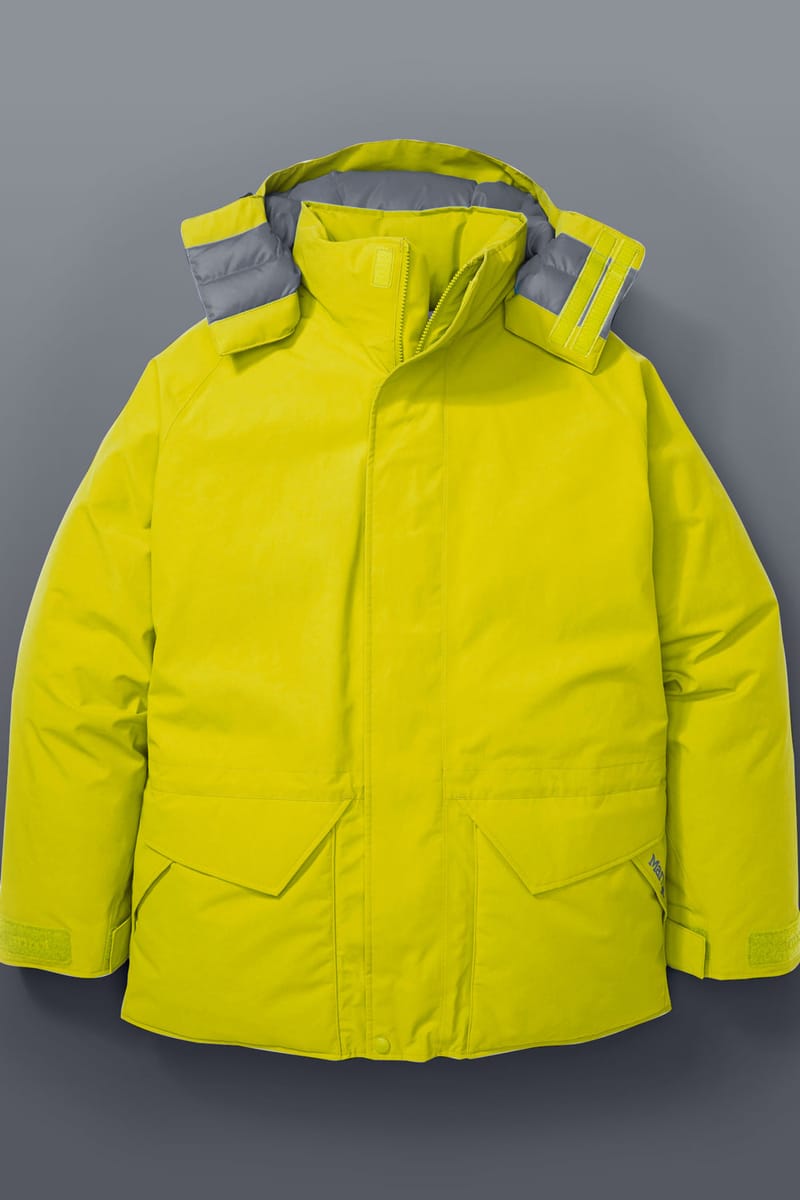 Marmot5 of 5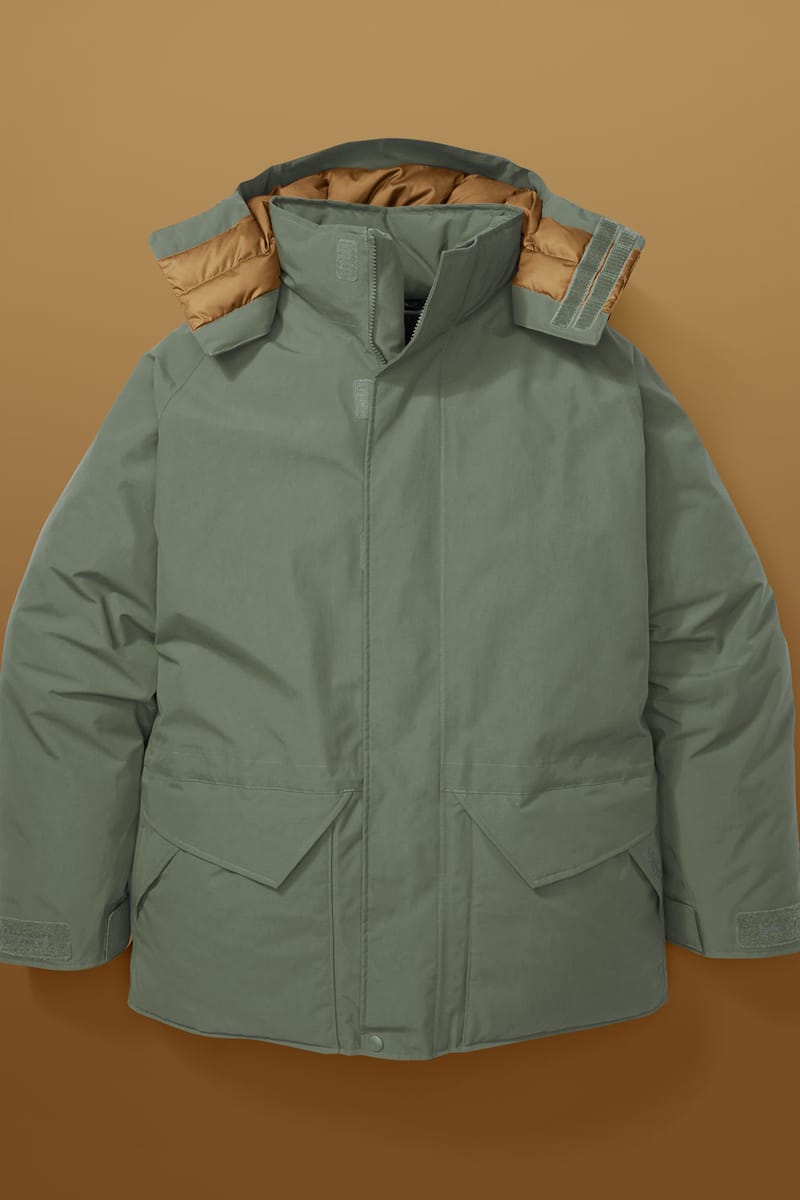 Marmot
The heritage piece is lightweight but still provides warmth, and will keep the wearer dry with its 700 fill-power down insulation. The outerwear staple comes with more modern updates to its iconic silhouette such as the hand warmer and interior media pockets, that are both thoughtfully placed within the coat's design. The latest iterations of the Marmot Mammoth Parka range from bright colors like vibrant cherry tomato/solar, clear blue/team red to neutrals like Crocodile/Scotch and Black/Citronelle.
The Marmot Mammoth Parka is available now at Marmot's website for $575 USD.
Source: Read Full Article