Paralympics goalball schedule: Matches and start times
Goalball, one of the most unique and exciting Paralympic events, gets underway on 25 August at the Makuhari Messe convention centre in Tokyo.
A three-a-side team sport for blind and partially-sighted athletes, it's played on an indoor court with a netted goal at either end, with teams scoring points by bowling a ball into the opposition's goal.
Participants all wear eye-shades to ensure fairness and playing using their other senses, with the ball containing internal bells and the court's lines capable of being felt by players. Matches consist of two 12-minute halves, with each squad containing six players.
The sport was first introduced at the 1976 Toronto Paralympics with the United States have enjoyed the most success, winning 12 medals overall. However, the men's team were defeated in the final at the 2016 games by Lithuania, while Turkey took gold in the women's event in Rio.
LIVE: Follow live coverage of the Tokyo Paralympics
Recommended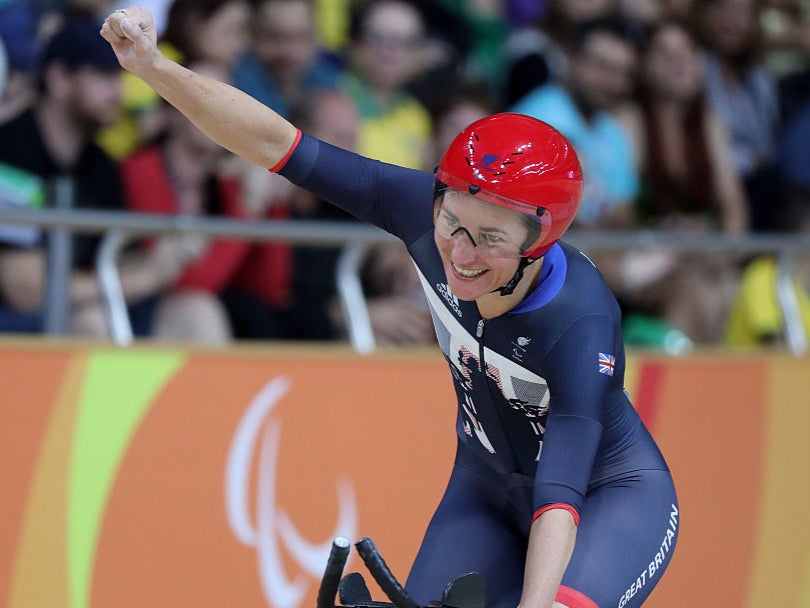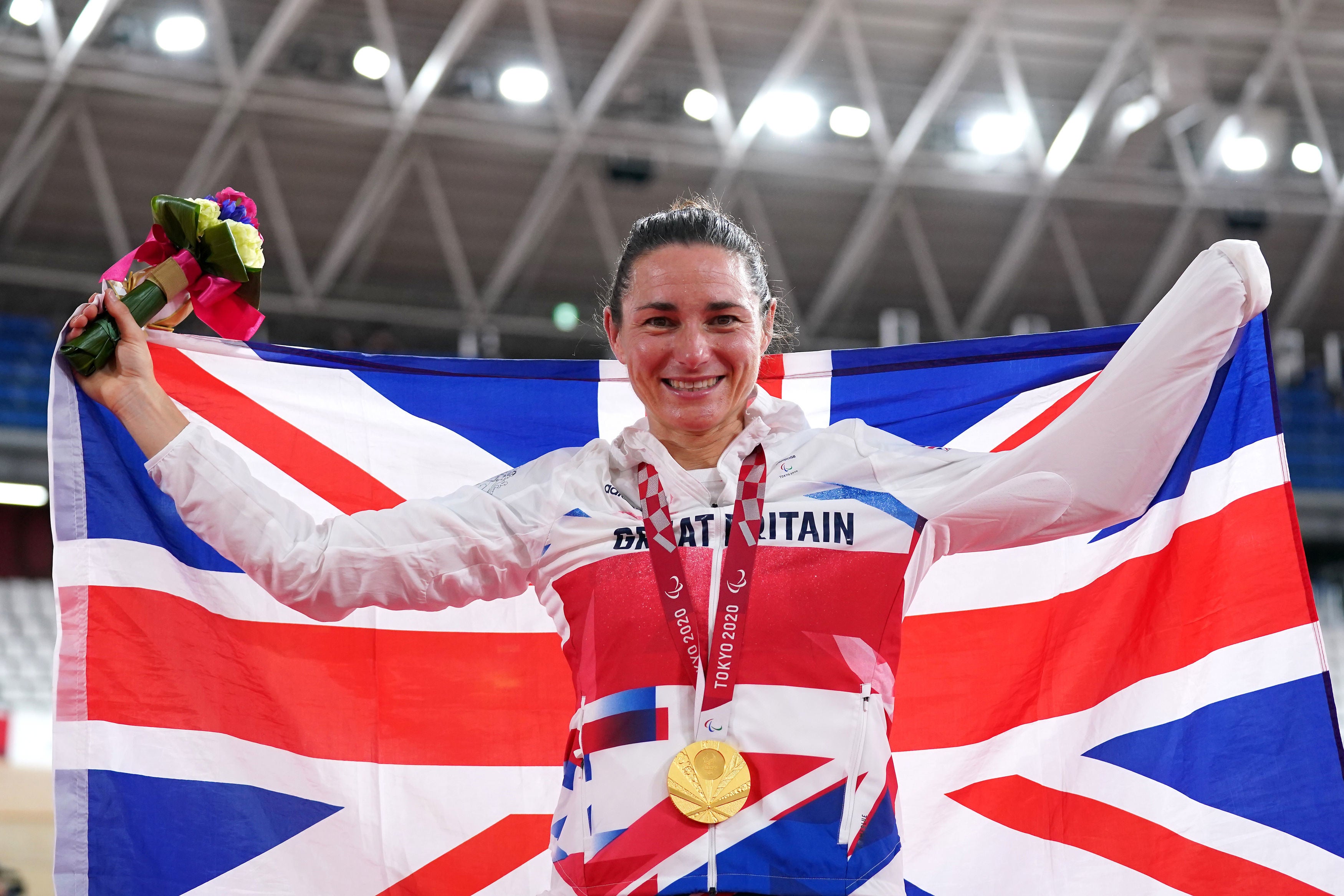 Preliminary rounds will be held on a round-robin basis with teams then advancing to the knockout rounds to determine the medal winners.
You can read the full schedule for all other Paralympic events here.
Full goalball schedule
All times UK
Thursday 26 August
Men's
1am Belgium vs China
5.15am US vs Brazil
9.30am Ukraine vs Germany
11am Lithuania vs Algeria
Women's
2.30am China vs RPC
6.45am Egypt vs Turkey
12.30pm Canada vs Israel
Friday 27 August
Men's
1am Turkey vs Belgium
3.15am Japan vs US
9.30am China vs Ukraine
12.30pm Brazil vs Algeria
Women's
2.30am Japan vs Brazil
6.45am Australia vs China
11am US vs Egypt
Saturday 28 August
Men's
2.30am Turkey vs China
6.45am Lithuania vs Japan
11am Germany vs Belgium
Women's
1am Canada vs Australia
5.15am Japan vs US
9.30am RPC vs Israel
12.30pm Turkey vs Brazil
Sunday 29 August
Men's
1am Japan vs Brazil
5.15am Ukraine vs Belgium
9.30am Algeria vs US
Women's
2.30am Egypt vs Japan
6.45am Israel vs China
11am Australia vs RPC
Monday 30 August
Men's
1am Ukraine vs Turkey
5.15am US vs Lithuania
9.30am China vs Germany
Women's
2.30am Brazil vs Egypt
6.45am China vs Canada
11am US vs Turkey
Tuesday 31 August
Men's quarter-finals: 5.15am, 7am, 9.45am & 11.30am
Wednesday 1 September
Women's quarter-finals: 5.15am, 7am, 9.45am & 11.30am
Thursday 2 September
5.15am Men's semi-final
7am Women's semi-final
9.45am Men's semi-final
11.30am Women's semi-final
Friday 3 September
5.15am Women's bronze medal match
7am Men's bronze medal match
9.45am Women's gold medal match
11.30am Men's gold medal match
Source: Read Full Article