Polaroid Unveils Its Tiniest Analog Instant Camera
Polaroid has unveiled its tiniest camera to date with the analog giant claiming that it is also the smallest instant camera ever to be made. Polaroid Go was designed for convenience and portability, measuring just 4.1 inches long, 3.3 inches wide and 2.4 inches tall.
The pocket-sized device has a number of features including a selfie mirror, dynamic flash, double exposure and a self-timer. What's more, there's a counter that shows you how many more photos you can take before having to reload the film. It has a 750mAh battery that will let you snap images up to 15 packs of photos on a single charge. In addition, the camera has a shutter speed of 1/125-30sec with apertures of f/12 and f/52, along with a 34-mm (35-mm equivalent) focal length.
1 of 4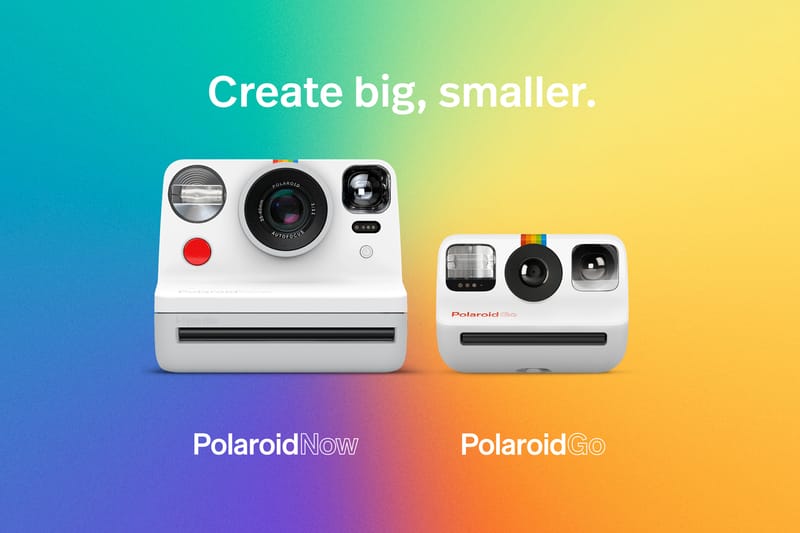 Polaroid2 of 4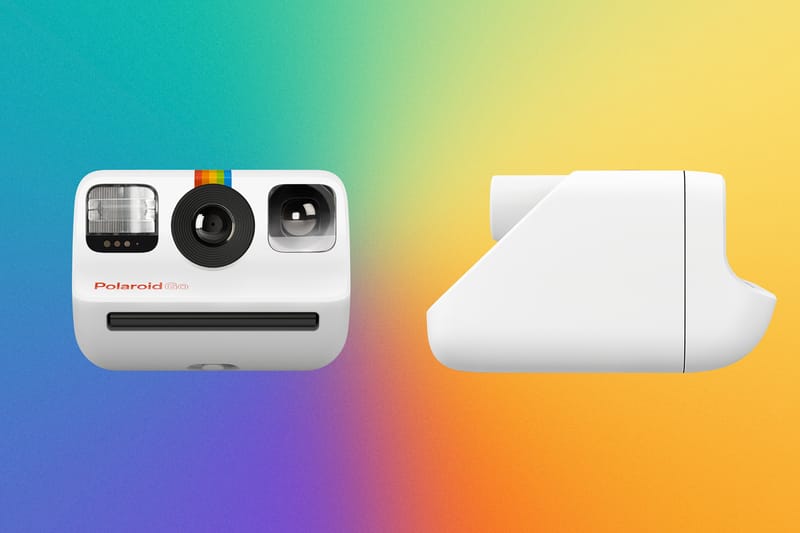 Polaroid3 of 4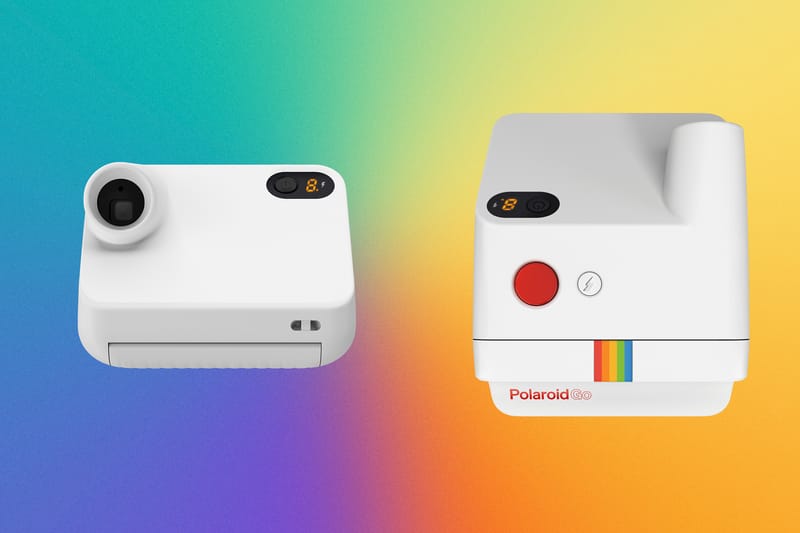 Polaroid4 of 4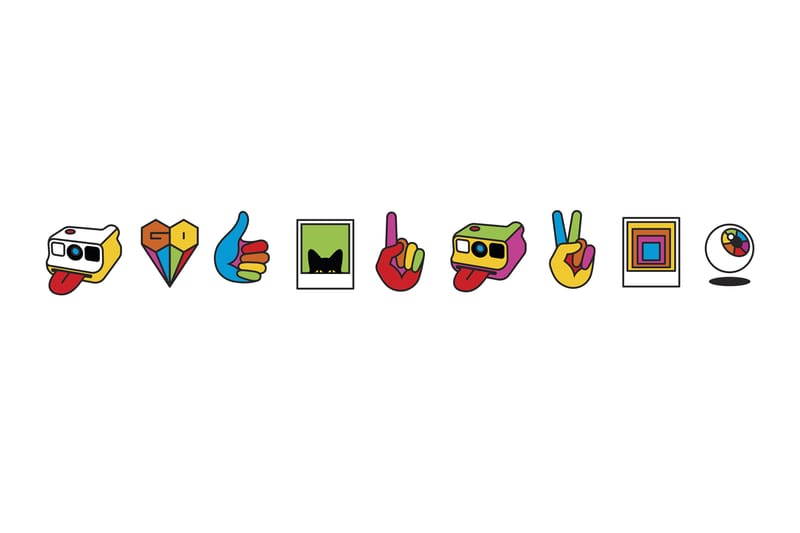 Polaroid
Since it's a tinier camera, the film stock has to be more compact so Polaroid has rolled out specially-made film for the device. The film measures 2.623 x 2.122 inches (66.6 mm x 53.9 mm), with an image area of 1.851 x 1.811 inches (47 mm x 46 mm). It also requires about 10-15 minutes of waiting time to develop the captures.
At the moment, Polaroid Go will only be available in a white colorway. Pre-orders are currently available now with the camera set to hit shelves and Polaroid's website on April 27.The Polaroid Go costs $100 USD and a double pack of Go color film, which includes 16 frames, is $20 USD.
In other photography stories, Derrick Ofosu is currently showcasing his vivid portraits of Ghana in a new online exhibition.
Source: Read Full Article