Rich the Kid's New Song With Kanye West Might Be a Stem Player Exclusive
Kanye West released his Stem Player device as a way of reinventing how people consume music. Now, rapper Rich the Kid is teaming up with Ye for a new venture involving the Stem Player.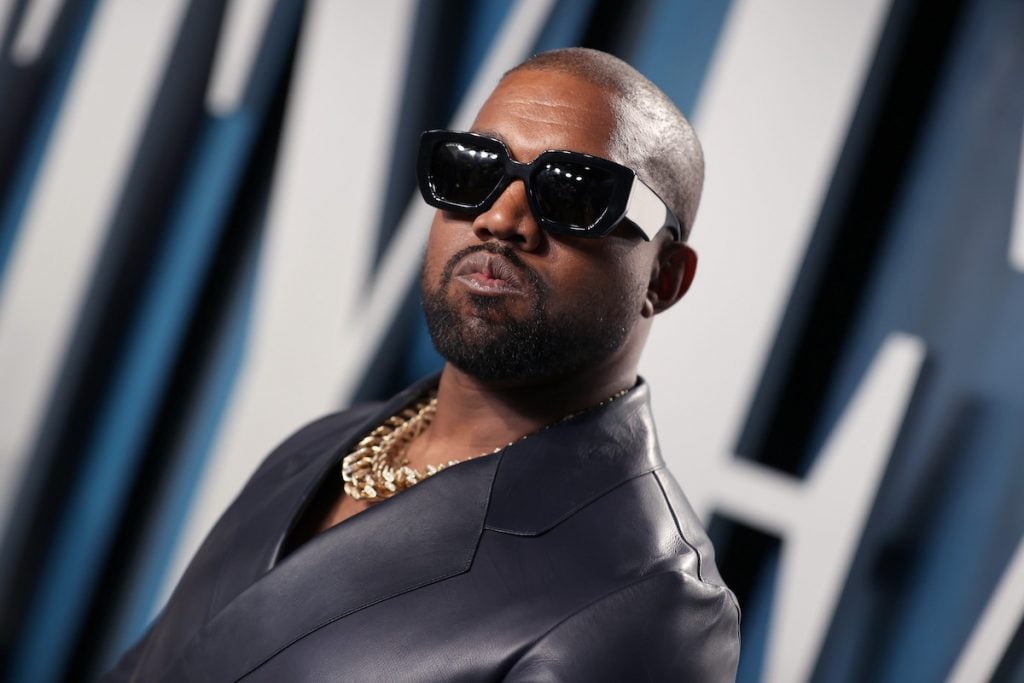 Kanye West released his Stem Player device in 2021
While the Stem Player has been receiving heightened attention in early 2022, the device actually first debuted in 2021. The small device was created in collaboration with electronics start-up Kano Computing, and gives listeners the ability to break down songs and isolate various parts, such as the vocals or melody.
Available for a cool $200, the Stem Player isn't just limited to Kanye West's music. You can load any songs you have downloaded onto the device and listen to them for free.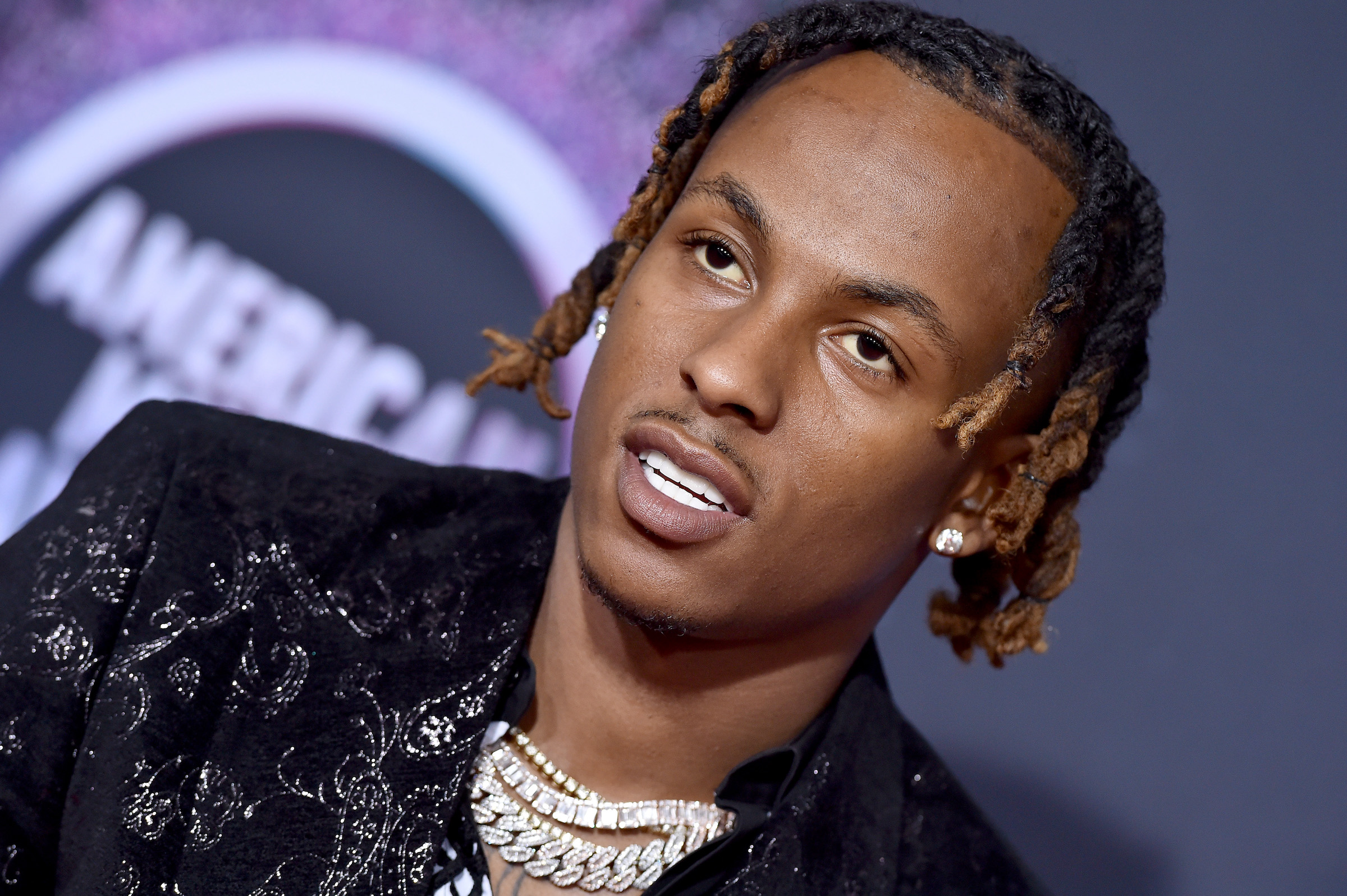 Rich the Kid wants to release a song on the Stem Player
Rapper Rich the Kid is one of the supporters of the Stem Player as a way for artists to release music. In February 2022, he shared a video on Instagram of him playing with a Stem Player.
But he wasn't playing a Kanye West song; it was his own voice, accompanied by West's. He revealed that it was a collab that they had worked on together, and he teased the idea of releasing it on the Stem Player in the video's caption. "Should I drop me & @kanyewest new song on the Stem Player!?!" he asked.
The caption was later changed, with fans in the comments pleading that he release the song on streaming platforms.
Kanye West's 'Donda 2' album is a Stem Player exclusive
If Rich the Kid released his Kanye West collab on the Stem Player, it won't be the first music to be exclusively limited to the device. West's latest album Donda 2 is only available to listen to on the device.
Kano co-founder Alex Klein spoke about the company's mission and West's vision in an interview with GQ. "Ye really saw what it was at its core. It's about transparency, simplicity, and the fact that anyone can understand technology, not just use it. And do something themselves with it rather than just take it for granted," Klein said. "I think that began a creative collaboration and friendship."
While the $200 price point is a high hurdle for fans to clear, Klein believed that it was an investment in the future of music.
"Remember you're not spending $200 for just an album. You're spending $200 for a revolutionary device that allows you to listen to music in a completely new way through stem separation, and that allows you to mix and make music on the go," he said. "You're also spending that $200 to become a part of a community that wants to change technology and music for the better. On top of that you're getting Donda 2, which has enormous value. So I think that's a really important thing to stress."
"You're getting something revolutionary," he continued. "You're getting a first-generation technology product that has the best reviews for a first-generation technology product than anything we've seen in a decade, maybe since the original iPhone."
Source: Read Full Article