'How to Get Away with Murder' Creator Teases How Wes Ties Into Annalise's Alleged Death
How to Get Away with Murder is back for its final run on ABC and the iconic show is wrapping everything up. As we've seen the entire season through flash-forwards, there is a funeral for Annalise (Viola Davis) that is set to happen. Now while what actually happened and if she's actually dead is still left to be seen, original character Wes Gibbins (Alfred Enoch) will soon tie into the storyline.
Alert: Spoilers for How to Get Away with Murder season 5 below.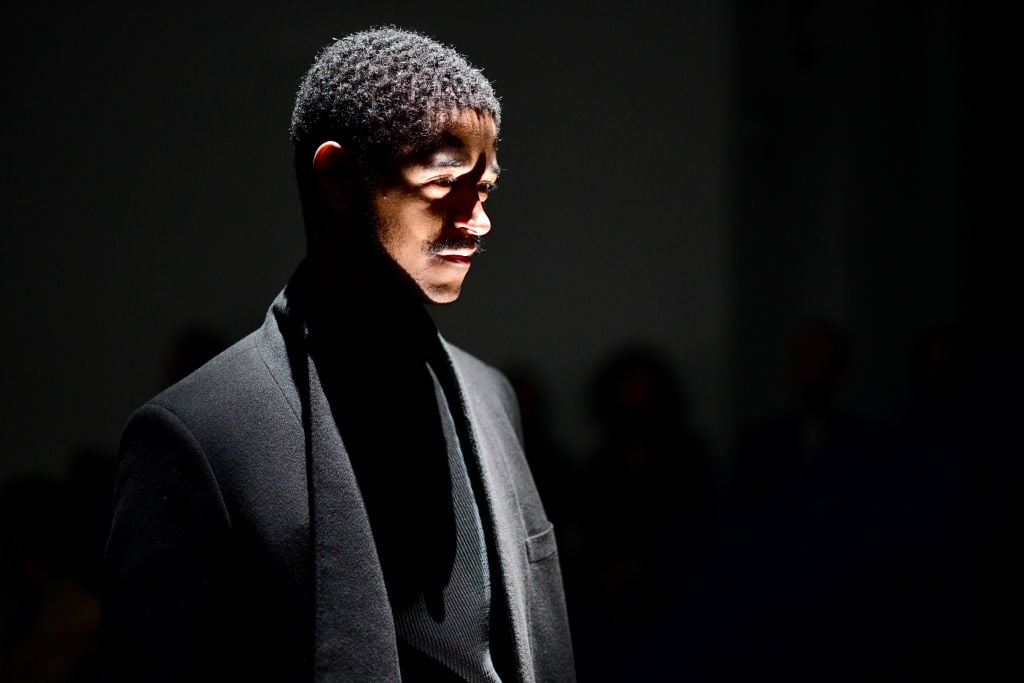 'How to Get Away With Murder' is finishing up its final season
The show returned back on Thursday for the final six episodes of the series. As it was confirmed last year, the show is not employing its trademark flash-forward storytelling technique that it has become known for.
Will the Keating Five (technically a Keating 3 now) get away with everything that's on their supposed wrap sheet. Pete Nowalk says that Asher's death is the key. If they can get over this one, they can get over it all. The creator and showrunner spilled a lot of details in a recent interview with TV Guide.
"Asher's death is the last straw for our characters in terms of [if] they're getting away with this," he said. "Now that we know that Asher was the FBI informant, his death really just makes everything come to a head. The FBI now has to arrest people. As we saw, they're arresting Michaela (Aja Naomi King) and Connor (Jack Falahee) for it. And this was all part of their strategy now to get the people they really want, and we'll find out in the first episode who that is."
As we found out and the first episode from when the show returned from its break, the police really just want the kids to turn on Annalise so they will be able to get her for all of these crimes that they think she's committed. But as we can see from the preview of next week's episode, it looks like Annalise is back with the students again and things are surely not going to go exactly like the authorities want.
Pete Nowalk teases the plot involving Wes
One person we didn't see in the first episode back was Wes Gibbins, who was shown to be alive in the midseason finale.
"We will be answering that question [about Wes] shortly — there's only six episodes. That has been the plan since the beginning of the season," Nowalk told TV Guide.
He said that it will be a few episodes before Wes's involvement in the story comes into focus, but it will come soon.
Nowalk explained, "It's [Wes' return] really why I was so excited about having an ending for the show, and it really involved in that reveal and the instinct to want to go back to the beginning and all the madness that started us on this journey. Having Wes and Alfie [Allen] come back was just like, perfect. Obviously we've been asking how did Annalise die? And now we want to know how did Wes factor into that?"
How to Get Away with Murder airs Thursdays on ABC.
Source: Read Full Article