Jennifer Lopez Slept in Selena Quintanilla's Bed to Prep for Her Film Role as the Late Singer
Jennifer Lopez's first major film part was Selena, portraying the title role of the slain Tejano pop star.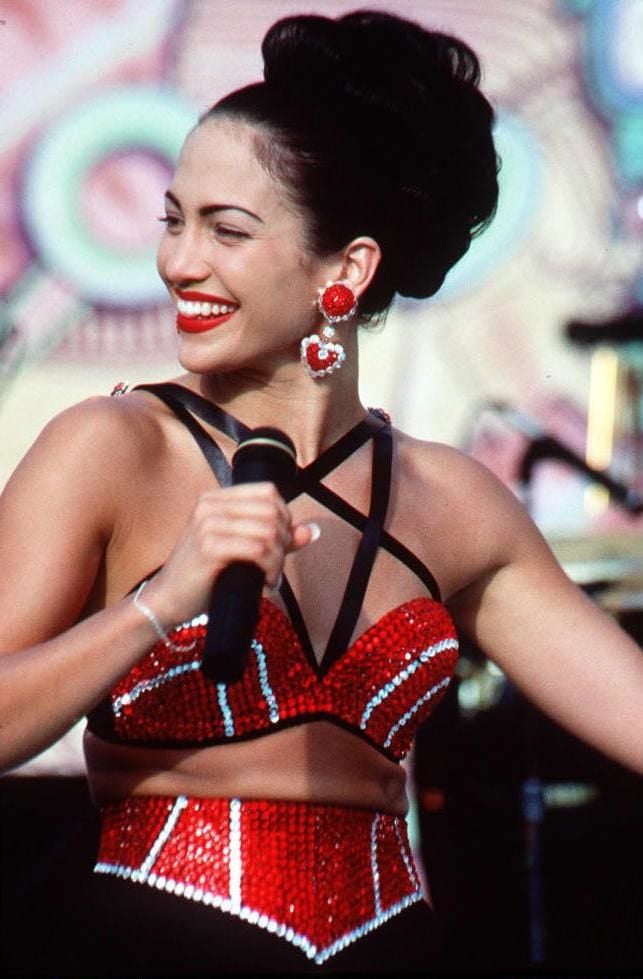 Lopez carries out her performance with such electricity and charisma, the movie is today considered a classic biopic about the ambitious, promising artist and a life cut too short.
The now 50-year-old superstar prepped for the role with complete immersion in Selena's world. Her hard work was obviously worth all the effort.
How Lopez stepped into the role of 'Selena'
Speaking in 2019 with Apple Music's Beats 1 radio show, Lopez reflected on what landing the role of the iconic Mexican-American singer, which she called "a beautiful blessing for my life on so many levels," meant to her.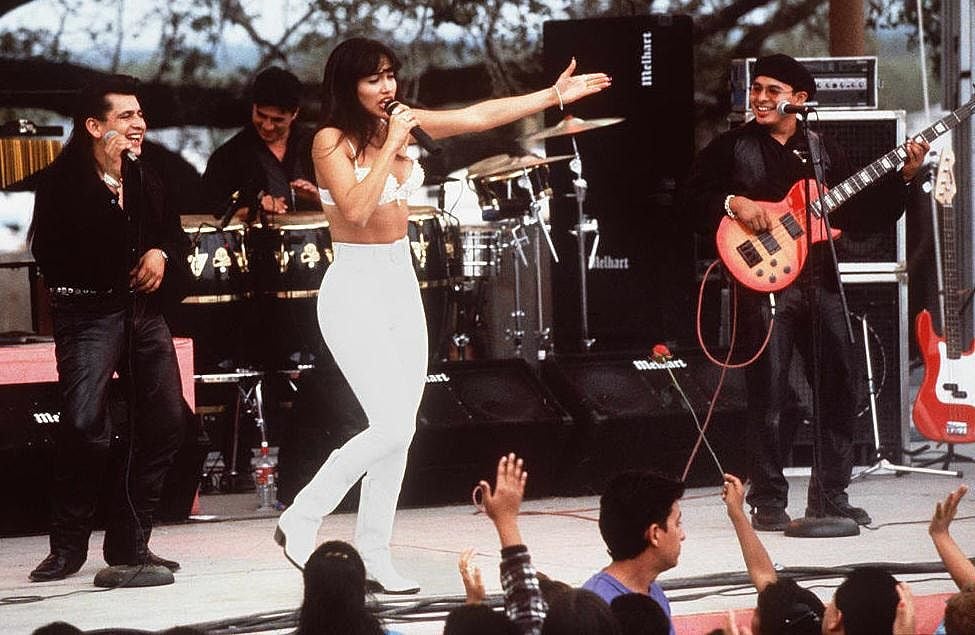 "I was young, I was 26 when I played Selena," she recalled. "I didn't realize, at the time, the responsibility that I had, all I wanted to do was do her memory and that moment justice."
The "Bidi Bidi Bom Bom" singer was gunned down by Yolanda Saldivar, the president of a Selena fan club who had also been entrusted to manage her boutiques. Saldivar instead embezzled tens of thousands of dollars from Selena and her family, who confronted her. In retaliation, weeks later, Saldivar murdered Selena.
Lopez stayed with Selena's family to prepare for the film
In her conversation with the media outlet, the "Let's Get Loud" singer talked about the immersive lengths she went to in order to prepare for the role. She felt she needed to do more than just read about the singer or listen to her music.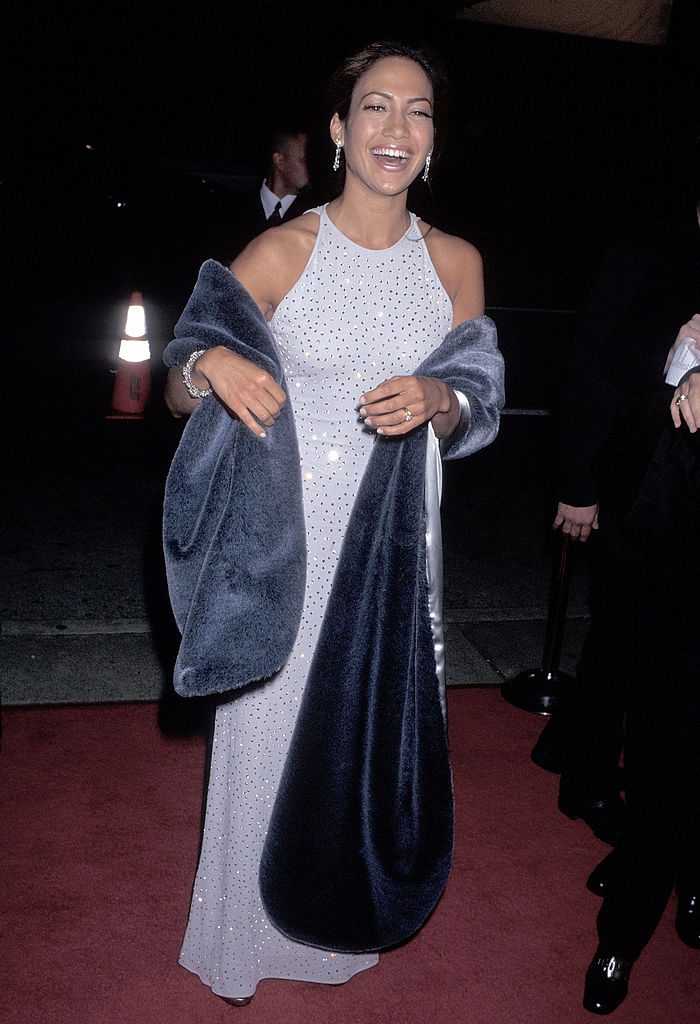 "I soaked up everything, I watched every interview that I could," she said. "I slept in her bed at home. I talked to the whole family. I spent time with them. It can be melancholy and beautiful at the same time."
"She taught me so much on how to navigate this business, because I played it in the movie."
JLo's recent Instagram post celebrating 'Selena'
Last week, the Hustlers star commemorated her career-launching role with an Instagram post. It's been 23 years since Selena was released in theaters.
Lopez wrote on her Instagram post this week, "Join me today in #CelebratingSelena. I can't believe it's been 23 years since this incredible movie came out and 25 years since her passing. Selena was such an inspiration to me and I was so lucky to be chosen to play her."
"As an artist, this movie truly was an experience I'm going to remember for the rest of my life."
Selena's sister, Suzette, visited with Lopez during JLo's Las Vegas residency in 2017. It's clear the two women forged a strong friendship during the actress' preparation for Selena and that Selena's legacy is a strong part of Lopez's own story.
". . . I really am happy to see Jennifer doing her thing and not allowing anything to stop her," Suzette said. "She has accomplished so much in her life, and to know that Selena and our family's story is a part of her road to success is humbling."
Read more: What Does Jennifer Lopez Eat For Breakfast?
Source: Read Full Article