Sean Conlon Reflects on 'The Deed: Chicago' Season 2
The Deed: Chicago Season 2 is about to wrap up. Host Sean Conlon shared with Showbiz Cheat Sheet his thoughts on the season and what he hopes to see if the show comes back for a third round. 
Showbiz Cheat Sheet: You mentioned in the last interview there were some "diabolical contractors" in this season. What are the signs of a good contractor?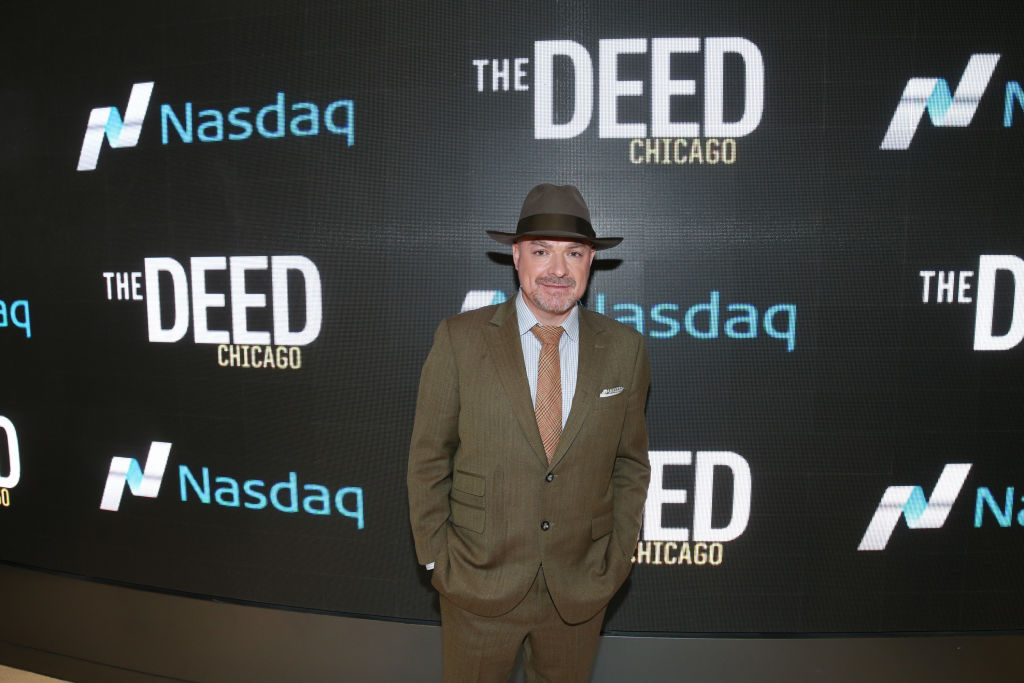 Sean Conlon: A good contractor is like your mother. Theywill always tell you what you don't want to hear and what I mean by that isthat a good contractor never over promises and always over delivers. Theymanage your expectations and that is why the cheapest bid is generally neverthe best bid.
I'm really proud of this season. All investments worked out,but more importantly, it was a wonderful kaleidoscope of people pursuing theirdreams and the peaks and valleys they experienced–just like a snapshot of lifecondensed into a show.
CS: If there is a season 3 of The Deed Chicago, what do you hope to see in that season?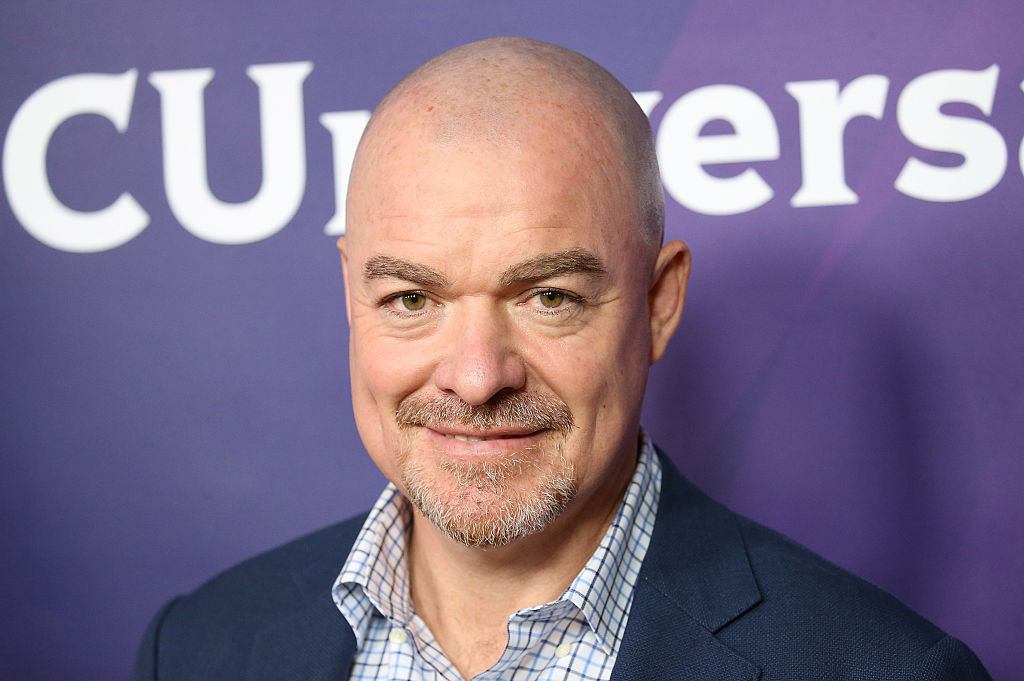 SC: I haven't discussed it yet, but I suspect therewill be some fantastic stories to be told across this nation of peoplerebuilding and reinventing themselves. I believe COVID-19 could be viewed asthe most ultimate life reset button.
CS: What's the worst real estate investing advice youever received? Did you follow the advice? What was the result?
SC: The worst advice I ever received was "Plow fullsteam ahead and we will figure it out as we go," for a $75 million hotel deal.Who gave me that advice? Me.
CS: What advice would you give someone who wants to be a real estate entrepreneur?
SC: You better have incredibly thick skin, becauseyou have to be very resilient. I would also say trust and then verify. Whateversomebody tells you, you have to have an element of trust because you're goingto have to work with people. But you should double check the facts. Second,assume it's going to take twice as long and cost twice as much as you think itwill. Third, don't ever give up. Because the amazing thing about home flippingand life is your world can change. So, no matter how bad a day you're having,go home, dust off, and come back. It's the next day again.
Your first two flips, you may break even, you may lose alittle bit of money. But if you consider them a lesson and a downpayment onyour education, it is one of the few ways still in America normal people canget their foot on the ladder to making a fortune in real estate.
CS: What advice would you give to real estateinvestors in light of the coronavirus? How can real estate investors carefullynavigate this crisis and still earn money?
SC: This will eventually pass but hopefully change alot of us for the better. A lot of people will panic, and the unfortunate factof life is that it will present a lot of opportunity for people who arewillingly sitting on their hands so they can be ready.
CS: Anything to add?
SC: What an amazing journey it has been. Thanks toeveryone who has tuned in and watched The Deed: Chicago. Follow me @realseanconlon onInstagram and Twitter for my next moves.
The season two finale of The Deed: Chicago airsWednesday, April 8, at 10 p.m. EST on CNBC.
Read more: 'TheDeed: Chicago': Sean Conlon's Advice to Fearful Real Estate Investors
Follow Sheiresa @SheiresaNgo
Source: Read Full Article