'Survivor': Why Cirie Fields Was Salty About 'Winners at War'
Survivor castaway Cirie Fields remains a fan-favorite, and for good reason. The reality television competitor has exhibited some of the strongest social and strategic games on the show, as well as a seemingly unflappable resolve in the face of challenging situations. Basically, when the going gets tough, Cirie Fields does not budge, but finds a way to make it work. So perhaps it may be no surprise that the Survivor star felt somewhat shafted by CBS and Jeff Probst when she wasn't called back for Winners at War.
Cirie Fields wanted in on 'Winners at War'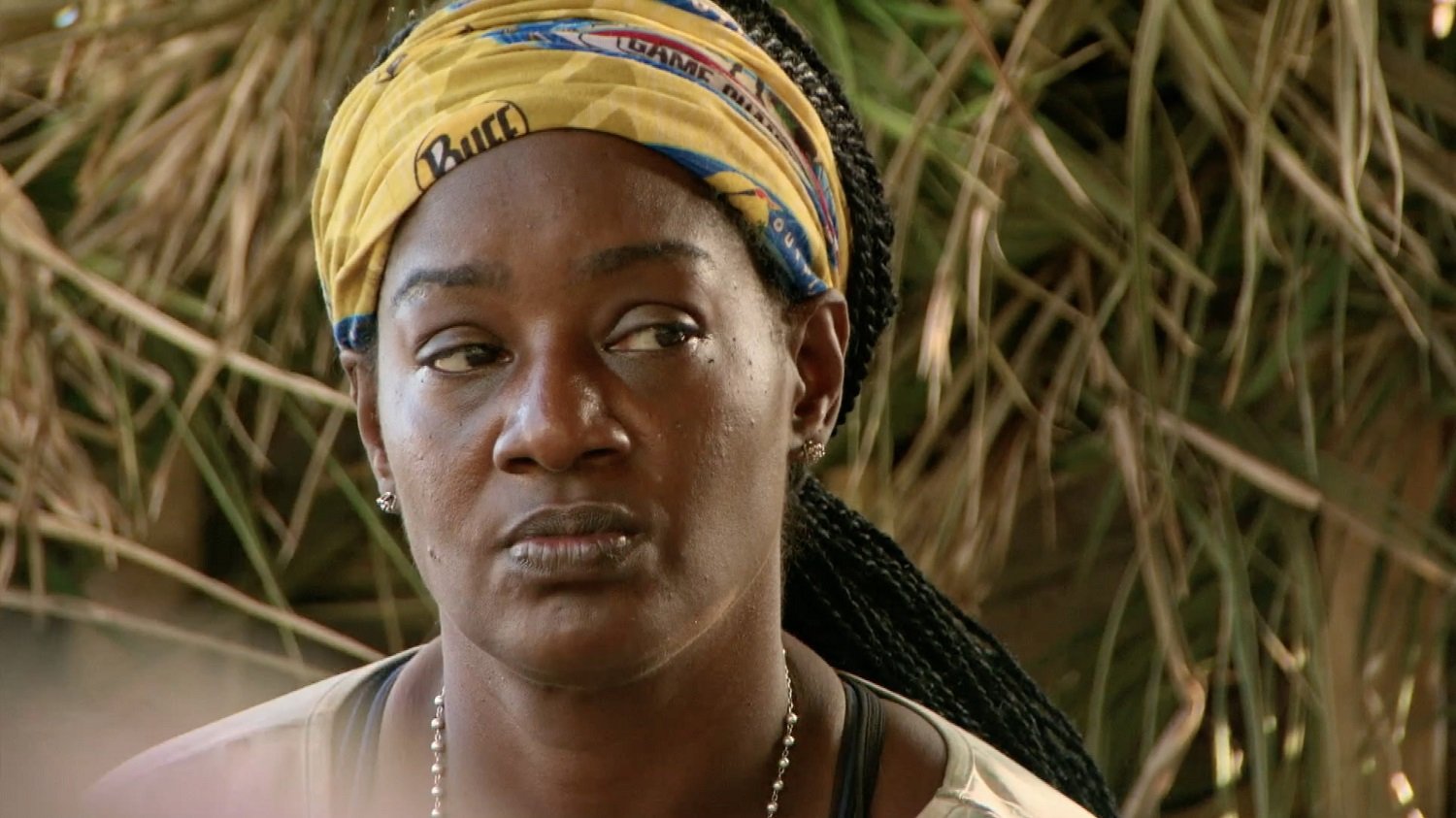 Survivor 40, Winners at War, was a battle royale between some of the best players to appear on the show. So of course Cirie Fields should have been there. And of course she was upset to be left out — who wouldn't be?
"I was jealous. First of all, season 40 — I wanted to be there for that. Just to be on that season, being a fan of Survivor. Then, being on Survivor so many times and not being on Winners at War, I'm a little bit salty," Cirie Fields admitted to Entertainment Weekly.
The Season 40 celebration just made matters worse for Fields.
"I was like, 'Are you kidding me? They have champagne?!' And then to have your entire family out for the Loved Ones visit? Oooooooooooh!!! Yeah, I was salty. I was salty," Fields joked.
However, Fields is a diehard Survivor fan, and nothing, least of all a little saltiness, was gonna keep her from watching the show.
"At first, I wasn't going to watch it, but I was in my feelings, and I was like, 'Come on now, you love Survivor.' And I watched the whole entire thing," Fields explained.
'Survivor' star Cirie Fields says she's addicted to the show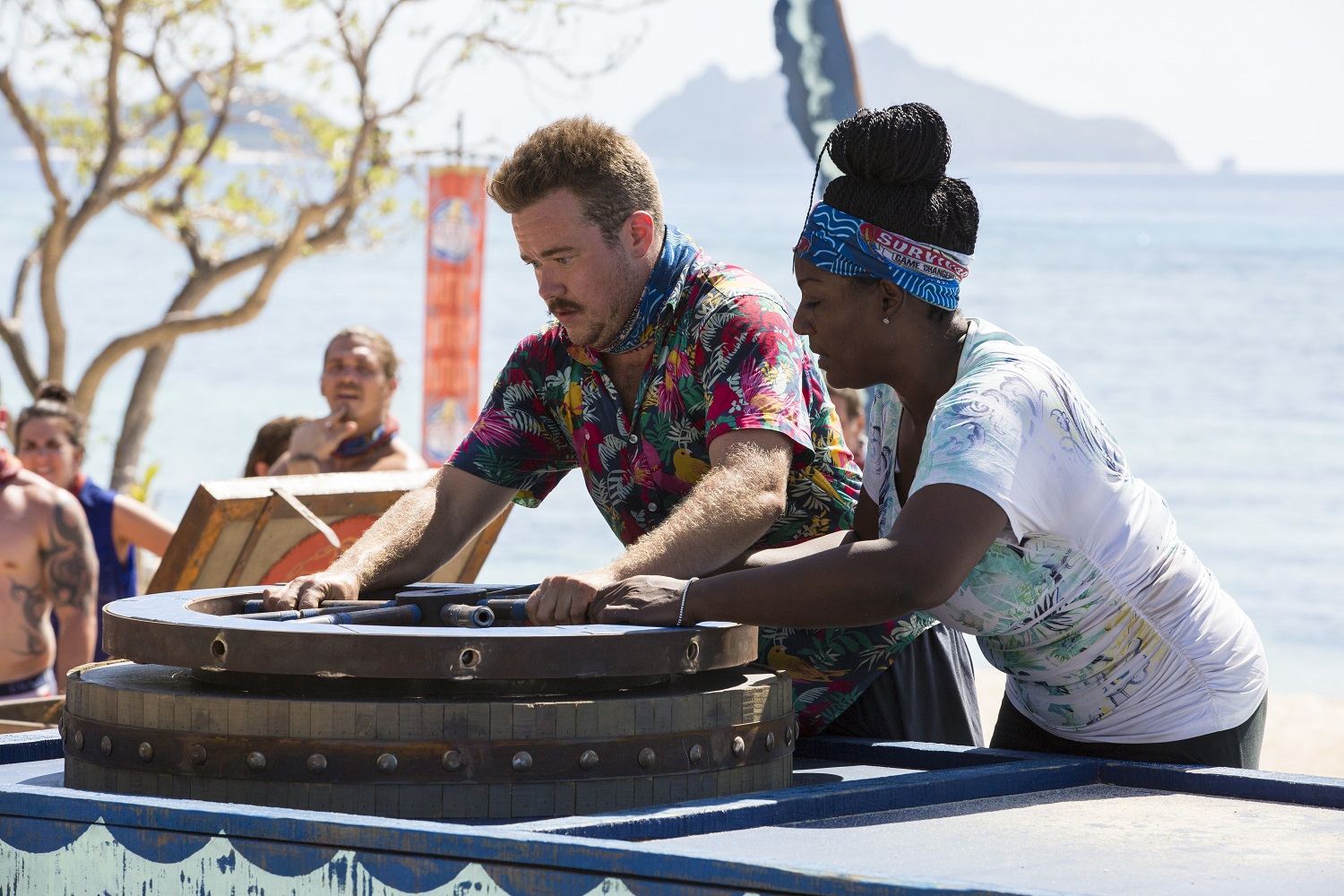 When asked if she would ever want to play on Survivor again, Cirie Fields gave an emphatic yes. In fact, she said that she's basically addicted to the show — you couldn't pull her away.
"I was addicted to it as a fan, right? So now to be a part of it… I would play every time, Dalton. You know why? Because the experiences — those are things that you never would experience in your normal life. Well, not me anyway," Fields explained.
"So just to be a part of some of those experiences and some of the rewards and going to other countries — that in itself is worth it to me to play every time. So yeah, I would definitely play again," she added. "Especially because I haven't won."
Does she ever regret being on 'Survivor'?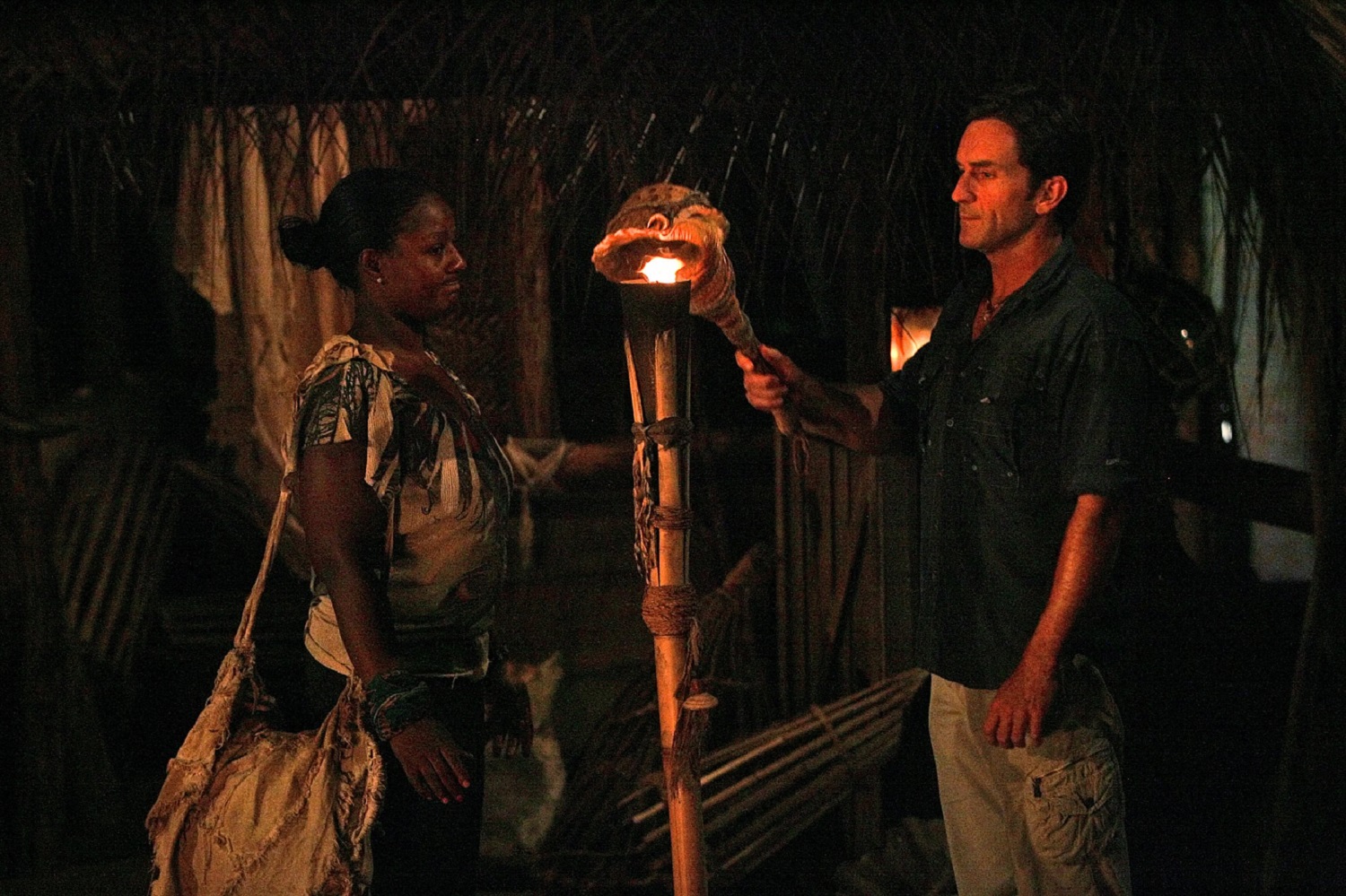 Occasionally, castaways have a hard time on the show, or receive edits that they feel bothered by when they return, ultimately leaving them feeling regret for appearing on Survivor. However, that's not the case for Cirie Fields.
"No, I never regretted going on the show. I wished I was on the show more. I wish I had more of an opportunity. I wish I was on Winners at War. I wish I had won so I could be on Winners at War," she explained.
"But no, no regrets at all — only just excitement and the feeling of being blessed. I talk to people every day that would love to be on a show. I get inbox messages of people trying out. So my only regret is that I didn't go on more, but I wasn't asked to go more. That's it," she added.
Source: Read Full Article