The Best Tearjerker Movies of All Time
Some films elicit a glistening tear for a scene or two. Others wait 'til the end to tie that proverbial knot in your throat. But these films grab hold of the heartstrings from the very beginning and never stop tugging. Ready for a good cry? Let's feel the feels.
The Fox and the Hound (1981)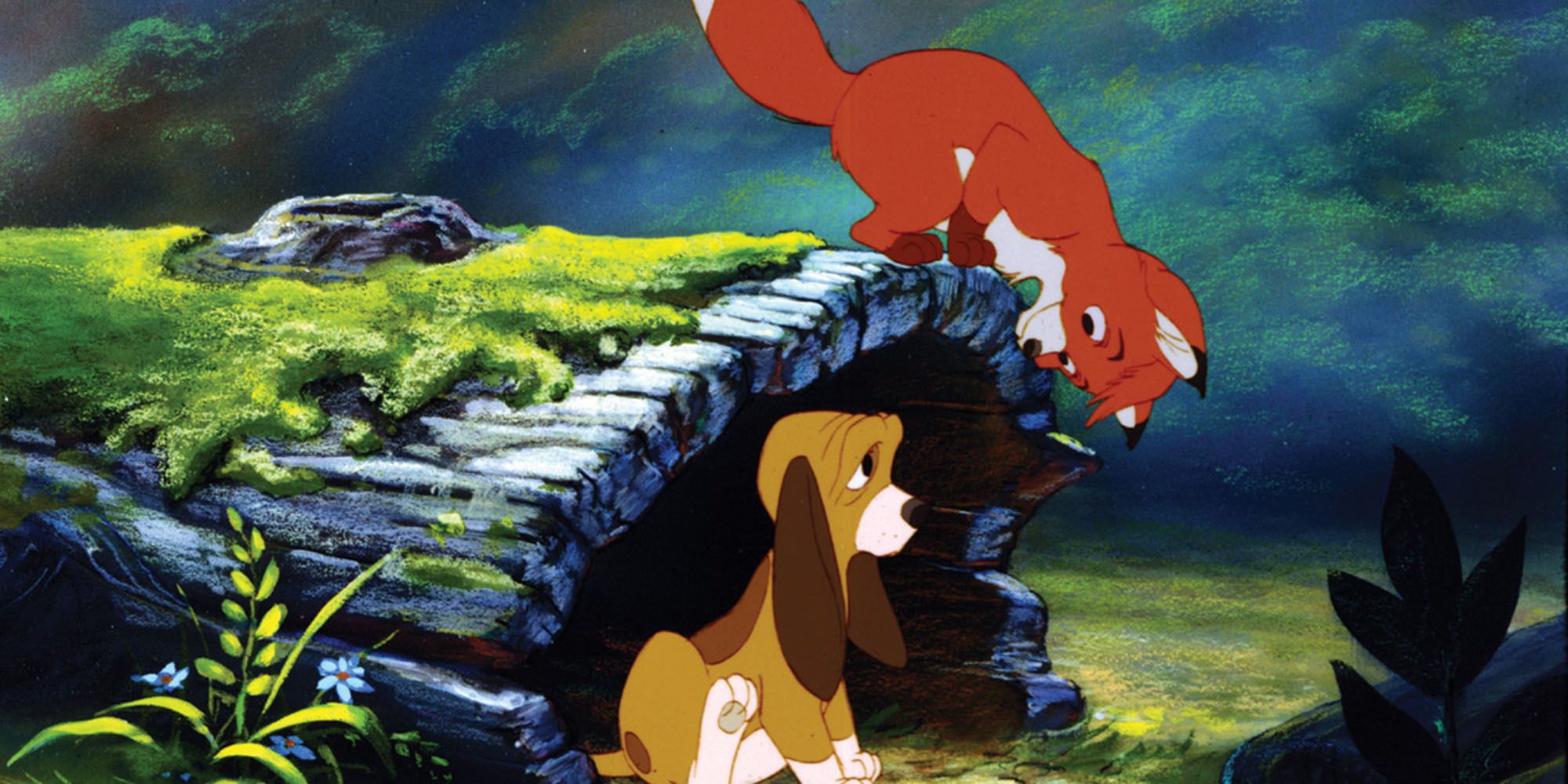 Disney knows how to get even the stiffest upper lip to quiver (The Lion King, Up, Inside Out), but this animated classic about best friends Copper, a hunting dog, and Tod, his natural enemy, takes the prize for most waterworks. Largely due to this scene with Tweed and Tod. BRB, got something in our eye.
Stream The Fox and the Hound, $4 to rent, $20 to buy, amazon.com.
Watch
Terms of Endearment (1983)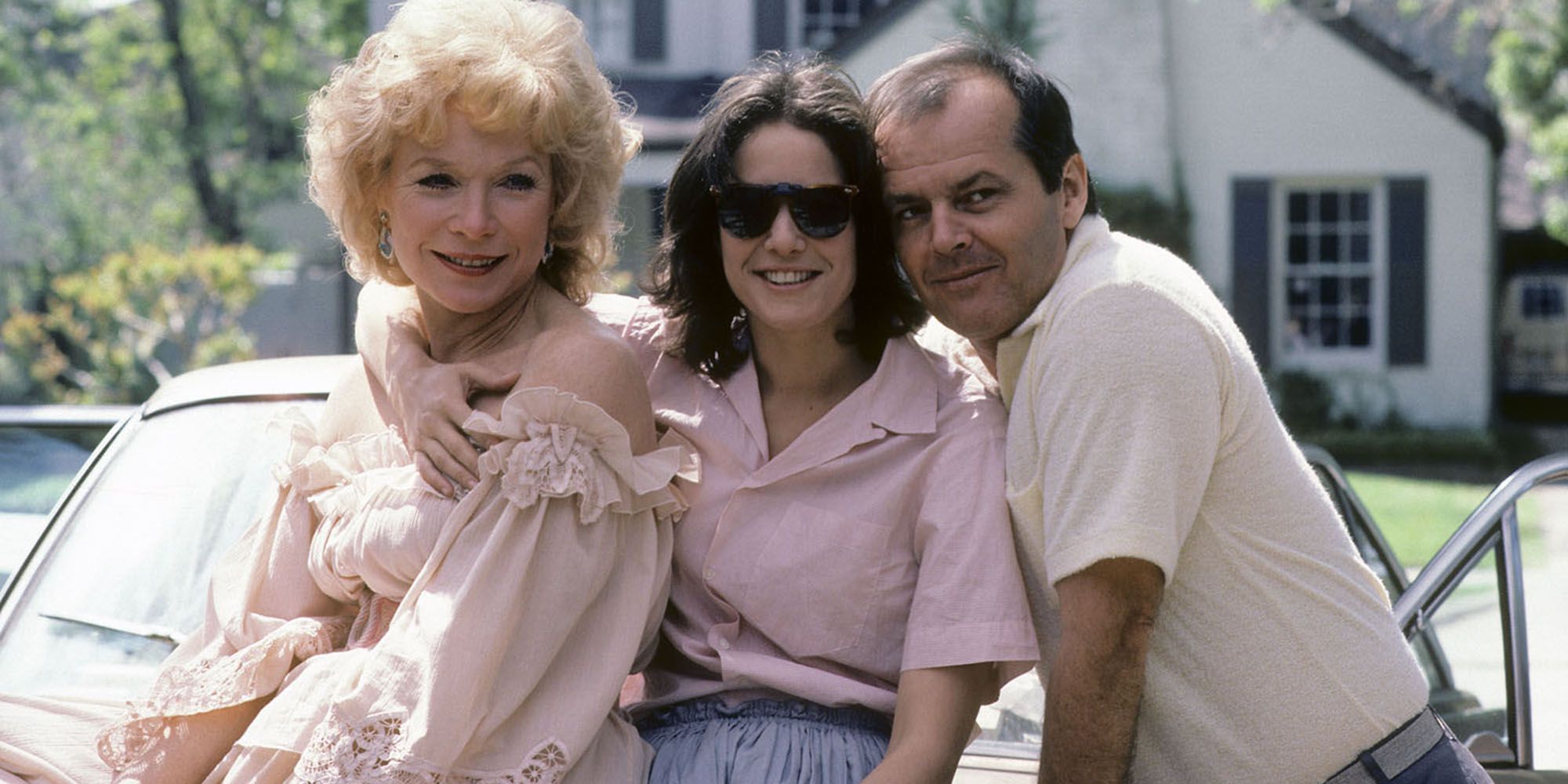 For any sob fest enthusiast, James L. Brooks's classic is a rite of passage. Shirley Maclaine and Debra Winger are Aurora and Emma, a mother and daughter who share a close yet complicated bond. Without giving anything away, just know that once the tear duct levies break, there's no going back.
Stream Terms of Endearment, $4 to rent, $13 to buy, amazon.com.
Watch
Beaches (1988)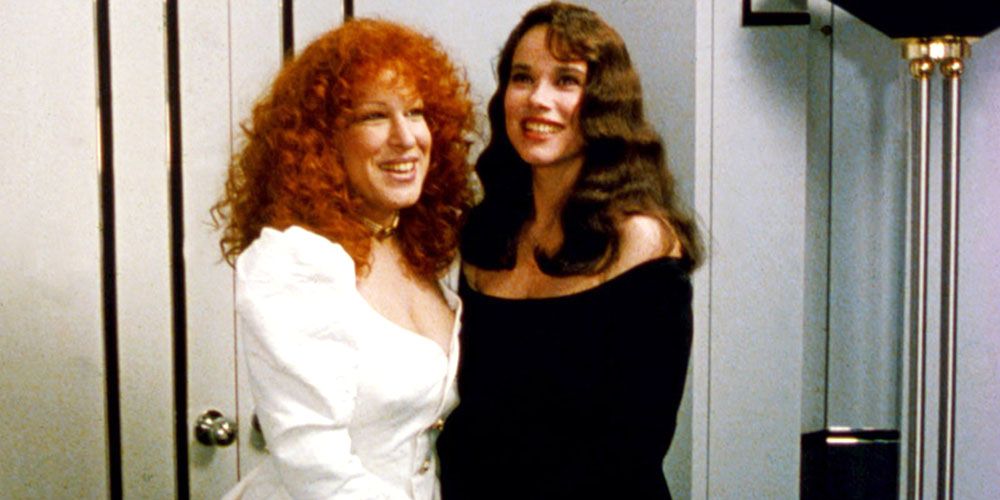 Thanks to the Garry Marshall super soaker starring Bette Midler and Barbara Hershey as besties whose friendship begins on a beach when they're kids and ends on a beach decades later, we'll never be able to get through "Wind Beneath My Wings" without a tissue again.
Stream Beaches, $4 to rent, $18 to buy, amazon.com.
Watch
Grave of the Fireflies (1988)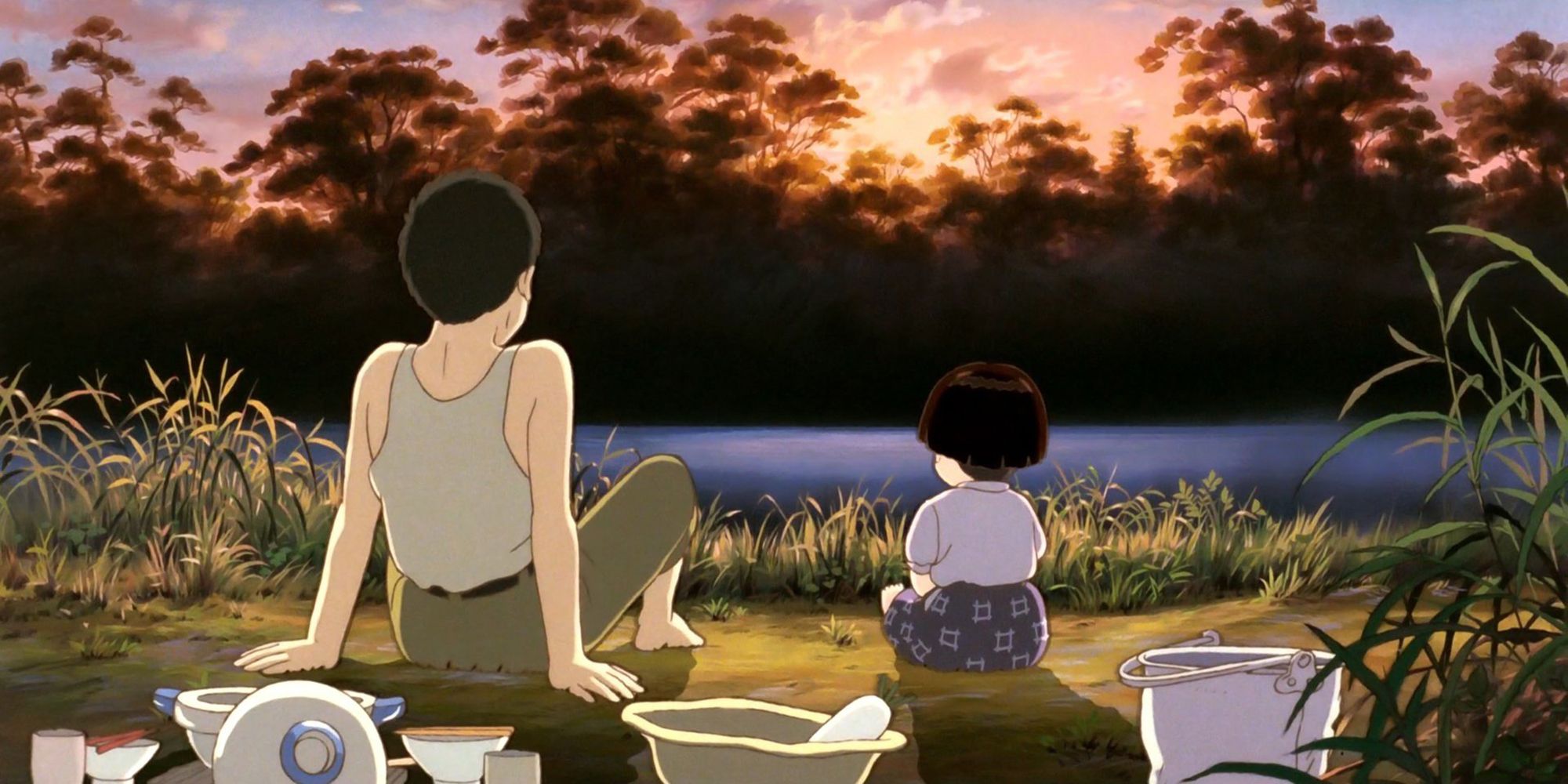 Isao Takahata's wartime survival tale set in a firebomb-ravaged Japanese port city will make you rethink "cartoons." An emotional beating, it reveals the horrors of WWII with unflinching animation (mass graves, lice, starvation) and does so via a four-year-old girl and her older brother. Here's a full breakdown.
Stream Grave of the Fireflies, $10, itunes.apple.com.
Watch
Steel Magnolias (1989)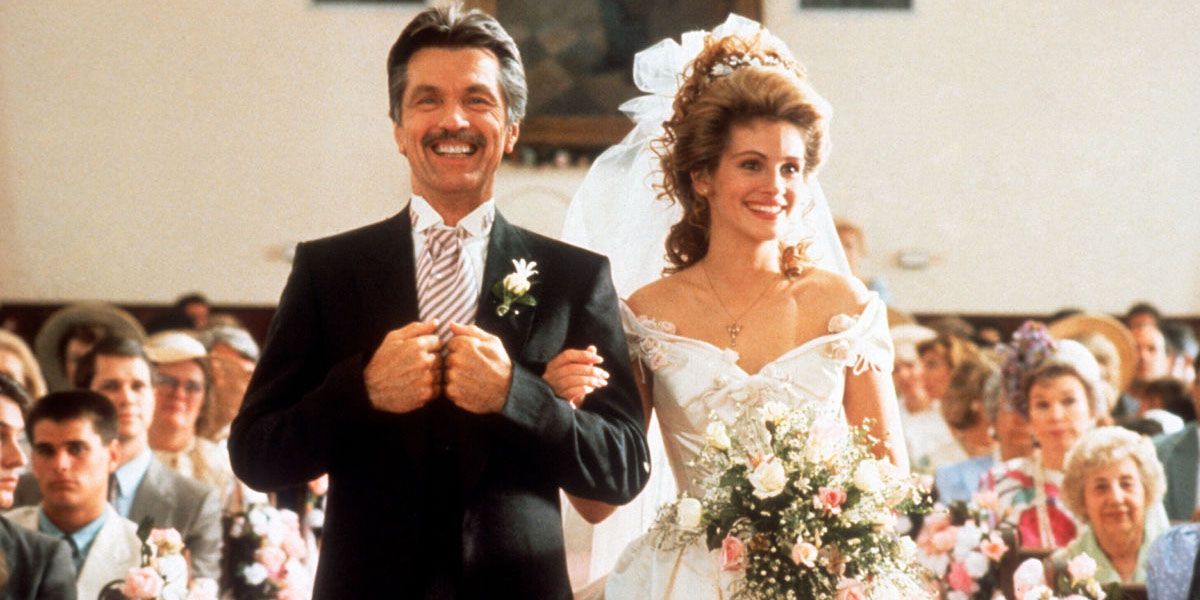 A mascara-streaking comedy about a beautician and the small-town Southerners she soon calls friends, Steel Magnolias has a way of wrestling with one's emotions. Be it laughing so hard, you're crying. Or crying so hard, you're laughing.
Stream Steel Magnolias, $4 to rent, $13 to buy, amazon.com.
Watch
My Girl (1991)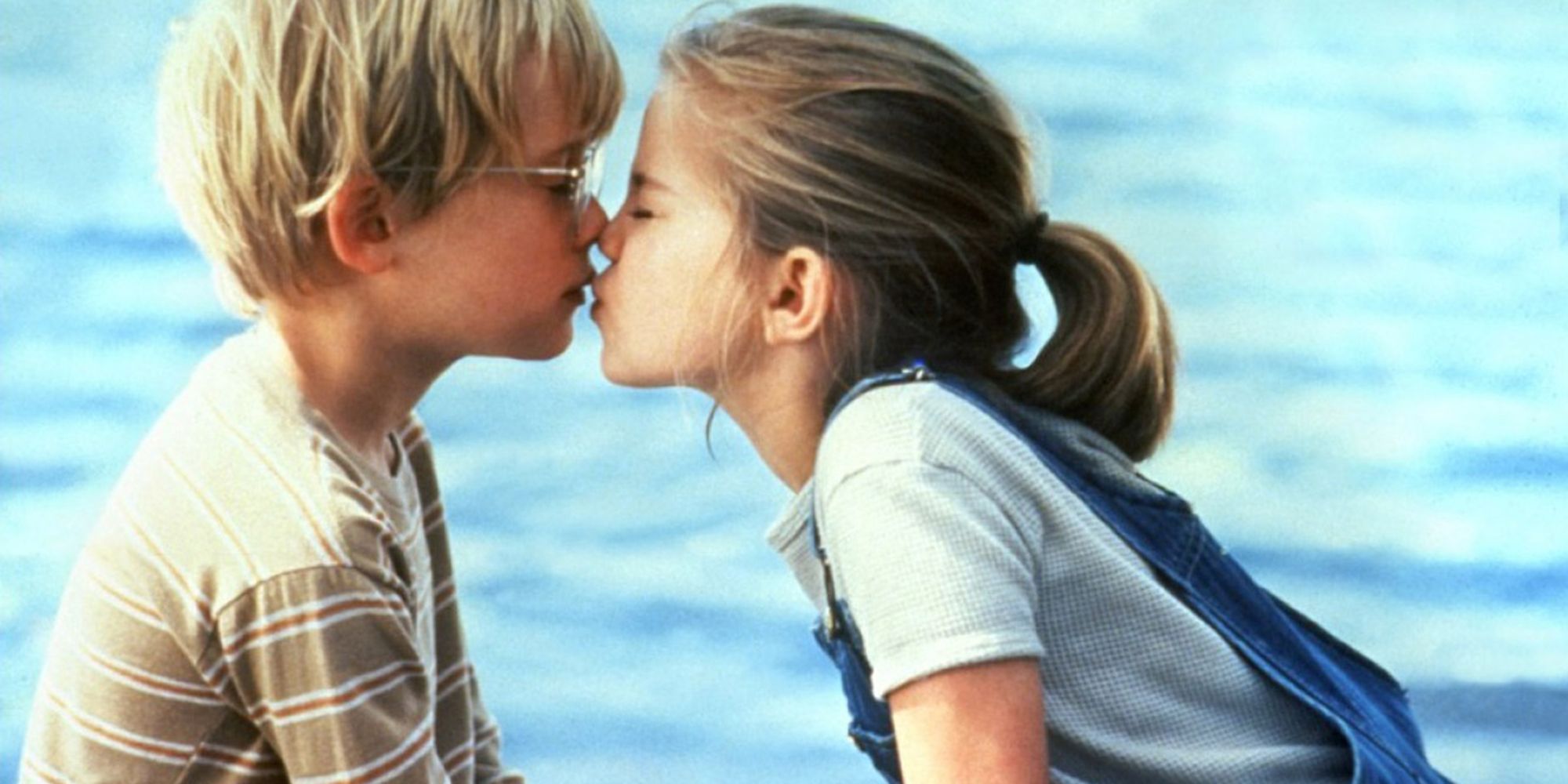 Anna Chlumsky has a way with words, whether she's rapid-firing obscenities on Veep or waxing precocious as Veda Sultenfuss with her BFF Thomas J. in this nostalgic early '90s number that has plenty of reasons to tear up (see: his glasses). The best time to view? On a cloudy day, of course.
Stream My Girl, $4 to rent, $13 to buy, amazon.com.
Watch
Life Is Beautiful (1997)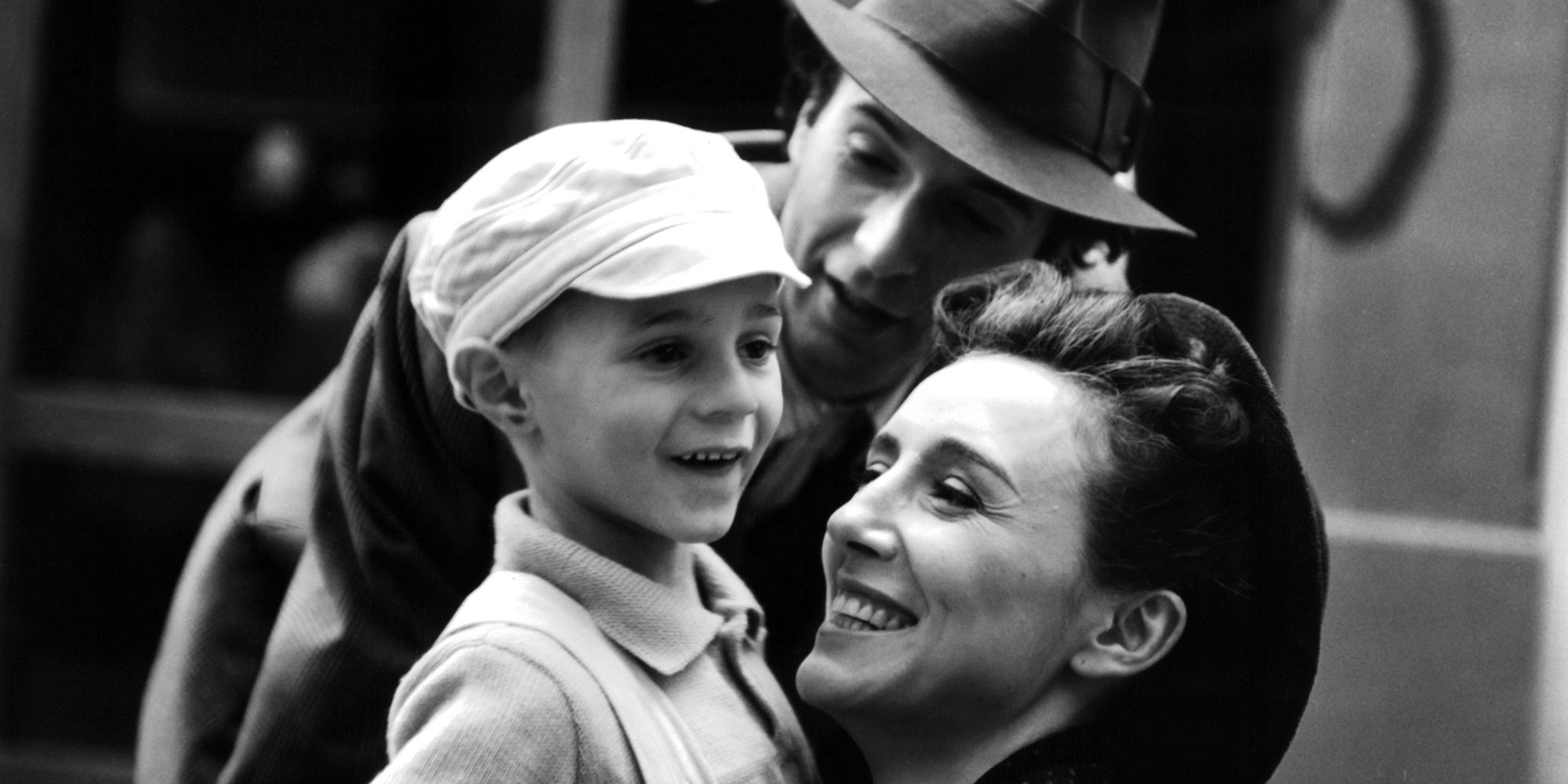 Emotional triggers are everywhere in this Italian concentration-camp drama that smiles through the horror. Roberto Benigni stars as Guido, a cheery waiter whose happy bubble is burst when he, his wife, and his son are imprisoned. Benigni is a joy to watch, his charm and humor tangible, but there aren't enough tissues in the world to stop the flood that's about to ensue.
Stream Life is Beautiful free with Amazon Prime, amazon.com.
Watch
Dancer in the Dark (2000)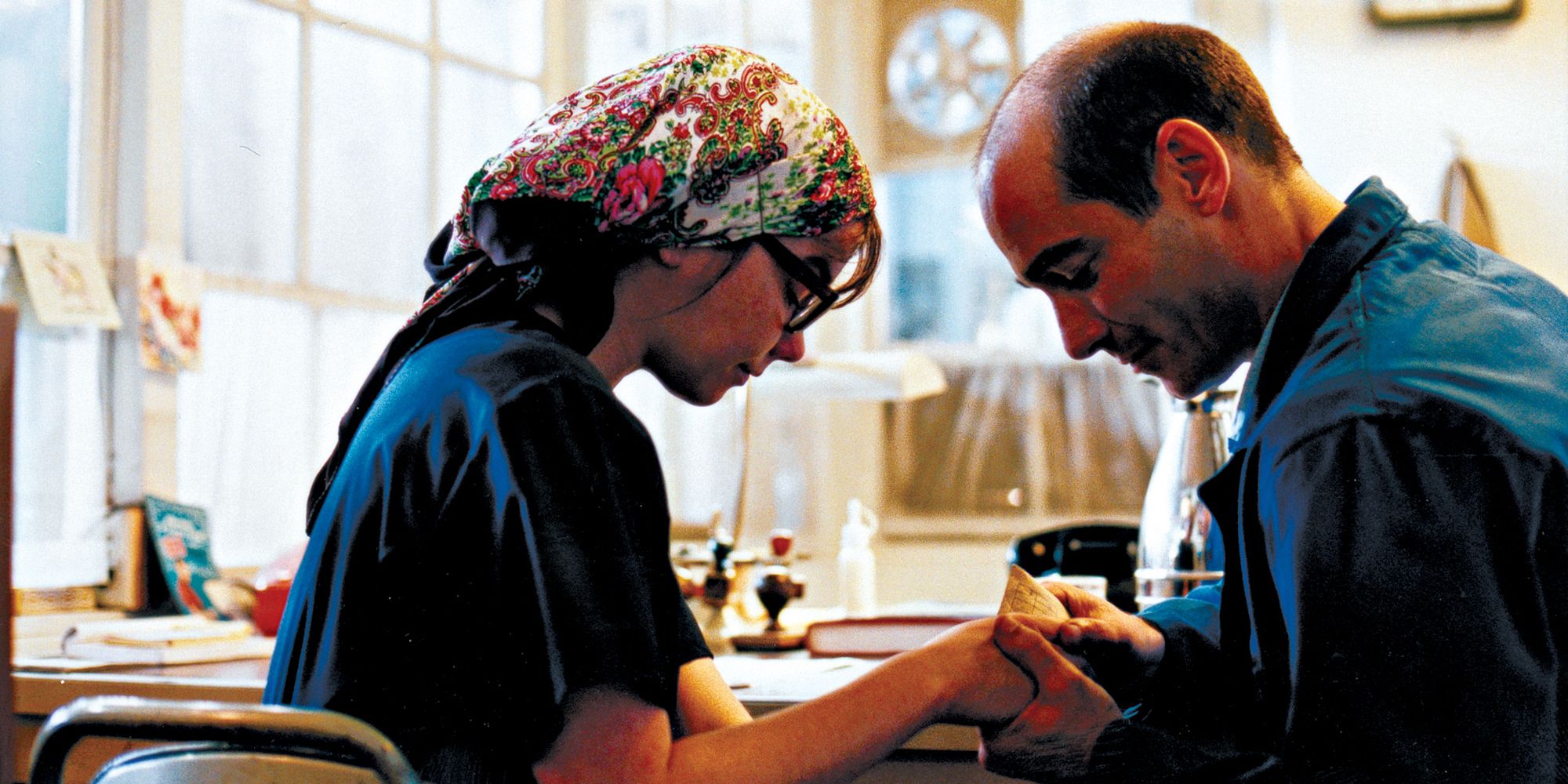 What do Lars Von Trier, Bjork, and Hollywood musicals have in common? This shattering drama from the controversial director, about an almost-blind Czechoslovakian immigrant (Bjork) whose only way of escaping the horrors of a murder trial are by starring in her own musicals. Very hard watch here.
Stream Dancer in the Dark, $10, itunes.apple.com.
Watch
The Notebook (2004)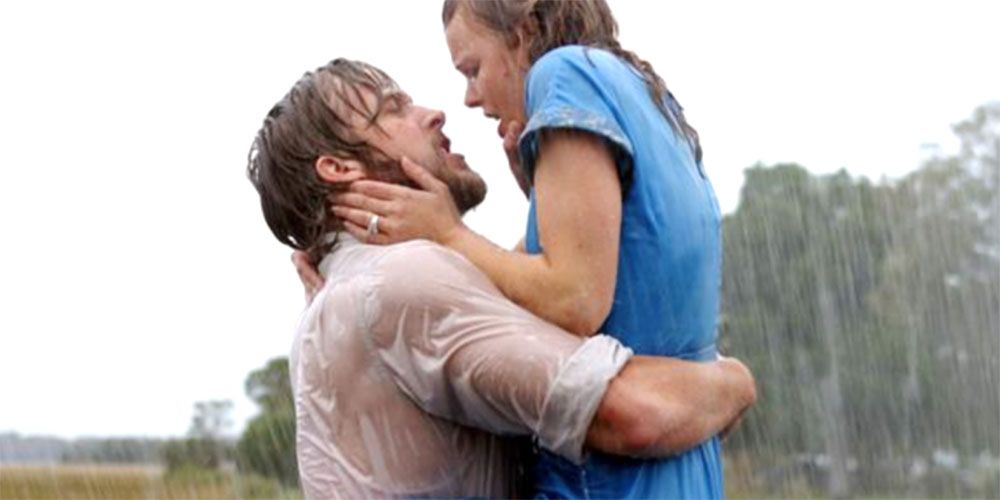 Anything stamped with "from Nicholas Sparks' best-selling novel" is going to elicit the feels, even if that's an eye roll. But Nick Casavettes's doomed romance starring the electric onscreen chemistry between Rachel McAdams and Ryan Gosling is in a class of its own. And just when you thought you'd cried your last tear through the couple's steamy, rain-soaked reunion, you soon learn: It's not over. It still isn't over.
Stream The Notebook, $4 to rent, $13 to buy, amazon.com.
Watch
P.S. I Love You (2007)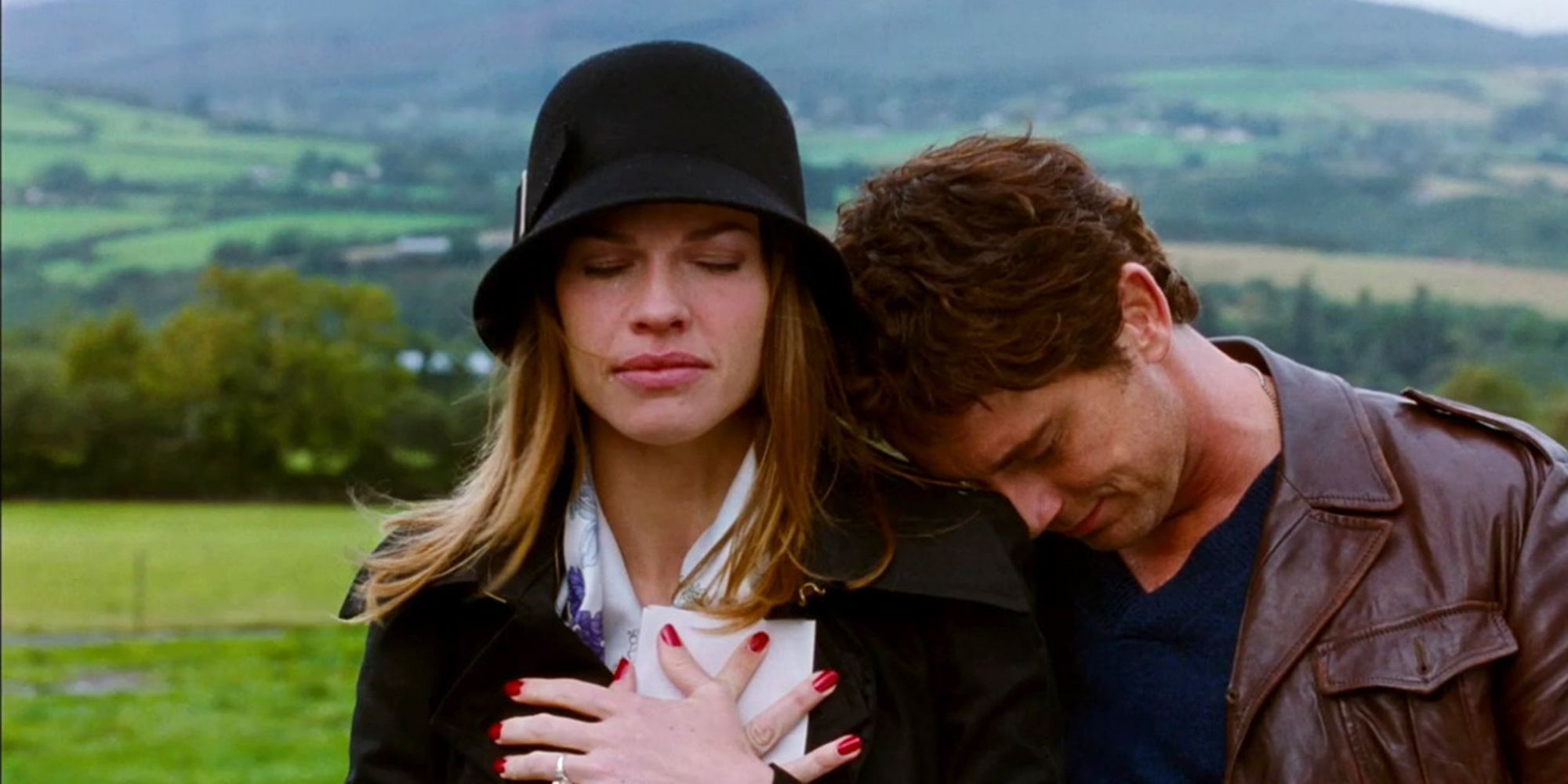 Hilary Swank and Gerard Butler star as perfect couple Holly and Gerry in this drama, which actually begins when he dies. Set dually in NYC and Ireland, the film unravels via a series of letters Gerry leaves for Holly. But that pond you keep jumping? It isn't an ocean. It's a sea of tears. Your tears.
Stream P.S. I Love You, $4 to rent, $10 to buy, amazon.com.
Watch
Dear Zachary (2008)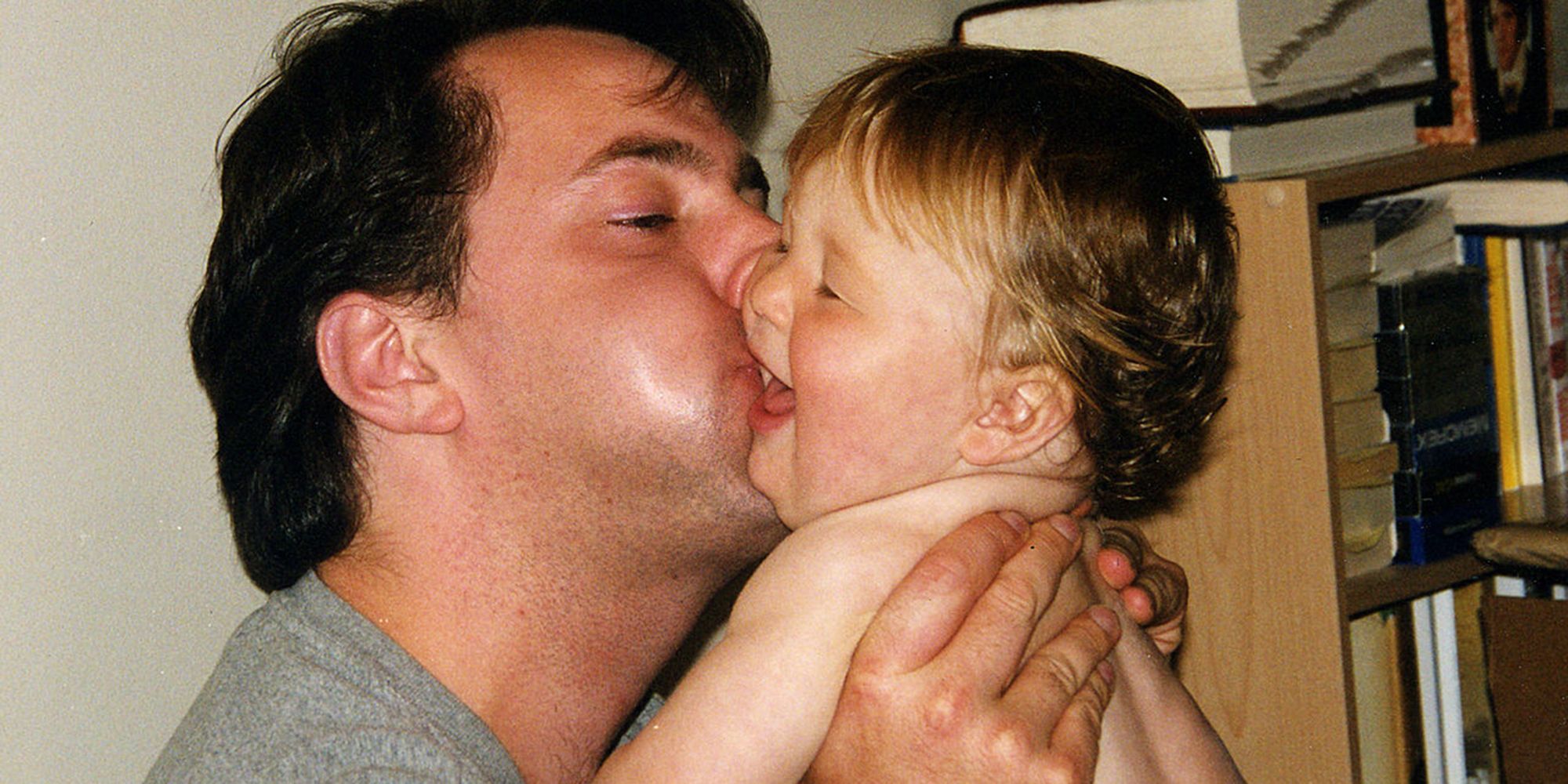 What starts out as a filmmaker's poignant and intimate letter to his murdered friend's unborn son morphs into a truly jaw-dropping work of nonfiction. One part super-sad documentary, one part super-chilling crime thriller, Kurt Kuenne's journey will have you crying, oh yes, and then screaming. Be ready.
Stream Dear Zachary free with Amazon Prime, amazon.com.
Watch
Beasts of the Southern Wild (2012)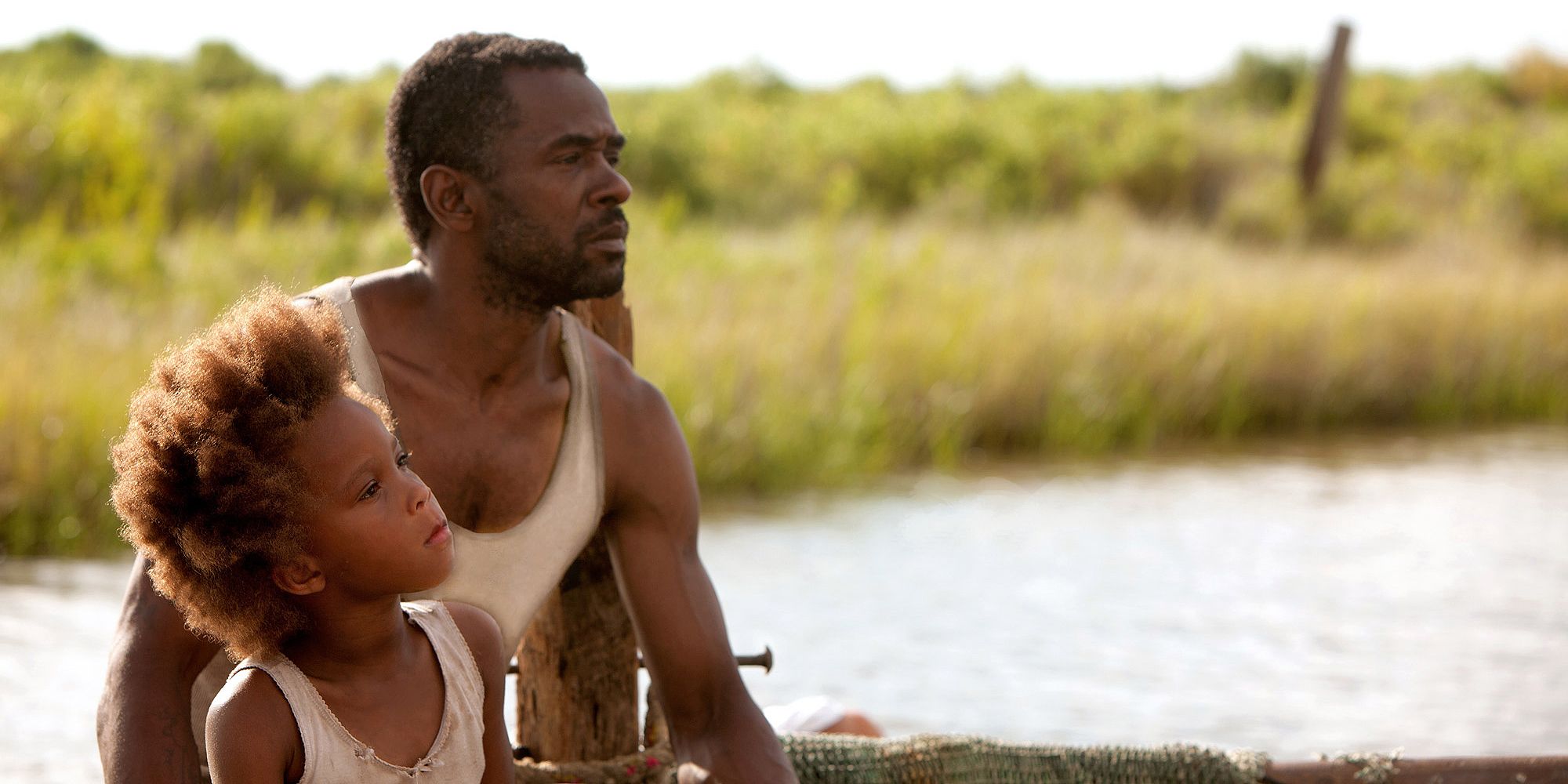 Ben Zeitlin's Beasts is a joyously original ride through human emotion. The imagery is so real, it'll make your mouth water for soul food. The score is so celebratory, it'll make you want to hug a stranger. And the tale of Hushpuppy, a six-year-old enduring force of nature, and her daddy who live in the "Bathtub" is so beautifully tragic, it may just make your heart burst.
Stream Beasts of the Southern Wild, $4 to rent, $14 to buy, amazon.com.
Watch
Lion (2016)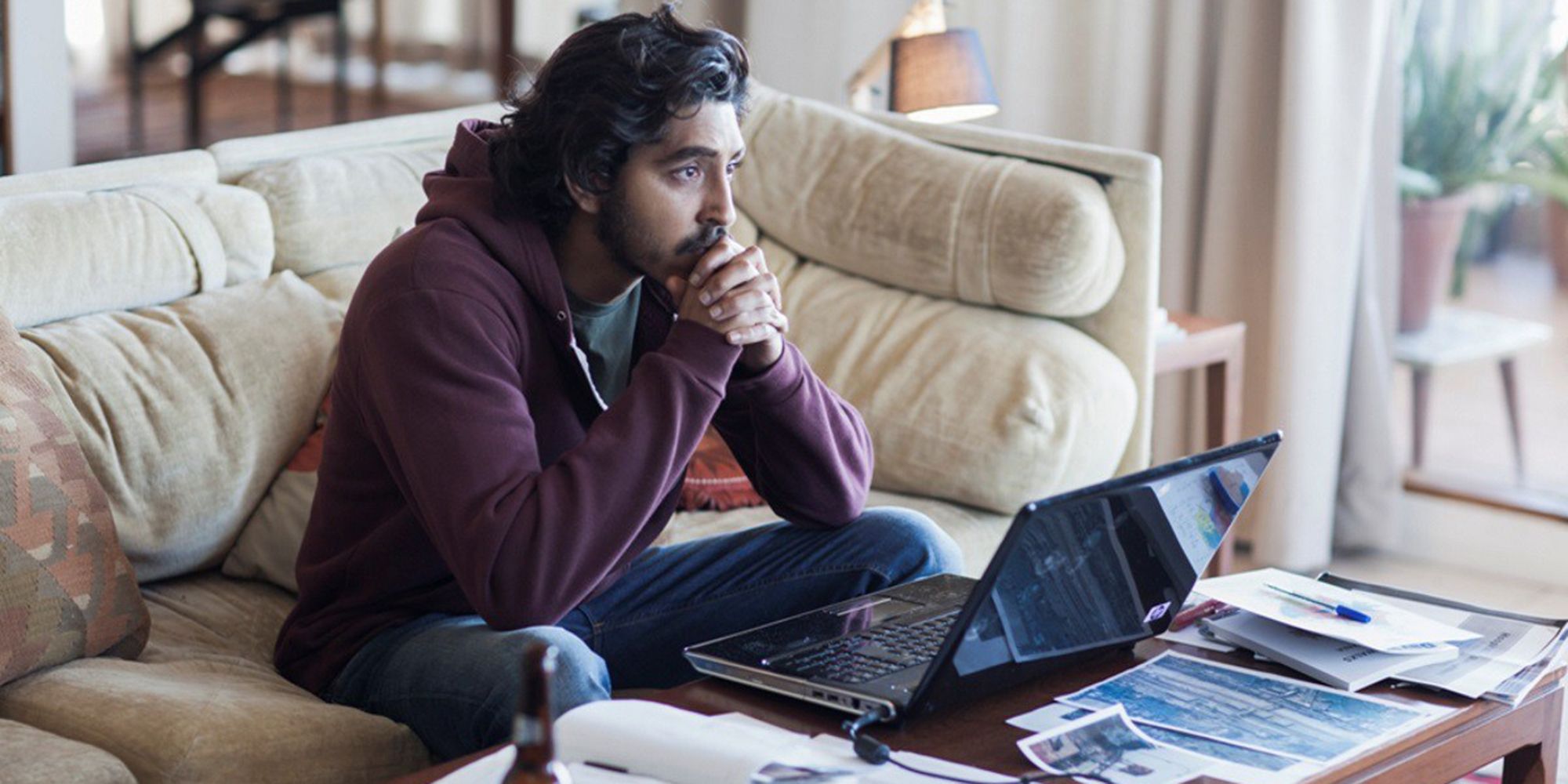 True story: A little boy from India gets separated by thousands of kilometers from his family, escapes street life, and is adopted by Australian parents. And that's only the beginning. Good luck trying to get through this one (especially that final scene!) with a dry eye.
Stream Lion, $1 to rent, $10 to buy, amazon.com.
Watch
Moonlight (2016)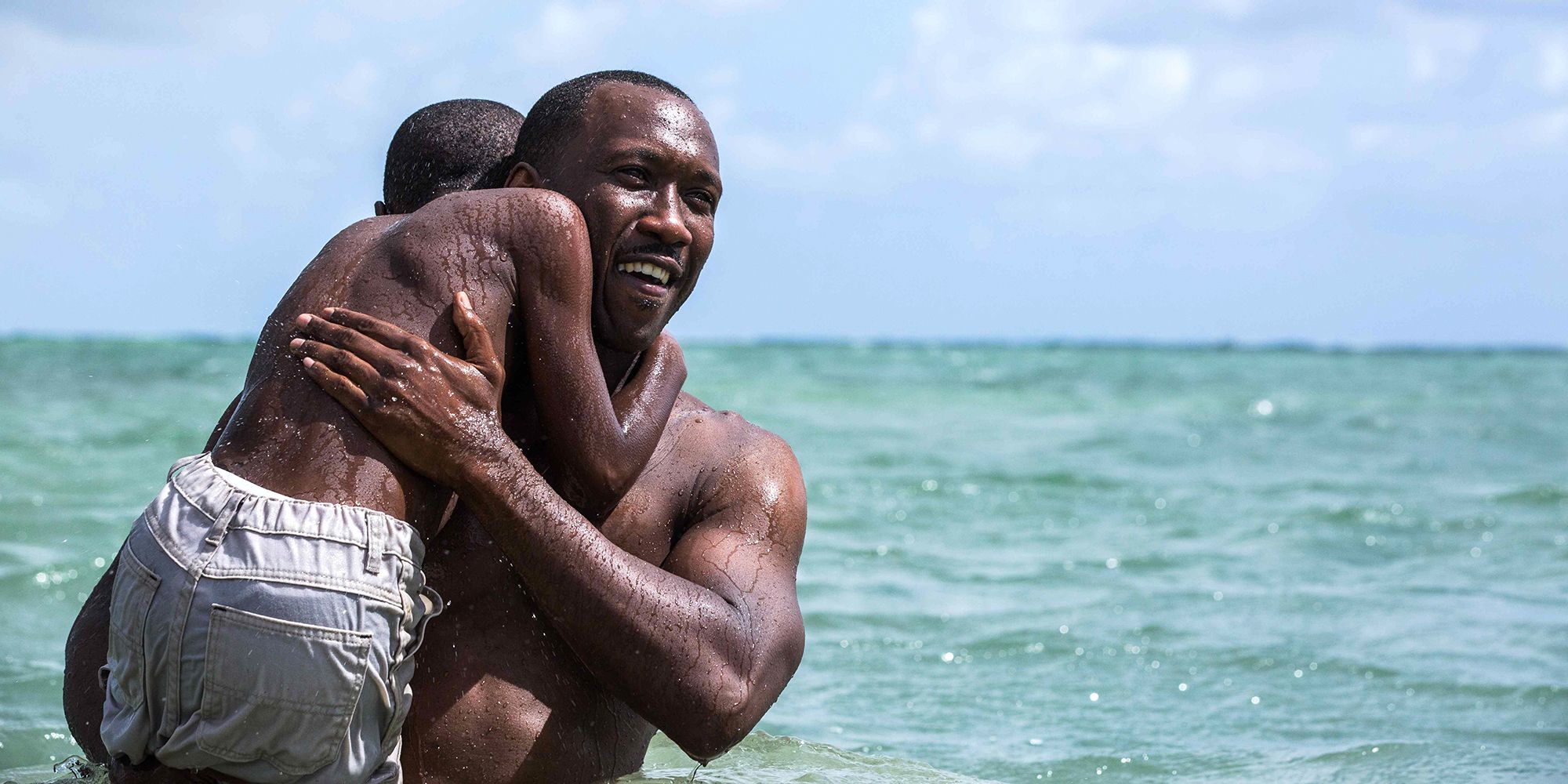 Nothing akin to the schmaltzy tearjerkers that feel like an assault on the senses, Barry Jenkins's Moonlight is a portrait almost too touching for words. It chronicles the life a bullied boy who grows into a man wrestling with his own identity, and from start to finish, your heart will just break.
Watch Moonlight free with Amazon Prime, or $5 to rent, $10 to buy, amazon.com.
Watch
Source: Read Full Article