This Day in History: April 14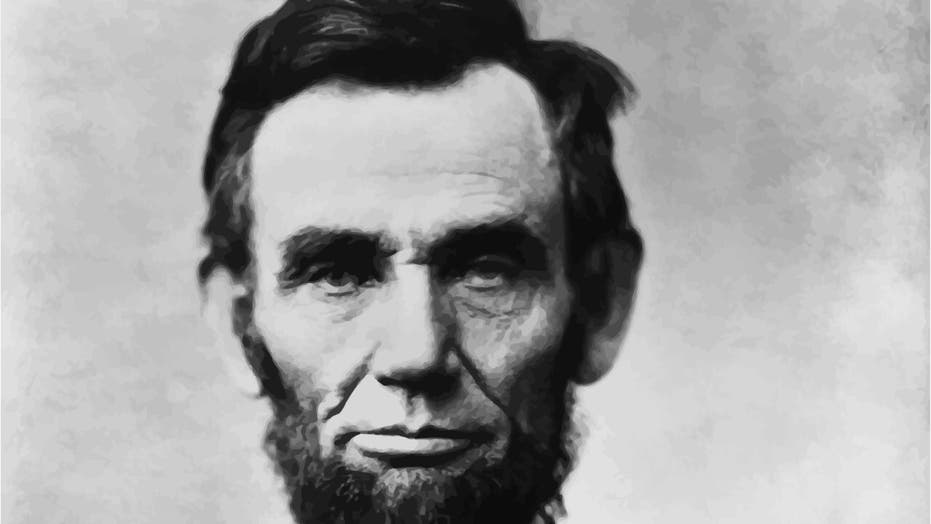 This Day In History: April 14
Take a look at all of the important historical events that took place on April 14.
On this day, April 14 …
1865: President Abraham Lincoln is shot by John Wilkes Booth at Ford's Theater in Washington, D.C.; he would die the next day.
Also on this day:
1841: Edgar Allan Poe's "Murders in the Rue Morgue" is published.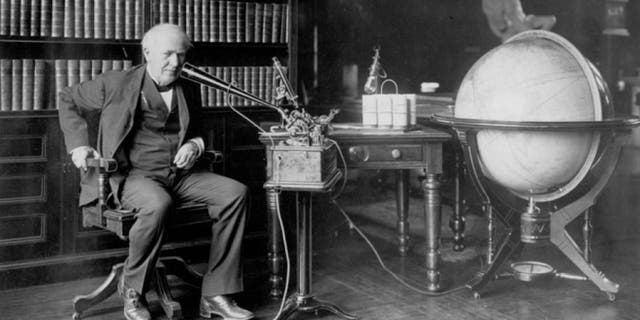 1894: Thomas Edison's kinetoscope has its first public showing.
1903: Dr. Harry Plotz discovers a vaccine against typhoid.
1912: RMS Titanic hits an iceberg off Newfoundland.
1935: A severe sandstorm ravages the U.S. Midwest, creating the "Dust Bowl."
1939: The John Steinbeck novel "The Grapes of Wrath" is published.
1981: The first Space Shuttle, Columbia 1, returns to Earth.
2000: Metallica files a lawsuit against peer-to-peer file-sharing phenomenon Napster. This lawsuit eventually leads the movement in the music industry against file-sharing programs.
2002: At the 66th Masters tournament, Tiger Woods becomes the third player to claim back-to-back Masters.
2003: The Human Genome Project is completed with 99% of the human genome sequenced to an accuracy of 99.99%.  
Source: Read Full Article